In Dubai, we're never short of exploring new experiences. The city is home to a plethora of culturally enriching opportunities and this year, we're about to find our agendas filled with a new immersive digital art experience. The new era of digital art is expanding in the region with 'Infinity des Lumières' — the latest and the biggest digital art venue in the GCC region.
InfinityArt and Culturespaces Digital have announced their partnership in bringing Infinity des Lumières to Dubai's ever-growing art scene, and it will bring to life iconic and contemporary art in an achingly cool space located at the heart of the city, The Dubai Mall.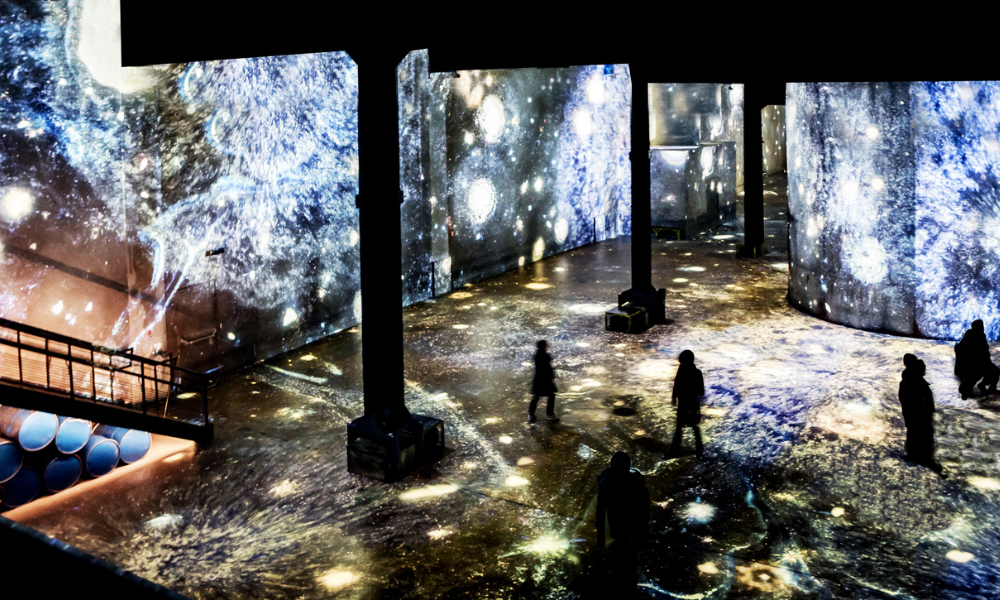 Spanning across an impressive 2,700 sq. metres within The Dubai Mall, the Infinity des Lumières exhibition will feature a plethora of art (including Van Gogh, Dreamed Japan and Verse exhibitions to name a few) through 130 projectors, 58 speakers and an incredible 3,000 HD digital moving images. You'll definitely be transformed by the living art projection.
"We are delighted to bring these impressive immersive digital art exhibitions to the most visionary, vibrant and future-oriented city of the GCC," says Luc Archambeaud, Head of Business Development of Culturespaces. "For the first time in this region residents and tourists alike will have the opportunity to experience an unforgettable multi-sensory journey, as they watch art come to life all around them – a feeling that is enchanting, entertaining, and educational."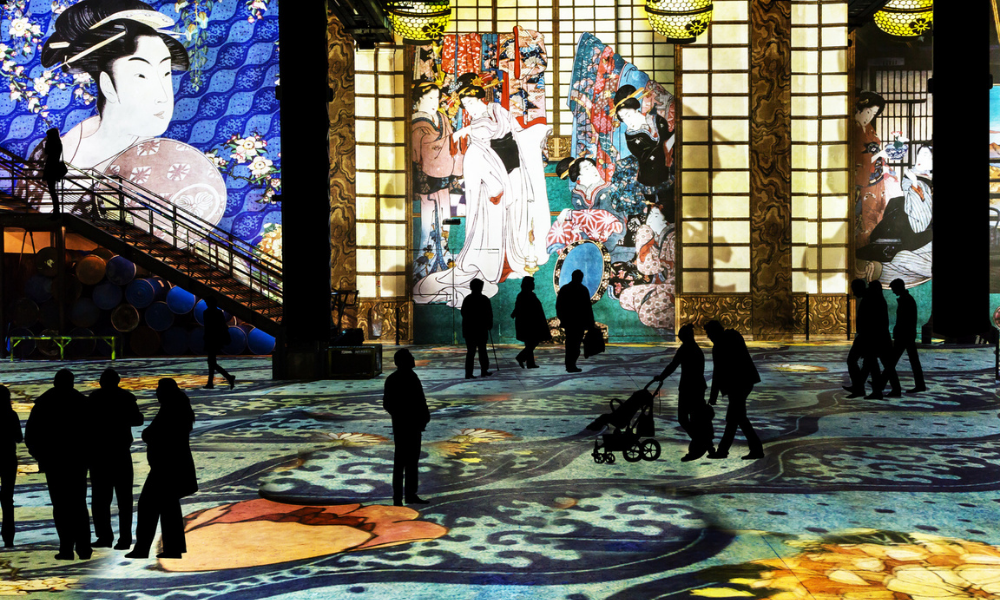 Further announcements, including information on opening dates, prices, and the 2021 exhibition programme, will be issued early 2021. In the meantime, you can visit infinitylumieres.com for more information.
Now, discover Van Cleef & Arpels' timeless display of its Signature High Jewellery creations.