Dubai continues to celebrate its vibrant art scene with the opening of DIFC Art Nights, a lifestyle event set to offer lifestyle, arts and culture enthusiasts two nights to discover eclectic art pieces from over 40 international and emerging artists.
Now in its 10th year, DIFC Art Nights is back better than ever and you can expect to be transported a world of creativity and inspiration.
You can expect to come across a vibrant blend of installations from 40 artists from around the world, as well as exhibits from galleries such as The Empty Quarter, Opera Gallery, Sconci Gallery and Tabari Art Space. You'll also witness a variety of different art forms (think sand art, acrylic and oil paintings, mosaic works, live art and musical performance) and 3D calligraphy, set to transform Gate Village into an iconic work of living art.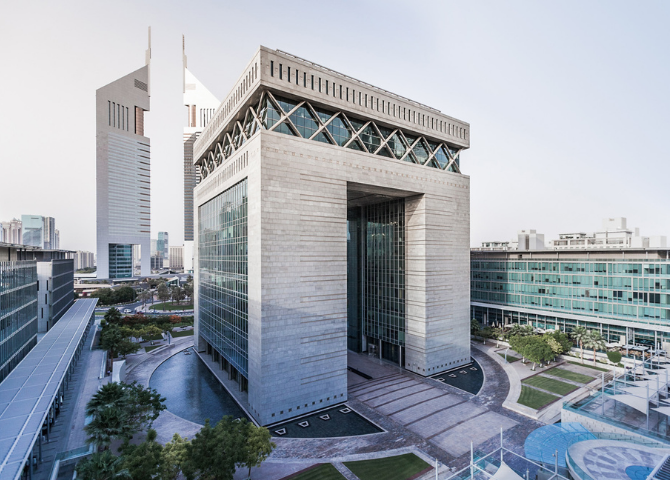 The two-day event will transform Dubai's financial district into an urban centre for contemporary arts and culture.

DIFC Art Nights is open to the public on November 17 and 18. Admission is complimentary and visitors can attend from 6PM to 10PM on both evenings.

Also, immerse yourselves in famous paintings at ToDA, Dubai's new digital art exhibition.