Next month, Christie's will auction off a series of artworks inspired heavily by the Middle East. The auction, titled 'Middle Eastern Modern & Contemporary Art', marks Christie's third installation of the auction and this year, it is set to take place in London during the rich and traditional Islamic Art Week (which runs from October 14-25).
Whilst the auction is mainly focused on modern Arab and Iranian works, there will also be an emphasis on contemporary practice. With approximately 90 artworks set to go under the hammer, the auction will include art pieces that have been consigned from around the globe, including Los Angeles, New York, London, Dubai, Paris, Beirut, Buenos Aires, Milan, Perth and Casablanca, amongst others.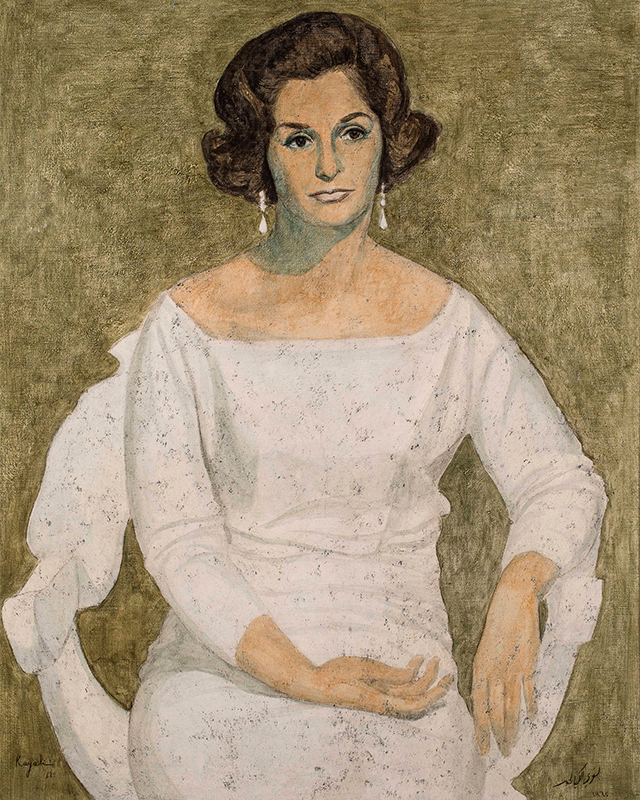 From the region, you may recognise some of these strong modern artists including Louay Kayyali (Syrian) or Ismail Shammout (Palestinian), and there will also be a selection ofmodern female artists too, including Bibi Zogbé (Lebanense), Chaïbia Talal (Moroccan), Zeinab Abd El Hamid and Tahia Halim (both Egyptian).
However, one of the major highlights of the auction will include a work crafted by the late Iranian artist, Monir Shahroudy Farmanfarmaian, who sadly passed away earlier this year. Considered to be one of Iran's most celebrated artists, the auction will include a beautiful and rare masterpiece, the Untitled (Faravahar Wings, Zarathustra) — pictured below — and it was inspired by the wings of Faravahar (one of the most common symbols of the ancient religion of Zoroastrianism).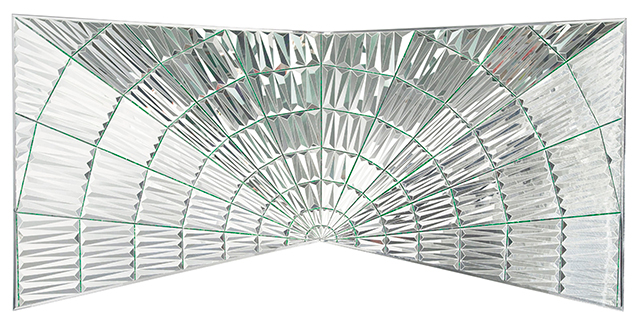 Speaking about the upcoming auction, Christie's Director and Head of Sale in the Middle East, Hala Khayat, said: "A diversity of mediums, subject matter, geographies, and sale estimates characterise Christie's third Middle East art sale in London, providing a global platform for art and artists from this ever-evolving region. From masterworks by some of Iran, Egypt and Syria's most celebrated artists to contemporary pieces from emerging talents, there is something compelling for every collector."
The 'Middle Eastern Modern & Contemporary Art' auction will hold its viewing from October 19-23 at Christie's 8 King Street in London, and the auction will take place on October 23, 2019.
Now, read more about this new gallery devoted to Arab art opening in the US.