If you're headed towards the United States any time from September to November, there's a new cultural experience to add to your must-visit lists.
A new gallery dedicated to Arab arts and culture will open its doors come September, and it's uniquely embedded within the Middle East Institute, in Washington, DC. With a focus on Middle Eastern art and photography, the opening will be broken down into a slew of different shows and galleries, with the first showcase put together by veteran Arab curator Rose Issa.
With a spotlight that highlights how Arab artists represent their heritage and identity (what she calls "Arabicity"), the show titled Arabicity | Ourouba is a mix of 17 established Arab artists including Khalil Rabah who lives in Ramallah, Moroccan artist Hassan Hajjaj and the late Egyptian artist Chant Avedissian. Some of the works will also include Issa's own collection.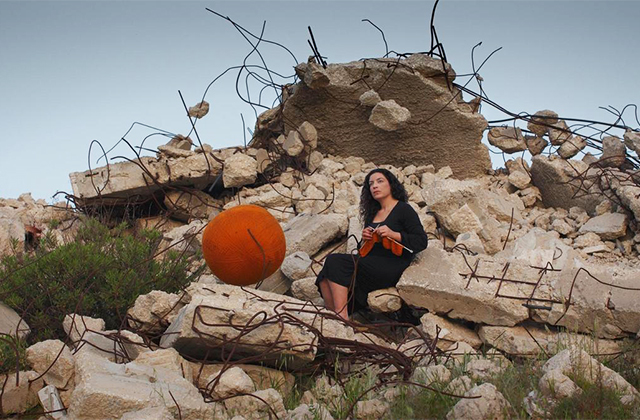 According to The National, Vice-President of the MEI Kate Seelye, said: "We're unique because we're a gallery embedded in a think tank. We are very aware of the policy situation in DC and the problems of it, and we very much see the gallery and the show as an opportunity to start a different kind of conversation. It's more important than ever to shine a different light on the region and bring new perspectives to audiences that have never encountered much Arab art before."
Arabicity / Ourouba will be located at the MEI Gallery in Washington from September 14 to November 22, 2019.
Now, read about this brand new exhibition by photographer Fadia Ahmad set to take place in Beirut.