Following the announcement that Art Jameel is opening a new cultural hub in Jeddah, the company has just revealed the shortlisted nominees for its annual Jameel Prize. Now in its fifth edition (it is awarded once every two years) the prize is open to both regional and international artists whose works are inspired by Islamic tradition.
It was first started in 2009 following the renovation of the Victoria & Albert Museum (V&A) Jameel Gallery of Islamic Art and its aim is to "raise awareness of the thriving interaction between contemporary practice and the great historical legacy of the region."
The eight shortlisted artists and designers will have their works displayed at the V&A from June 28 to November 25, 2018 with the winner announced in London on June 27.
This edition's nominees include artisans from a range of fields including painting, fashion design and, for the first time, architecture. The nominees are as follows:
Kamrooz Aram, an Iranian artist who works in a variety of art forms to communicate his message including painting, collage and drawing.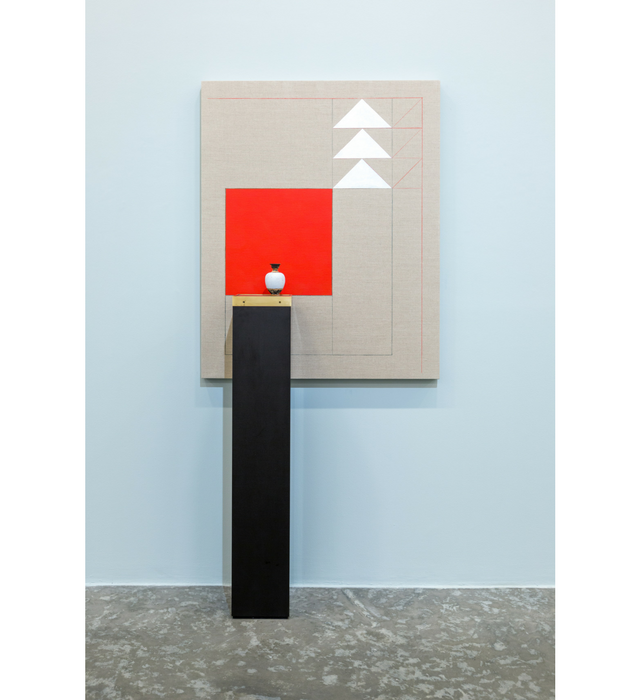 Hayv Kahraman, an Iraqi artist whose work explores gender issues.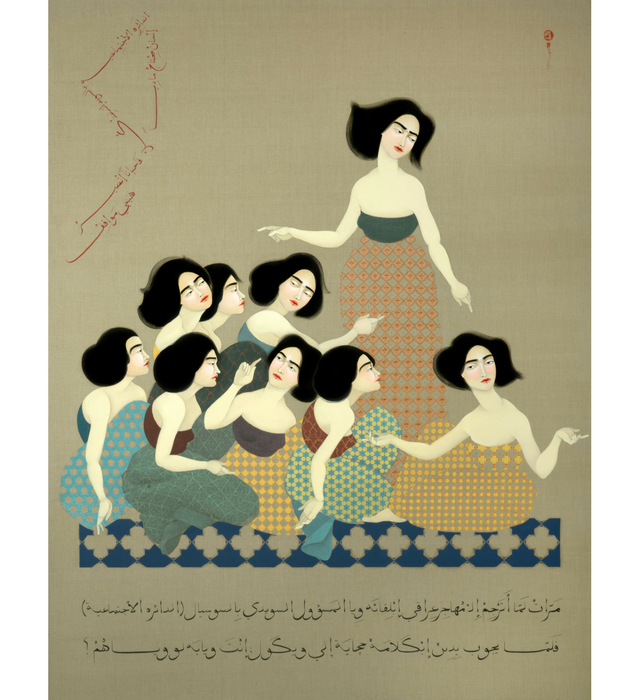 Hala Kaiksow, a Bahrain-based fashion designer who works with local artisans to creare sustinable pieces.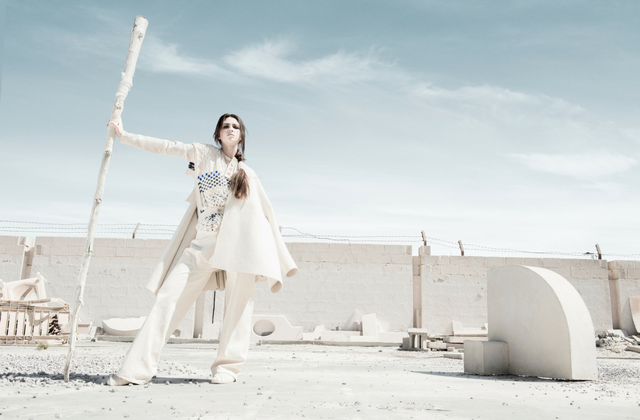 Mehdi Moutashar, an Iraqi-French abstract artist.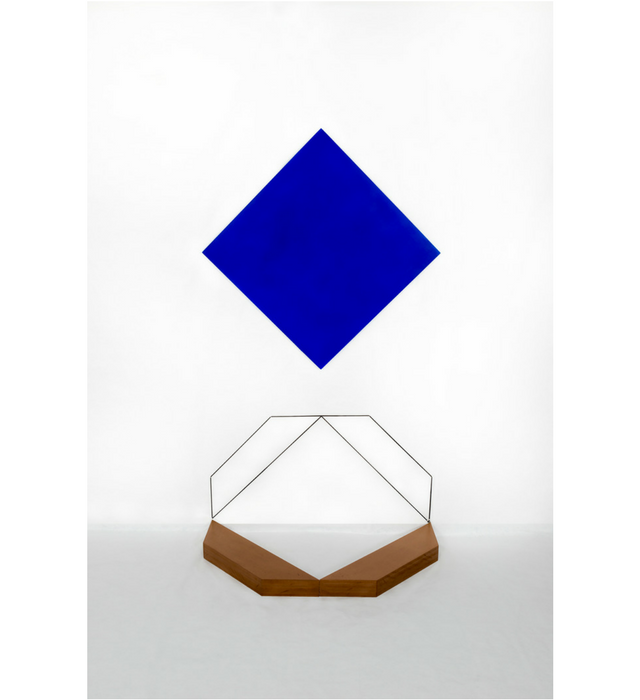 naqsh collective, comprised of Jordanian sisters Nisreen and Nermeen Abu Dail, an architect and graphic designer respectively who work in sculptures.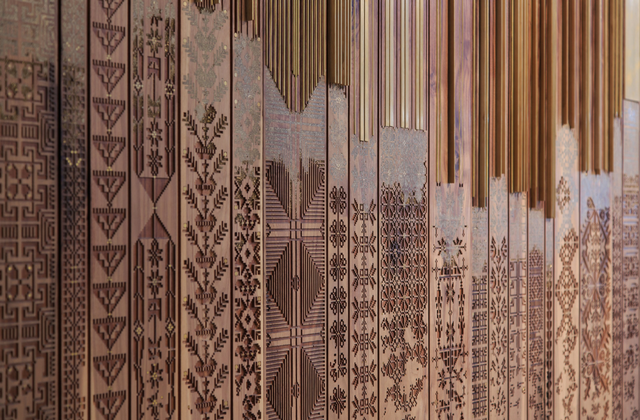 Younes Rahmoun, a Moroccan installation artist.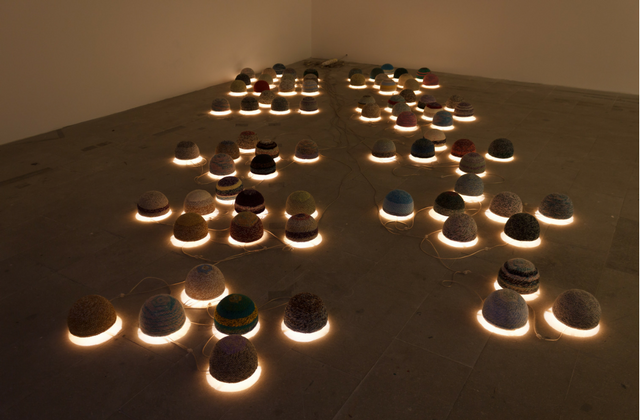 Wardha Shabbir, a Pakistani artist who specialises in Islamic miniature painting.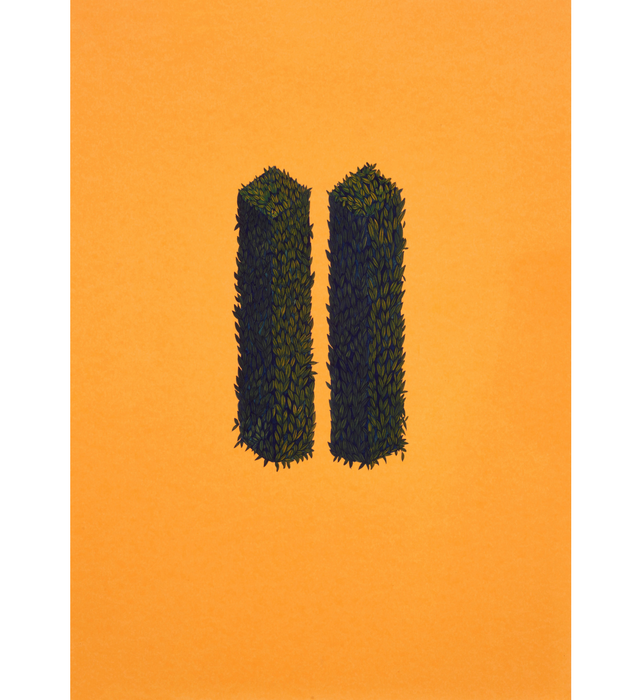 Marina Tabassum, a Bangladeshi architect whose architectural practice focuses on globally-relevant architecture that is identifiably local.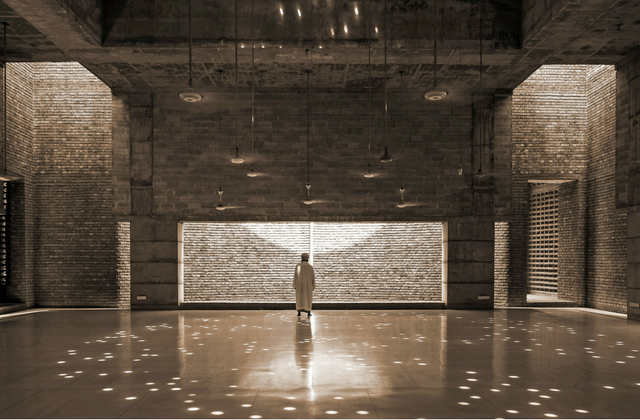 Once the exhibition has finished in London in November, it will then travel globally including to Dubai where it will be displayed at the Jameel Arts Centre in 2019.
Stay tuned to find out who this yea'rs winner will be. In the meantime, discover Art Dubai's newest addition to the 2018 program.