Alserkal Avenue has always been a bustling hub for diverse communities and culturally-enriching experiences, and to further its commitment to shaping the city's core of culture, art and design, Alserkal have introduced the launch of Alserkal Advisory and a new digital platform for cultural discourse.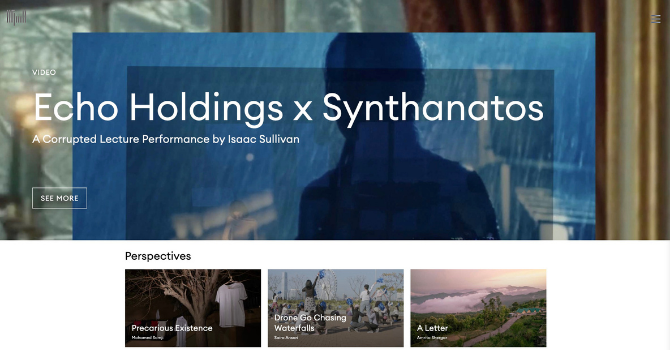 Made up of Alserkal's founding team, as well as thinkers, researchers, practitioners, and specialists in diverse fields, the Alserkal Advisory will come together to inspire communities through reimagining cultural destinations, public programmes, cultural production and heritage creation.

Alserkal celebrates its new digital presence by launching Alserkal.online – a digital destination that is set to feature content on culture, style, expression and opinions across the areas of food, music, cinema, art and social responsibility.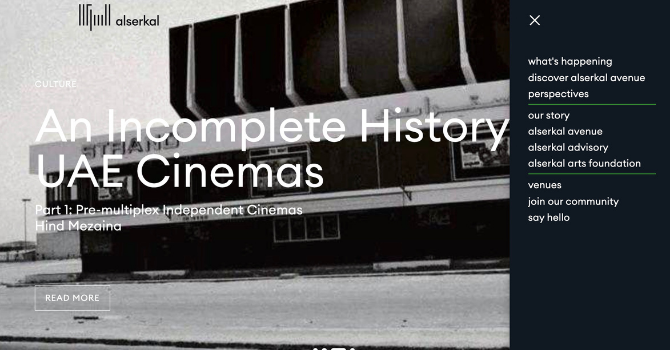 Abdelmonem Bin Eisa Alserkal, Founder of Alserkal, reflecting on his organisation's mission and impact over the past decade, said: "A thriving cultural scene is the backbone of integrated societies, engendering a sense of belonging and prosperity. Our vision has been not only to help create the infrastructure within which the sector can thrive, but to ensure that, as we make strides in growing the impact of arts and culture, we remain mindful of our relationship with the environment and the legacy that we are building for generations to come."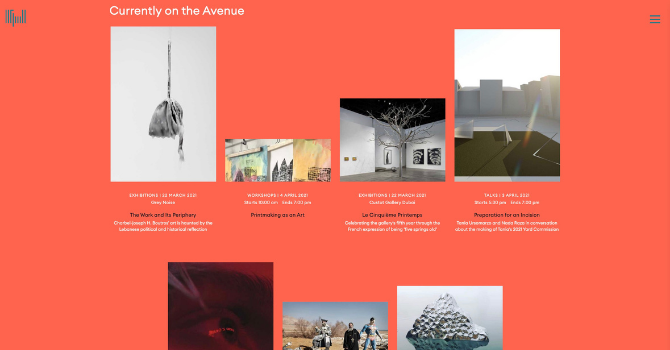 The platform will be updated with compelling new content on a regular basis, and can be accessed from today at www.alserkal.online.

Now, read more about why we're so nostalgic for the early noughties.