In times of stress, fatigue, or irritability, you need the dharma of sleep. Daily demands, anxiety, pollution, and constant exposure to radiation can leave us feeling exhausted and unbalanced. According to Anita Kaushal, founder of Mauli from Secret Skin, releasing physical and emotional toxins before falling asleep is essential for restful sleep.
Relaxing Sleep Dharma Himalayan Bath Salts with Chamomile & Lavender.
Mineral-rich Himalayan salts and sleep-inducing therapeutic blends help relax the nervous system, release toxins and loosen aching ligaments. These bath salts are housed in a reusable steel jar to preserve their integrity, making them a great gift for wellness.
Soothing Sleep Dharma Pillow Mist with Bergamot and Sweet Almond.
This blend of lavender, vetiver, geranium, clary sage and marjoram harnesses nature's calming agents to promote deep sleep. Relaxing therapeutic oils and adaptogens promote a peaceful dream state that contributes to better sleep and a healthier lifestyle.
Therapeutic Sleep Dharma Calm Balm with Ashwagandha and Vitamin E.
The sacred trio of clarifying clary sage, invigorating bergamot and grounding jasmine combined with the rare adaptogens ashwagandha, brahmi and chamomile invites you to gently exhale the stresses of modern living. Keep this faithful support close at hand to deepen daily yoga and meditation practice, deskside to diminish fatigue and to relax an over-active mind.
Sundaram & Silence Essential Oil Candle
With its calming aromas of Rose and Jasmine absolute combined with fresh herbal accents, citrus hints and deeply comforting undertones of sacred sandalwood, Sundaram & Silence pure essential oil candle is made to promote a deep sense of calm. Shop it now, HERE.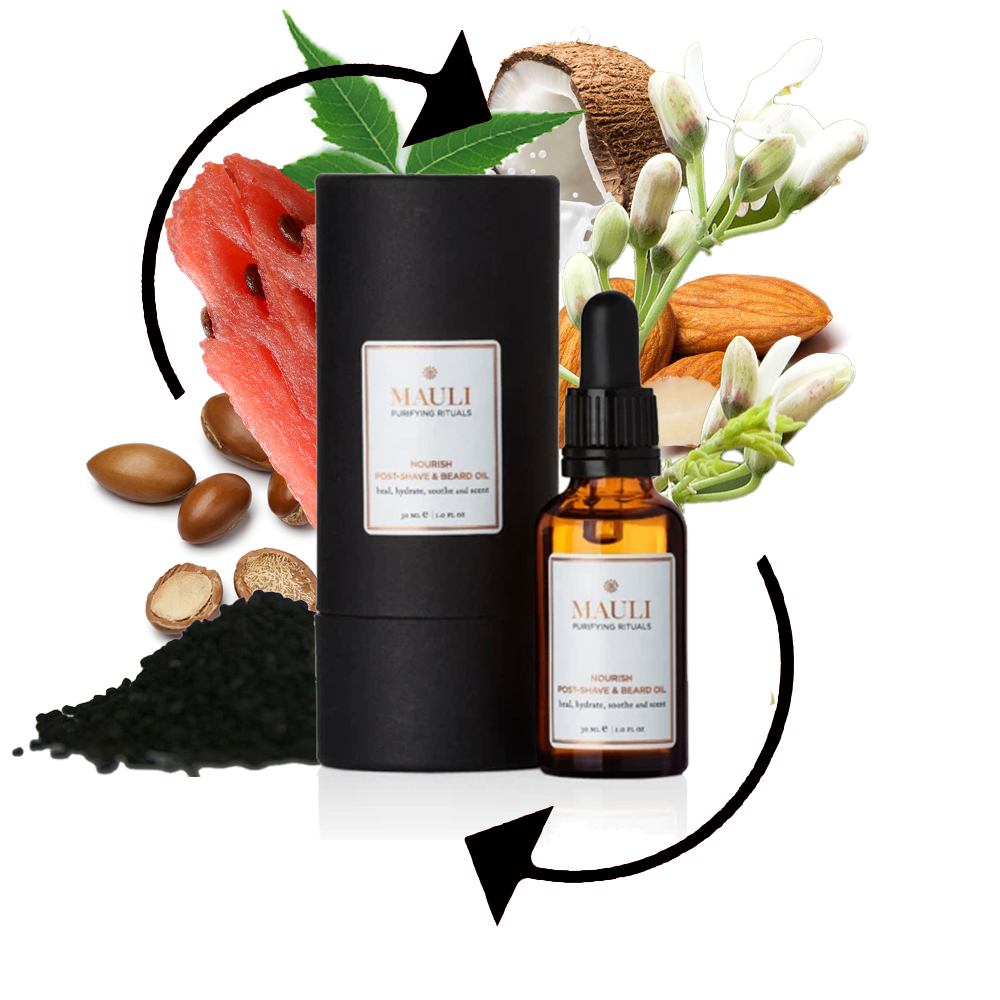 ALSO READ: LAYERING THE RIGHT WAY: YOUR AM VS. PM SKINCARE ROUTINE.