The latest summer nail trends have arrived to set your style ablaze. From electrifying tropical hues that defy the sun to mesmerizing metallic finishes that reflect your wildest dreams, these trends are not for the faint of heart. Embrace the edgy, push the boundaries, and let your nails do the talking as you dive headfirst into the hottest nail looks of the season.
1 #Mermaidcore at your fingertips…Twirl with pearl.
A captivating trend that sets your fingertips aglow with a subtle yet radiant pearlescent finish. They sashay effortlessly between two other viral manicure trends: the glazed donut nail and sheer sparkle nails. A delectable fusion of luscious shine and sheer sparkle, Mother of Pearl nails tantalize the senses and leave a trail of bewitched admirers wherever you go.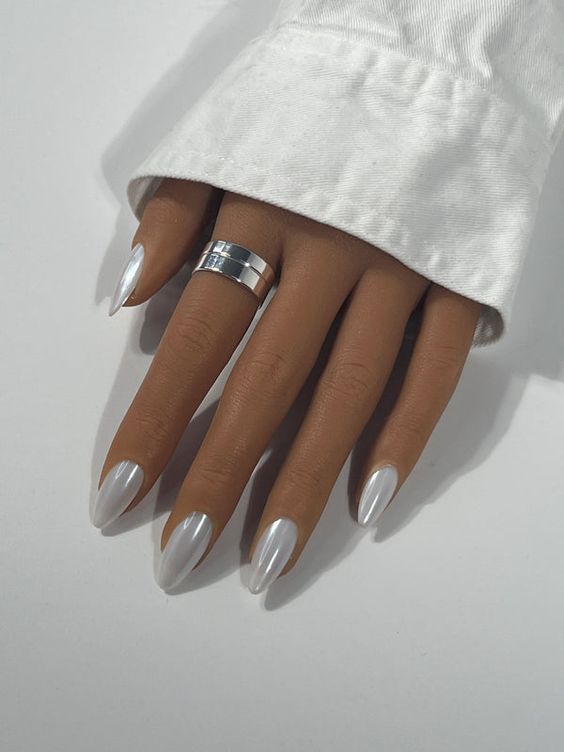 2 Sheer blush my dear.
Like a gentle whisper of color, these nails exude a soft and sophisticated allure, capturing the essence of understated charm. Imagine a translucent blush hue, delicately embracing your nails, as if kissed by the subtlest hint of rosy radiance…Less becomes more.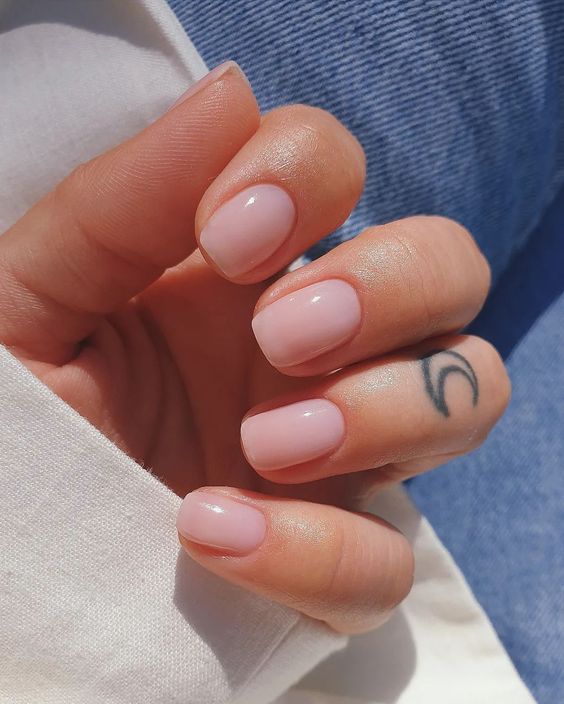 3 Electrifying metallic.
Prepare to unleash your inner rebel as we dive into the electrifying world of the metallic nail trend. Say goodbye to conventional and hello to bold, as these dazzling nails command attention and demand the spotlight. With a flash of metallic brilliance, your fingertips become an industrial canvas, reflecting the spirit of steel and the allure of shimmering metals.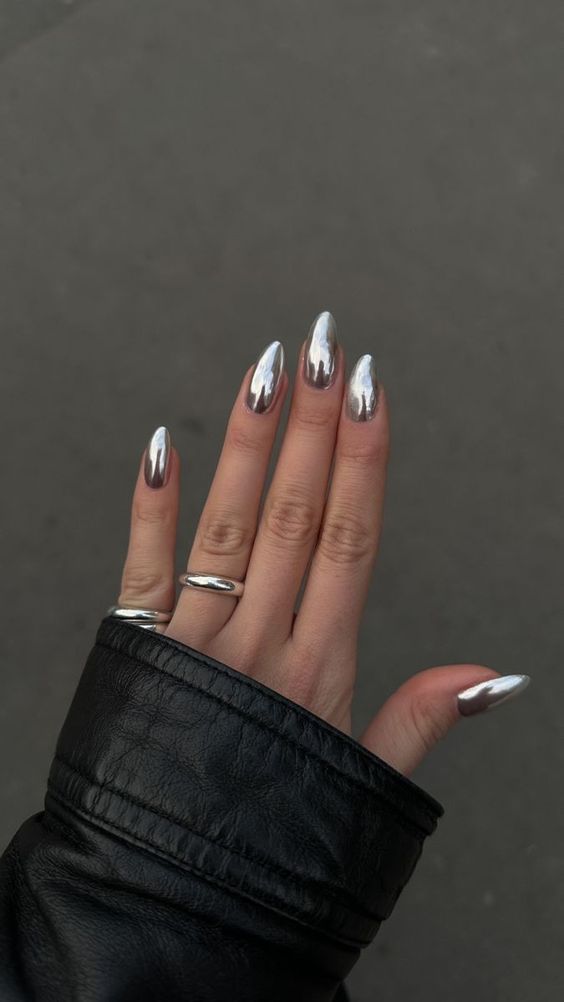 4 Lavender chrome nails.
Lavender, the color of dreams, takes on a rebellious twist as it metamorphoses into a sultry chrome finish, capturing the essence of modern sophistication. Welcome to the dark side of elegance, where lavender chrome nails reign supreme. Get ready to immerse yourself in a world where nails transcend the ordinary with a hint of opulent mystery.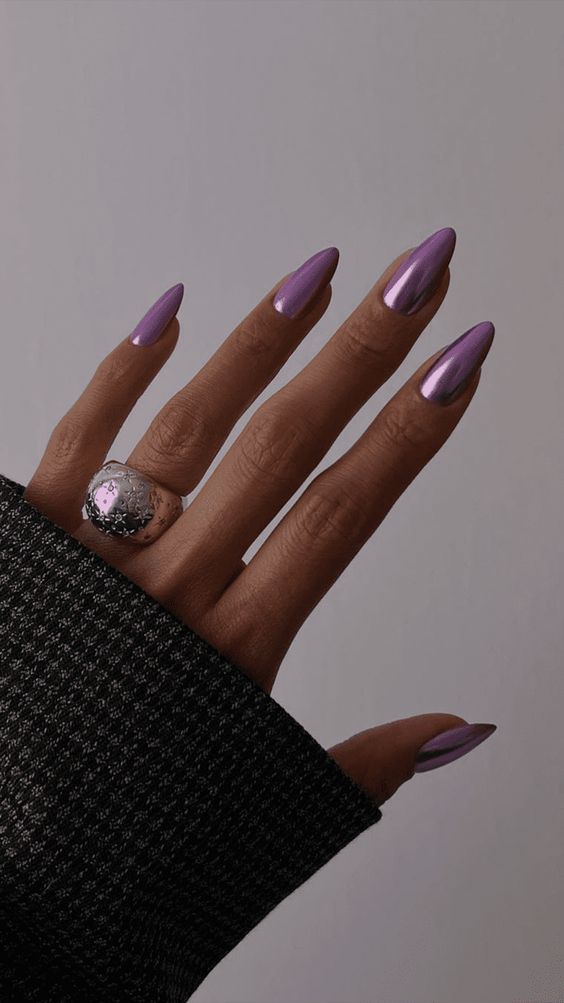 5 Tropical summer Inspo.
As you paint your nails with the essence of the tropics, unleash your inner wanderlust and let your fingertips become the canvas for a tropical escapade. Whether you're sipping on piña coladas or dancing under the moonlight, these nails will be your fierce companion, a daring reminder that summer is a state of mind, and rules are meant to be broken.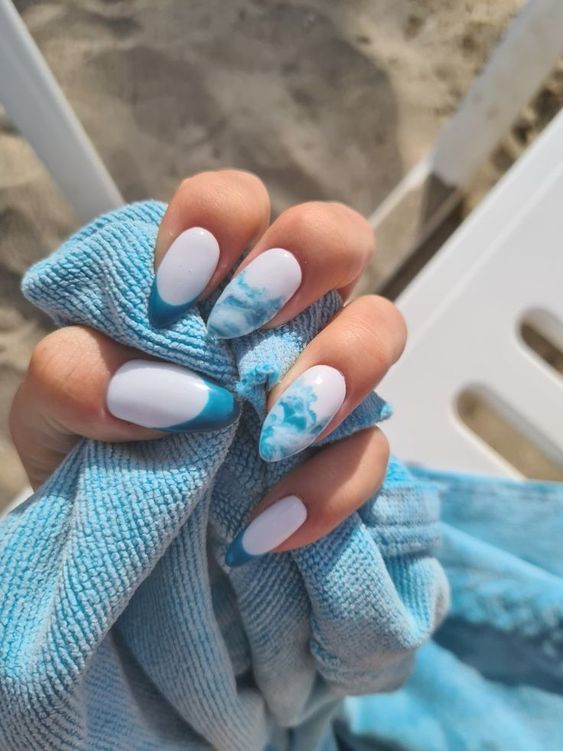 ALSO READ: LAYERING THE RIGHT WAY: YOUR AM VS. PM SKINCARE ROUTINE.