Are these chemical substances beneficial or harmful to our beloved locks? First, we need to break down what sulfates are to begin with and their substantial impact on your hair!
Keep reading to find out what could be one of the unnoticed factors keeping you from reaching your hair goals as we compare them with the increased popularity of sulfate-free shampoos.
What are Sulfates?
Sulfates are a type of cleansing ingredient that is typically included in personal care products such as shampoos. Sodium lauryl sulfate (SLS) and sodium laureth sulfate (SLES) are the most often used sulfates in hair products. They are in charge of creating the rich lather and foamy texture that many people associate with quality cleansing.
How Can It Impact Your Hair?
While sulfates successfully remove impurities, excess oil, and styling products from your hair and scalp, they can also be a double-edged sword. These strong cleansers may deplete your hair's natural oils, causing dryness and potential damage over time. Furthermore, some people with sensitive skin may experience irritation or discomfort as a result of sulfates' strong cleansing function.
The Sulfate-Free Revolution:
Sulfate-free shampoos have gained popularity in the hair care business in recent years. These gentle alternatives are free of harsh sulfates, with the goal of preserving the hair's natural moisture balance and promoting a healthier scalp. Many sulfate-free shampoos use softer surfactants, such as coco betaine or decyl glucoside, to efficiently cleanse the hair without leaving it dry.
Benefits of Sulfate-Free Shampoos:
● Retaining Natural Oils: Without the presence of Sulfate, sulfate-free shampoos assist retain the hair's natural oils, which act as a protective barrier and supply critical nutrients for your strands as opposed to harshly stripping them of their oils.
● Gentler on Color-Treated Hair: Sulfate-free shampoos are especially helpful for people who have coloured or chemically treated hair since they prevent color fading while maintaining hair color/treatment intensity.
● Reducing Frizz and Dryness: To all the curly-headed ladies out there constantly fighting frizz and trying to retain moisture – this is especially key to your hair health as sulfate-free products can reduce both frizz and dryness as a result of leaving out the mentioned ingredient, leaving your hair softer and more manageable.
● Ideal for Sensitive Scalps: If you have scalp irritation or sensitivity, this is a highlight benefit for you because sulfate-free shampoos can provide a calming alternative that will avoid aggravating it!
What To Consider In Choosing the Right Sulfate-Free Shampoo For You?
When it comes to sulfate-free shampoos, it's critical to discover the perfect match for your hair type and needs. Consider the following factors before making your choice:
● Hair Type: Choose sulfate-free shampoos according to your hair type, such as curly, straight, fine, or oily hair.
● Ingredients: Natural and nourishing elements such as aloe vera, coconut oil, shea butter, or argan oil help improve the overall condition and health of your hair.
● Fragrance: Look for sulfate-free shampoos with pleasant essential oil-based smells if you like scented shampoos.
To summarize, sulfates in shampoos have the advantage of giving deep cleansing, but they may not be appropriate for everyone. Sulfate-free shampoos can be a game changer in obtaining healthy and vibrant hair whether you've encountered dryness, irritation, or have color-treated hair. Accept the sulfate-free revolution, and your hair will thank you with increased shine, softness, and durability. Remember that the key to beautiful hair is not only in the products we use, but also in the care and attention we give our crowning beauty.
K18 Peptide Prep Color-Safe Detox Clarifying Shampoo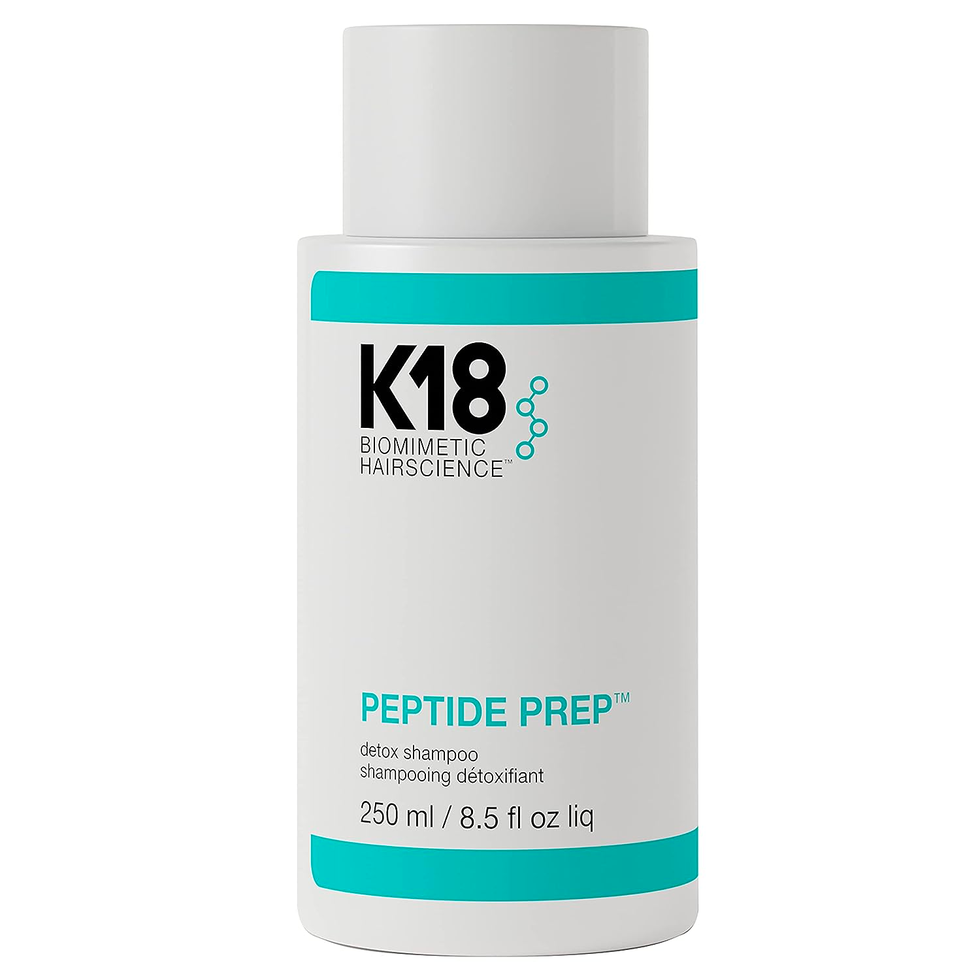 Ouai Fine Hair Shampoo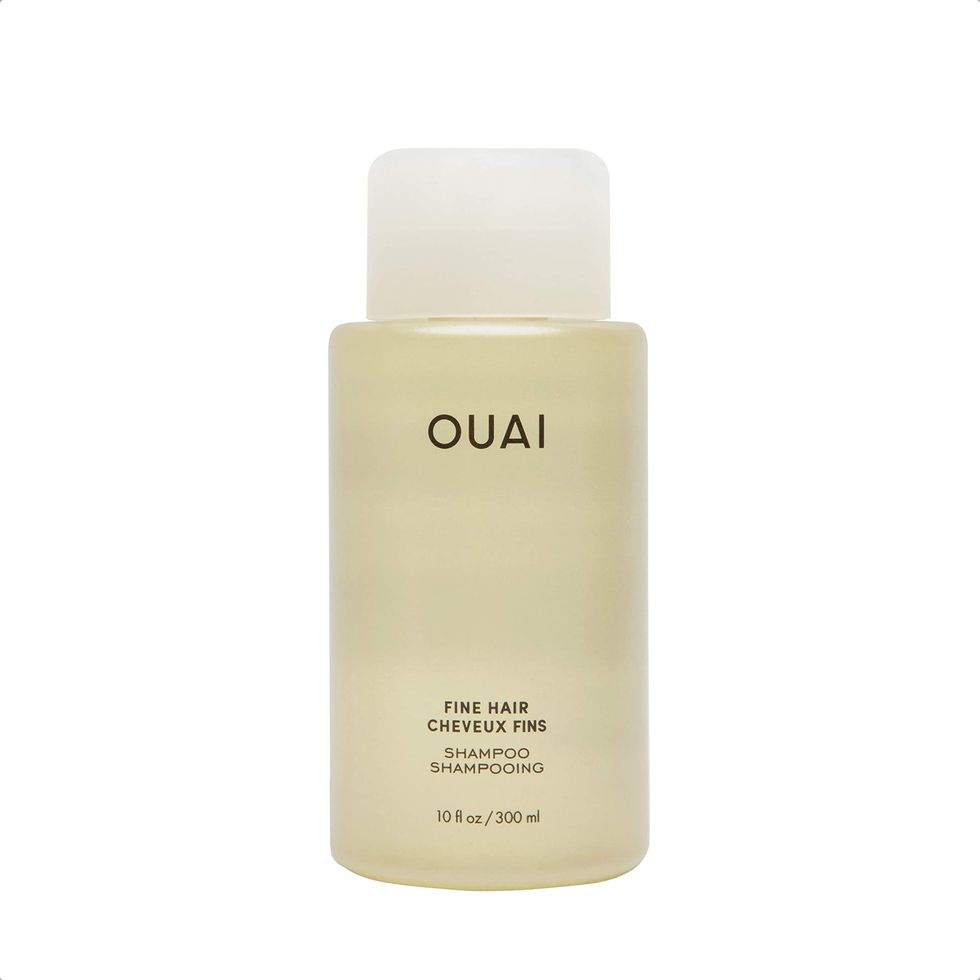 Olaplex No.4 Bond Maintenance Shampoo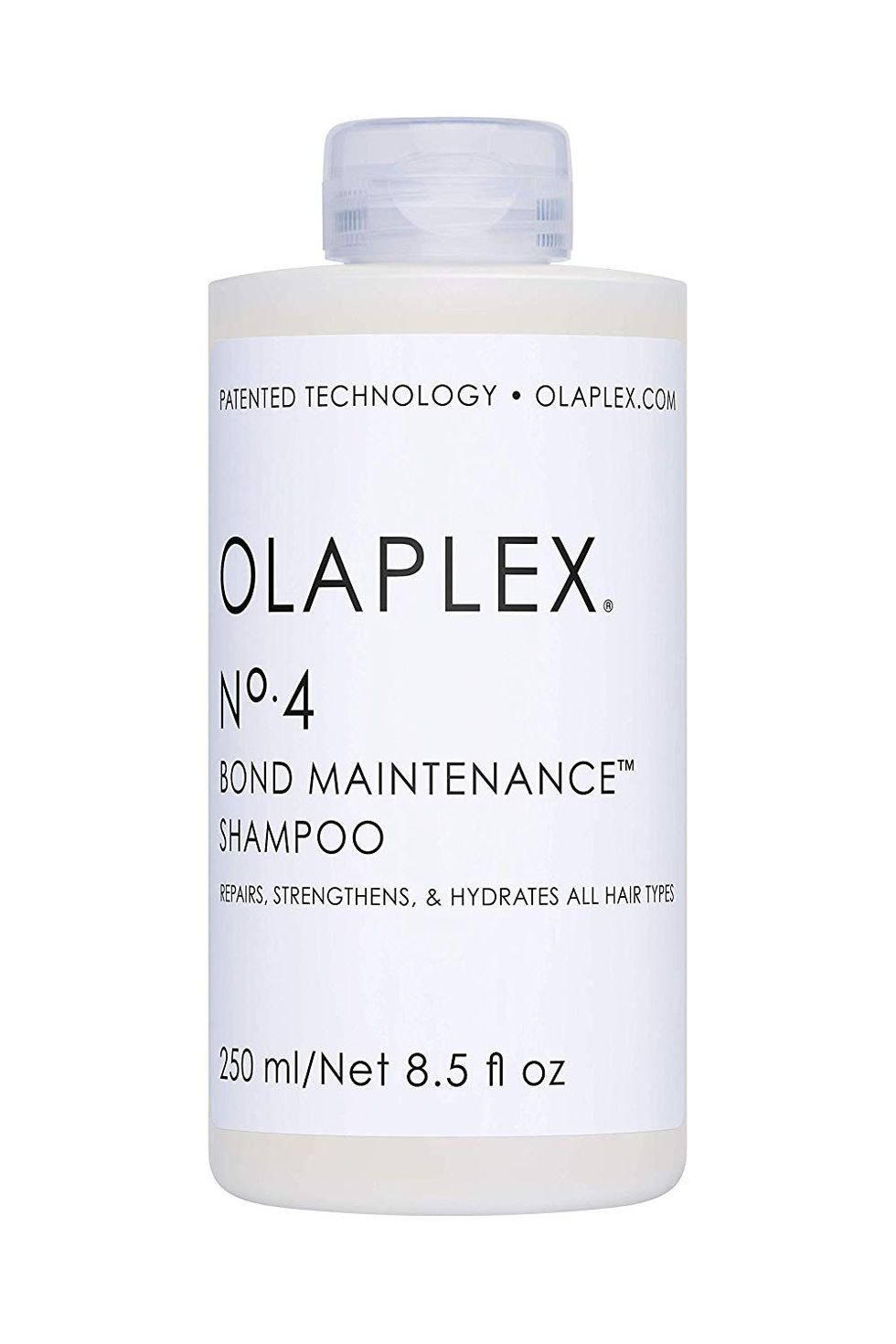 Pattern Hydration Shampoo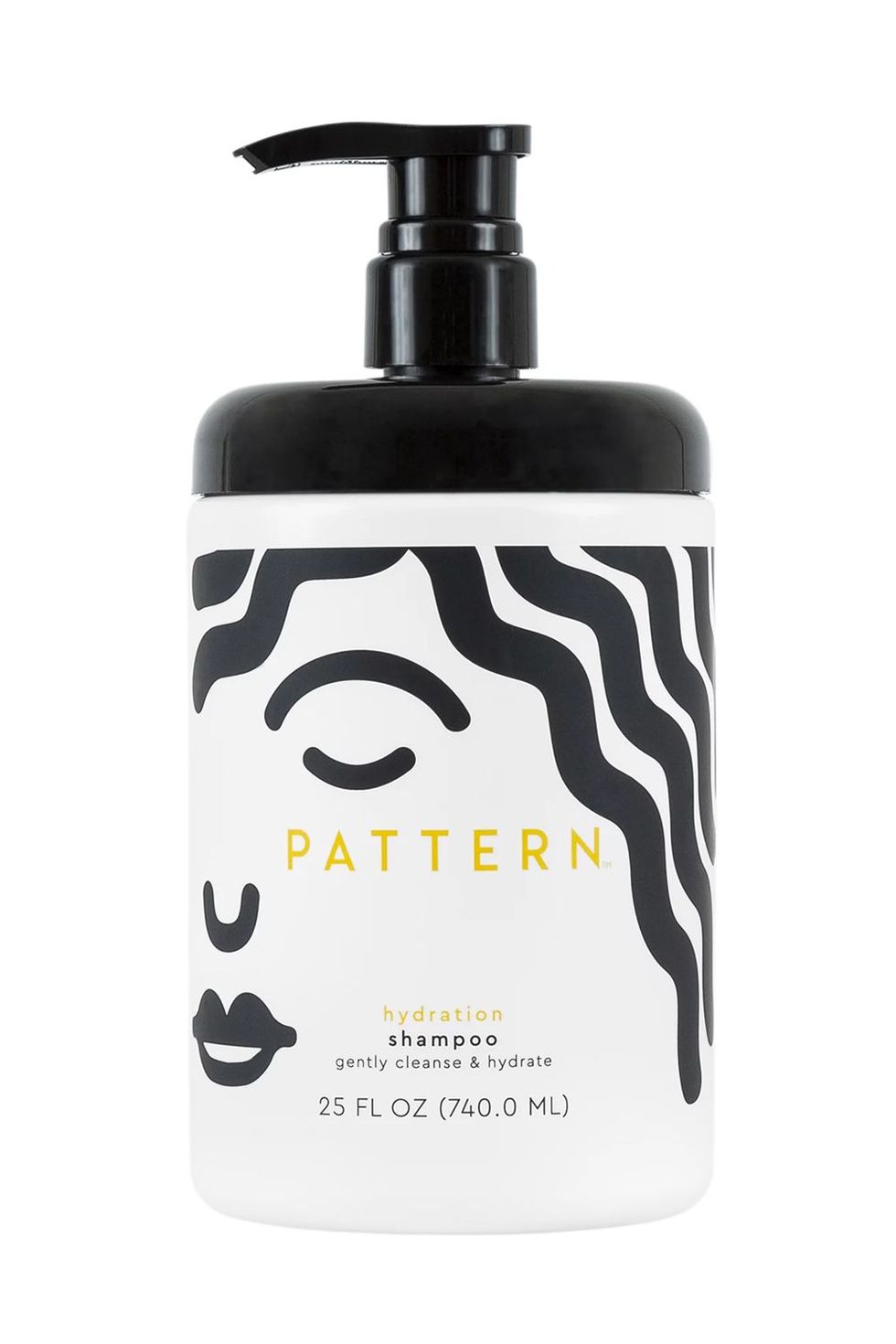 ALSO READ: NAILING IT: 5 SIZZLING SUMMER NAIL TRENDS THAT HAVE US HOOKED!