Here at Buro HQ, there's nothing we love more than a flawless face and according to celebrity makeup artist Hung Vanngo (who was recently in Dubai and stopped by for a quick chat with Buro 24/7 Middle East), you should "always start with a great complexion and then everything can come after".
Now that 'winter' is officially behind us here in the the Middle East, we're prepping ourselves for the scorching summer heat just a few months away by updating our beauty bags.
Whilst a full beauty look can be too heavy for the season, we've come to learn about three new products in the industry that will help you achieve an all-natural glow with no time in the sun. All you need to do is follow these three steps…
1. Skincare
Skincare is key to maintaining healthy looking skin and La Prairie has just released a new product that tackles dark spots and discolouration whilst promoting moisture, luminosity and nourishment. Called La Prairie White Caviar Creme Extraordinaire, the formula is the latest addition to the brand's White Caviar group and comes in the form of an extremely rich cream that ensures brightness, tightness and rejuvenation.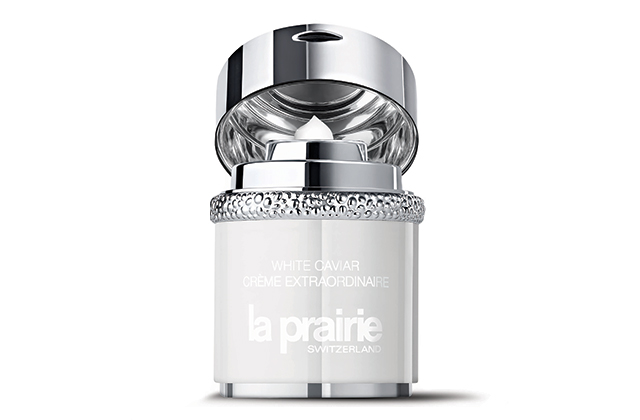 2. Makeup
Charlotte Tilbury exclusively spoke to Buro 24/7 Middle East at the start of the year about her brand and its success, and now the beauty mogul has released a revolutionary formula to add to her growing list of must-have products. The new Hollywood Flawless Filter bottles camera-ready ingredients including airbrush polymers, a light moisturising oil, finely milled powders and porcelain flower extracts for perfect-looking skin with just one swipe of its magic wand. The way it works? Once you apply the formula, it lightly covers the skin like a primer and targets and lifts like a highlighter to leave your skin Insta-ready in an instant. #NoFiltersNecessary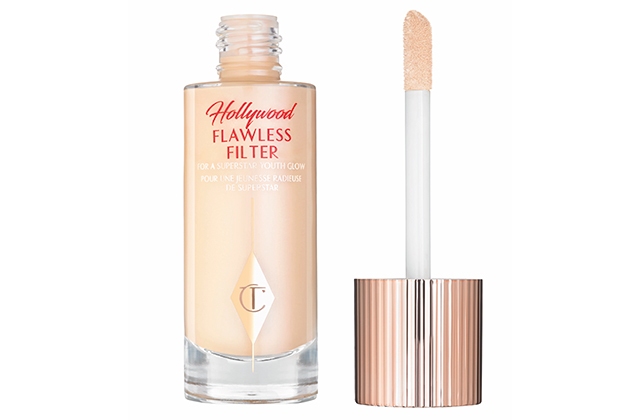 3. Powder
We're all about faking sun exposure (it's infinitely healthier than tanning and far less time consuming!) and Guerlain's new Terracotta Light Sheer Bronzing Powder helps us do just that. Known for their iconic bronzing powders, Guerlain's new powder enhances your glow with its moisturising agents. It will leave your skin feeling soft whilst the unique fragrance reveals a summer scent with sun-drenched bergamot, mandarin, gardenia, jasmine, ylang-ylang, honeysuckle, vanilla and woody notes.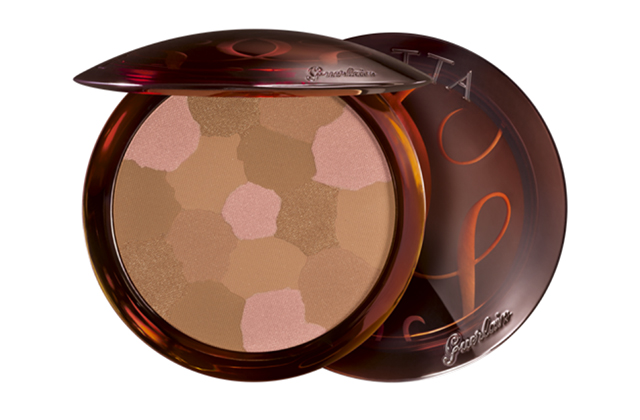 Now, find out which skincare brand just launched a hair care range.