Looking for a new scent that's distinctive? These three new fragrances by Dior, Dolce & Gabbana and Prada are some of the houses' best work yet…
Dior's Rose Kabuki
Dior's portfolio of exclusive fragrances is continuously expanding and its most recent addition, the Rose Kabuki, is one you need to add to your beauty cabinets, stat. Inspired by Asia (similar to the brand's recent ready-to-wear collections), the new olfactory creation bottles a musky scent that perfectly portrays Dior's perfume creator Francois Demachy's latest vision. He explained: "I wanted to create a delicate rose draped in soft powdery musk, the image of the white faces seen in traditional Japanese theatre. Its heart is pink, but it's outer petals are bathed in a cocooning white. Its gentle caress is heightened by a shot of vitality."
Dolce & Gabbana's The Only One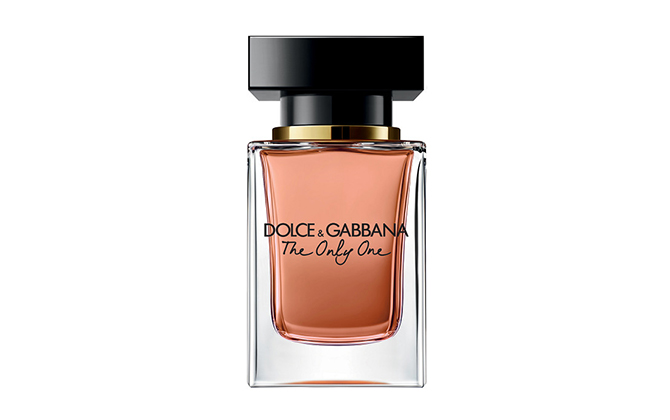 Whilst Dolce & Gabbana are mostly known for their botanical prints and rich Sicilian DNA, the brand's olfactory offerings are also top notch. Their most iconic scent, The One, has received several different editions over the past 10 years and for 2018, the brand is releasing an all-new sister scent to 2006's The Only One. With invigorating notes of violet, bergamot, coffee, iris, vanilla and patchouli, you'll feel alive with just one spritz.
Prada's Some Velvet Morning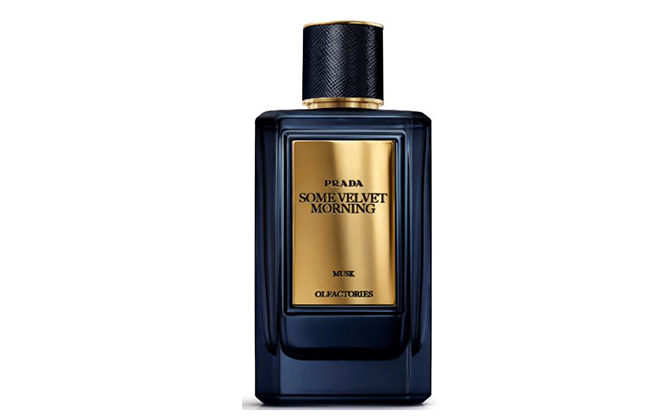 Prada just released a new Les Olfactories fragrance collection and this launch is a particularly special one since it includes an exclusive fragrance for the Middle East. Called Some Velvet Morning, the unisex fragrance features a slew of rich notes including musk, benzoin, vanilla, peach and patchouli, too. The new fragrance comes complete in a set of three with Moonlight Shadow and Serenade.
Dior and Dolce & Gabbana's new scents are available at all leading beauty counters across the Middle East. Prada's Some Velvet Morning scent comes in a set of three from its Olfactories Les Mirages collection and is also now available.
Now, take a look at Charlotte Tilbury's makeup look for the 2018 Victoria's Secret Fashion Show.