If your beauty cabinets are in need of a new addition soon, we've rounded up the top three newest fragrances by luxury labels that will be blissful additions to your beauty bags. From floral, oriental scents to strong and sweet notes, here's why you need Bottega Veneta, Proenza Schouler and Cartier's newest fragrances…
Bottega Veneta Knot Eau Absolue, Dhs410 (50 ML)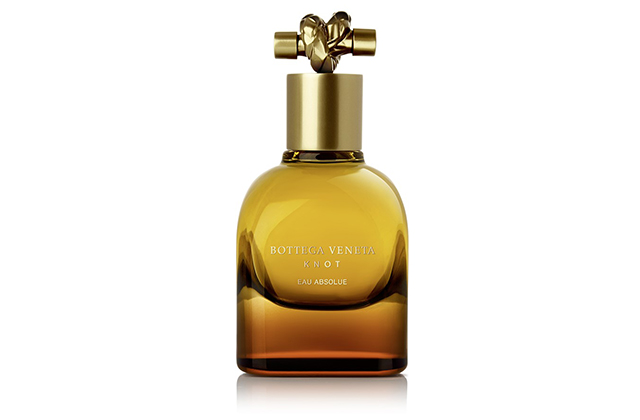 Considered to be a symbol of the maison, Bottega Veneta's signature knot has welcomed the newest addition to its olfactory offerings.
Four years after the debut of the brand's Knot Eau de Parfum, Bottega Veneta introduced the Knot Eau Absolue and whilst it still includes the elegance of the first fragrance, there's a new cohort of rich ingredients.
Expect to find lavender, orange blossom, jasmine and myrrh injected into the fragrance by master perfumer Daniela Andrier and the brand's Creative Director Tomas Maier.
Proenza Schouler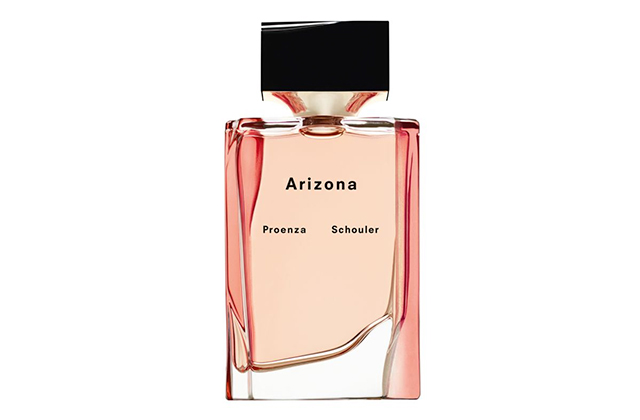 Proenza Schouler (who recently showcased its latest S/S'18 collection during Paris Haute Couture Fashion Week) celebrated the launch of its first fragrance, titled Arizona, earlier this week. The debut Eau de Parfum took its inspiration from the Sonoran Desert of Arizona and is injected with white cactus flower accord and a unique mineral signature. Its rich ingredients will definitely be a go-to spritzer this season.
Cartier Declaration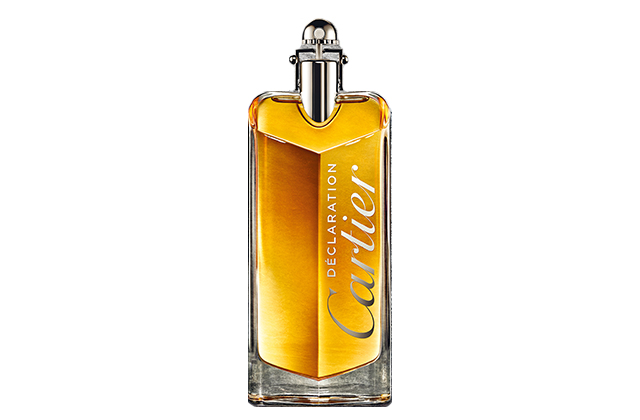 The latest addition to Cartier's olfactory offering for men has just been released and it comes 20 years after the release of its original. Titled Déclaration Parfum, the maison's new scent blends oriental notes of cedar, leather, wood, balsamic and spice notes. The result is a cologne that is as masculine as it is refreshing — a must-have for the season ahead.
Bottega Veneta, Proenza Schouler and Cartier's new fragrances are now available at all leading beauty counters across the Middle East. In other beauty news, find out how to recreate Meghan Markle's signature waves at home.