Ladies (and gentlemen), the power of the part is coming back. What was once deemed "cheugy" – the TikTok-born term to describe anything basic, uncool and untrendy – is now making its return, and we've seen a plethora of celebrities already fronting the part.
If you're still a middle-part lover (like us), we know how switching things up may make you feel but with the nostalgia of the side part, it gives you the ability to totally transform your look, taking it from polished and sultry to chic and effortless with just one flip.
Still don't believe us? Discover a gallery of celebrities rocking the side part for inspiration…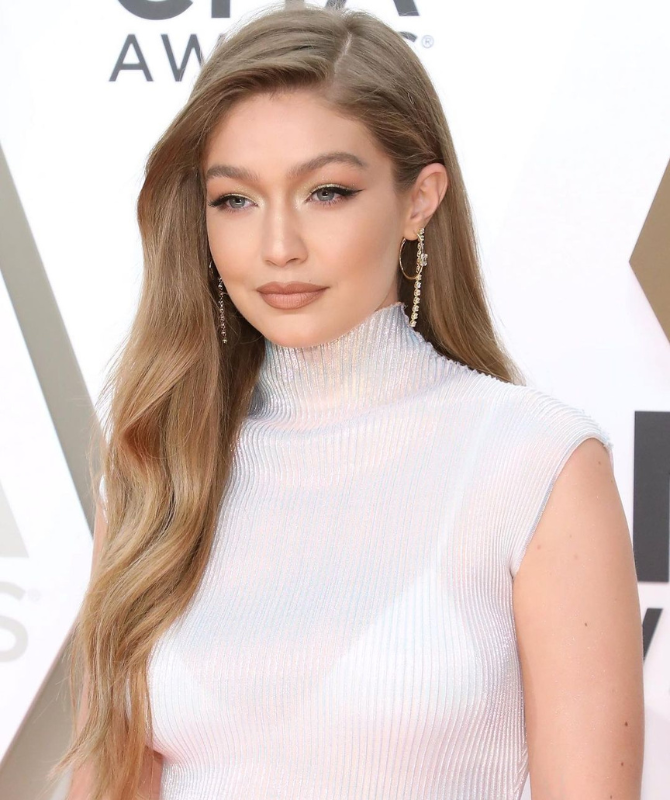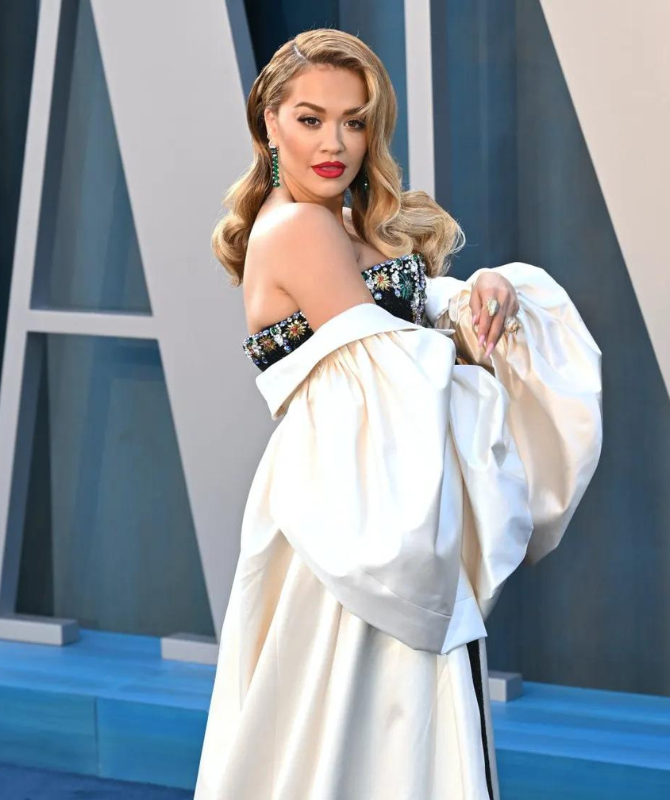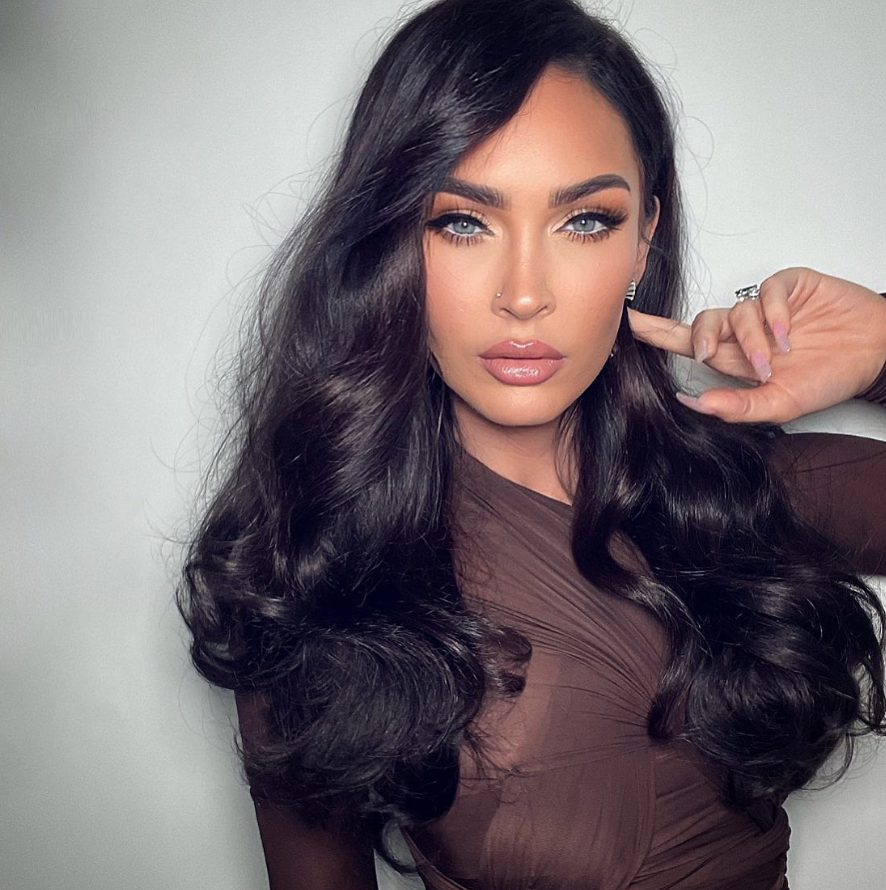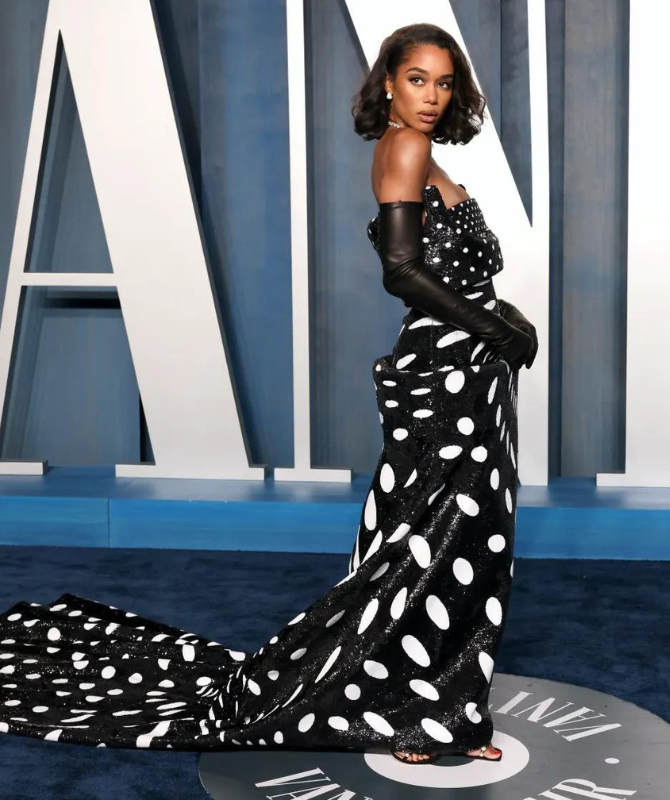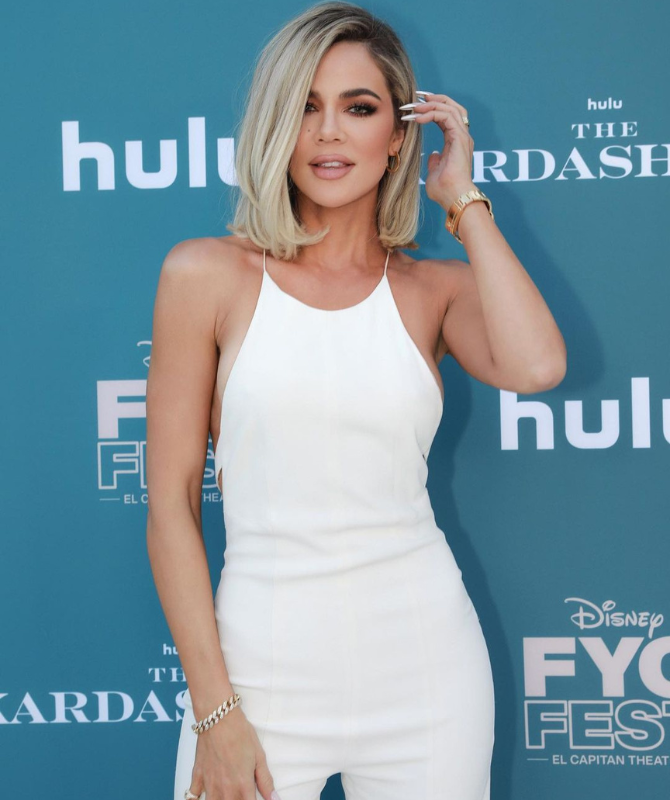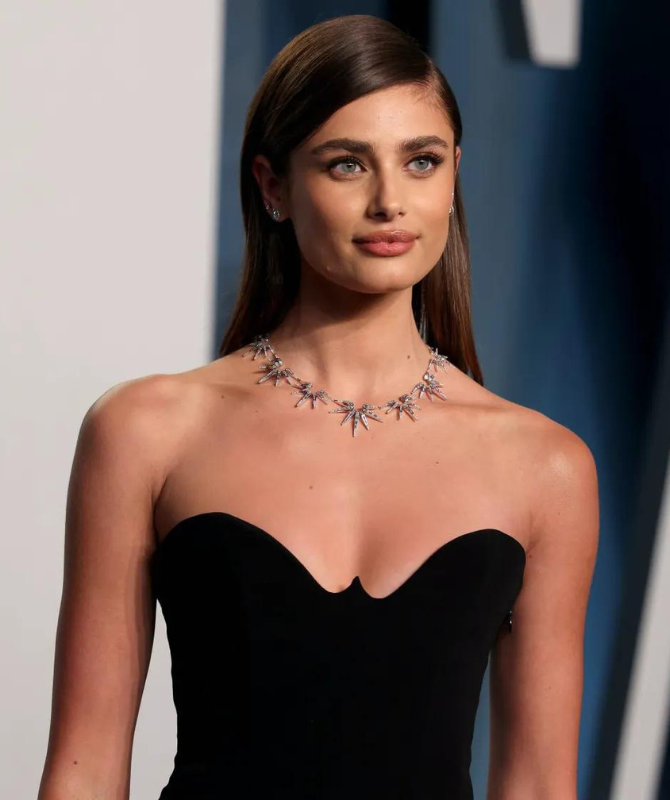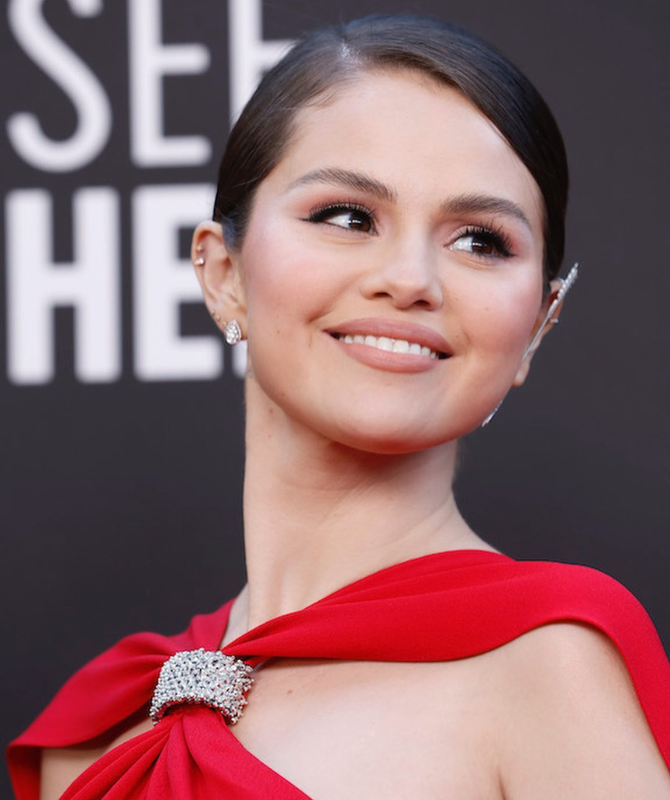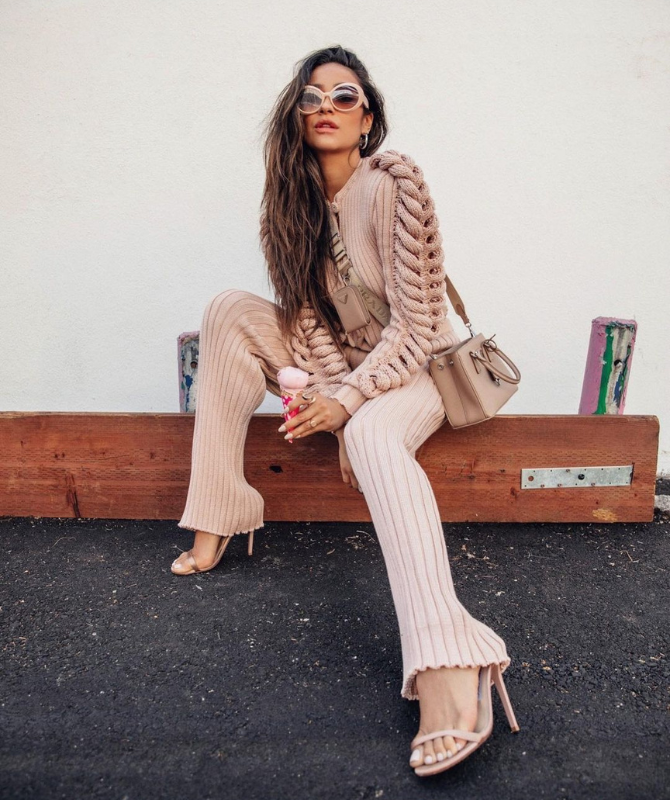 ALSO READ: THIS SKINCARE SUMMER EDIT WILL HELP YOUR SKIN HEAL.