– Before leaving for the airport, apply a little aloe vera gel on your face and under your eyes to keep your skin hydrated. Makeup should not be worn on the plane, and you should mix in a few drops of vitamin C serum after cleansing and toning your face, especially if you suffer from first-stage rosacea and apply it before your take-off.
– Take arnica for a few hours, three days before your flight. The bloated belly during the flight will disappear, and you will also sleep better. On long-haul flights, use the Charlotte Tilbury Goddess Skin Clay Mask, which protects your skin from the drying air conditioning, followed by the Instant Magic Facial Dry Sheet Mask. Use a Dry Sheet Mask if it's a short-haul flight.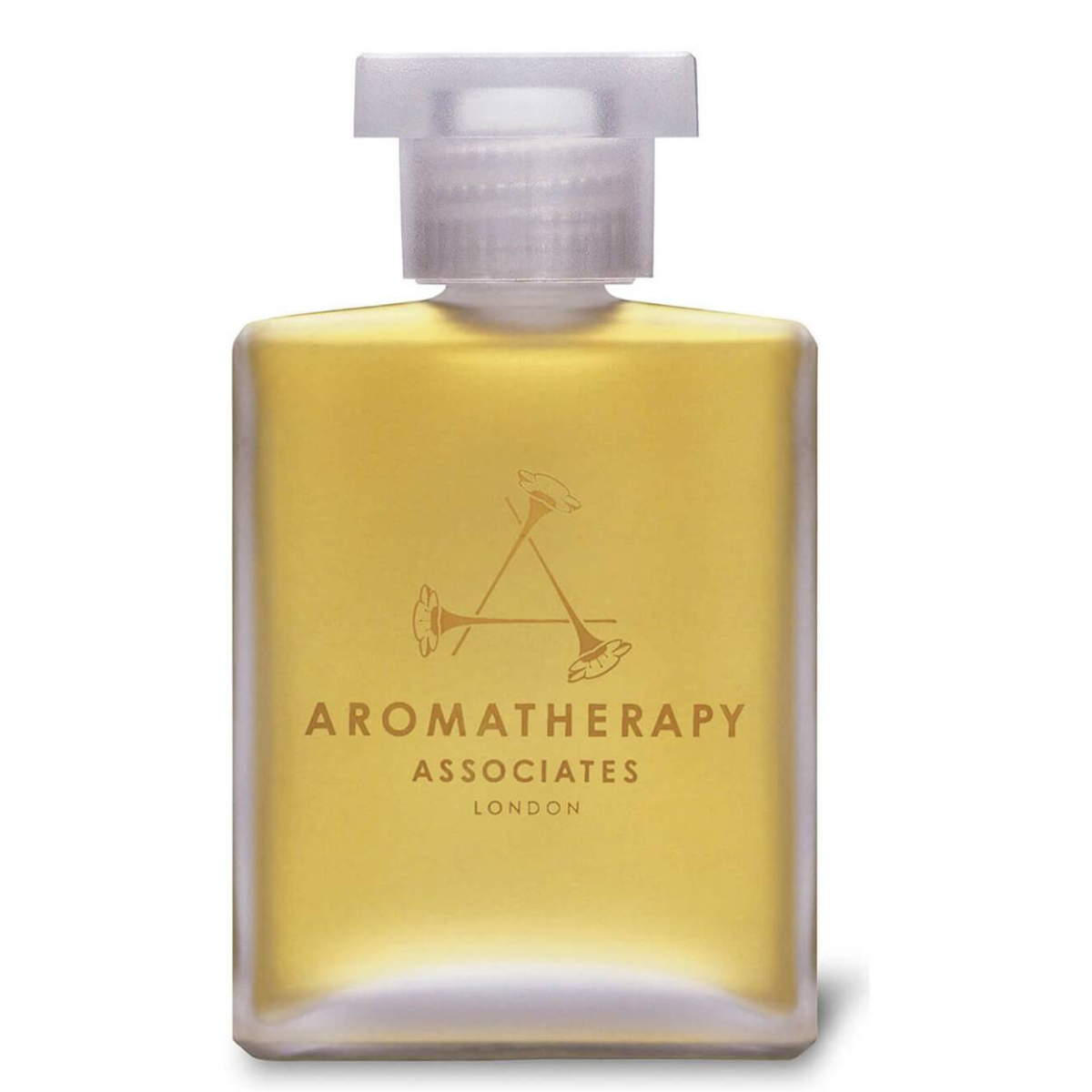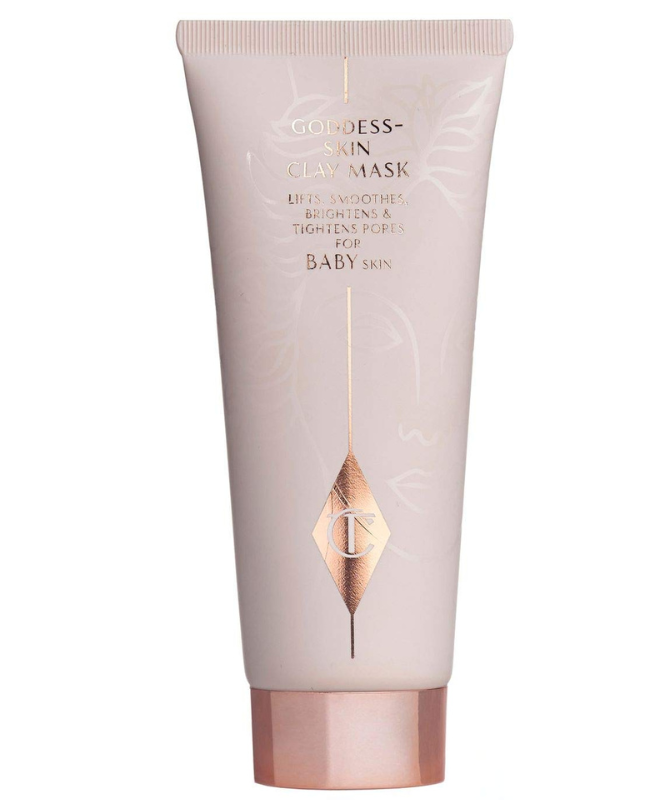 – It makes a big difference if you drink water before the flight and during the flight. After a four-hour flight, skin loses up to 30 percent of its moisture. Upon arrival, use Aromatherapy Associates' Revive and Deep Relax oils to wake up and Deep Relax Bath & Shower Oil to relax. It is also recommended that you do not drink alcohol or eat salty foods before or during the flight.
– On the plane, you have limited ability to get up and walk around, so it is important to encourage blood circulation therefore, you can wear compression socks as they promote blood flow to the lower leg and foot, preventing swelling. Use the compression socks from Physix Gear and they will do the job for you.
The process of adjusting to long flights can be very taxing on our bodies and minds. With the help of homoeopathic remedies, dietary changes and self-care, the adjustment to the changes can be made as smooth as possible.
– Monkshood (Aconite): Anxiety due to overexcitement and/or fear. This remedy is also useful in the early stages of colds, chills, upset stomach, diarrhea, and other acute inflammatory conditions. Symptoms can often be treated with this remedy.
– Arnica: A dose of Arnica should be taken regularly during flights until jet lag symptoms are gone. Relieves fatigue and muscle and limb pain, especially if there is a feeling of being beaten and bruised. Begin taking Arsenicum a few days before travel and continue for the duration of the trip. Physical, emotional and psychological changes are more easily managed with Arsenicum.
– Cocculus: One of the most commonly used medicines for fatigue and dizziness due to disturbances in sleep patterns. Feelings of exhaustion and hollowness may occur.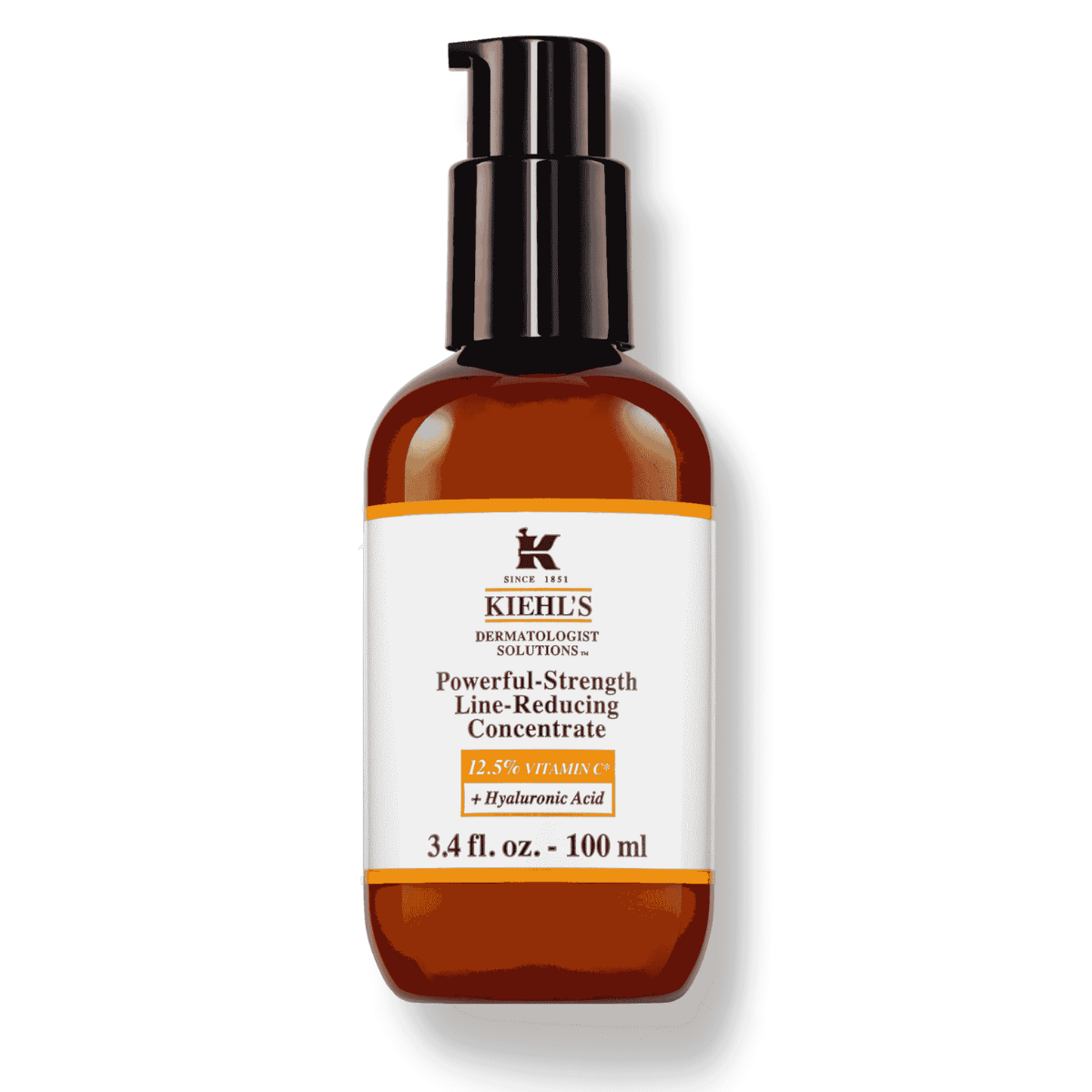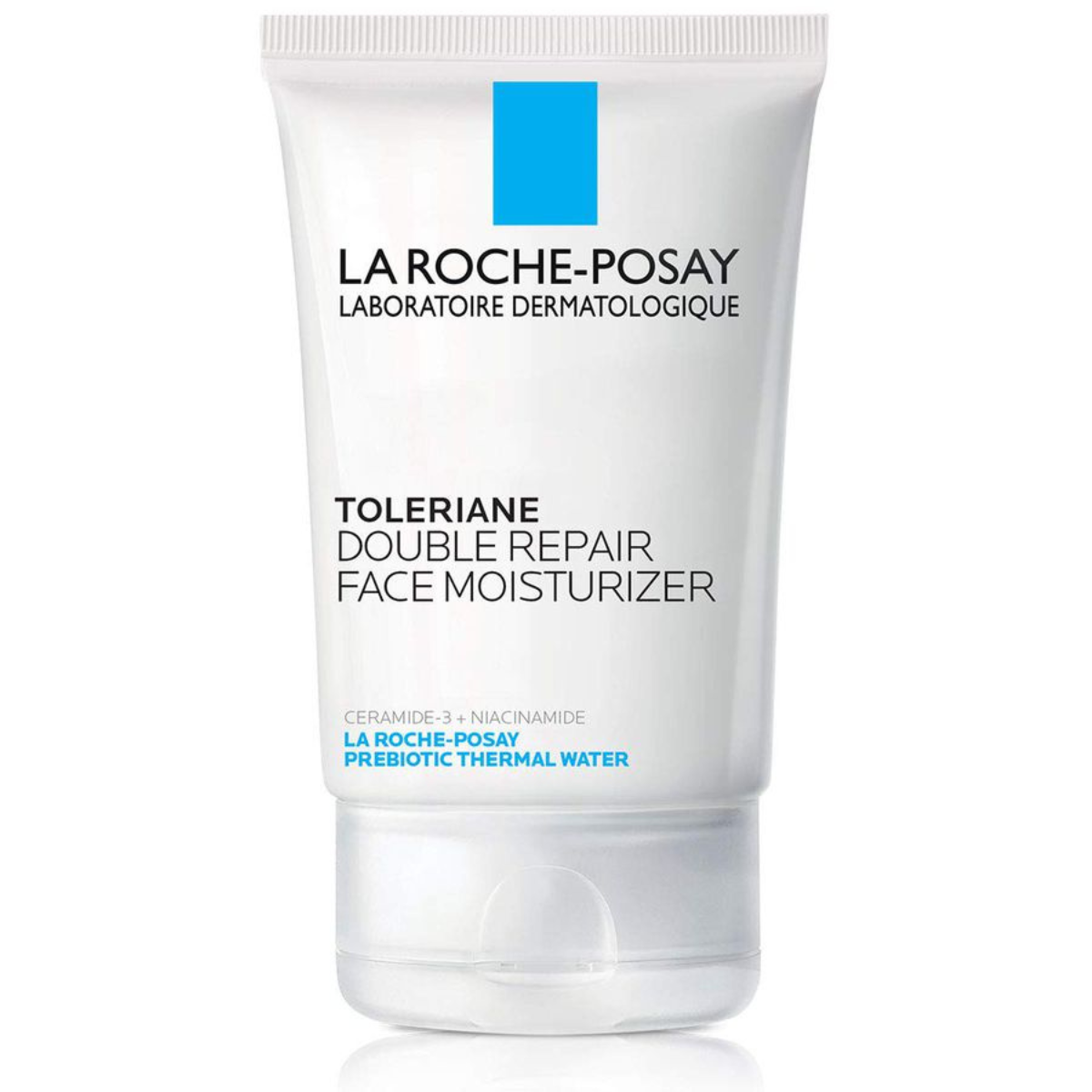 ALSO READ: THE SIDE PART IS MAKING A RESURRECTION IN 2022.