Skincare arsenals need to be tailored to each season. You'll need SPF for your summer skin, but here are some pioneering products that will give you that fresh-faced vacation look…
The Ordinary Natural Moisturizing Factors + Ha 100ml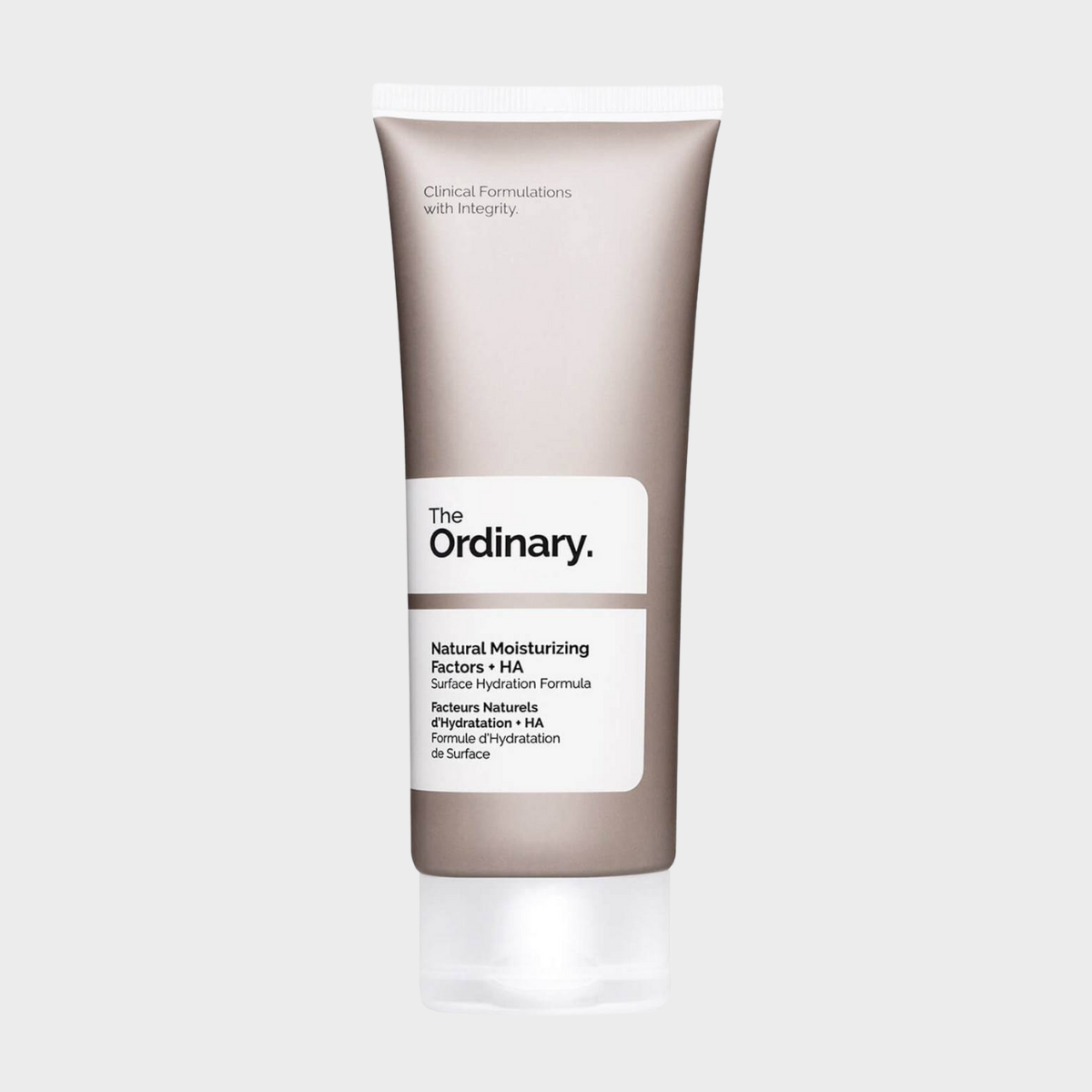 There is no doubt that The Ordinary Natural Moisturizing Factors is a transformational product for dry, sun-parched skin. As a super-soother for reactive, stressed-out, post-sun complexions, this indulgent formula is more than just a moisturizer. It nourishes, surrounds and deeply treats your skin with nutrient-rich oils and microalgae. The cream should look plump, glowing, and pillowy soft by morning if you layer it generously, like a face mask.
Kiehl's Avocado Fruit Extract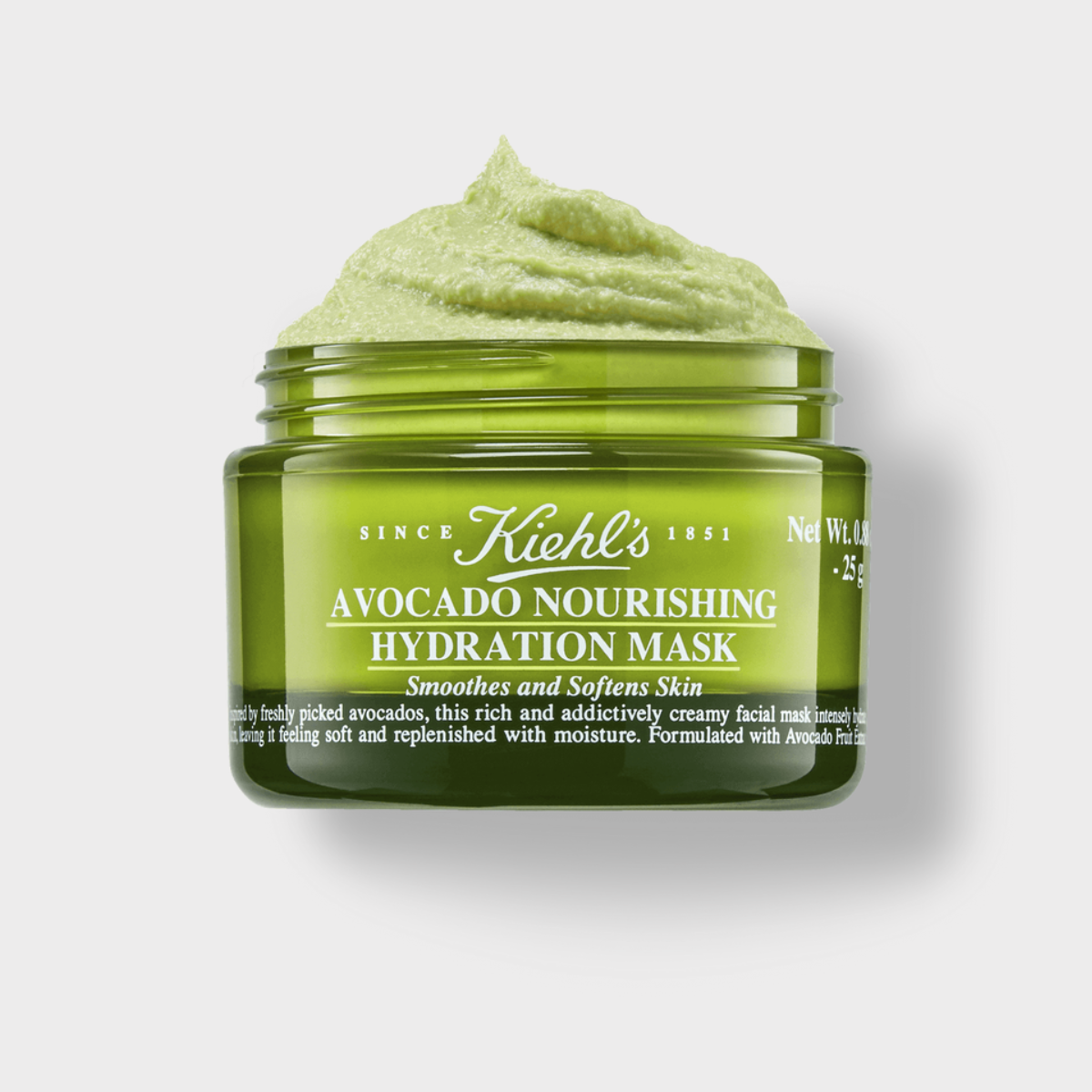 An essential part of any beauty routine is a mask. You can instantly see a difference in the look of your skin with it. This highly effective mask from Kiehl's promises to restore your complexion to its former glory. With Avocado Fruit Extract, which plump pores and blurs imperfections.
Indie Lee's Soothing Cleanser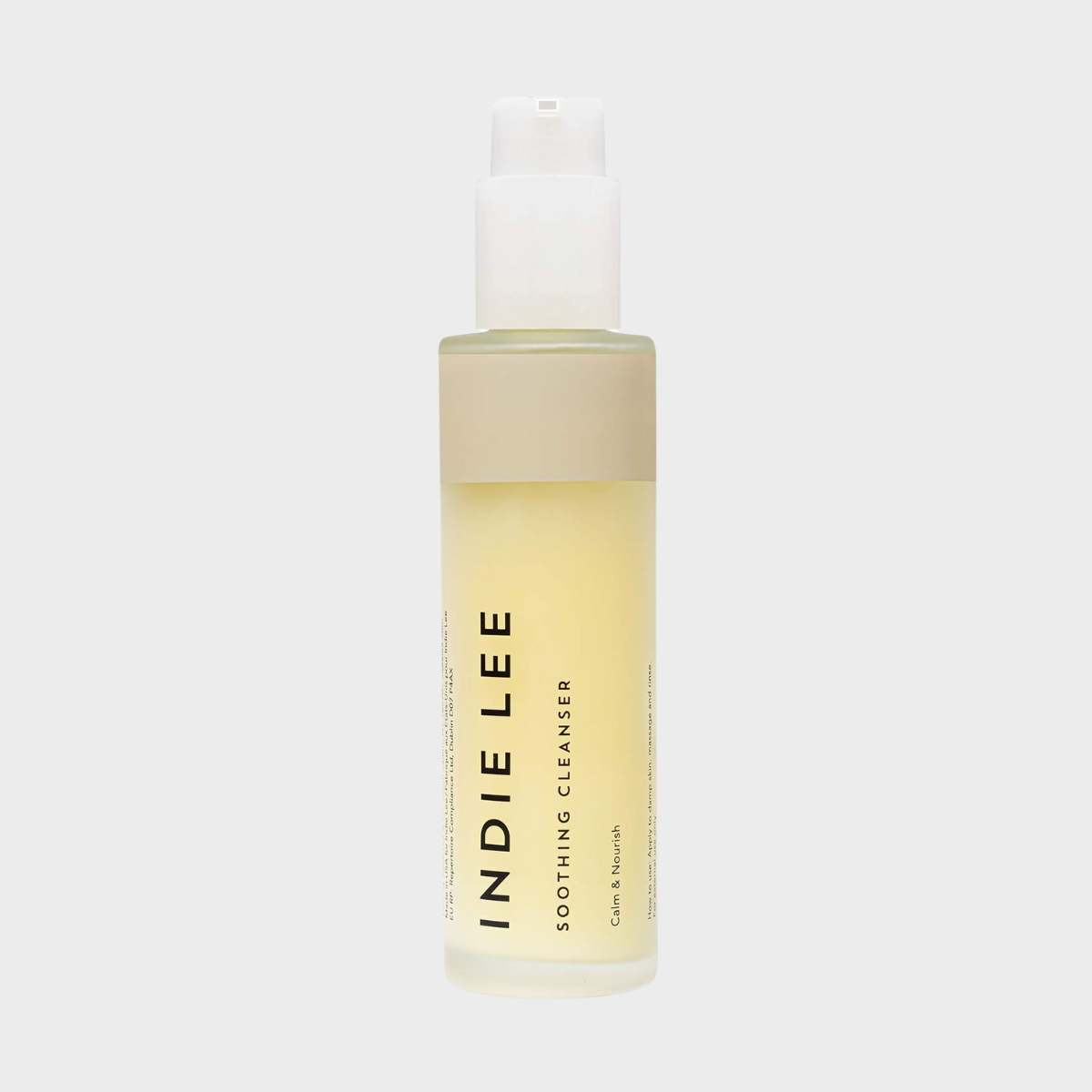 It can be difficult to find the perfect cleanser, but this soothing product from Indie Lee checks all the right boxes, especially for sun-sensitive skin. Our favourite part of this cleanser is that it's gentle but effective in dissolving makeup, impurities, and pollutants. Adding polyhydroxy acids gently exfoliates the skin while soothing and restoring the skin barrier with chamomile, rose and oat kernels.
SkinCeuticals C E Ferulic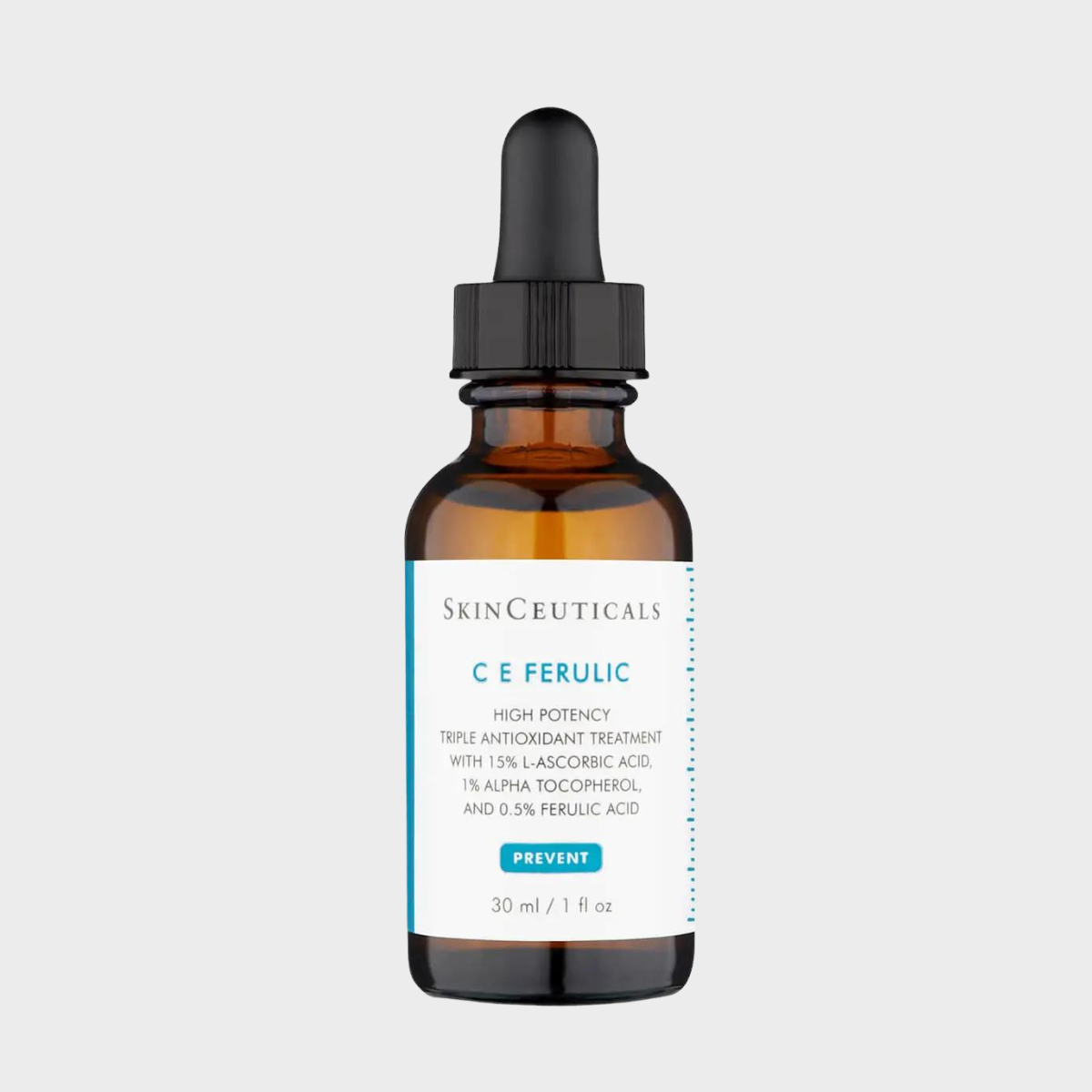 The antioxidant properties of vitamin C protect skin from sun-induced free radical damage not only by stimulating collagen production (and therefore the health of skin cells) but also by promoting collagen production. Take SkinCeuticals C E Ferulic every day to deliver a noticeable improvement in skin tone thanks to the high stability of Vitamin C. Your complexion will look and feel better than ever after consistent use after it reduces pigmentation, protects from daily aggressors, and softens fine lines, wrinkles, and dark spots.
Dr. Barbara Sturm's Hyaluronic Serum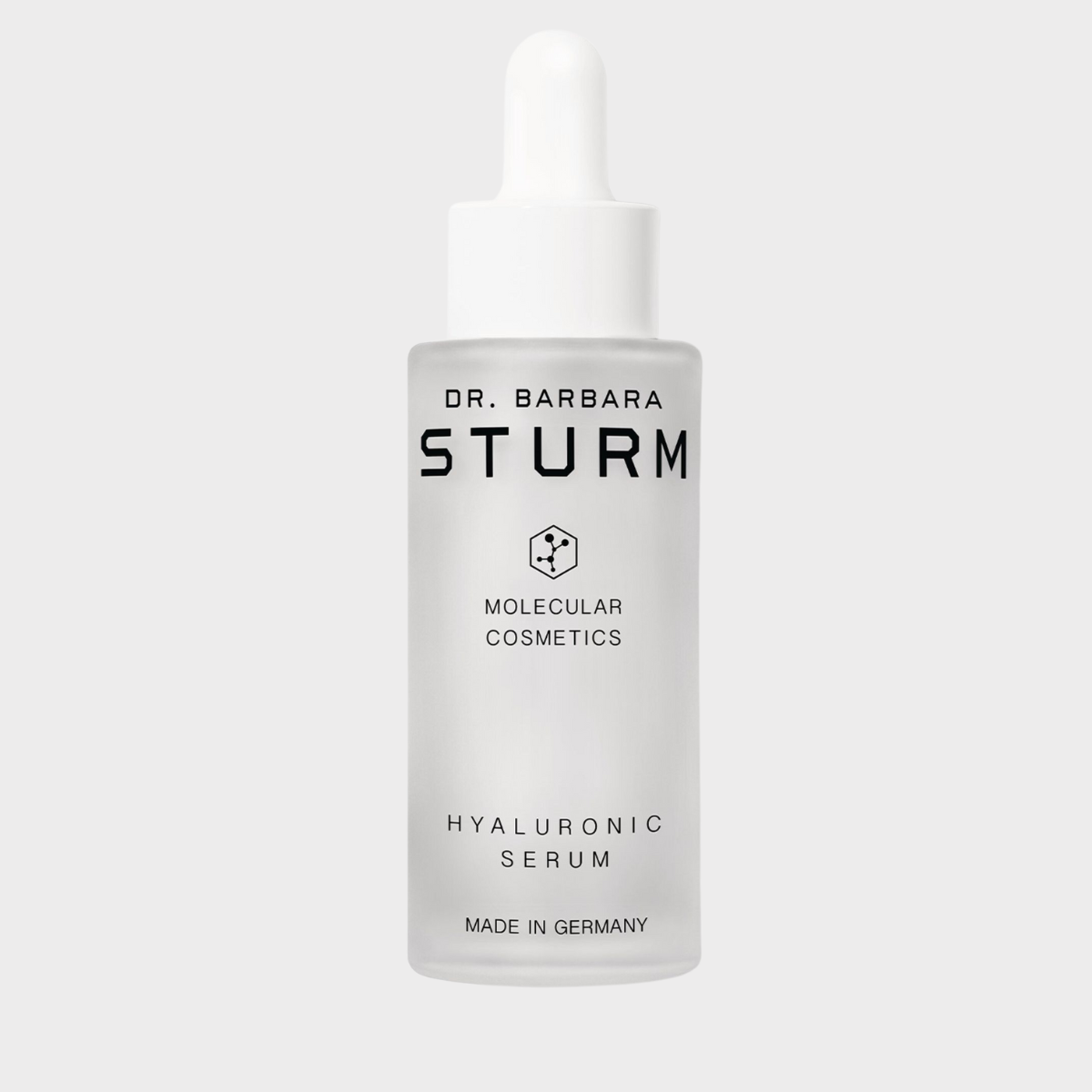 Dr. Barbara Sturm's Hyaluronic Serum has earned cult status for good reason as a truly nourishing hydrator. Smoothing out creepy patches on the skin's surface, it also hydrates and strengthens the skin's barrier. A smoother, tighter canvas for makeup is delivered by this serum, which quickly absorbs into the skin. A key ingredient in the formula is purslane, a regenerative, anti-inflammatory, antioxidant and anti-ageing plant that was developed by Dr. Barbara Sturm.
ALSO READ: THE LIP GLOSSES FOR YOUR PLUMPEST POUTS.