Each person's interpretation of "new year, new me" is different. You've come to the right place if it inspires you to change up your hairstyle for 2023.
Below, we've listed the top haircut trends predicted by hairstylists for 2023. They're extra-cool; some revive old trends from the past, while others combine existing styles.
OCTOPUS HAIRCUT
A popular hairstyle next year will be the octopus haircut, which is not nearly as fishy as it sounds. The shape of this cut resembles a classic shag haircut and illustrates the fine line between grunge and glamour. It is recommended that the stylist cut a wispy fringe, add layers to the top of the head, and blend the length at the bottom of the head with the length at the top.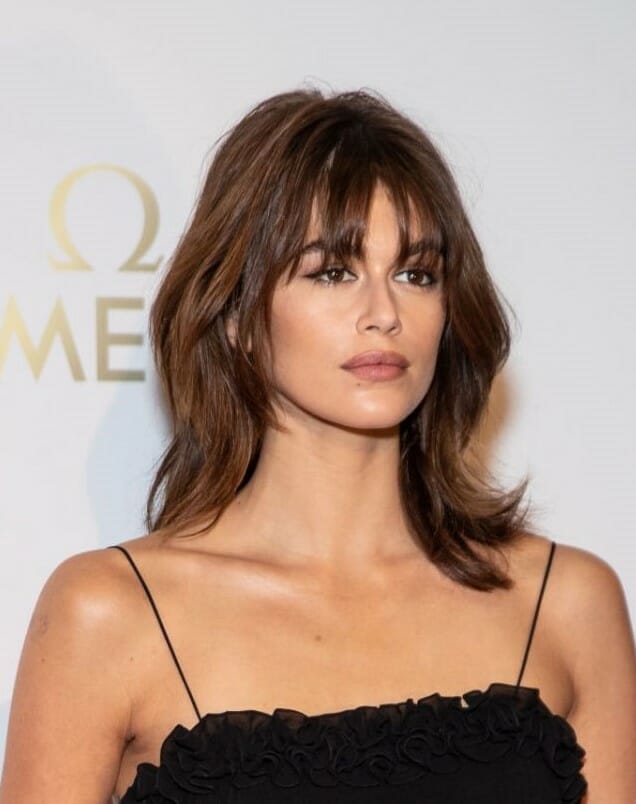 LAYERED HAIR
It's the perfect style for letting your hair just do its thing and grow, so hairstylists predict the layered curve cut will be big for the new year.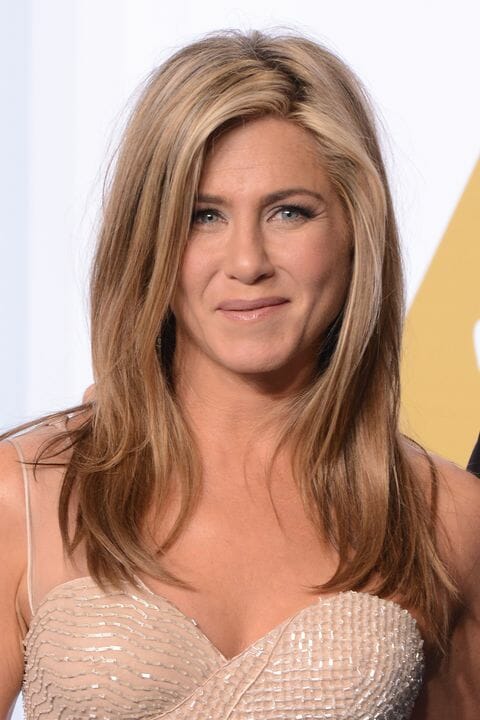 SHAGGY HAIR
Modern shag haircuts have paved the way, with shaggy hairstyles gaining popularity in the last year. Shags are usually cut so that everything is pulled forward, with a dramatic contrast of layers instead of long layers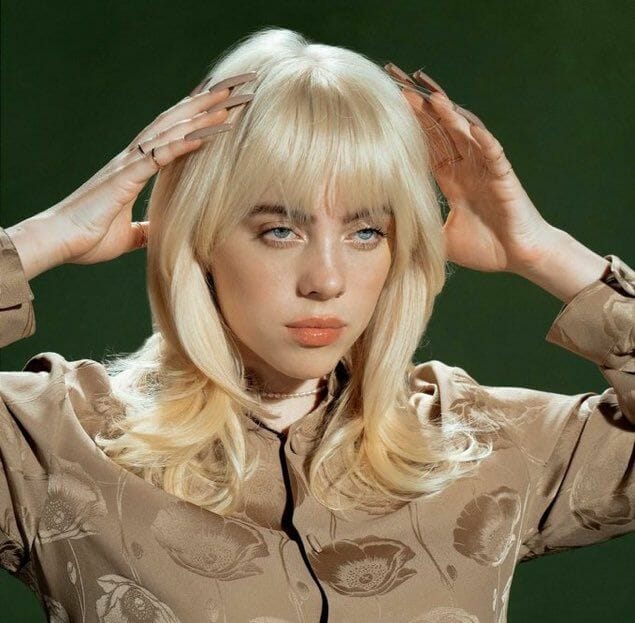 THE BOX BOB
Unlike other bob hairstyles, this hairstyle has blunt, pointed ends and a uniform length, resulting in fullness and body.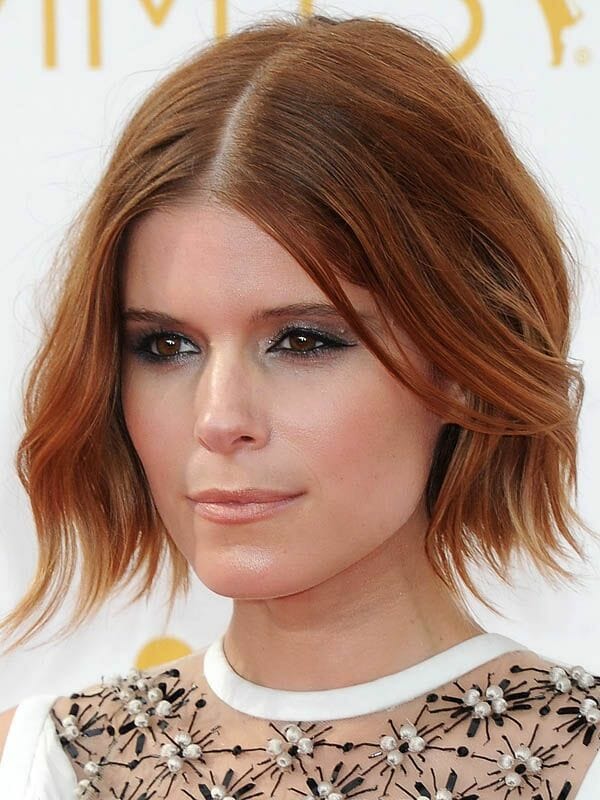 ALSO READ: NARCISO RODRIGUEZ COLLABORATES WITH YASMIN AL MULLA.