Finding your fragrance can be a daunting challenge but when you come across a scent that is voluptuous, long-lasting, sensual and mysterious, it's quite hard to shy away from the composition. Narciso Rodriguez's olfactory offerings are award-winning in our books and its latest fragrance, Jasmin Musc, is no different.
Joining the line-up of the brand's opulent musc collection is a mysteriously new fragrance that is addictive and exquisite. The scent combines the brand's signature musc with the pure white buds of precious jasmine sambac – the most iconic flowers of perfumery.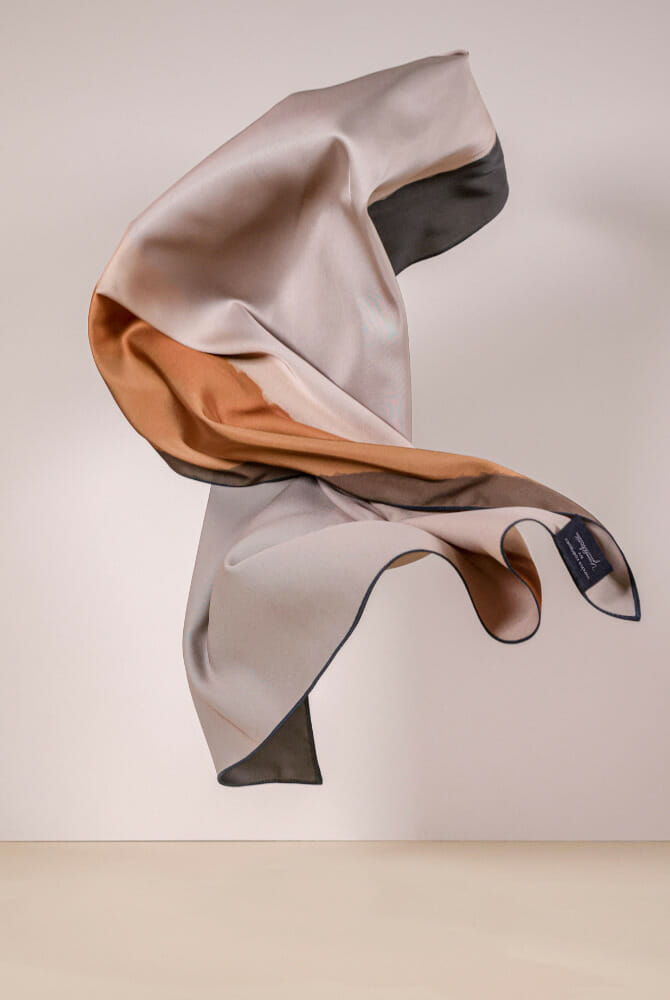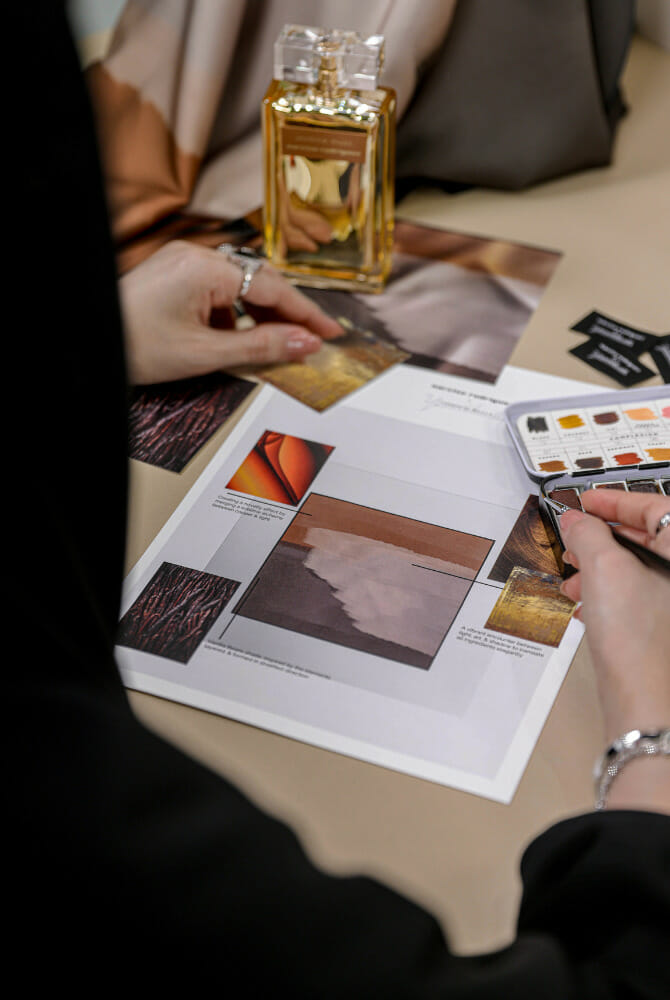 To celebrate the launch of the fragrance, Narciso Rodriguez collaborated with Emirati Designer Yasmin Al Mulla to create a bespoke painting formed by the signature notes, ingredients, and shades of Jasmine Musc fragrance.
To celebrate the partnership, Yasmin translated all of the ingredients on a limited-edition silk scarf to honour the exquisite alchemy of the East and West. She brilliantly incorporated the Middle East by using vibrant encounters between light, art, and shadow designs in the region.
ALSO READ: PREP YOUR SKIN WITH A WHIND FACIAL FOR THE FESTIVE SEASON.