Let's face it, finding the right presents for everyone in your life can be quite overwhelming during the holidays. With jam-packed shopping malls and a general lack of time to look around for the right gift, the act of gift-giving is rarely stress-free. Knowing this feeling all too well, we've put together an edit of luxury products for every beauty lover in your life to take out some of the stress.
Behold, our guide to last-minute present shopping for the beauty lover – whether it's fragrances, skincare, makeup or candles, we've got you covered…
Browse through 20 last-minute beauty gifts below…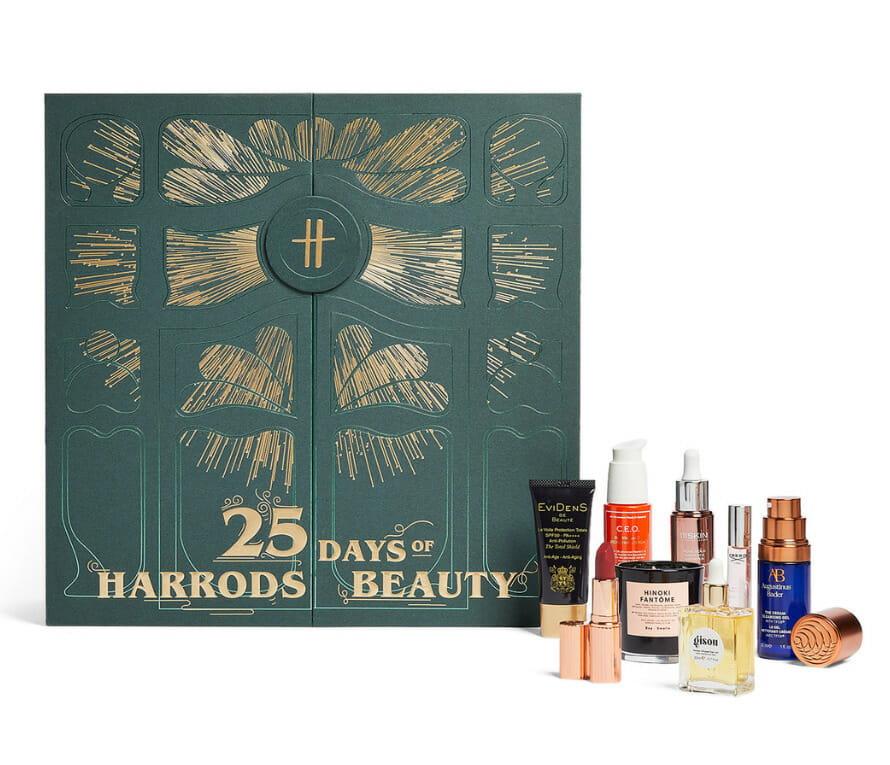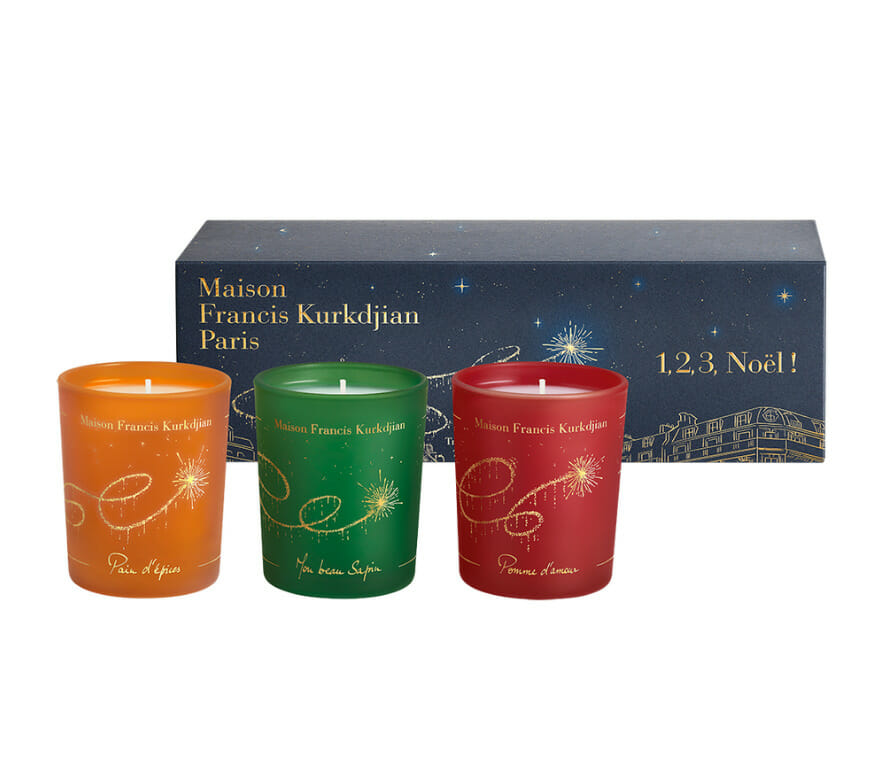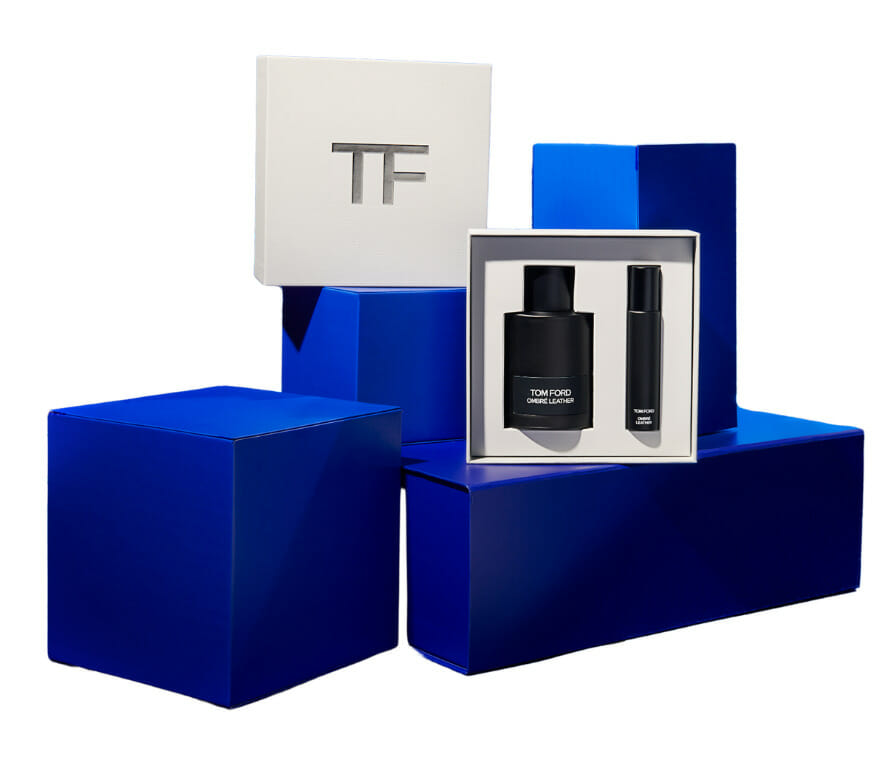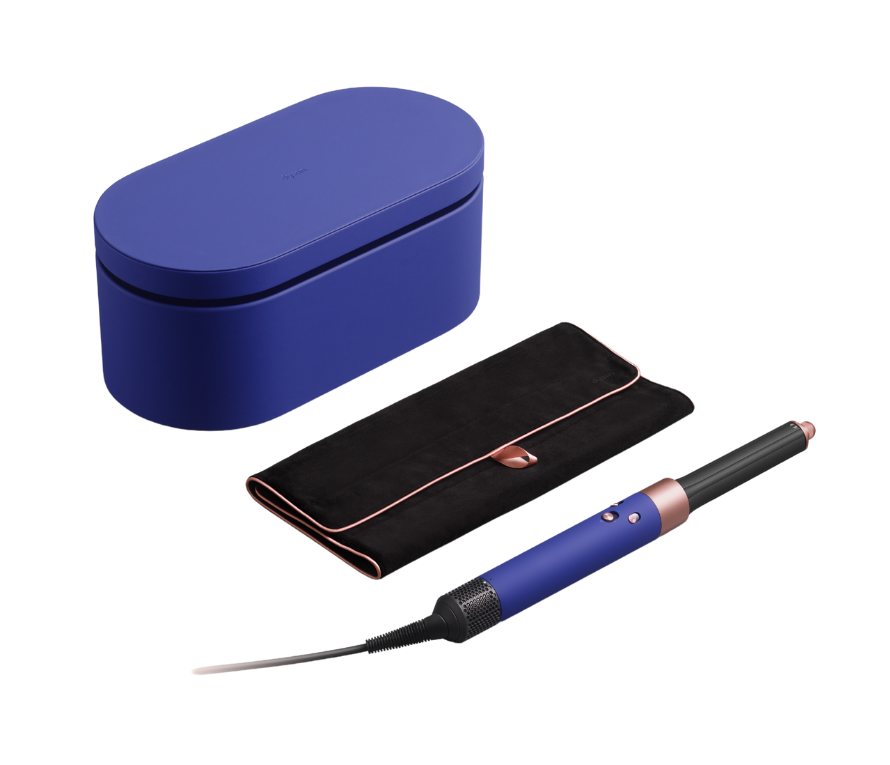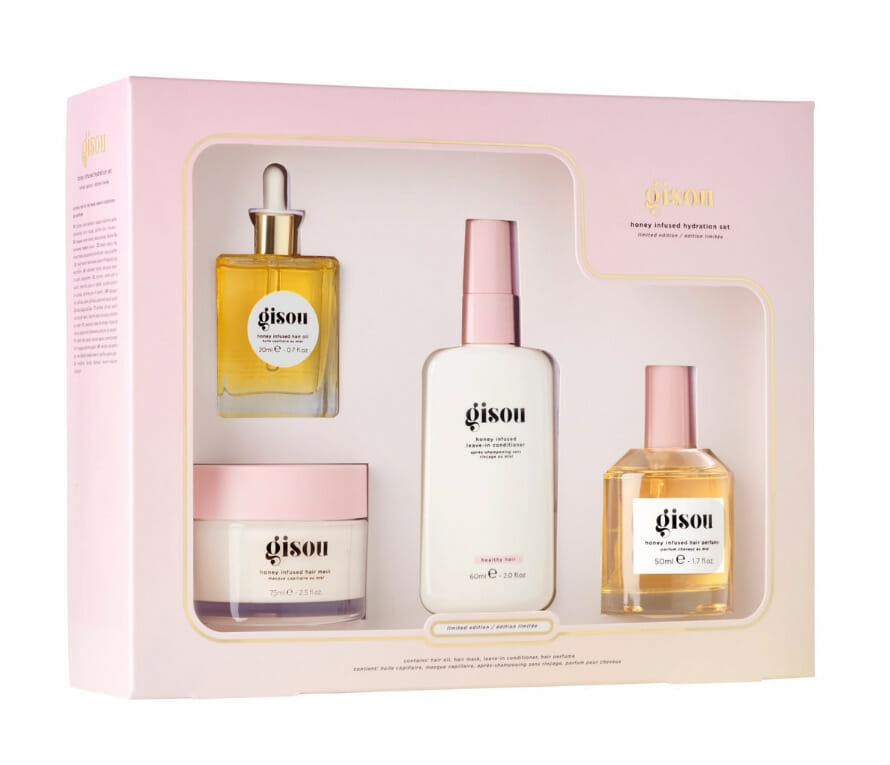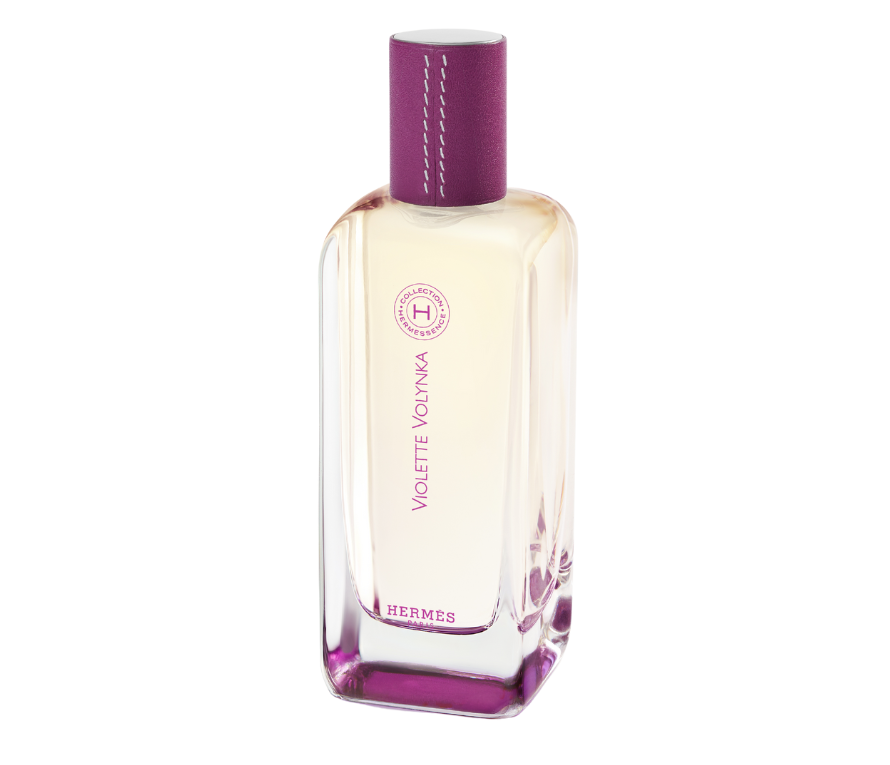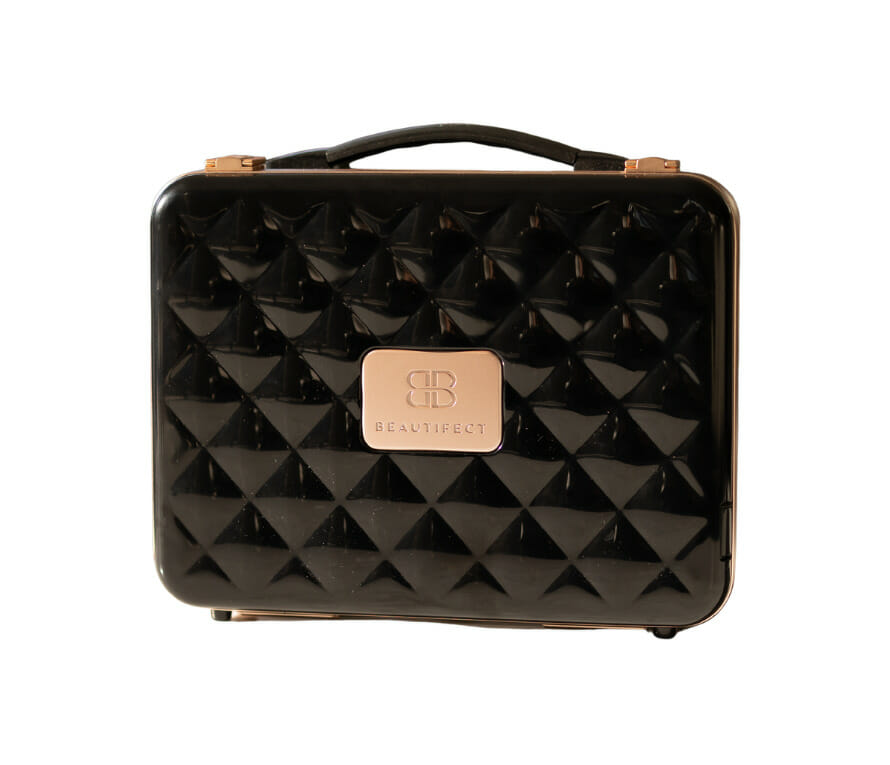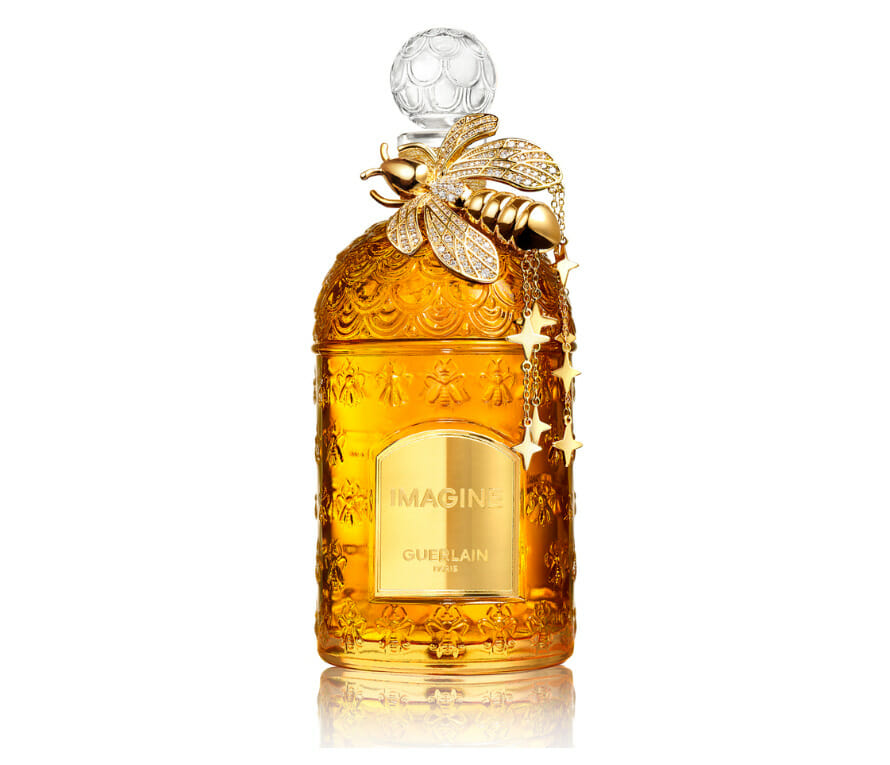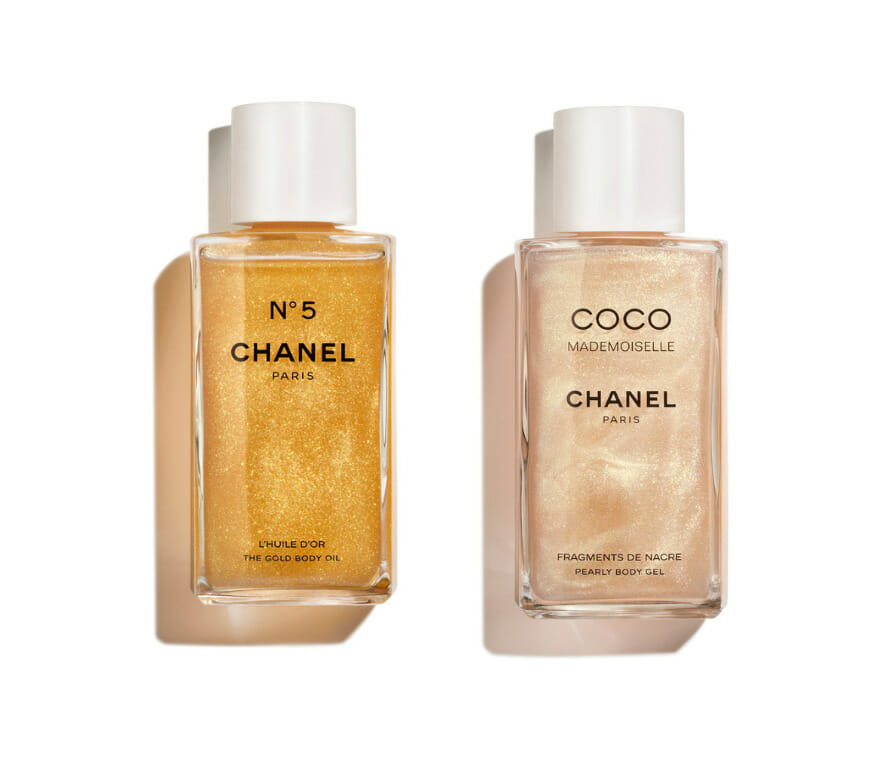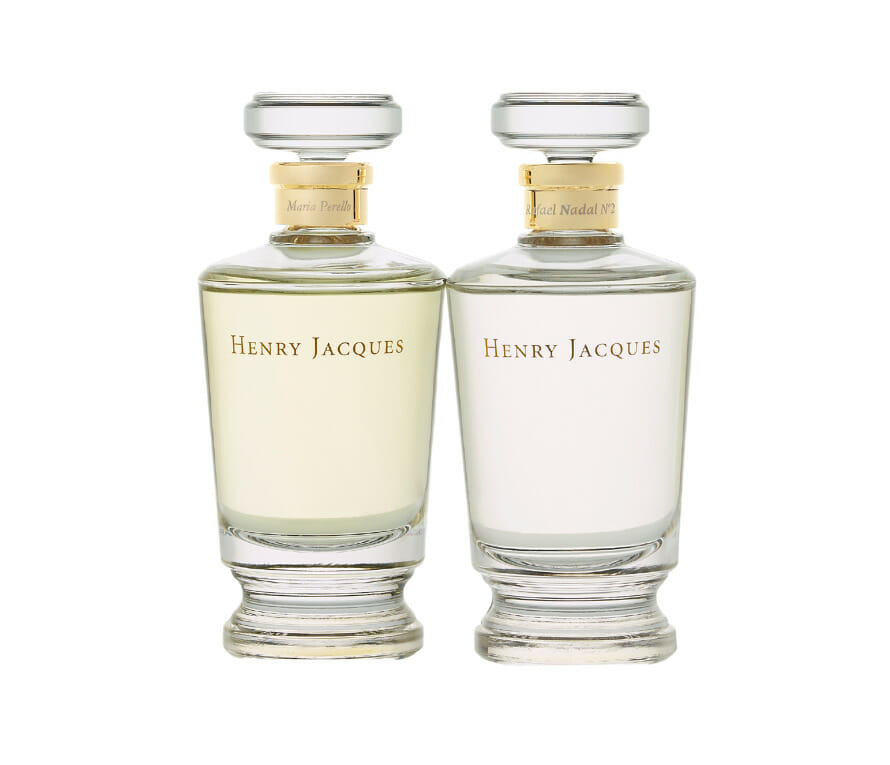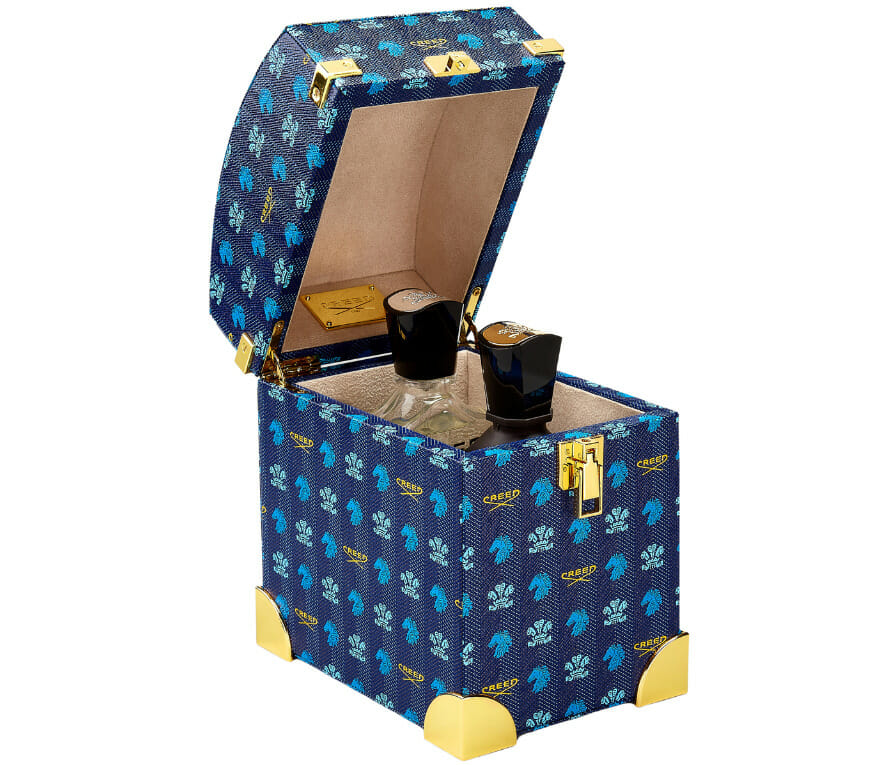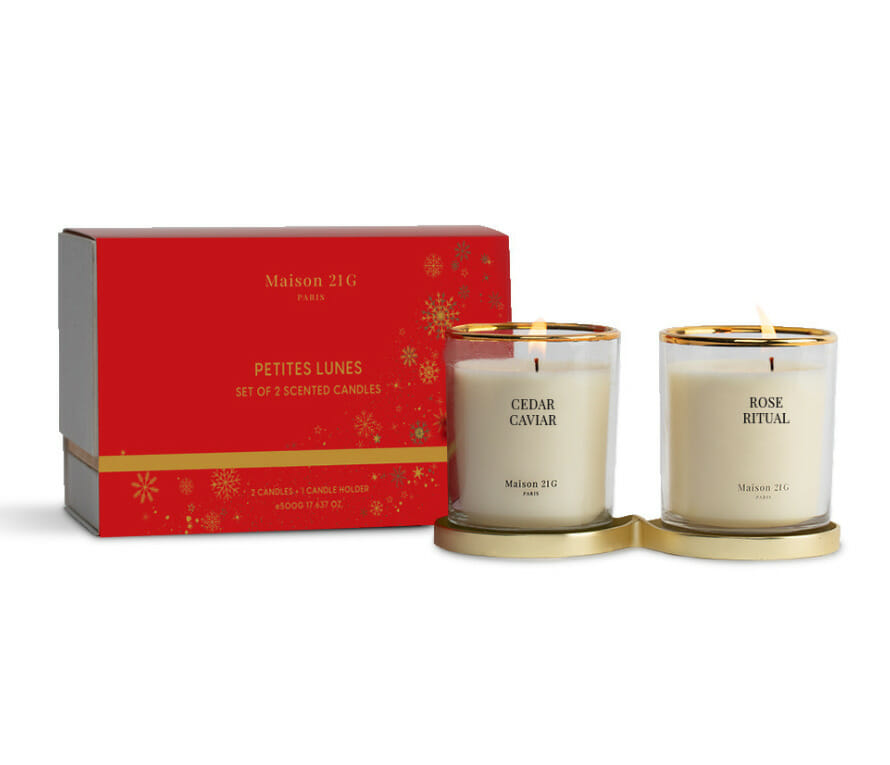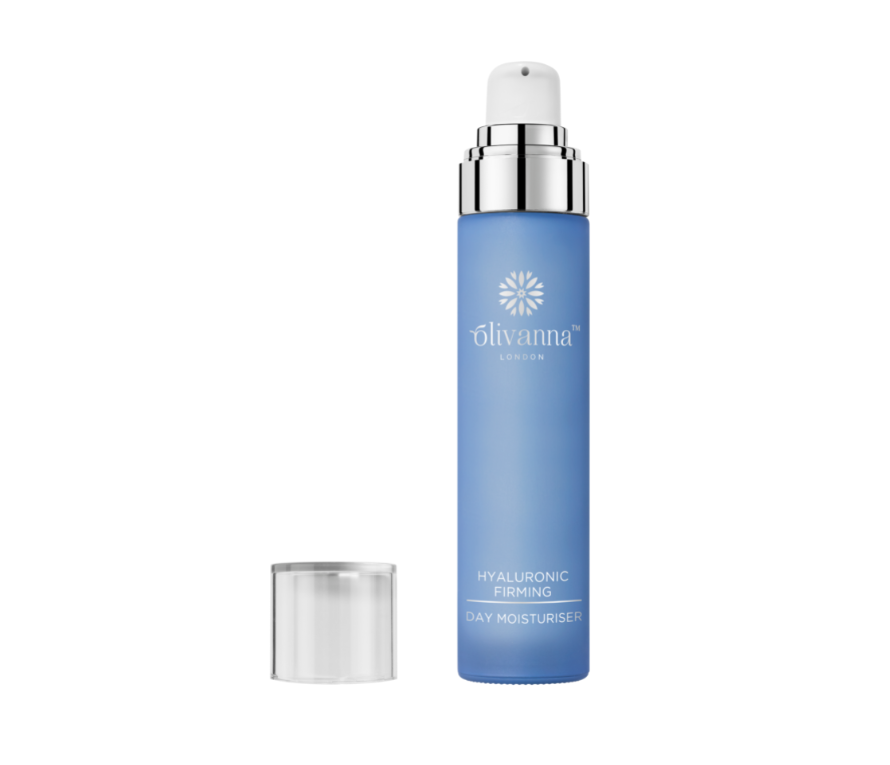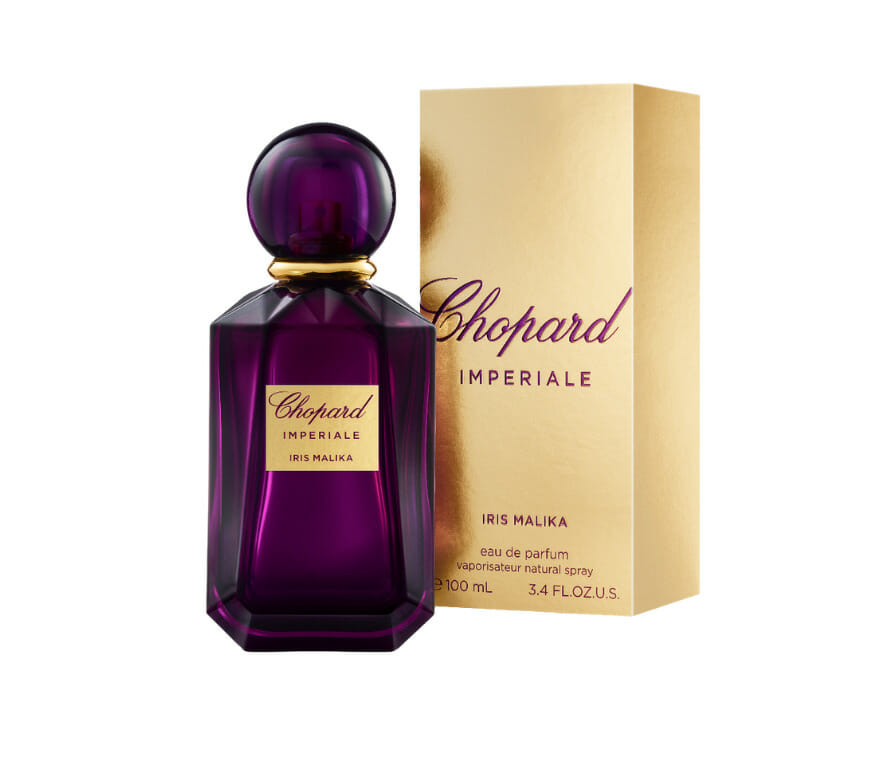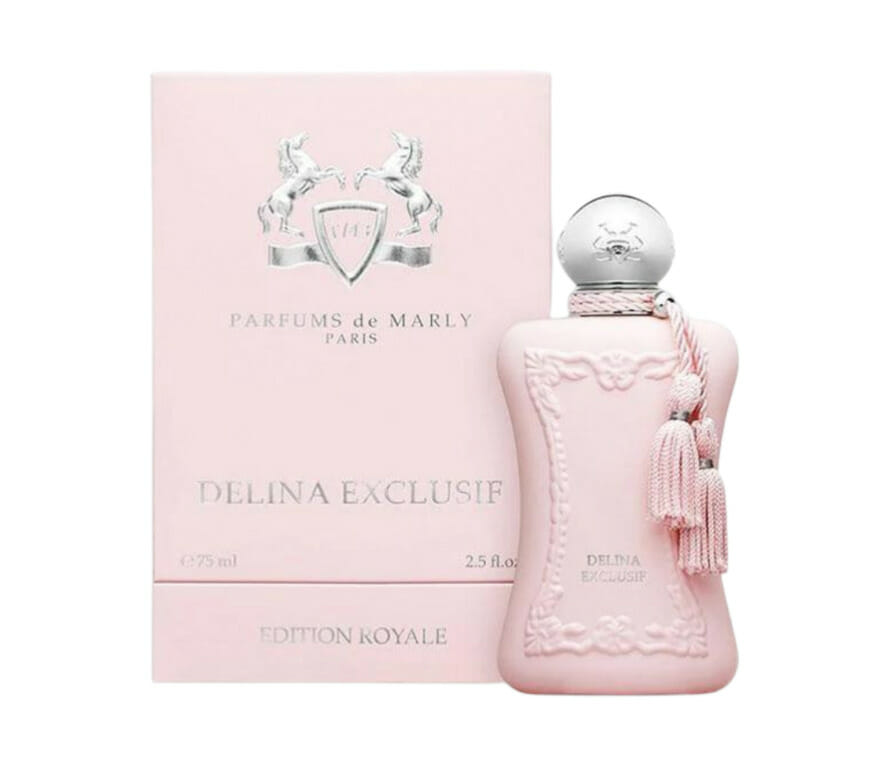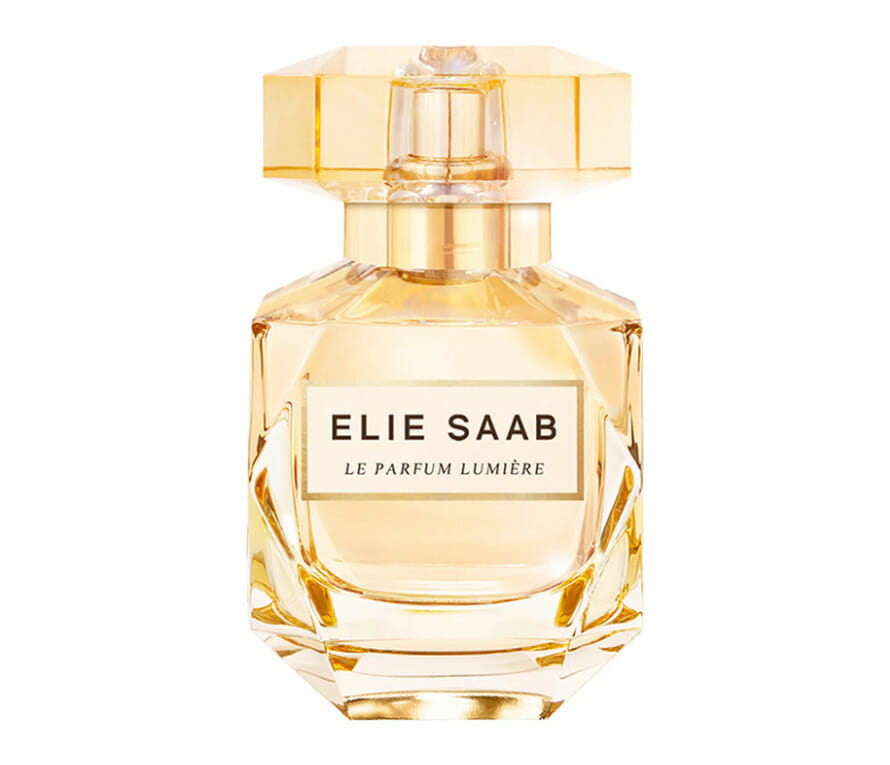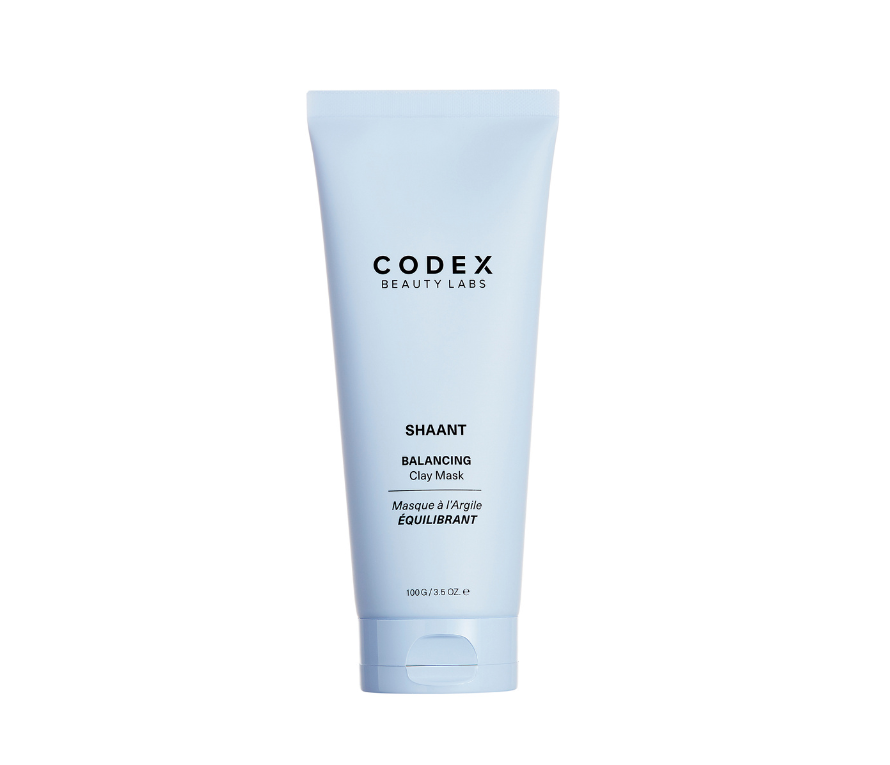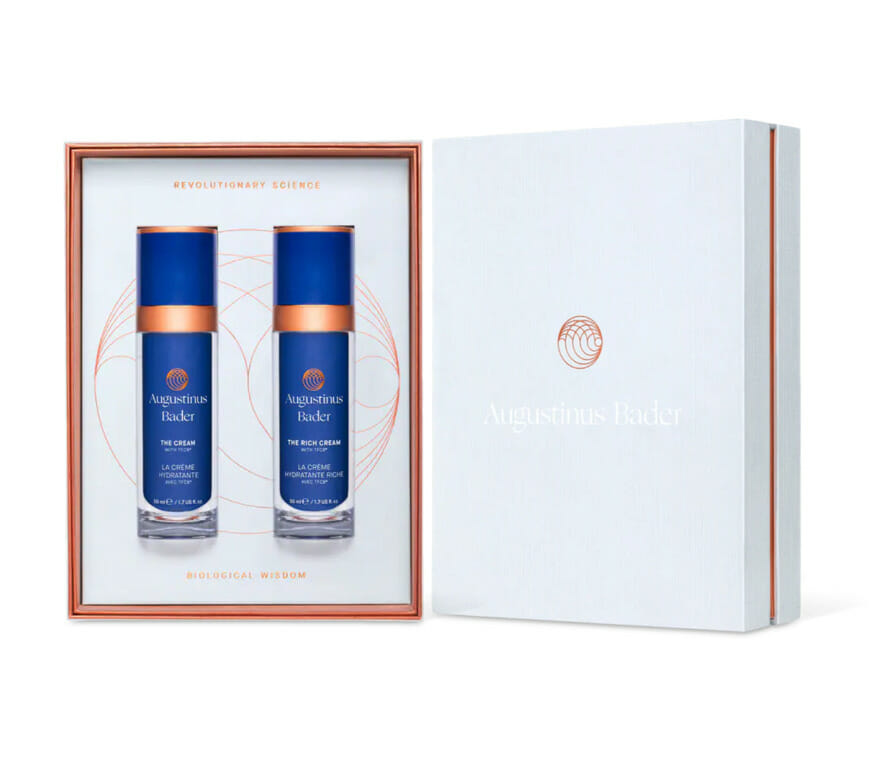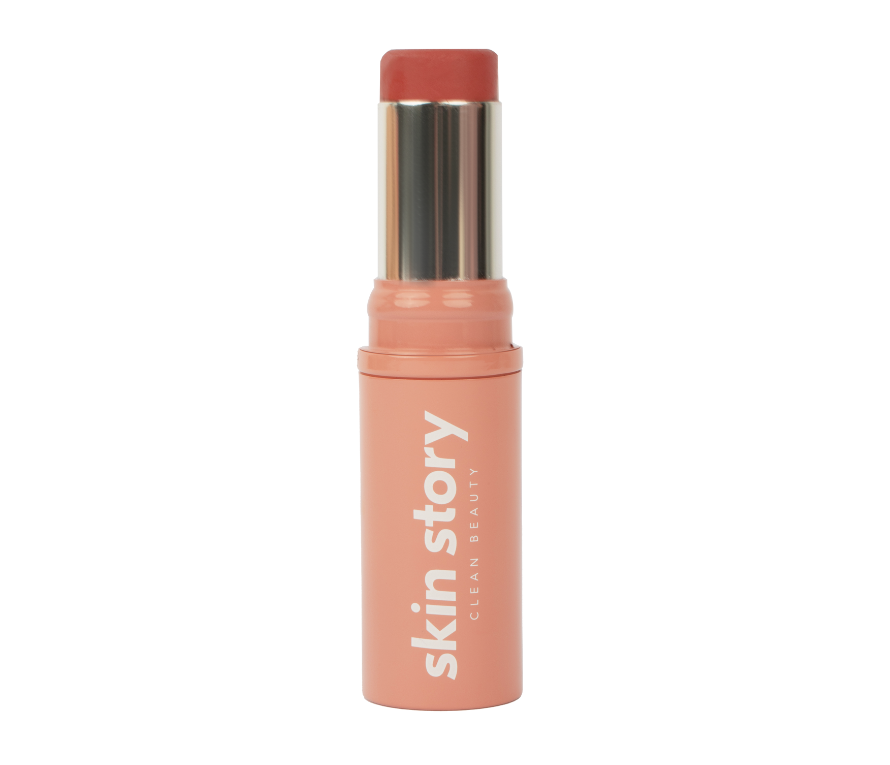 ALSO READ: THE HAIRCUTS THAT WILL DOMINATE 2023.