You can never go wrong with a classic red lip. Quickly elevating any outfit and bringing a pop of colour to your beauty look, we've seen the hue on countless runways, at awards shows and on it models (Gigi Hadid donned a bold red lip for the CFDA Awards). Now, you'll be able to master the red lip this season, thanks to these three leading beauty brands.
Take a look at some of the best shades below…
Givenchy Beauty Le Rouge Liquide
The man responsible for Givenchy's beauty department, Nicolas Degennes, the brand's Make-up and Colour Artistic Director, has just reinvented one of the brand's classic lipsticks. The new Le Rouge Liquide includes a different formula that features a foam applicator instead of the traditional stick. The pen-style application is powerfully packed with rich pigments for a long-lasting hues and a soft texture courtesy of an infused lip balm. The result? A creamy but semi-matte finish.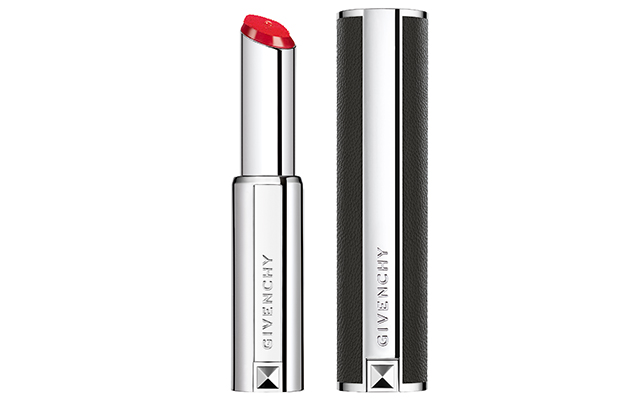 Karl Lagerfeld x Model Co Red Lips Lights Liquid Matte Lipstick
Perhaps one of the most exciting announcements of the year was that Karl Lagerfeld was teaming up with Australian cosmetics brand Model Co on a limited edition beauty collection. Offering its users a full range of liquid lipsticks, the product is injected with a long-lasting and high-pigmented red hue for the ultimate coverage. With a nourishing and creamy formula, the lipstick is easy to use and, thanks to its built-in light and mirror, ensures the perfect application, every time.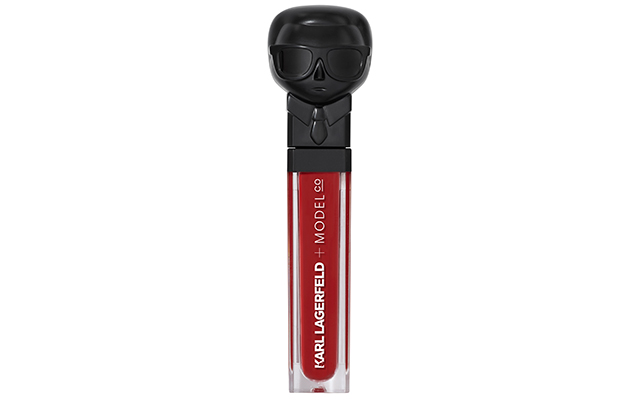 Yves Saint Laurent Beauty Vernis À Lèvres The Holographics
Yves Saint Laurent has just added another must-have product to its beauty line-up. The brand's signature liquid lipstick, called Vernis À Lèvres, has had a makeover and now comes in a limited edition holographic finishing. Perfect for adding a little sparkle to your pout, the lipstick is made with a lightweight yet textured formula that sits pretty on the lips and is finished with a pointed applicator tip that helps create that perfect bow on the upper lip for complete coverage.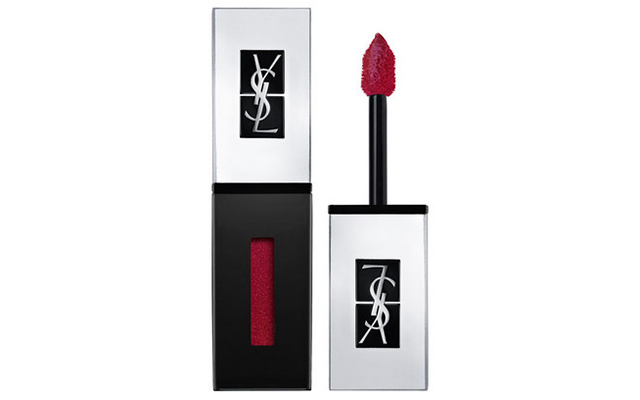 Karl Lagerfeld x Model Co is now available at Paris Gallery, The Dubai Mall, and Yves Saint Laurent Beauty's new lipsticks are now available at leading beauty counters across the Middle East. Givenchy's Beauty Le Rouge Liquide will be available at leading retailers from June 15.
Now, take a look at Louis Vuitton's men's fragrance pop-up in Dubai and Kuwait.