Here at Buro HQ, there's nothing we love more than finding the perfect scent for the summer season. And there's three new scents that deserve a place on your mantel this season. Why? Dolce & Gabbana's Velvet Incenso falls into the duo designer's private collection, Kenzo's World Intense perfume reflects the bold and feminine Kenzo woman and Givenchy's iconic Eau De Givenchy has had a major makeover.
Take a look here…
Dolce & Gabbana Velvet Incenso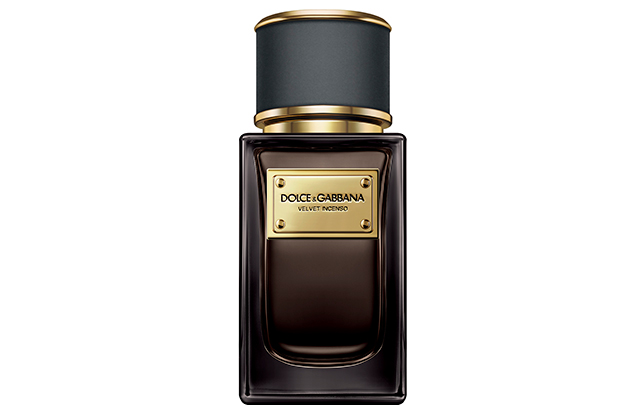 Dolce & Gabbana's Velvet collection already boasts rich scents, exclusive offerings and oud-inspired fragrances and the latest scent to join the Sicilian brand's line-up is Velvet Incenso. Blending coveted notes of oriental ingredients with Italian notes including black pepper, citrus, elemi essence, balsamic hints, cinnamon, vanilla and amber resin, the new unisex fragrance transports its wearers to the Meditteranean.
Kenzo World Intense perfume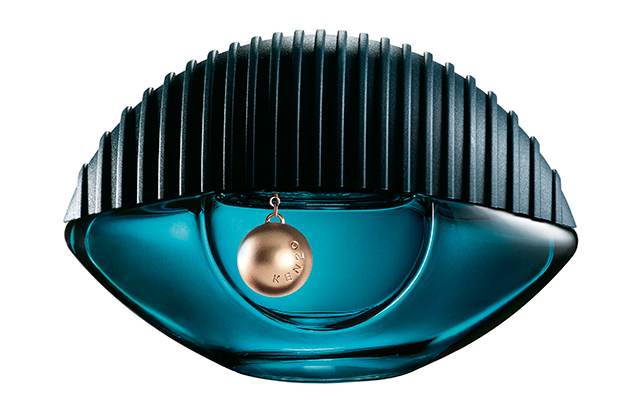 Reflecting the strength of the typical Kenzo woman, the brand's new fragrance, titled Kenzo World Intense, is both powerful and feminine with a series of invigorating notes. Set in a captivating deep blue bottle that signifies confidence and bold femininity, the new fragrance packs a powerful punch with peonies, sambac jasmine, intense vanilla, gourmandise and black plum (all infused together by Perfumer Francis Kurkdjian and Maïa Lernout).
Givenchy Parfums Eau de Givenchy fragrance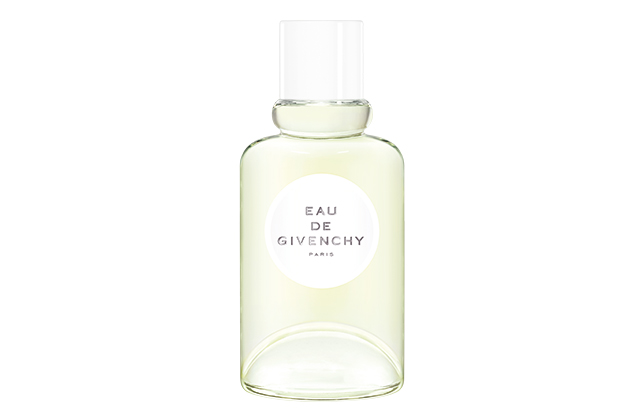 Givenchy has reimagined one of its most iconic fragrances, the Eau De Givenchy, and added a new twist to what is considered one of the maison's signature notes. The new design continues to mirror the brand's olfactory signature with a delicate palette that highlights how fresh and light the scent is. With notes of bergamot, lemon, orange, mandarin interact, almond, green notes, orange blossom and musk, the citrus fragrance is perfect for the summer season.
Dolce & Gabbana, Kenzo and Givenchy's new fragrances are all available at leading beauty counters across the Middle East.
Now, take a look at Louis Vuitton's men's fragrance pop-up in Dubai and Kuwait.