With a new year comes a new scent line-up and there are three new fragrances that are demanding attention. Dior, Prada and YSL have served up a new olfactory offering, each of which is worthy of being added to your beauty bag, stat. Here's why you need them now…
Dior Poison Girl Unexpected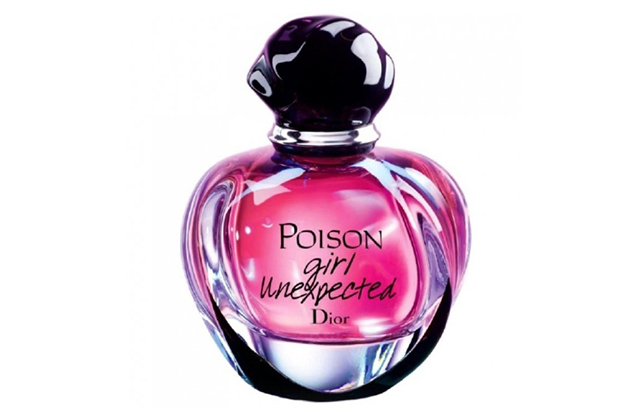 Dior's Poison generation started in early 2016 and after two years, the French maison has released its second edition. A fresh and sparkling interpretation of the original, the new Dior scent sees an injection of ginger, blood orange, vanilla and Damask rose, for a fresh, floral fragrance with a hint of spice.
Prada Candy Sugar Pop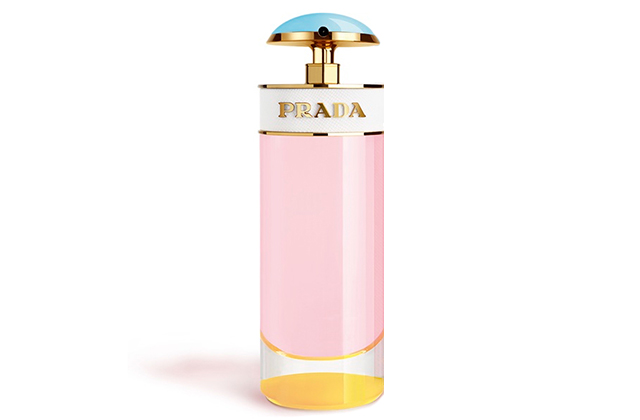 There's a new addition to the Prada Candy series and we're sure it's going to be another hit at the beauty counters. A continuation of the original Prada Candy from 2011, Prada Candy L'Eau in 2013, Prada Candy Florale in 2014, Prada Candy Kiss in 2016 and Prada Candy Gloss in 2017, the new scent is described as being more fruity and sweet. Titled Prada Candy Sugar Pop, the fragrance is made with bergamot, green citruses, red apple, white peach, vanilla and floral extracts.
YSL Black Opium New Glowing Eau de Toilette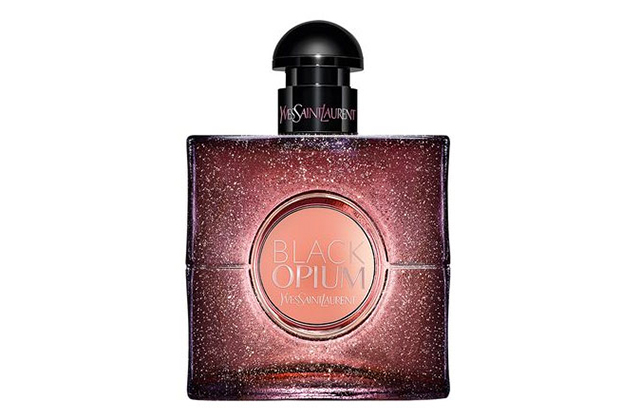 Yves Saint Laurent's new fragrance is a note-worthy continuation of the original Black Opium 2014 scent, and then the Eau de Toilette edition released in 2015. The scent, titled Black Opium New Glowing Eau de Toilette, transports wearers to a more energetic state thanks to its blend of olfactory notes.
It's the first fragrance to add a fizzing black coffee ingredient to its mix, too. Plus the composition of pear, lemon, bergamot, orange blossom, sambac jasmine, cedar, patchouli and musk results in the ultimate fl-oriental fragrance.
Whilst no official release dates have yet been announced, Dior, Prada and YSL's new fragrances are set to be available in the Middle East by mid-February. Now, discover Neom Organics' first fragrance.