Natalie Portman has been the face of Dior for a decade now, and every campaign she fronts for the maison, the actress represents women empowerment and a celebration of inner beauty.
Kicking off the New Year with a fresh new campaign, Portman now fronts the maison's latest launch that promises to transform your complexion day to day.
Introducing a continuation of the Dior Forever story, the brand launched an extraordinary 24-hour wear foundation that comes with an impressive skincare base made with 86% floral extract. Its formula gives your skin a comfortable matte finish, a vibrant glow and will enhance skincare excellence over a period of time.
"Dior Forever fluid foundations fulfill their promise of long wear, skincare benefits and flawless makeup results," said Peter Philips.
This season, the maison is also expanding its Dior Forever offerings with next-generation concealer. The reinvention of the concealer comes with its first face corrector with 24-hour perfection and reinforced skincare to enhance your skin.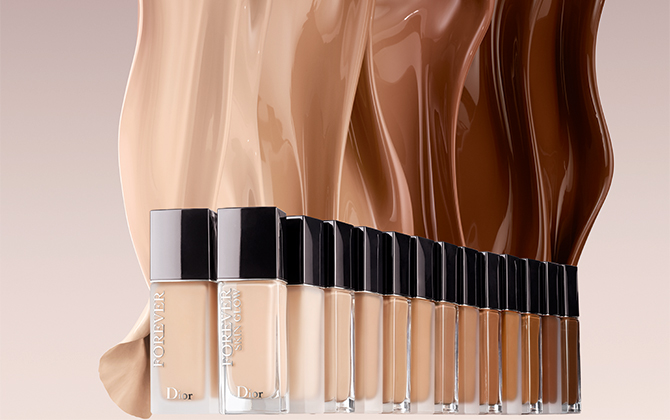 The campaign itself was photographed by David Sims, and he beautifully captures Portman channelling her playful yet glamorous side, all whilst showcasing her flawless skin in Forever.
Now, take a look at how long it took to create Dakota Fanning's Dior dress for the Golden Globes.