By now, you probably know enough about skincare to fill yourself with confidence for months. Perhaps the rate at which you post thirst traps has increased exponentially as a result of this. For that we are glad. When your skin posts thirst traps, however, it does so in a state of dehydrated distress. The validation it craves comes not in the form of lustful compliments, but solutions. And there is none better than a hyaluronic acid serum.
WHAT EXACTLY IS HYALURONIC ACID?
"Hyaluronic acid is a natural sugar substance that is already found in the human body," explains aesthetician Dija Ayodele, founder of West Room Aesthetics. It "can hold many times its own weight in water and effectively hold water into the skin preventing dehydration," she adds. It's also what makes youthful skin plump: "as we age, the levels of hyaluronic acid start to decrease," says Dr Barbara Kubicka, founder of Clinicbe®. Unsurprisingly, applying hyaluronic acid to the skin goes some way to regaining plumpness.
SO HOW DOES IT DIFFER FROM A MOISTURISER?
Just as dry skin is regularly confused with dehydrated skin, so too are hyaluronic acid serums with moisturisers. "Hyaluronic acid has a watery consistency, so when applied to the skin topically, it sinks in without leaving a film on the surface," says Dr Kubicka. "Moisturiser on the other hand, has a thicker consistency and usually contains lipids and emollients to soften the skin and mimic sebum, the skin's natural oil," she continues. "A moisturiser will leave a protective film on the skin, which is particularly beneficial for dry skin (skin that lacks sebum)."
CAN YOU FORGO MOISTURISER IN FAVOUR OF A HYALURONIC ACID SERUM?
Absolutely not. "Just placing hyaluronic acid on the skin and not putting anything over the top can leave skin feeling drier as the hyaluronic acid draws water from the atmosphere around it or from deeper layers of the skin," warns Dija. "The best way to think about it is that the hyaluronic acid is helping your skin to get the most from your other products."
WHO WILL BENEFIT THE MOST FROM USING A HYALURONIC ACID SERUM?
"All skin types can benefit from using hyaluronic acid," Dr Kubicka states. However, it might be of particular benefit to "those with oily or combination skin," she says. "Skin that lacks water often produces more oil to compensate, so increasing the amount of water in the skin can help to stop the body producing this excess compensatory oil," she explains. For Dija, "hyaluronic acid is also great at helping with healing and therefore is a great addition to any routine for sensitive or sore skin."
WHAT STEP SHOULD IT BE IN YOUR SKINCARE ROUTINE?
"If you are using a hyaluronic acid serum this should be applied straight after cleansing on to damp skin so the hyaluronic acid has water to hold on to as it is absorbed," advises Dija. After this step, "any moisture that you apply on top will then be absorbed and retained by the hyaluronic acid molecules too, maximising their usage," adds Dr Kubicka.
IS THERE ANYTHING HYALURONIC ACID SHOULDN'T BE MIXED WITH?
Skincare ingredients can be as incompatible as people, but hyaluronic acid isn't one of them: "hyaluronic acid is a non-active substance so it can be used with anything without interference," says Dr Kubicka. In fact, it "can even act as a very effective buffer if you are new to more potent actives," Dija tells us. However, there is one potential issue: "some formulas which contain silicon may pill with hyaluronic acid," Dija reveals. "But this is the only thing to really watch out for."
CAN YOU USE TOO MUCH HYALURONIC ACID?
Generally speaking, no. But Dija does mention that "anyone can be sensitive to anything and so it's best not to overload your skin." And you'd be correct to be somewhat cautious: "there are some studies that suggest that hyaluronic acid can cause dryness if an excessive amount is used," Dr Kubicka informs us.
IN WHAT FORM IS HYALURONIC ACID THE MOST EFFECTIVE?
"For long-lasting hydration, a serum is the best option as this has a longer contact time with your skin and therefore more time to impact your skin," says Dija. But if it's plumping you want, an injectable filler might be preferable: "these products can be placed in specific areas affected by loss of volume for plumping out deeper and more hollow areas of skin," explains Dr Kubicka.
THE BEST HYALURONIC ACID SERUMS
---
THE BEST FOR DRY SKIN
CERAVE HYDRATING HYALURONIC ACID SERUM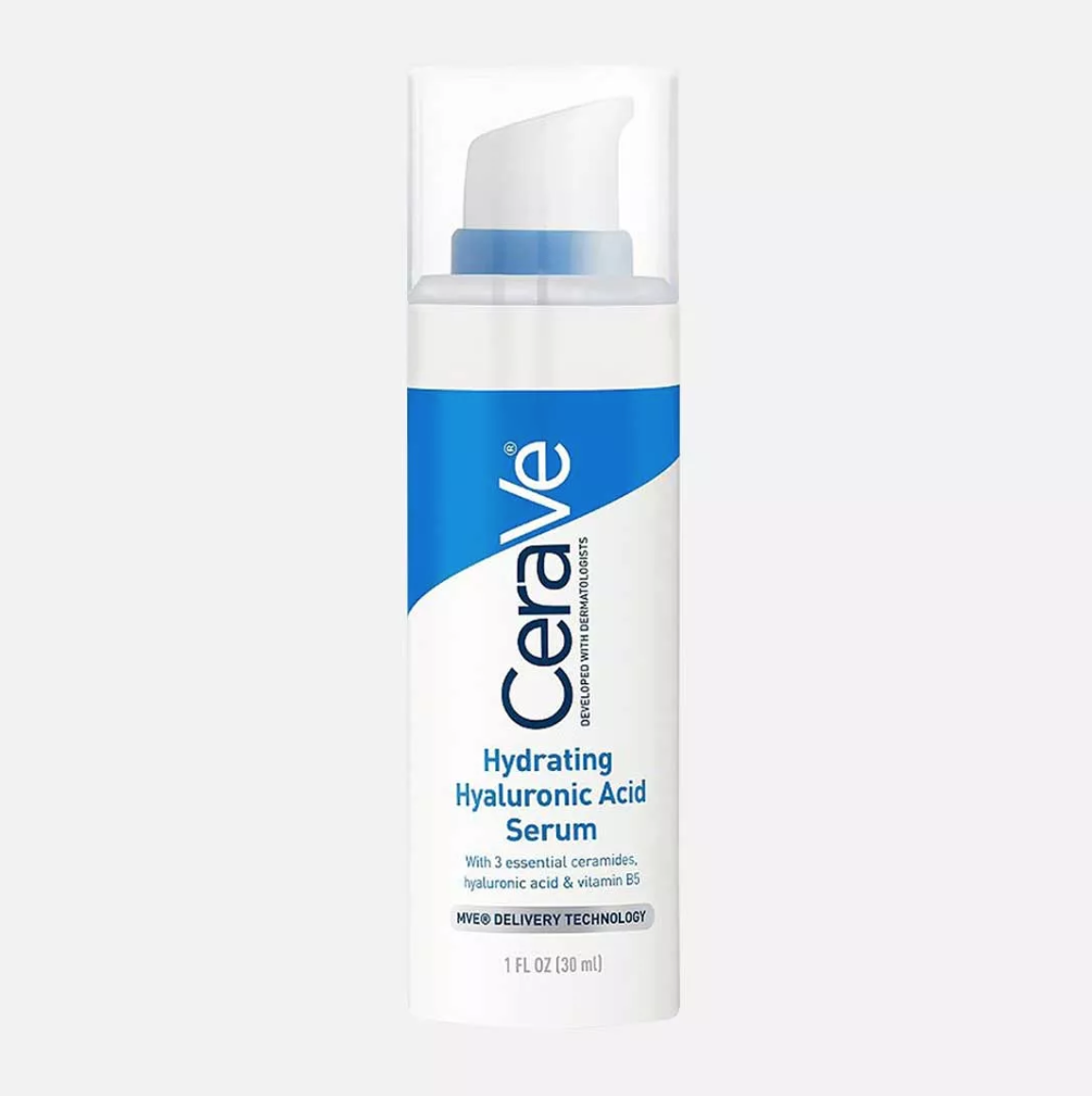 THE BEST FOR PROTECTING THE SKIN BARRIER
VICHY MINÉRAL 89 HYALURONIC ACID BOOSTER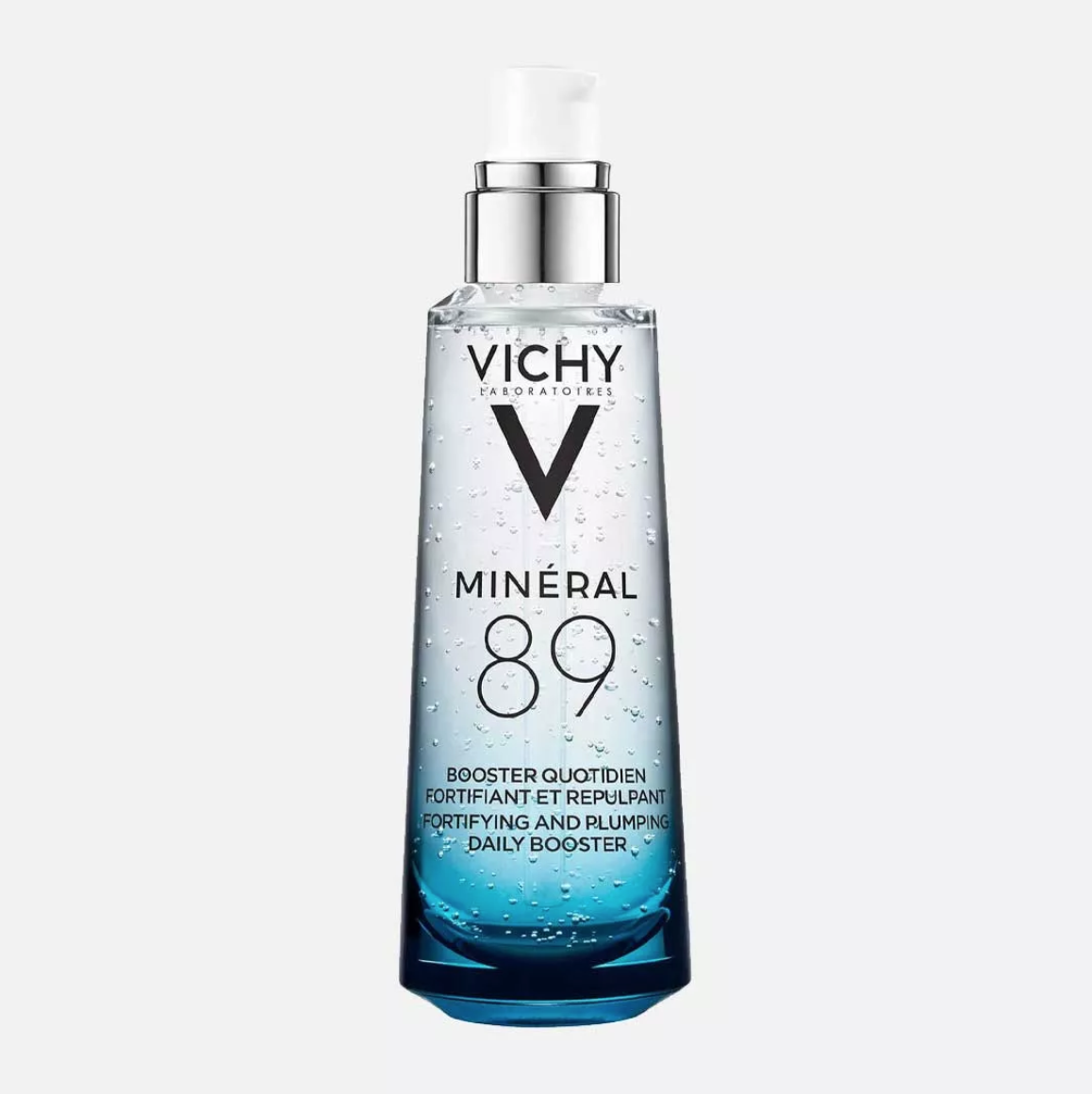 THE BEST FOR VEGANS
FRANK BODY HYDRATING HYALURONIC ACID SERUM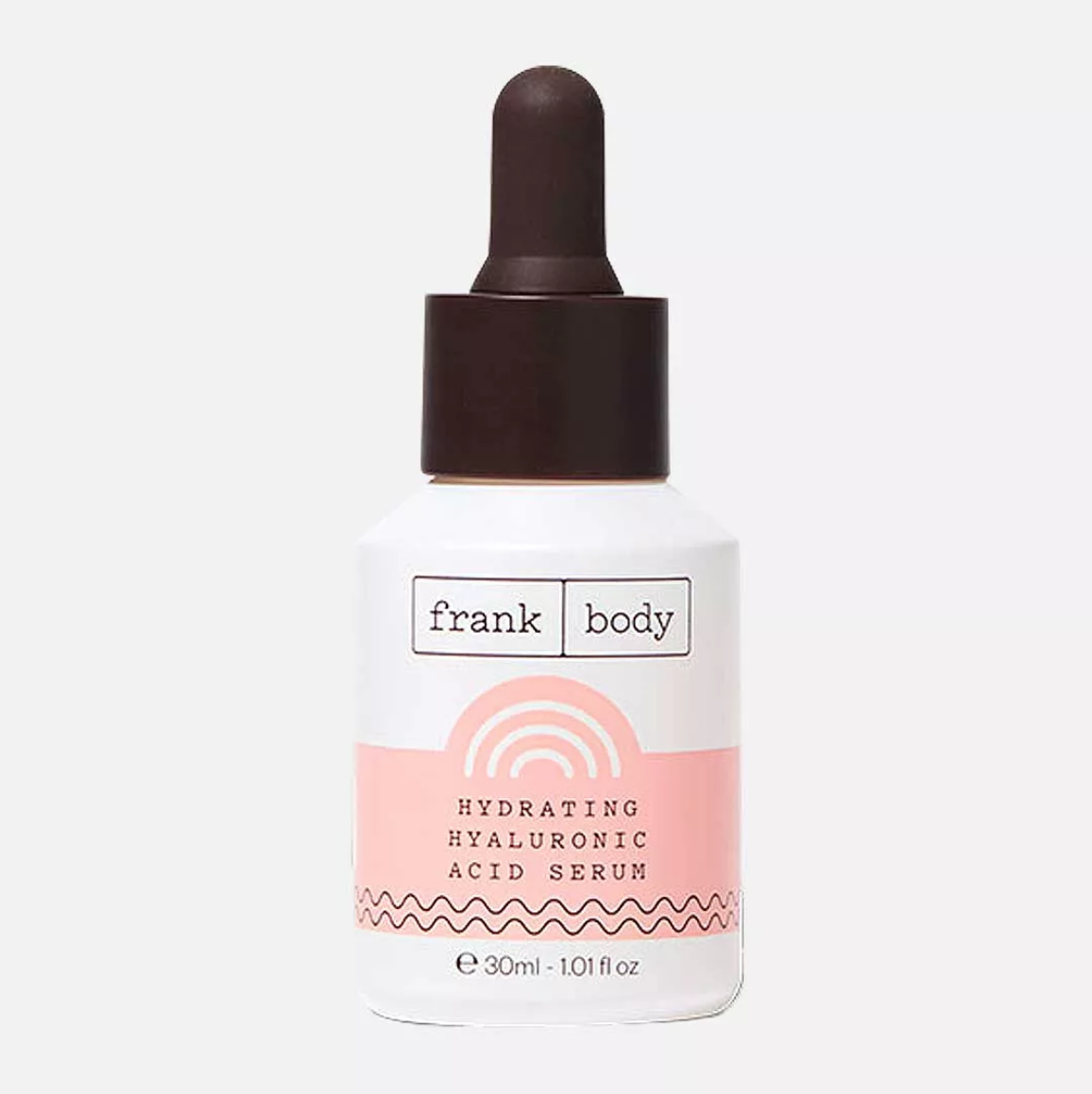 THE BEST FOR DEWY SKIN
BEAUTY PIE TRIPLE HYALURONIC ACID LIPOPEPTIDE SERUM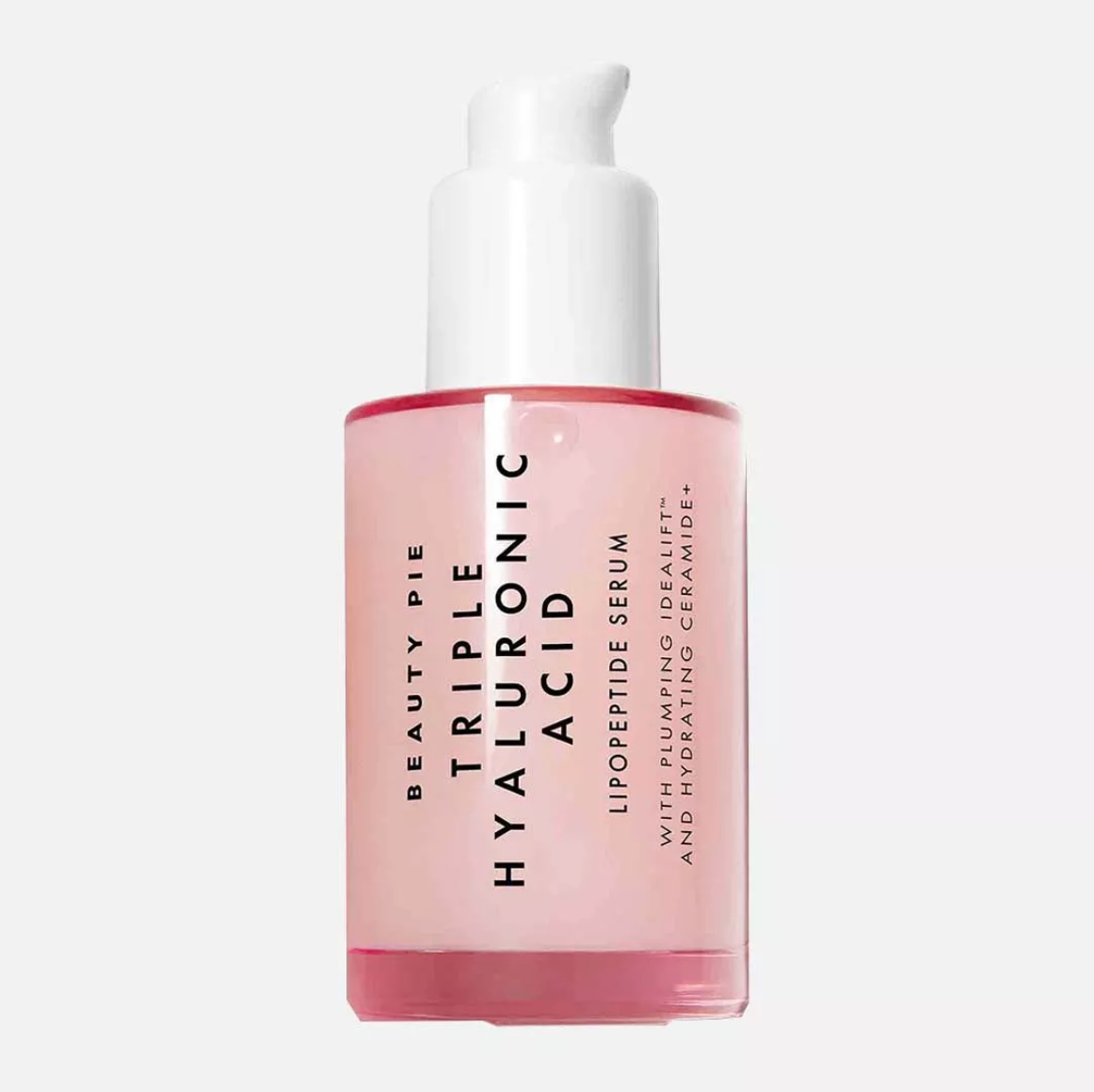 THE BEST FOR WRINKLES
DR. BARBARA STURM HYALURONIC SERUM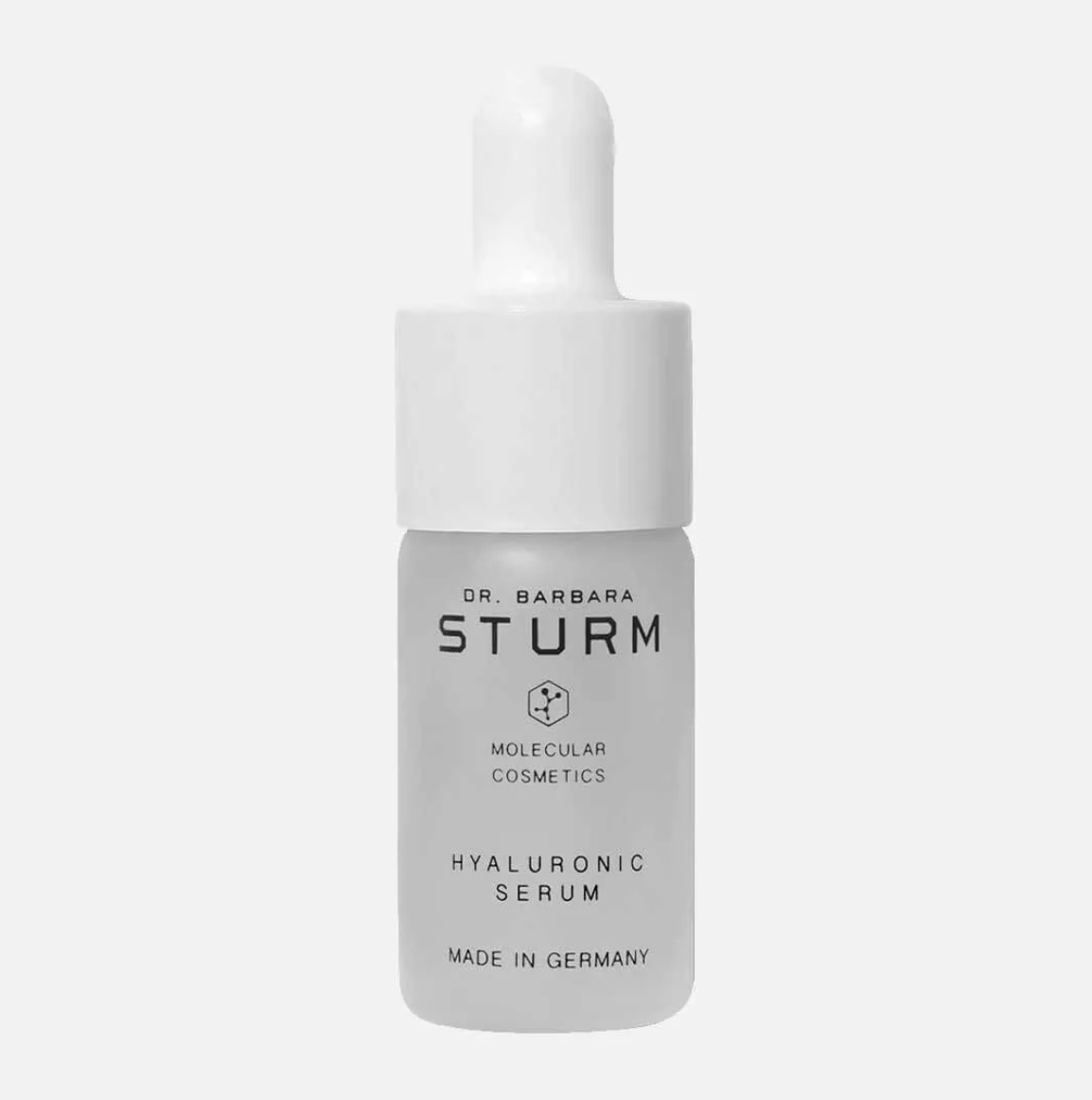 THE BEST FOR AFTER INJECTABLES
SKINCEUTICALS H.A. INTENSIFER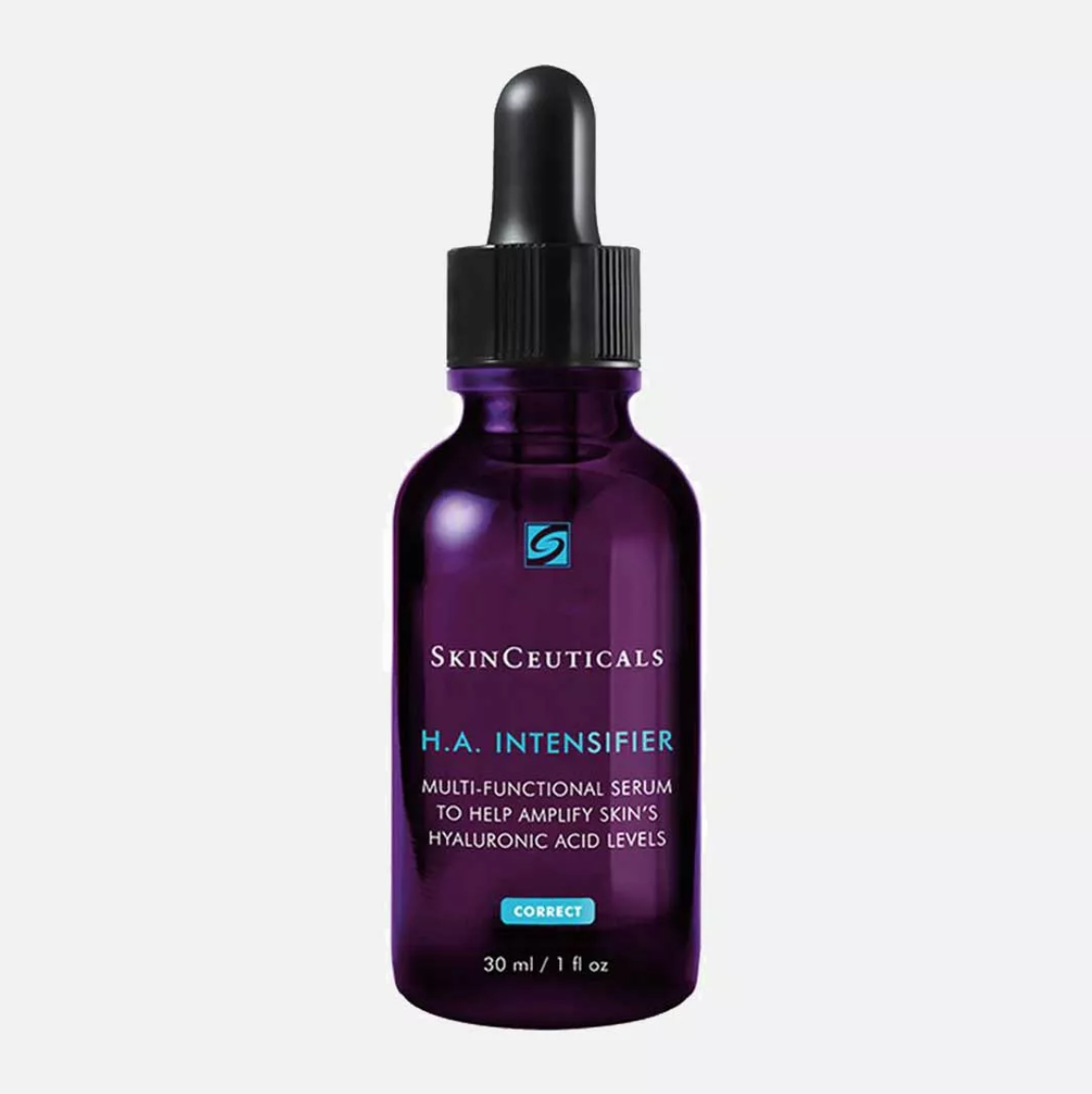 THE BEST FOR INSTANT RESULTS
LA ROCHE-POSAY HYALU B5 PURE HYALURONIC ACID FACE SERUM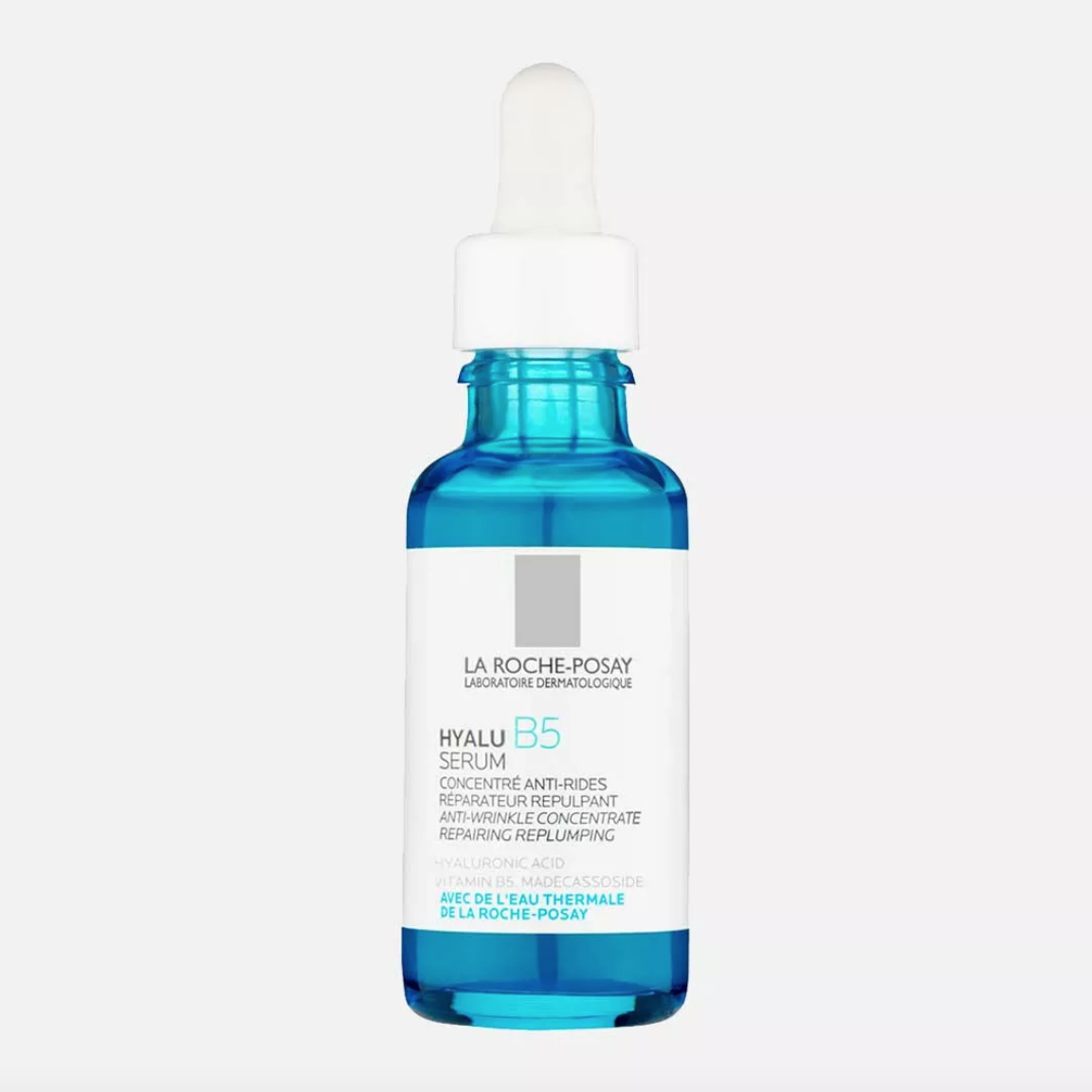 THE BEST FOR NOT LEAVING YOUR SKIN FEELING TIGHT
PAULA'S CHOICE HYALURONIC ACID BOOSTER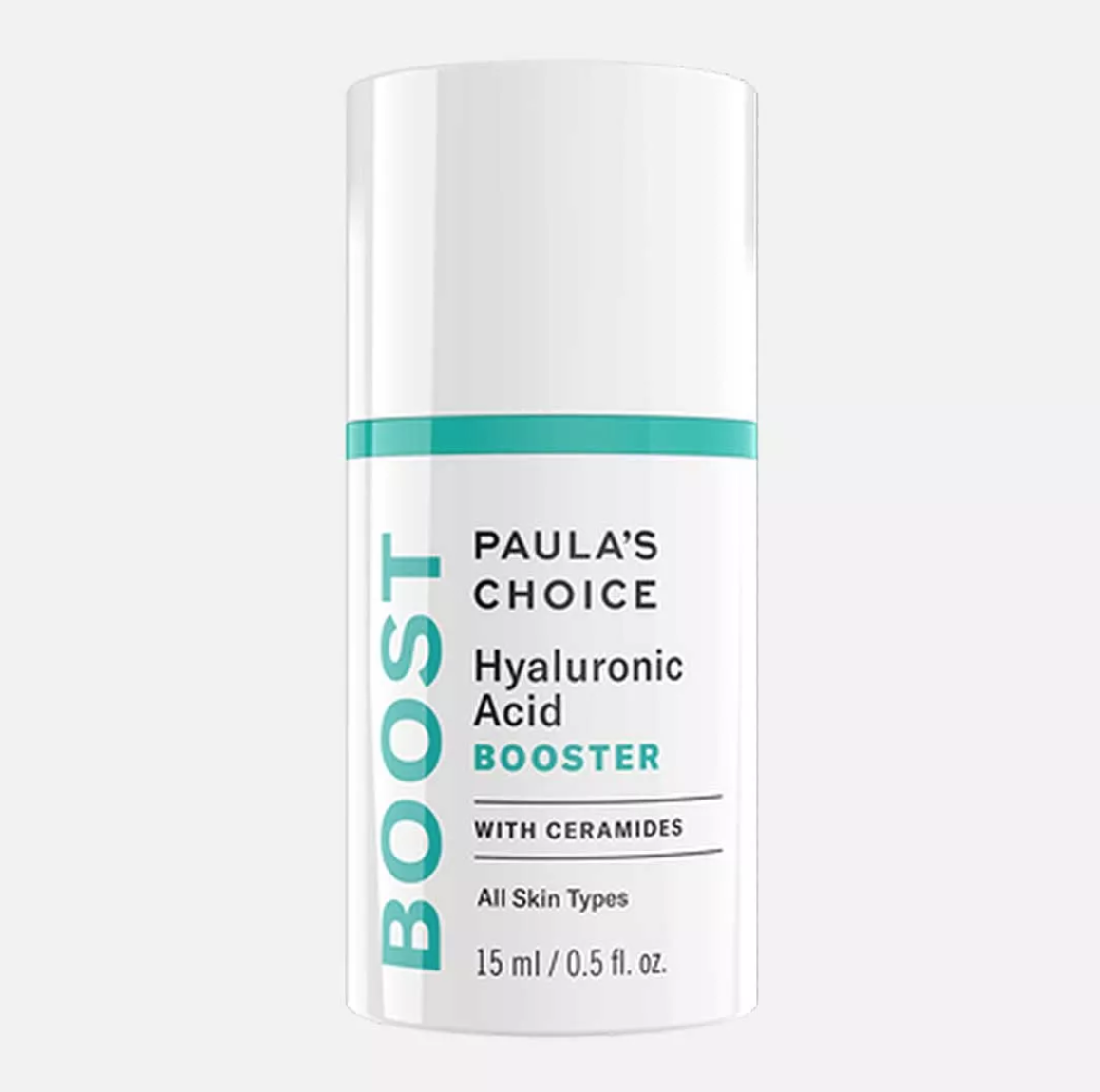 THE BEST FOR AN ADDED TAN
ISLE OF PARADISE HYGLO HYALURONIC SELF-TAN SERUM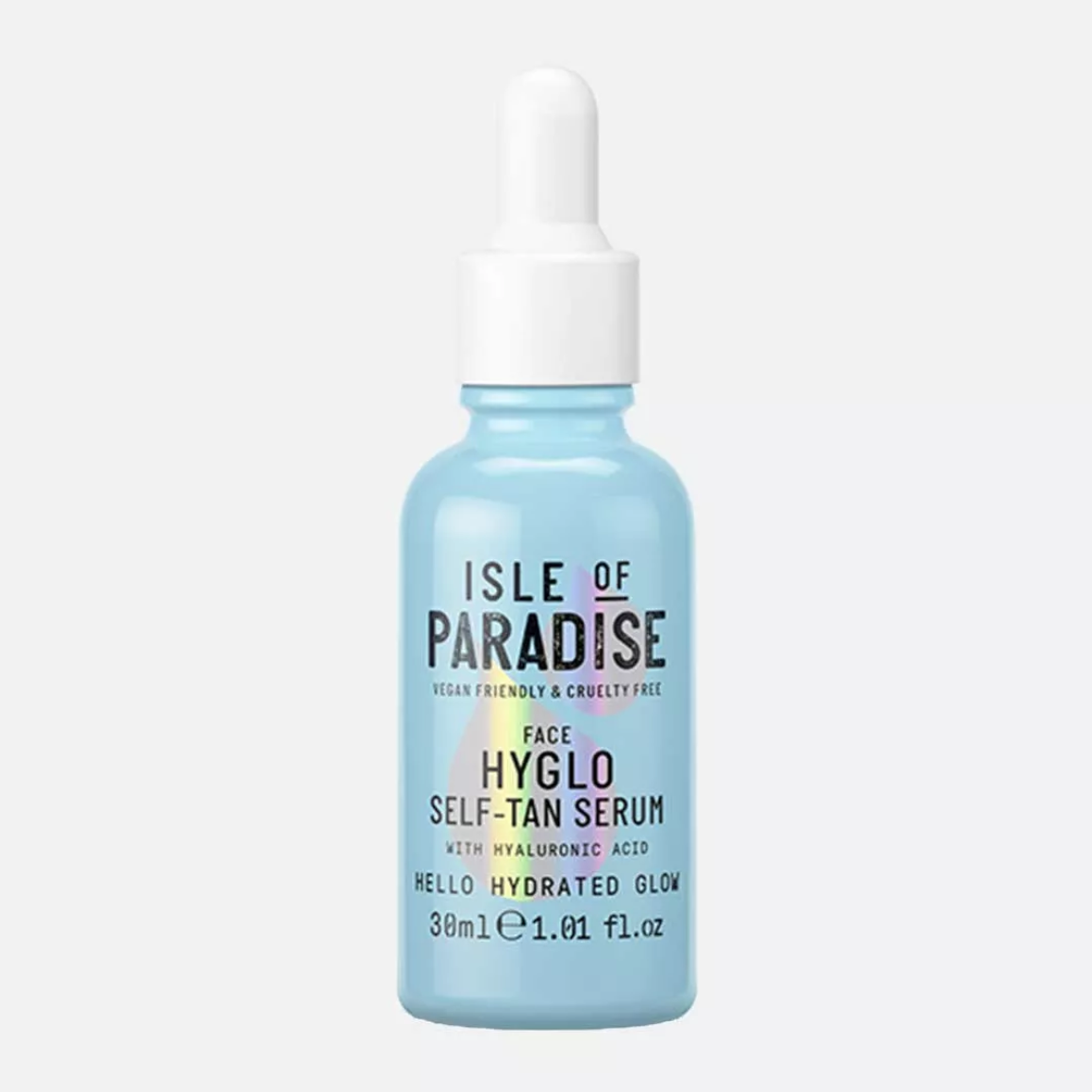 THE BEST FOR ADDED CLARIFICATION
SKIN PROUD SMOOTH TALK HYALURONIC ACID GEL SERUM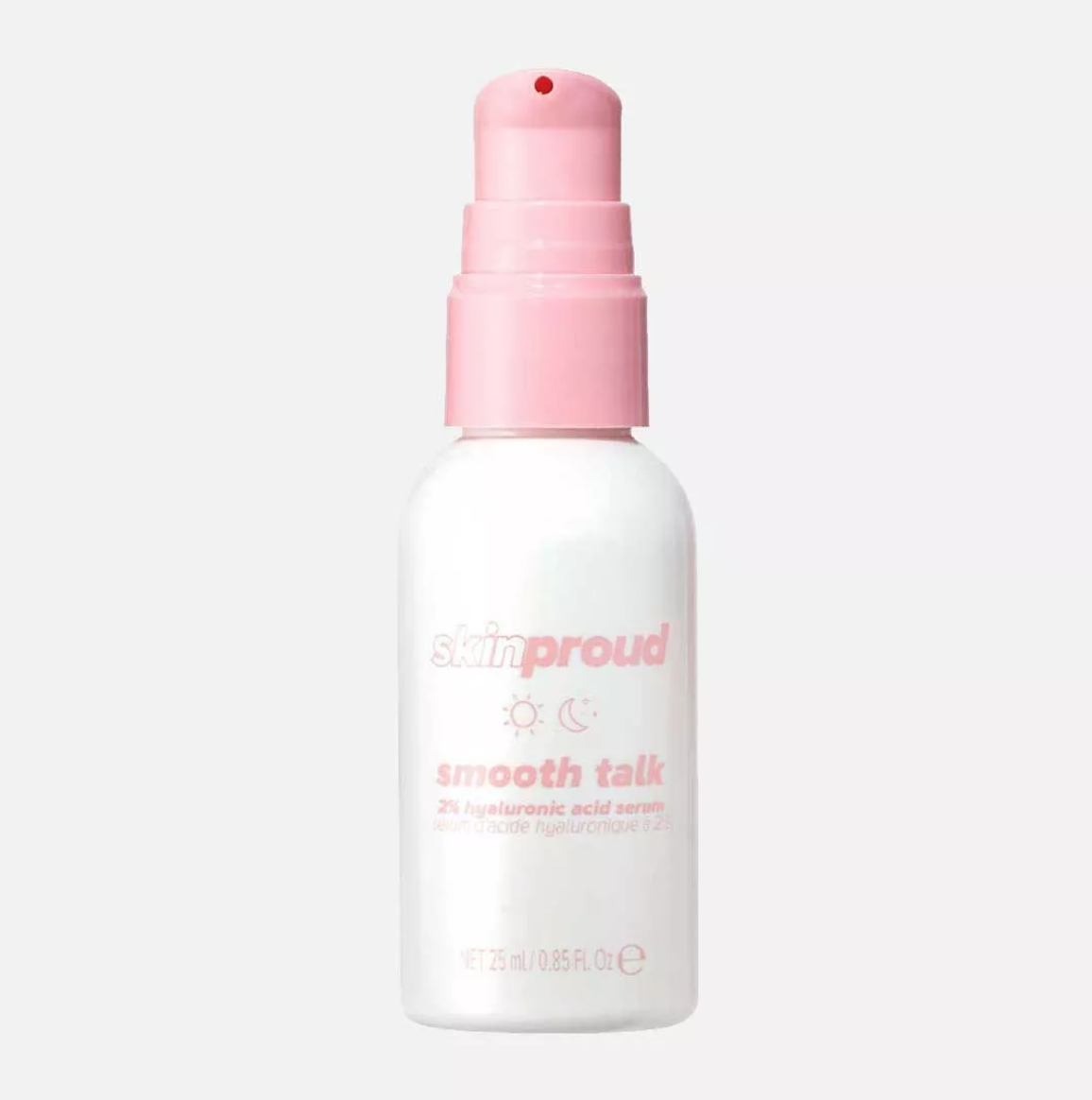 THE BEST FOR A YOUTHFUL COMPLEXION
CLINICBE BE HAPPY SERUM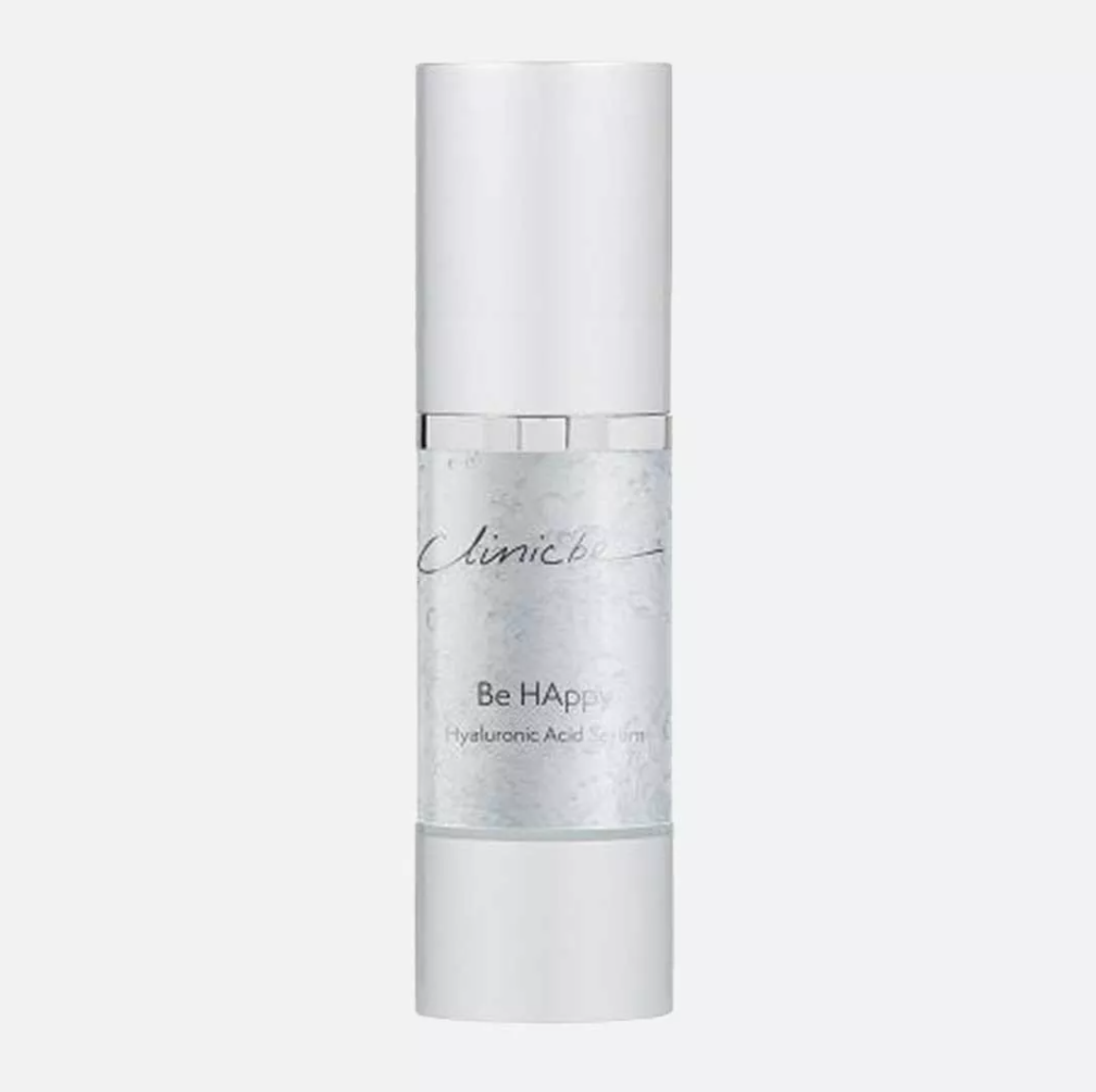 THE BEST FOR A BUDGET
THE ORDINARY HYALURONIC ACID 2% + B5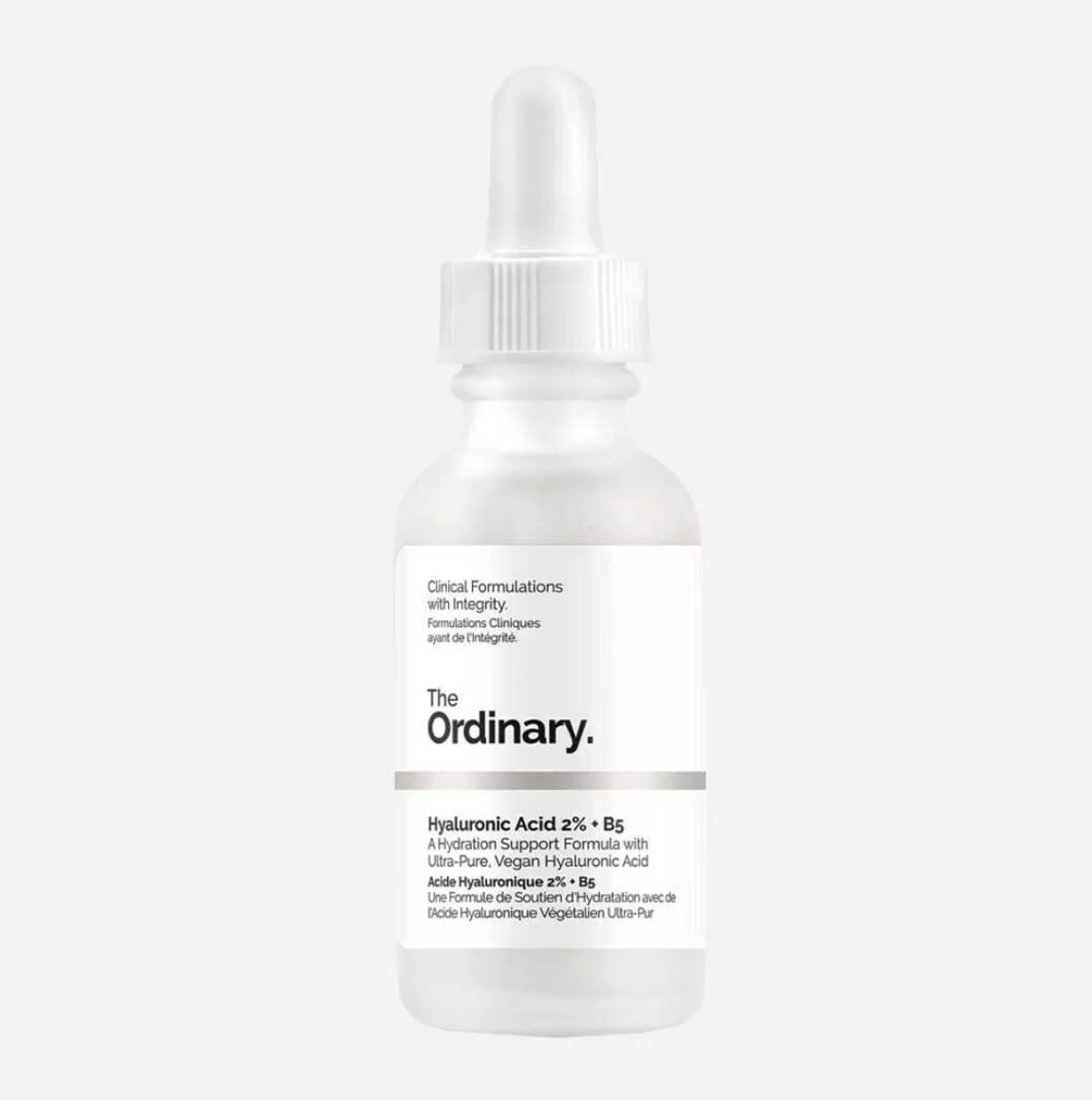 First published on Buro247.com.