Thankfully, long gone are the days where we're cutting our own quarantine bangs, box-dying our hair pink and picking up the DIY vibes of lockdown. As things start to open up in September, our social calendars will (hopefully) start filling up and with that comes the want for a makeover.

Ahead, we break down some of the best hair trends of the Fall season…

BUBBLE BRAIDS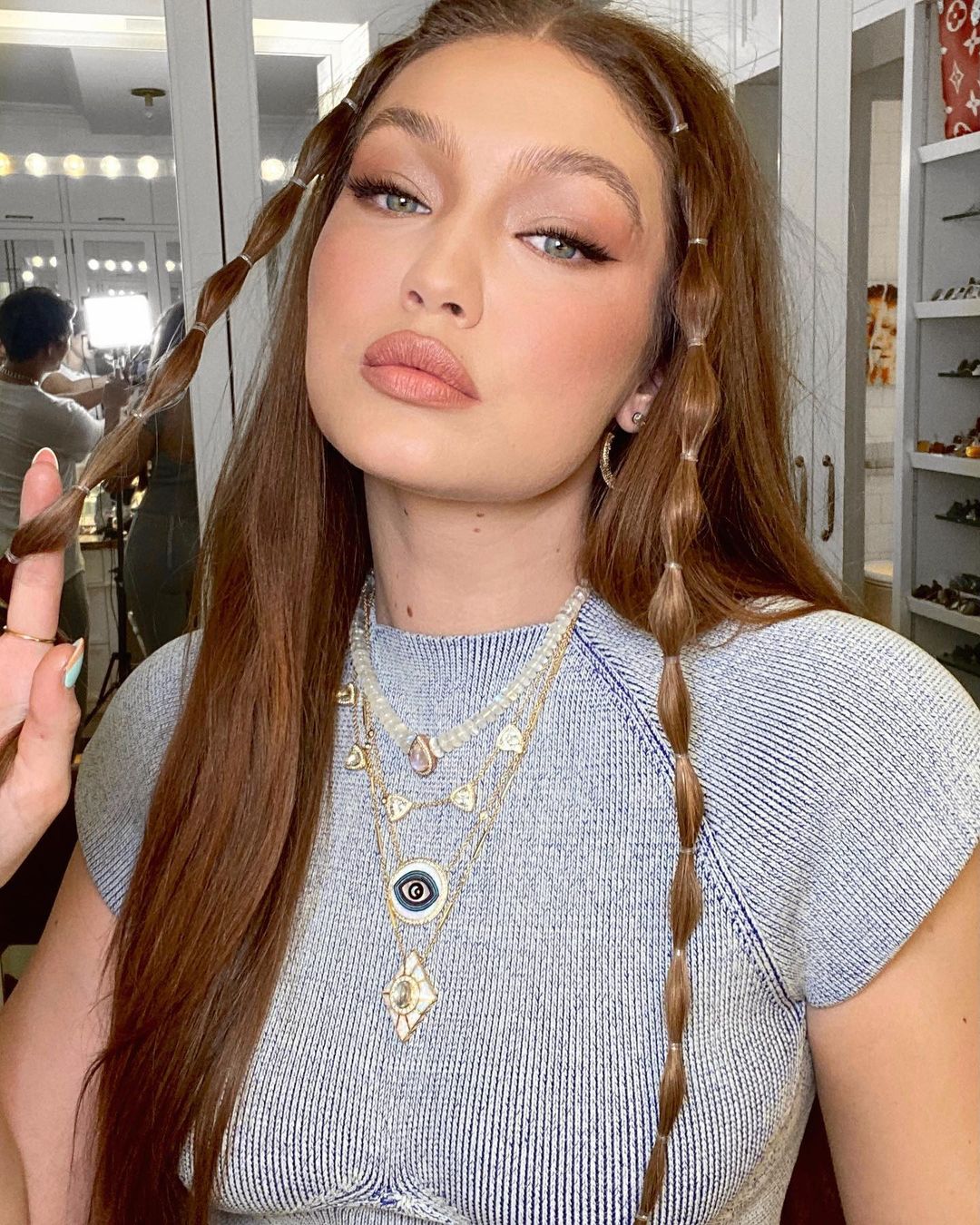 We've seen a new iteration of the bubble braid on Gigi Hadid this summer and in our opinion, it's not going anywhere any time soon. A quick and effective way to achieve that perfectly unperfected polished finish, all you need to do is section off the front of your hair, use tiny poly bands to tie off the sections, keeping an equal amount of space between each.
BABY CLIPS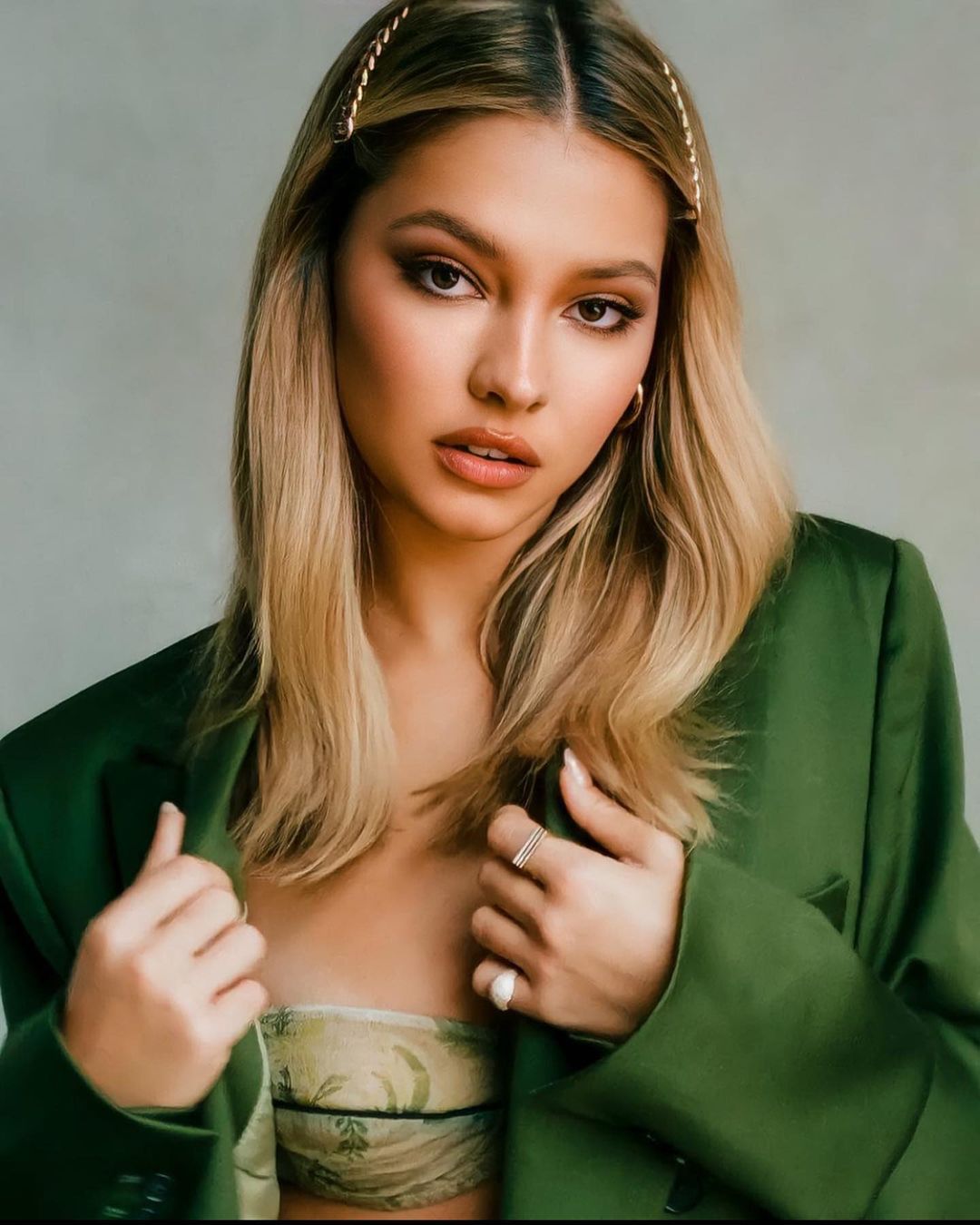 To finally say goodbye to those awkward quarantine bangs, we've got the perfect solution. A stylish take on a simple middle part, baby clips are a great accessory to keep those bangs looking cute (and hidden).
CHOP-CHOP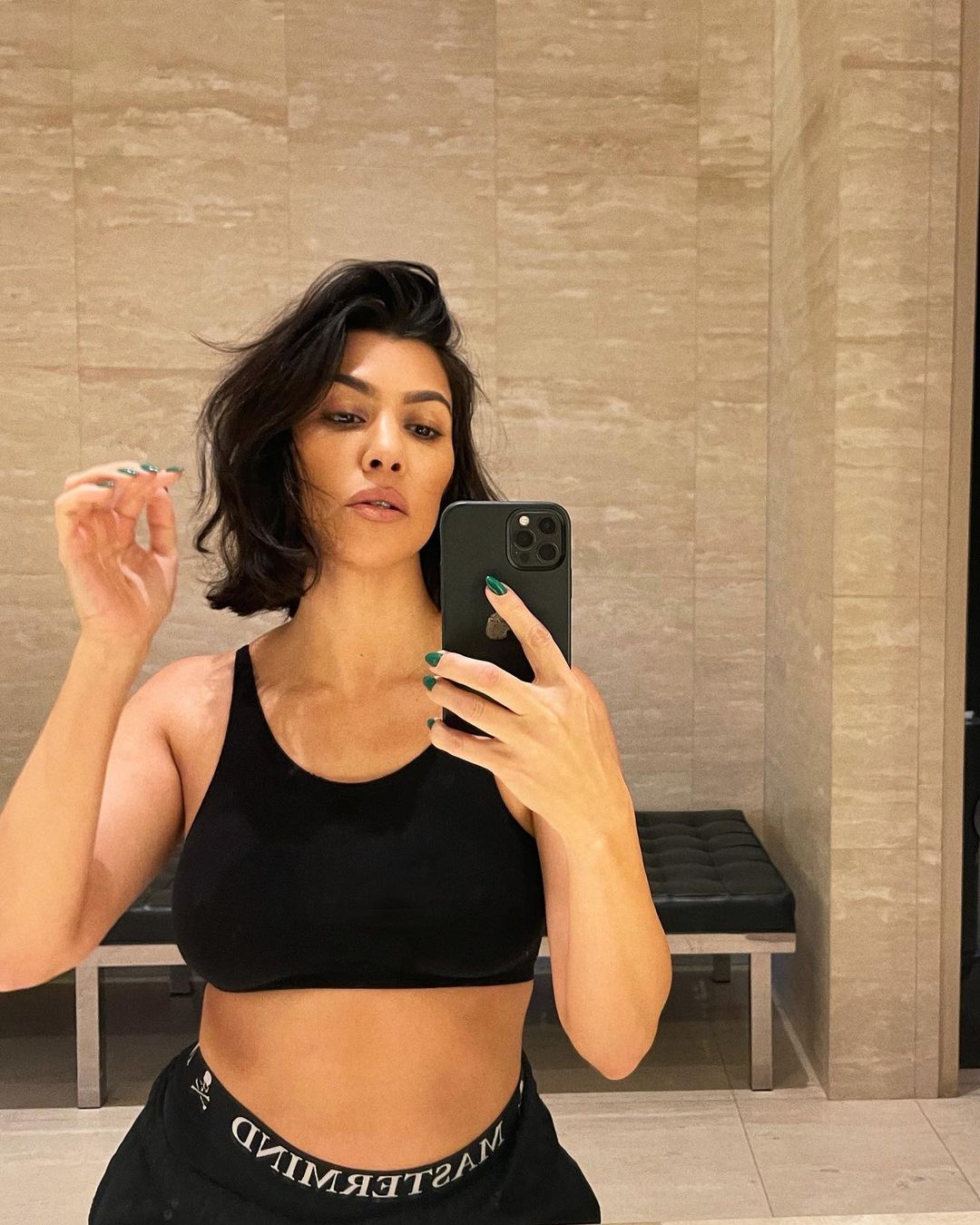 Fall is finally here, and that means we need a trendy new haircut to go with it. Whether you opts for a layers for more texture or curtain bangs to frame your face, there's nothing like welcoming a new season with a new 'do.
FACE-FRAMING BRAIDS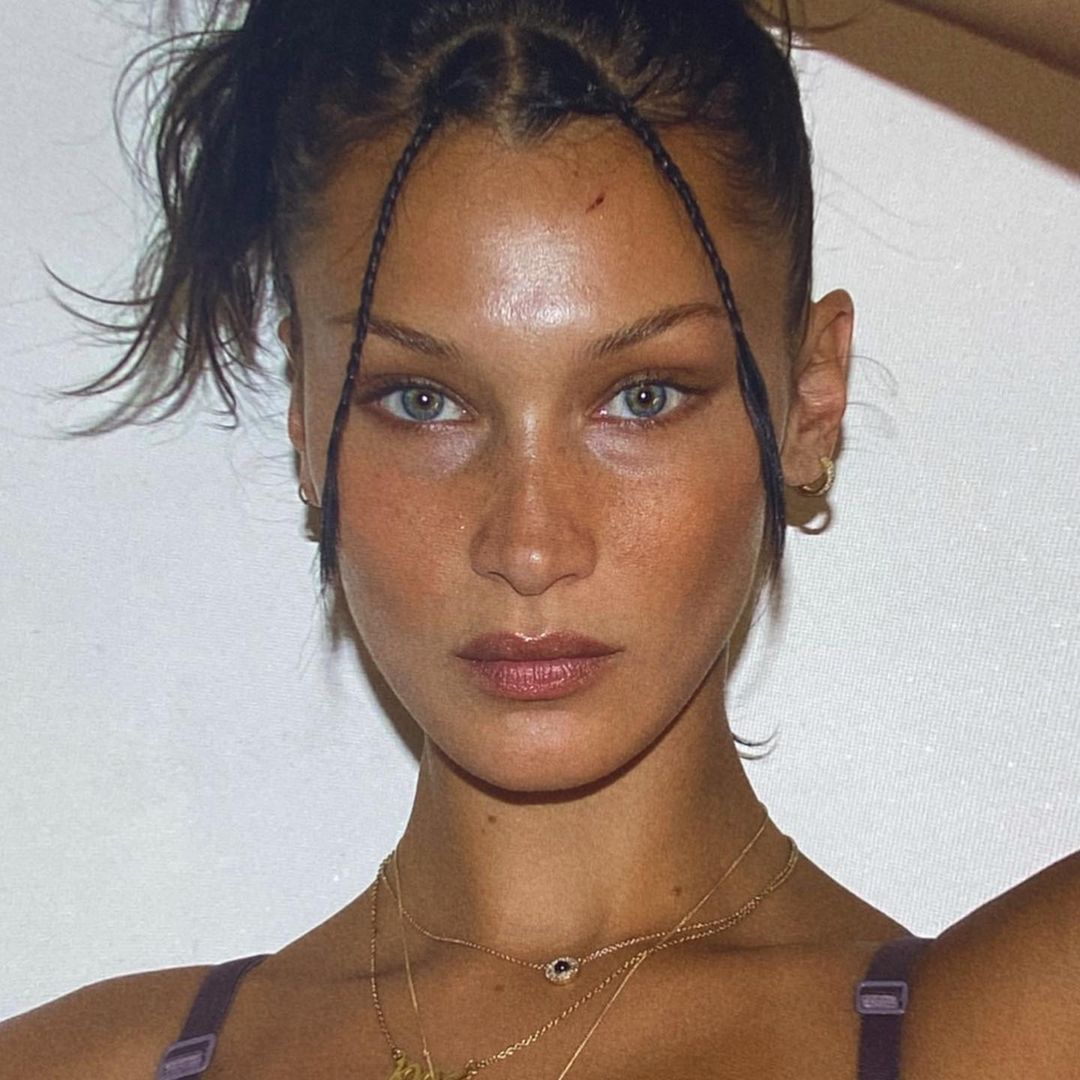 Slightly different than bubble braids, those tiny, face-framing baby braids we've been seeing all summer is giving us major nostalgia. A straightforward hairstyle to try this upcoming season, all you need to do is to create two tiny braids at the front to frame your face and let the rest of your natural texture do its thing. Whether you want your hair in a slick bun (like Bella Hadid) or loose, it gives a chic, playful vibe that's great for the season.
Now, discover the very best hyaluronic acid serums you can buy.