There's no one person that can stir up controversy quite like Kim Kardashian West. A headline regular, the reality TV star-turned-entrepreneur seemingly revels in commanding the world's attention and this latest story is no exception.
Earlier this month, Kim began to tease the launch of a new fragrance on her personal Instagram page. Then, last week a flurry of images popped up on her account showing the inspiration behind the fragrance's bottle: herself. Called KKW Body, the fragrance is reported to have notes of "bergamot and peach nectar" however that's not what has people talking.
The bottle takes the form of a bust, recreated in Kim's image. The problem? There's been similar packaging from some of the world's top designers before this, and they're calling the star out on it.
As soon as images leaked of the bottle, fans began to draw comparisons between the KUWTK star's design and Jean Paul Gaultier's iconic fragrance that first hit shelves in the 1990s. The brand was quick to respond with some low-key shading as it posted an image of its fragrance bottle with the caption, "Keeping Up with the fragrance's news!"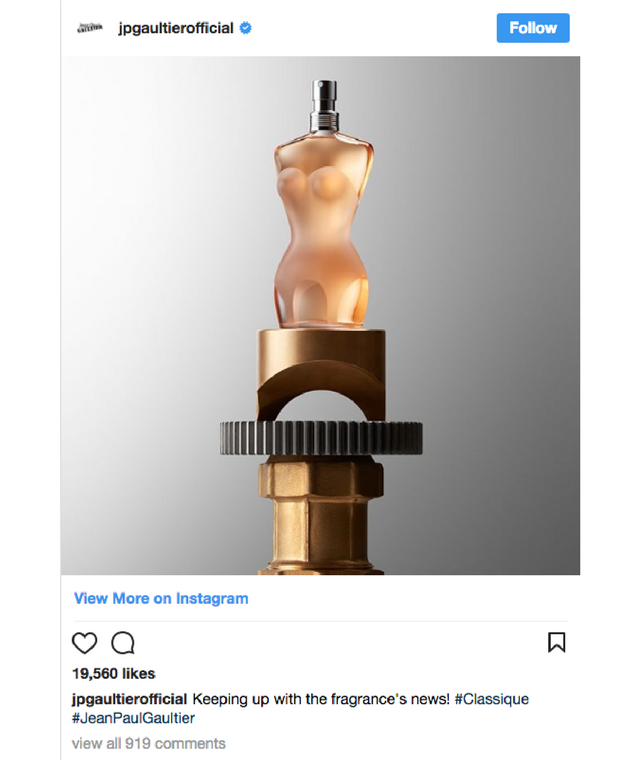 Similarly, Schiaparelli released its fragrance "Shocking" in 1937 which featured a bottle that was based on the body of Mae West. Taking to Instagram, the brand simply posted a photo of the bottle and a caption detailing the fragrance's history with the hashtags #original and #first.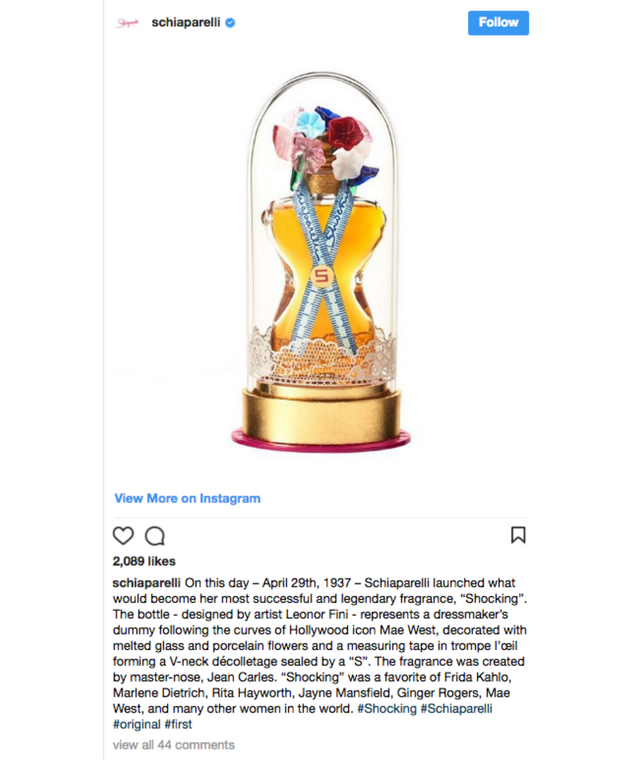 Will the scandal impact sales? Only time will tell.
In the meantime, discover the new eco-friendly beauty brands to know now.