Two months ago, Gucci announced that Lana Del Rey and Jared Leto were joining the Gucci fragrance family. And the wait to witness the pair in their first campaign is finally over, as the brand has just released the first look at the campaign overnight.
Called Forever Guilty, Lana Del Rey and Jared Leto star in a series of captivating images captured by Glen Luchford.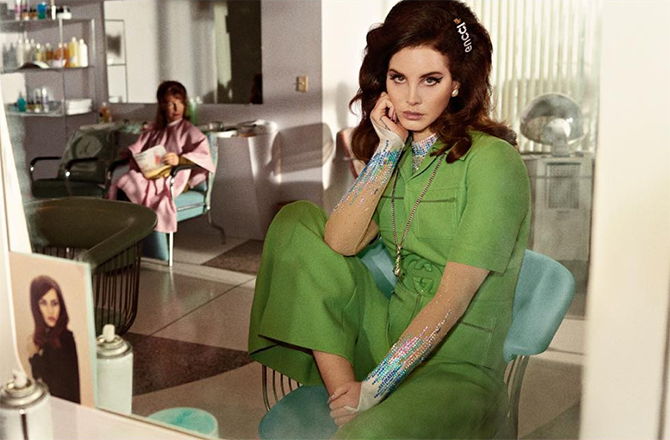 Shot in a beauty salon, which the brand described as "quintessential American places" on its Instagram platform, the celebrated singer and actor both captured the essence of the new Gucci Guilty fragrance — which has also been made over in an updated silhouette.
In addition to the campaign, the pair also star in a short film for the fragrance.
The brand shared the short via Instagram, writing, "Featuring familiar American scenarios, filmed in Los Angeles, they play individuals who live and love outside of social conformism to embody the Gucci Guilty fragrances Gucci Guilty Pour Homme and Gucci Guilty Pour Femme."
Watch the film below (and also, look out for a cameo appearance by Courtney Love)…
Then, take a look at Gucci's new fragrance story, The Alchemist's Garden.