What comes to mind when you think of summer hairstyles? There is no doubt that Brigitte Bardot's iconic blonde waves and defined layers come to mind. Unless you like having fringe stuck to your forehead during a sweaty commute, bangs aren't exactly known as summer-friendly styles. The chin bang is here to help.
You'll look fabulous with this summery look, which uses waves to create a puddle in your hair. Basically, it's tendrils that frame your face and stop just below your chin. You choose whether you want your pieces curled or coiled. Our favourite way to wear fringe might just be this one – Dakota Johnson and Camila Cabello have both sported it.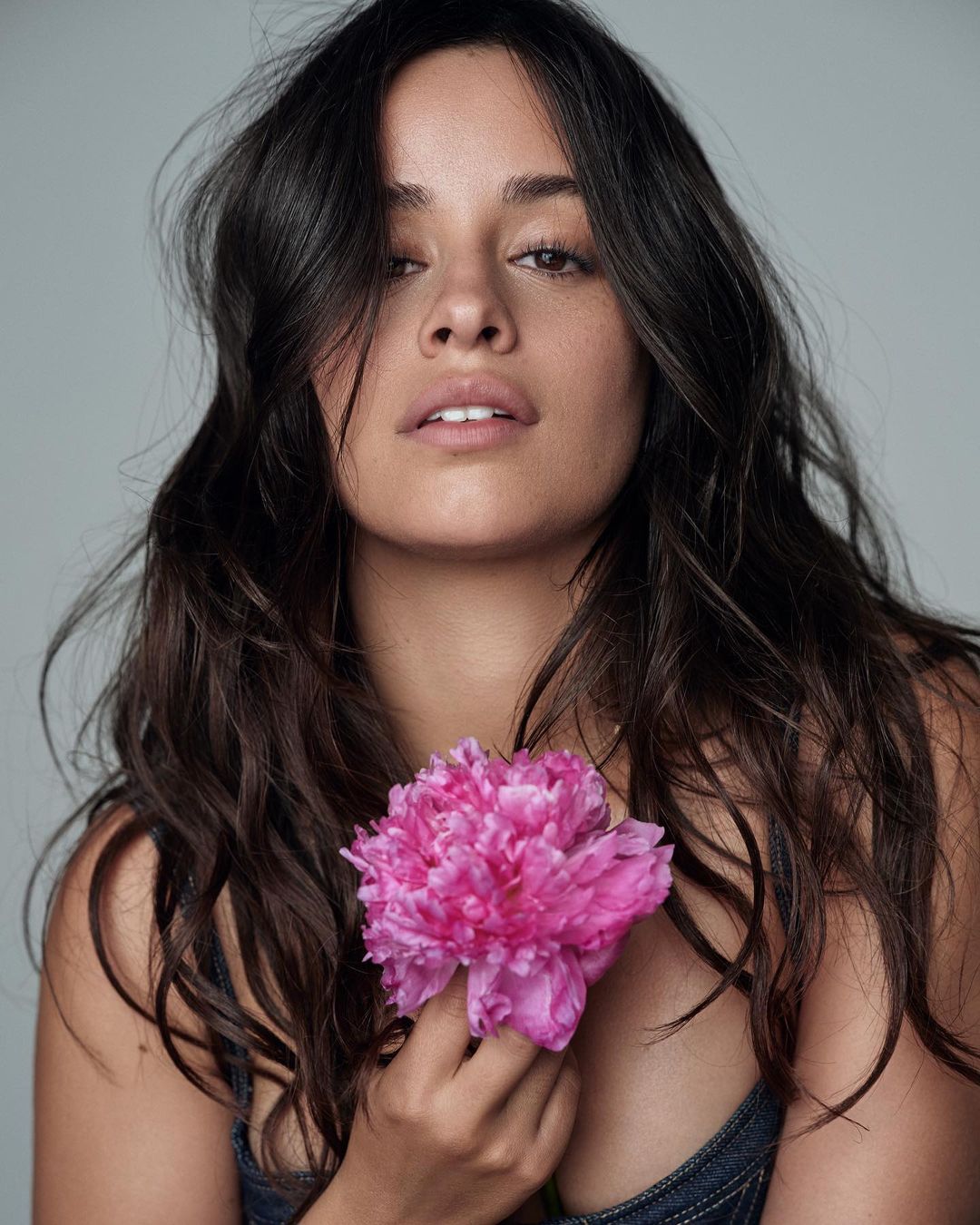 Almost every type of face shape looks good with chin bangs. If you're unsure about cutting your hair, this trend would be a good introduction to bangs.
It's easy to work with and can be switched up when you want to since it only uses the longer side pieces and allows your forehead to breathe. If you're not feeling the bangs, you can easily put them in a ponytail or bun.
If you want your chin bangs to succeed, style them while they're still wet. While the hair is damp, comb everything up front toward the nose, regardless of whether you're using heat tools or air-drying your fringe. Your hair will start to dry funny if you keep it pulled back tight after you get out of the shower.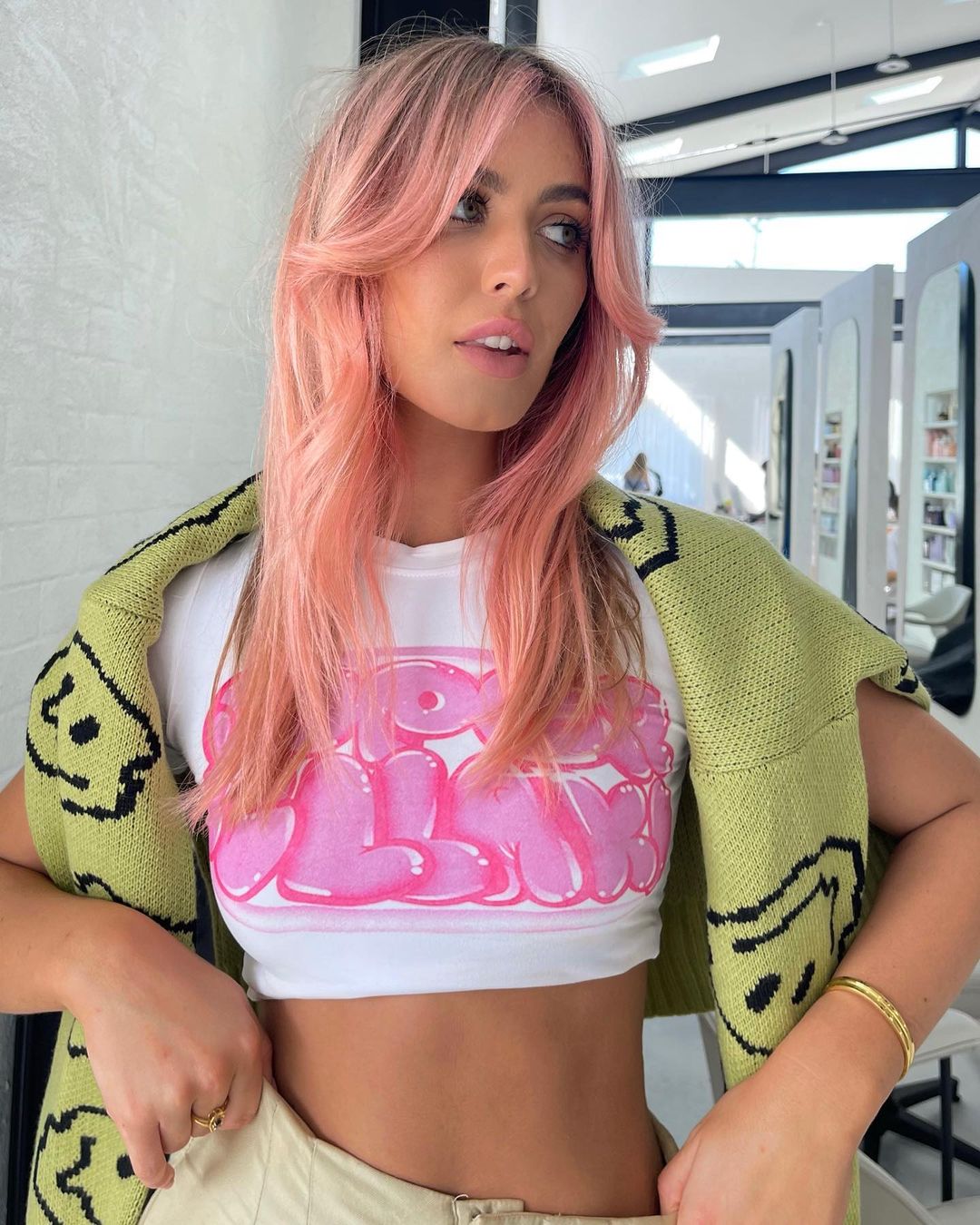 To make the process easier to manage, section off bangs once you've brushed them to the front. After that, it's all about adding '90s-style volume to those sections. Blow drying the entire bang section toward your cheeks using your hands or a brush. Once you have reached your chin and nose, you should begin working the hair out.
In order to air-dry your hair, comb it forward toward your nose, then give it a shake so a natural part can emerge. Let your hair set after tucking the ends behind your ear.
There seems to be no style, texture, or face shape that will not benefit from the chin-length fringe – Baywatch-approved slow-motion beach vibes with tons of bouncy volume.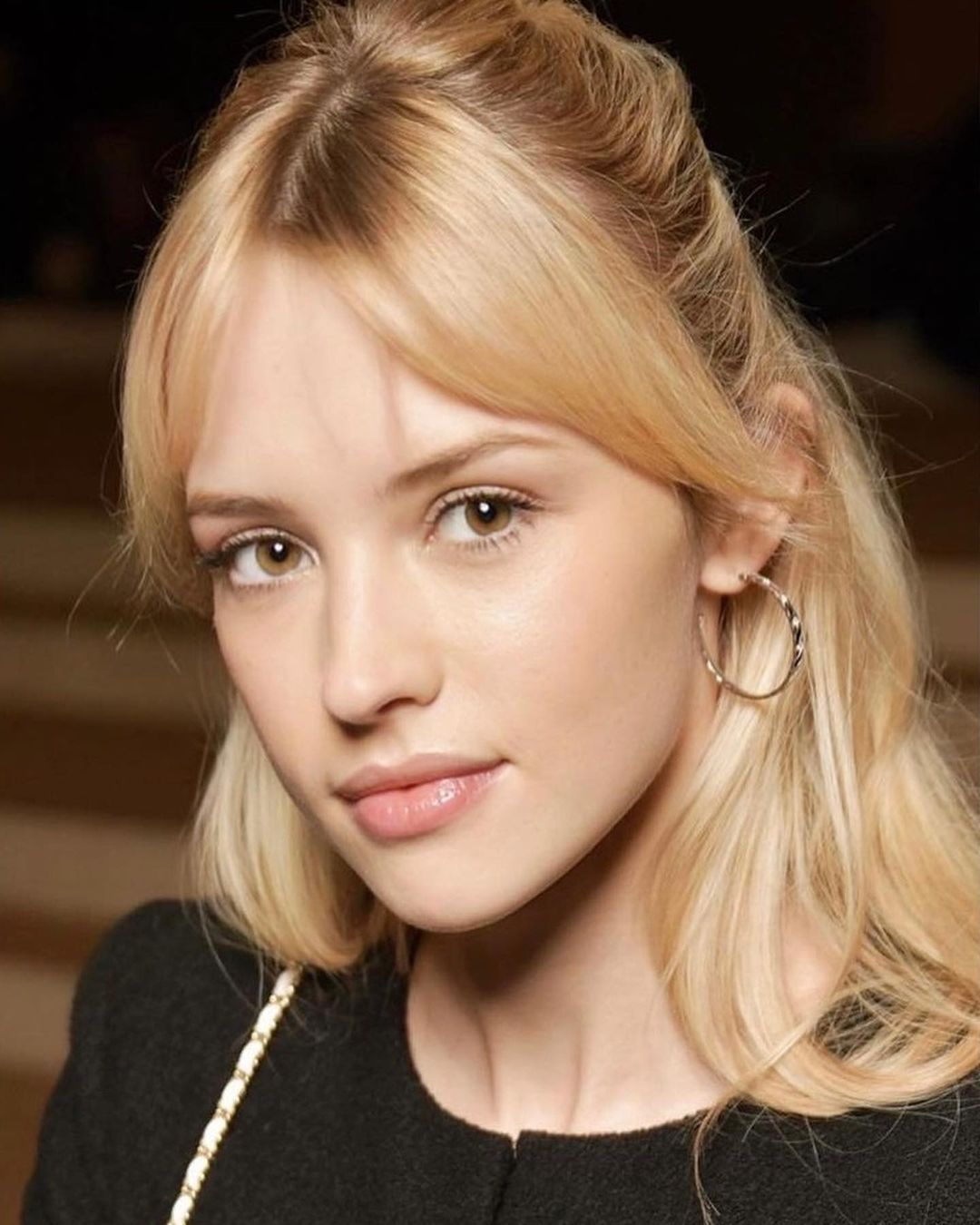 ALSO READ: MIMESIS MAKES A CASE FOR HAIR PERFUME.