Despite the streak of negative news flooding our feeds in 2020, there have been light launches set to brighten up our beauty cupboards. From Hermès' venture into beauty to Jimmy Choo's debut in the beauty industry, there's another fashion brand that just entered the cosmetics world.
Carolina Herrera just launched Carolina Herrera Beauty overnight and honestly, we are obsessed.
More than just makeup, the new line was crafted to celebrate all that is joyful and beautiful with packaging that is just as pretty.
"We have an incredible array of fragrances and fashion and the really exciting wonderful next chapter is makeup," says Creative Director Wes Gordon. "Carolina Herrera is a house that celebrates life and joy and beauty. When we do a pink, it is a fantastic pink, and of course our red is the most beautiful red in the world."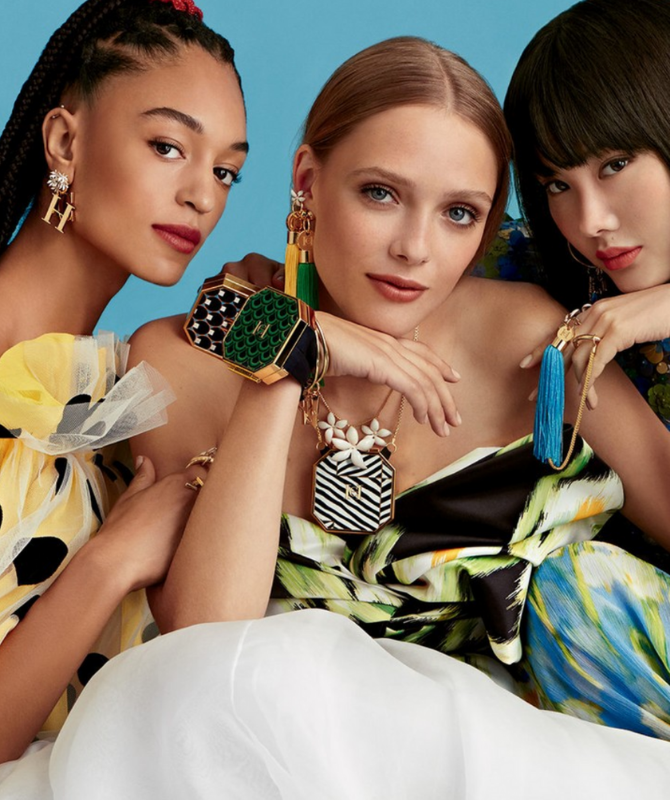 The launch of Carolina Herrera Beauty has been teased on social media over the week but now, we know what the collection will consist of.
The lipsticks will come available in 36 shades (paraben-free and in packaging that is refillable), refillable powders and highlighters — each beautifully designed with prints that were inspired by archival fabrics from the fashion house.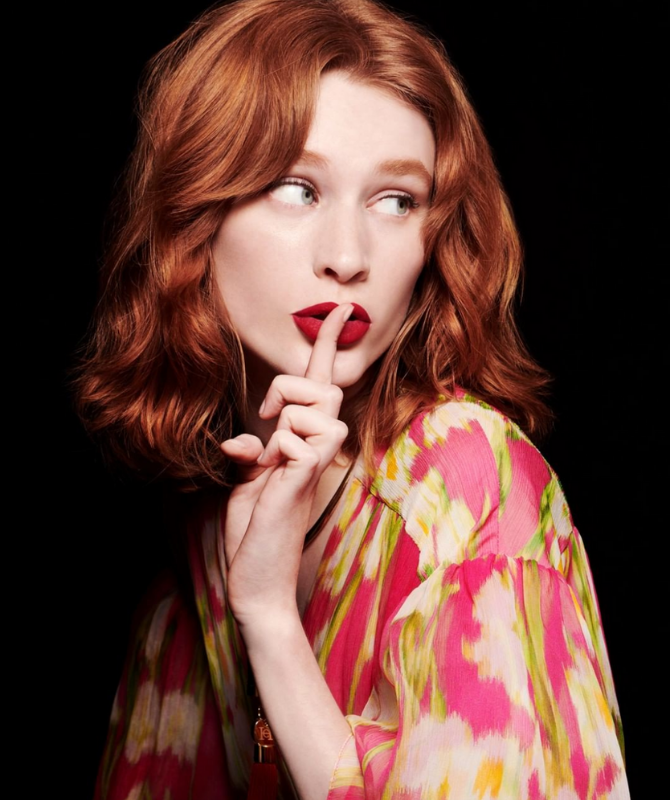 The debut Carolina Herrera Beauty collection is now available at Harrods in London.
In other beauty news, discover the makeup looks to follow based on your star sign.