Currently, as it stands, you can dress yourself head-to-toe in Karl Lagerfeld's creations — whether it's from his own eponymous label, Fendi or Chanel. And it seems like that's what everyone has been doing given the fact that Chanel's earnings during Karl Lagerfeld's final year at the maison have skyrocketed to $11.1 billion in global sales (that's roughly Dhs40.4 billion).
However now, you'll be able to not only add King Karl's touch to your wardrobes, but to your makeup bags, too.
The late designer and his founded company have announced that they'll be teaming up with L'Oréal Paris on a one-off beauty collection. And guess what? You won't need to wait that much longer to get your hands on the collection.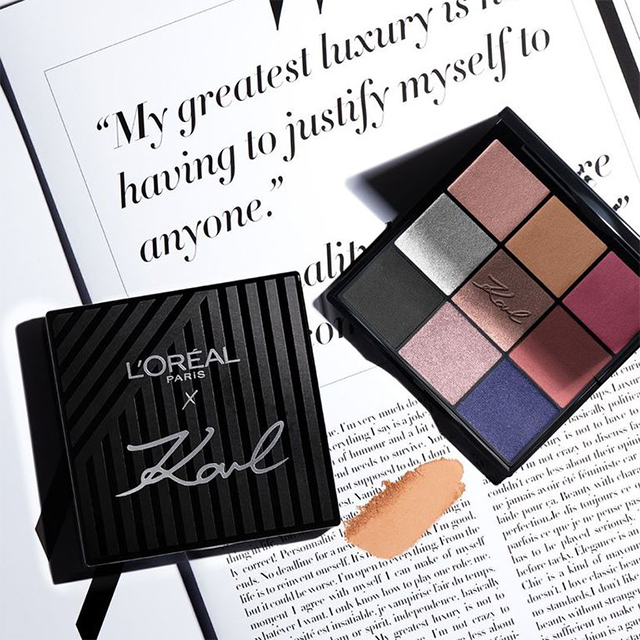 So, what can we expect from the collection?
Well, the leading cosmetics giant has finally revealed the first looks of what is set to be the most chic make-up range ever.
Consisting of six lipsticks, two liquid eyeliners, an eyeshadow palette, a mascara and a powder highlighter, the collection comes complete with highly pigmented tones, and nourishing and healing formulas.
The packaging itself is just as pretty as Lagerfeld illustrated the initial ideas of the monochrome packaging.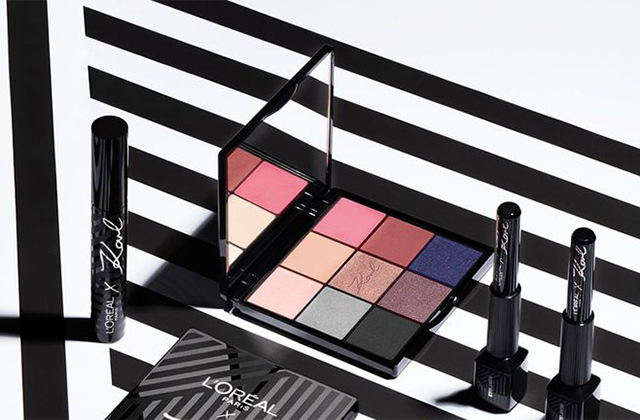 Speaking of the collection, L'Oréal Paris' Global Brand President, Delphine Viguier, said: "For L'Oréal Paris, all of our fashion designer collaborations are an honour, but this one is particularly meaningful. While Karl upturned the hierarchy of the landscape to democratise fashion, L'Oréal Paris is committed to making beauty according to women's own rules and desires. We look forward to sharing with the world the makeup born from this creative connection: Karl Lagerfeld's rock chic and L'Oreal Paris' empowered vision of beauty."
The limited-edition makeup collection between L'Orèal Paris x Karl Lagerfeld will launch officially on September 27 during Paris Fashion Week. Stay tuned!
Until then, find out which celebrity is the latest to get into the beauty business.