Earlier this year, Chanel announced Margot Robbie as the newest face to join its fragrance department, furthering the maison's relationship with the actress.
The newest ambassador (who has since, been fronting a slew of stunning Chanel creations on the red carpet) fronted her first beauty campaign with Chanel, shortly two months later and there was no other face fit for the fragrance: the Gabrielle Chanel Essence.
As the name suggests, the new olfactory offering expresses the essence of Chanel's eponymous Founder (in scent form, of course), and pays tribute to the woman she was before 'Coco Chanel'.
Extraordinary, determined and passionate, Olivier Polge (Chanel's Perfumer-Creator), focused on four flowers for the scent — think jasmine, ylang-ylang, Turkish orange blossom and tuberose.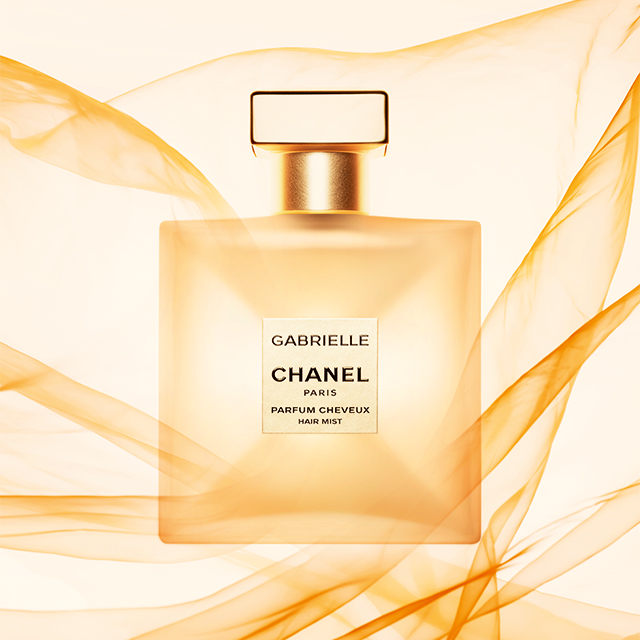 The campaign itself highlights the warmth, light and vibrancy of the scent as the Once Upon A Time In Hollywood actress poses against a white and gold background (similar to a solar hue), composed around a heart of four white flowers.
Shining with elegance, Robbie incarnates a woman who is free, radiant and fulfilled — echoing the life and personality of Gabrielle Chanel. "I decided who I wanted to be, and that is who I am," she famously said.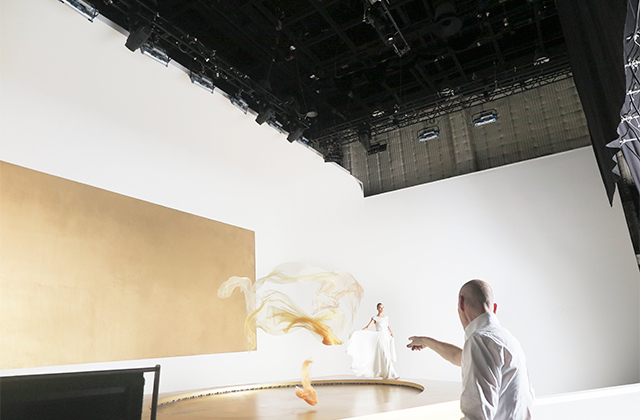 The campaign itself was brilliantly captured through the lens of Nick Knight and Robbie wore a beautiful white gown for the imagery.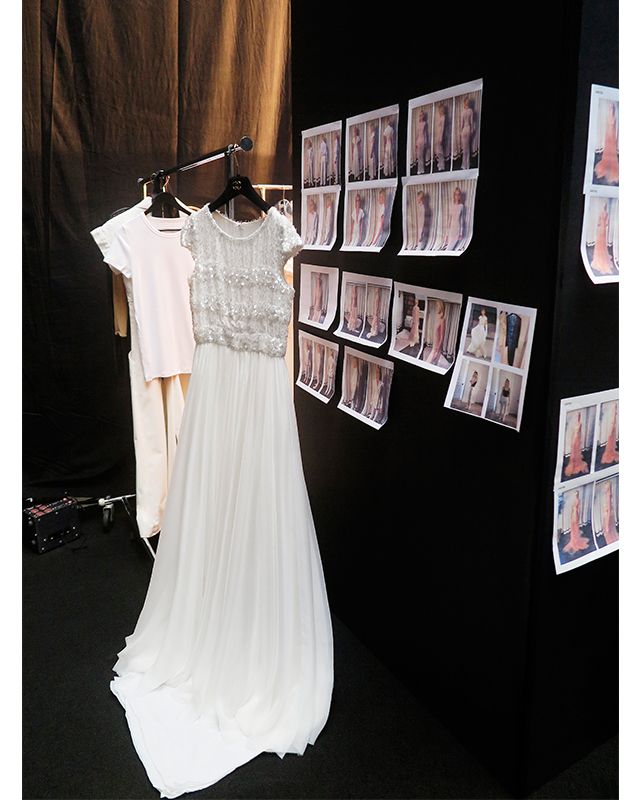 Now, find out where Chanel will be staging its next Cruise 2020 show.