We're always on the lookout for new, fresh and lightweight fragrances, and thanks to these three coveted brands, the search for a new scent is over.
Known for releasing invigorating and refreshing notes, Acqua Di Parma has just added to its fragrance offerings by launching its new Blu Mediterraneo Chinotto Di Liguria. Also, Hugo Boss welcomes a new olfactory experience that offers wearers a dark and powerful scent, whilst Hermès continues to extend its Parfum collections with a new Eau de Citron Noir.
Acqua Di Parma Blu Mediterraneo Chinotto Di Liguria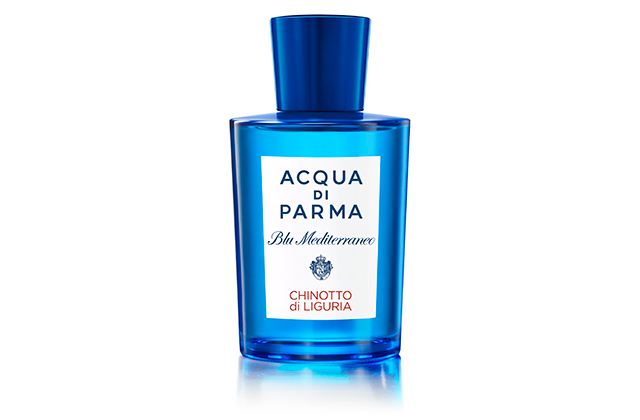 Acqua Di Parma's Blu Mediterraneo collection usually features a plethora of rich ingredients inspired by the Mediterranean Sea and its newest edition, Chinotto Di Liguria, is no different. A chypre-infused floral fragrance for both men and women, Chinotto Di Liguria is perfect for the season with its notes of mandarin orange, jasmine, geranium, cardamom and rosemary, complete with patchouli and musk.
Boss The Scent Parfum Edition For Him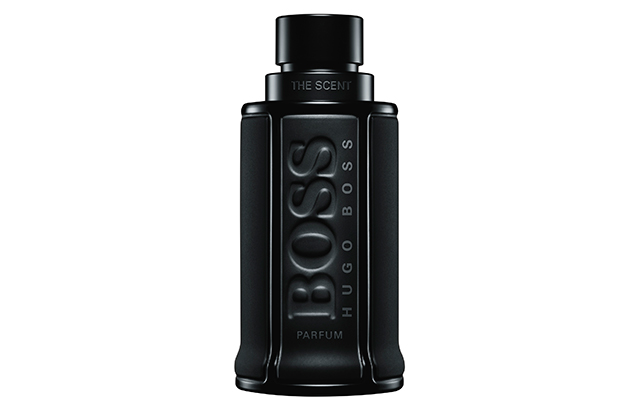 Boss Parfums just introduced Boss The Scent Parfum Edition For Him, a masculine with a melting pot of fresh and spicy notes. The black matte flacon opens up with bursting notes of ginger, followed by Maninka fruit from South Africa, orris, patchouli, leather and smoky wood, creating a longlasting, strong scent.
Hermès Parfums Eau de Citron Noir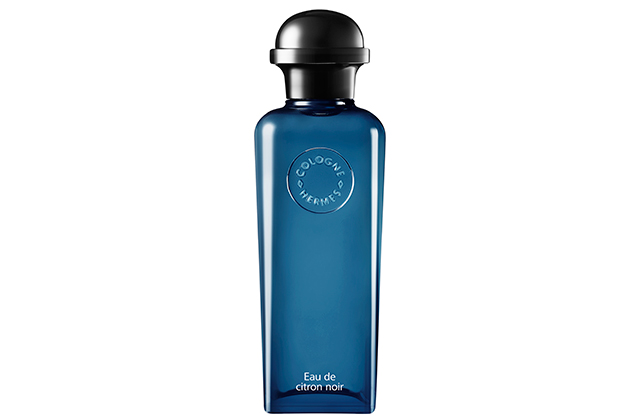 Hermès just extended its luxurious olfactory offerings by launching the perfect cologne for men. Inspired by an ingredient from Middle Eastern cuisine, the sweetness of a dried lime (Noomi Basra) adds a smoky yet sweet element to the fragrance. Made with the expertise of perfumer Christine Nagel, the scent includes ingredients such as black line accord, lemon, black tea, citron and Paraguayan wood.
Acqua Di Parma, Hugo Boss and Hermès' new colognes are now available at luxury beauty counters across the Middle East.
Now, find out what Clive Christian OBE has to say of the pharmacology behind his new Addictive Arts collection.