If we had to define what a modern gentleman looks like, we'd give a firm nod to Aaron Taylor-Johnson. The English actor married to director Sam Taylor-Johnson has been a Givenchy Gentleman since 2017 and has fronted many slick and sleek campaigns (mostly in B&W) further cementing his position as a true gentleman. He's previously said that to him, a contemporary gentleman is caring, compassionate, chivalrous and optimistic.
On a recent trip to Paris, we caught up with one of the most charming fellas around right now…
What's your vision for Givenchy after a few years of collaboration?
Well, thankfully, it's a real honour and I'm very flattered to be a part of the Givenchy brand, and Gentleman too, a label that I think most men should really approach and take that role, of what a gentleman should be. I think loyalty is everything, so I'm really happy to still be here and doing this.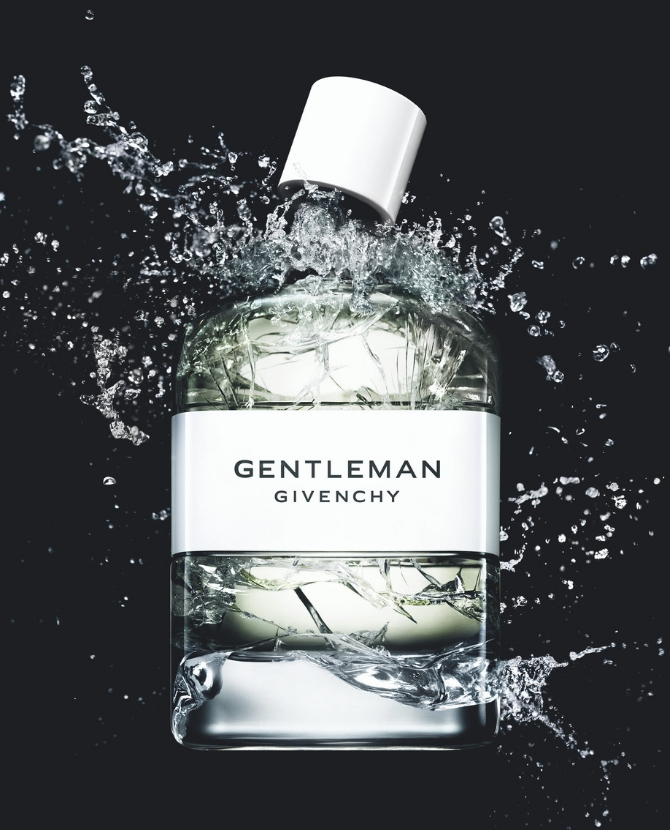 What's the most difficult project you have worked?
Many things. I think it depends on how you define difficult. There are some movies I've done that are challenging and difficult because the energy on set is not very pleasant. It's hard to get through a shoot when people don't agree on the same things, and there's egos and things like that. But it's also difficult when it's challenging, when it's something new and experimental, like when Sam, my wife and I, wrote and produced A Million Little Pieces; we adapted a book and tried to budget for that – it was a small independent movie – and trying to get that off the ground was difficult but it was the most rewarding and refreshing.
What for you makes a movie timeless?
I think it's really just about the subject matter. If it's a simplistic story that hasn't got relevance to where things are, that is actually very effective. And I think if it's just something that's empathetic ­- if you feel empathetic towards something that is realistic, then it stays timeless.
What does the new Givenchy Gentleman cologne represent to you?
It's so elegant and smells bright and fresh, it's fantastic. I think it's something that is gender-neutral as well and that makes it even more elegant. And so I think that changes the way you present yourself and the way you move. I also really love the perfume, especially for evenings. It's quite a musky, stronger smell. It's very seductive.
How do you feel to be in Paris now?
Great. I love being in Paris. It's one of my favourite cities. I love Paris.
What do you love most about Paris?
I have lots of favourite places in Paris. I love the fact that you can just walk around Paris. I think that's the best way to see a city anyway. I love walking through the gardens and going through the churches and things like that, it's just beautiful. And I love the architecture. So, I go to a lot of the galleries around The Centre Pompidou and I recently saw an exhibition at Musée d'Orsay. I also have lunch at Hôtel Costes just like that and then head to Ladurée for tea and macaroons. I most likely enjoy just cycling around and cycling through Paris.
Now, learn a few things about Jérôme Epinette's latest fragrance.