'Toning down' is not an option as BTL Centre of Excellence in the Middle East and one of the world's most advanced cosmetic and medical clinics is 'all the way up' by embarking on a journey to beauty excellence! Prepare to be amazed as four of BTL's revolutionary machines, including the coveted EMFACE, Take centre stage in Dubai. This dual-action, embraced by the elite, unleashes the power to elevate facial muscle condition and enhance resting muscle tone through the synergy of HIFES (High-Intensity Focused Electric Stimulation) and synchronized RF (Radiofrequency) technologies so your body is not the only thing going to the gym! Brace yourself for a remarkable transformation as EMFACE unveils the secrets to achieving up to 30-35% muscle toning, unveiling a flawlessly smooth face and igniting a resurgence of elastin production.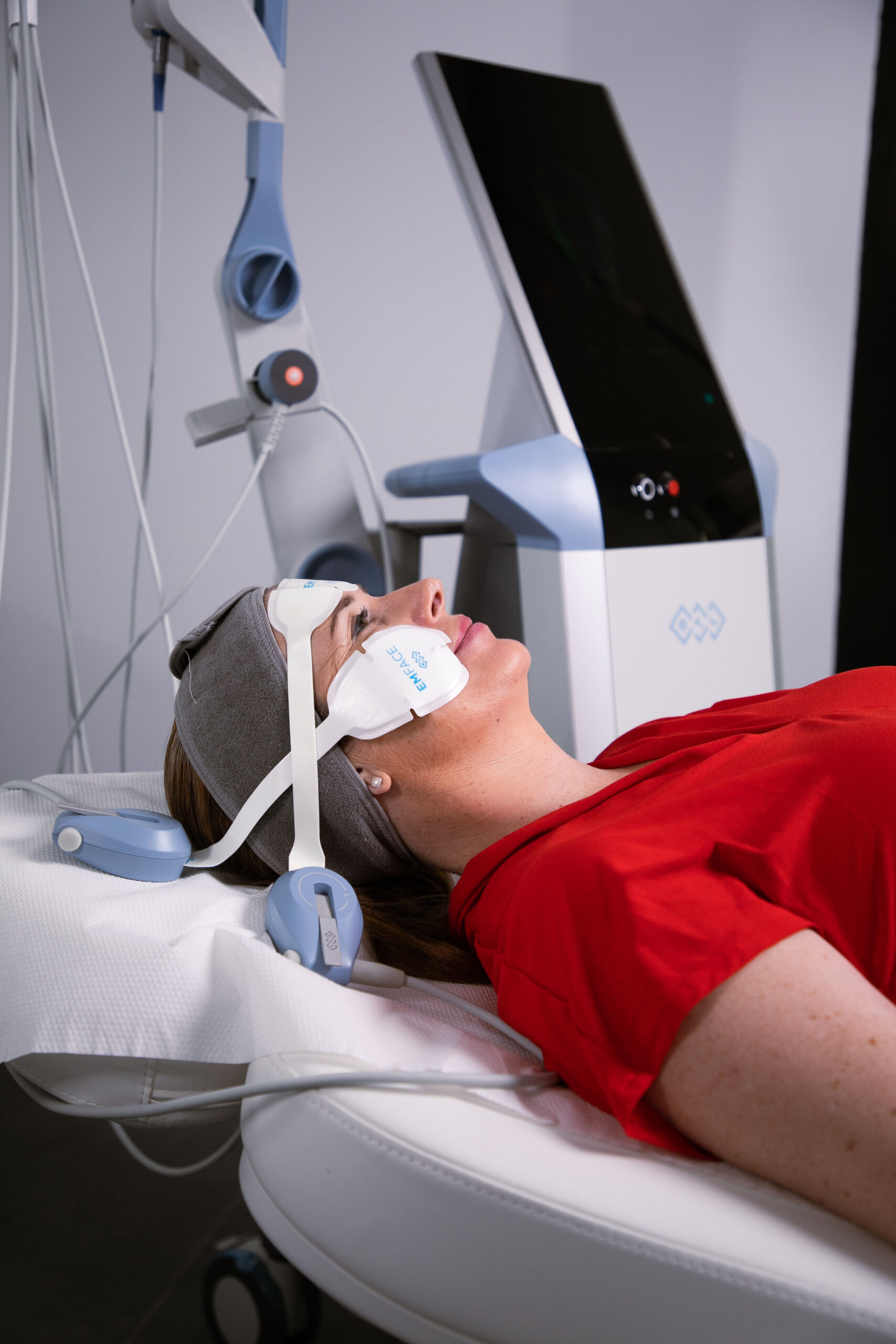 Spanning across a 2-24 Day experience, comprising four captivating sessions, prepare to witness instantaneous manifestations of beauty, and transcend into a realm of perfection as the full symphony of four treatments harmoniously unveils optimal results. Behold the beauty that endures, as the ephemeral magic extends its presence for months beyond the culmination of your transformational journey.
"At 23MD Dubai, we aim to provide unparalleled expertise to make our patients feel their best–beautiful from the inside out. Our therapist is an expert in all BTL machines, and she is trained to provide and combine machines to create a specialised treatment plan for every patient," – Dr.Georges Jamil Zgheib.

ALSO READ: THE LATEST HEALTH TECHNOLOGIES DRIVING THE FUTURE OF WELLNESS.