Having three people create one scent seems like a somewhat impossible situation, and yet Anne Flipo, Fanny Bal and Dominique Ropion came together to create Givenchy's new scent, L'Interdit Givenchy with no problem at all. As Anne tells Buro 24/7 Middle East contributor Farouk Chekoufi, "If we share the same vision and passion, blending our style is a great opportunity to create a fragrance that is resolutely new." Dominique agrees, adding, "It happened spontaneously, we shared the same core vision of this fragrance and we naturally started to share our ideas and ended up crafting this fragrance together."
The new scent hits shelves globally from today and is fronted by Rooney Mara, whom Fanny describes as "captivating, bold and generous. She has a kind of unique and fascinating beauty, far from the Hollywood clichés." In a Buro 24/7 Middle East exclusive, the trio each discuss the creation and creative process behind the new scent…
ANNE FLIPO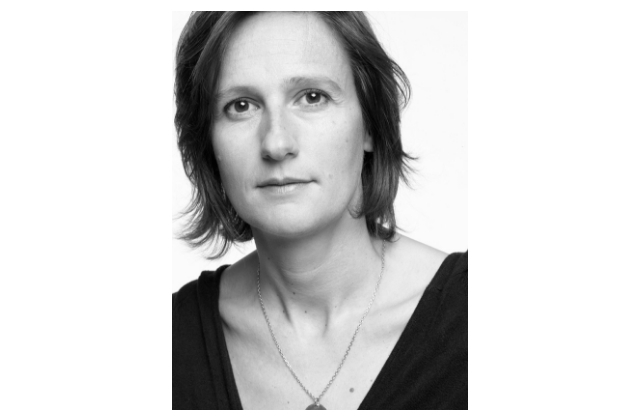 How did you come to work with Givenchy on this fragrance?
I already had the chance to work together with Givenchy, hand in hand with Dominique, for the creation of Absolutely Irresistible. At that time I had been greatly impressed by the brand's vision, by this empowering idea of an elegant yet audacious woman.
What can you tell us about the inspirations and construction of the perfume?
L'Interdit was inspired by the duality of the Givenchy maison, the perfect balance the brand managed to maintain throughout the decades between iconic beauty and fearless audacity in its creation.
Your ultimate ingredient for this fragrance?
Orange Flower. It might be one of my favourite natural ingredients. With this fragrance, I had the chance to explore all its precious facets, from the most luminous one to the most mysterious and sensual.
What's the most incredible thing that inspired your new creation?
The brand Givenchy in itself, its capacity after so many years of existence to remain modern & audacious.
How many ingredients did you actually put into the formula?
This is a perfumer's secret, all I can tell you is that we have four different qualities of orange flower present in the formula: a concrete, a fraction, a neroli oil and an absolute. The fraction was exclusively made for this specific fragrance! Being able to craft your own ingredients at your wish is a chance that only a brand such as Givenchy could offer.
FANNY BAL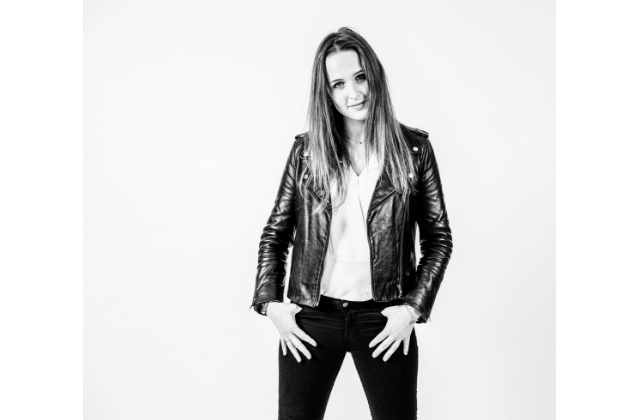 What is your vision of success of Givenchy?
Even before having the amazing opportunity to work with them, Givenchy embodied for me the ultimate French luxury, all the elegance a couture brand can offer. This unique aura, united with the modernity and audacity of the brand is the key of their longlasting success I think.
What's the most outlandish detail you included in the fragrances?
Without question, the underground woody accord. It was a bold move to contrast a very luminous white floral bouquet with a darker powerful note of vetiver. From this contrast stems all the fearless beauty of the fragrance.
Is there a particular way you approached this project?
As the fragrance name means "forbidden", we chose to respect no forbidden idea whatsoever. We pushed every limit to create this fragrance to stay true to its name promise.
Describe Givenchy Beauty in a few words?
Ultimate luxury meets fearless beauty.
Why and how does a fragrance appeal to you?
As a perfumer I am very sensitive to balance and innovation. Being able to create something that is new but will still appeal to people is a real challenge. So I respect the creations that reach this goal. For L'Interdit, long conversations between the three of us were necessary to achieve this avant-garde harmony.
What strong emotional memories do you associate with the fragrance?
As a young perfumer, creating a fragrance for Givenchy is a dream come true. I think I will always remember fondly every step of creation.
DOMINIQUE ROPION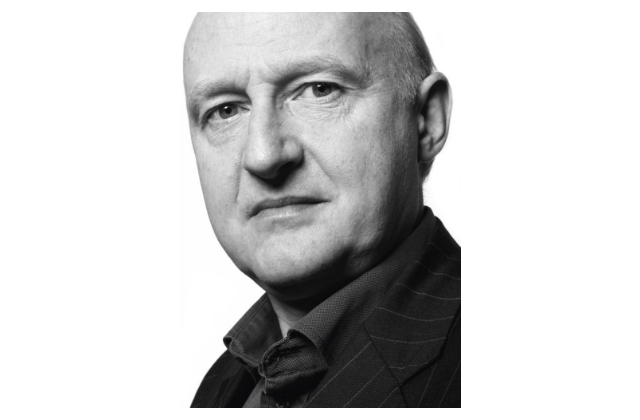 What particularly touches you about Givenchy fashion and beauty?
Ysatis for Givenchy was the first success of my career, so Givenchy for me is more than a fashion and beauty brand, it is part of my story. For years now, I have worked with this legendary brand to craft perfume icons that would magnify and modernise the most beautiful flowers of a perfumer's palette. I know their olfactive vision by heart and it is always an experience to work with them.
What does creating a perfume for women mean to you?
I've always loved creating fragrances for woman as they allow me to explore the many facets of my favorite type of ingredients: flowers.
Do you have a favorite essential oil?
It would be impossible to choose among the many beauties nature and science have to offer to a passionate perfumer. But I must admit I have a special fascination for flowers: from the opulent tuberose to the light and luminous neroli, the olfactive possibilities they offer are limitless.
Tell us a little about the creation process…
From the beginning of the project I knew this fragrance had to be about a beautiful flower of perfumery. To embody Givenchy's style, fearless beauty and timeless elegance, we chose the orange flower, a unique and complex flower that can express utmost sensuality, bright luminosity or light freshness depending on the facet you chisel. Around this faceted flower, we built a bright, iconic white floral bouquet in the spirit of Givenchy couture. But to embody the audacity of the brand, we contrasted it with a powerful underground woody accord with a daring vetiver. The result is a contrasted fragrance displaying feminine beauty and bold avant-garde.
What makes a great fragrance?
Passion and time.
Is there a tribute to the house behind this scent?
Yes, this fragrance was meant to be the ultimate embodiment of Givenchy's spirit.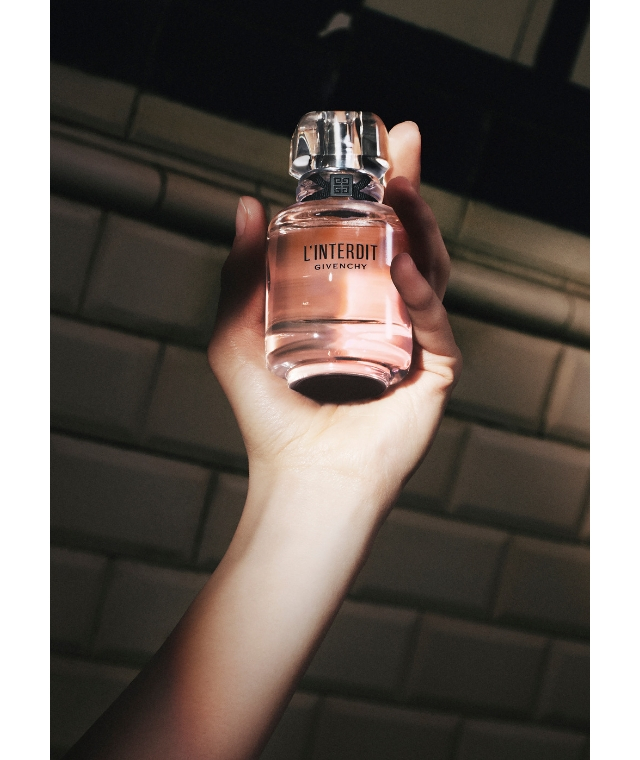 L'Interdit Givenchy is available across the Middle East from today.
Now, discover Farouk's earlier interview with Michael Ralph & Tamara Russo of Ralph & Russo.