When thinking about the indie French perfume label Etat Libre D'Orange, all you can think about are that its fragrances are intriguing, irresistible and inspirational. Founded by Etienne de Swardt in 2006, the niche fragrance house (which stands for 'Free State of Orange' in French) has a scent portfolio that is as unique and utterly wearable, with a slew of notes that eventually make up a sensory journey.
Now, the fragrance house is launching a brand new scent Experimentum Crucis, where Isaac Newton was the inspiration behind the rich notes. Here, we exclusively speak to Swardt to learn more about the creative process of the new perfume, how he chooses the names of the fragrances and his favourite ingredients…
Can you tell us more about your creative process for this new perfume?
Just the poetry of the rainbow and an ode to the vast talent of Isaac Newton, a gratitude for what he gave to mankind, his input was somehow poetic from gravity to the diffraction of light, a giant leap that I love and deserves a fragrance.
Can you tell us more about the Experimentum Crucis Eau de Parfum?
It's a natural spray to open a new scented path beyond light and gravity. Just try and enjoy a clear cut chypre formula that holds on, a honeyed rose to reveal an eternal patchouli. It's galactic and beyond of course!
How did you begin the process of thinking for the new scent?
Collision with a friend, an old scholar, he was so knowledgeable and he told me about his passion for Newton and the way he guided our footsteps in science for more than 200 years.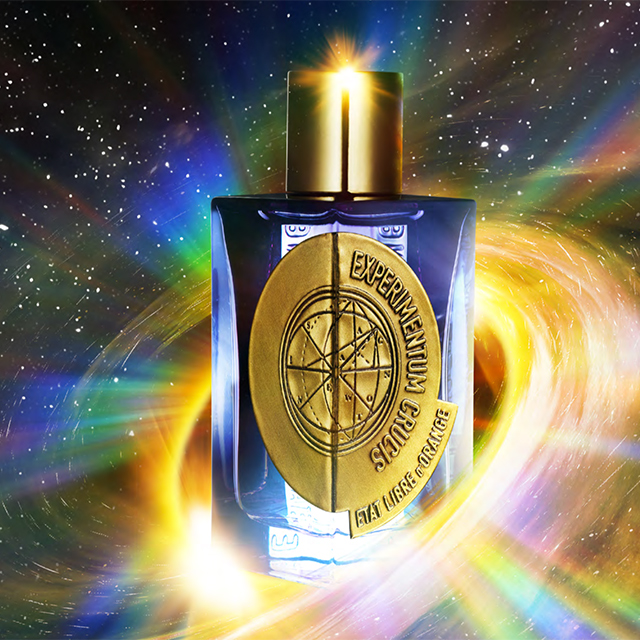 What about the final fragrance's signature?
A deeper understanding of the relationships between things, a good scent to interconnect and dance like a dervish in harmony under the stars.
Can you tell us about the inspiration behind this perfume?
Mother nature and mankind in the middle.
What are your favourite ingredients or raw materials especially injected for this perfume?
Patchouli and rose, an eternal alliance to pass on the memory of life throughout the centuries.
What can you tell us about the notes of the fragrance?
A fleshy rose fully scented, an enormous rose.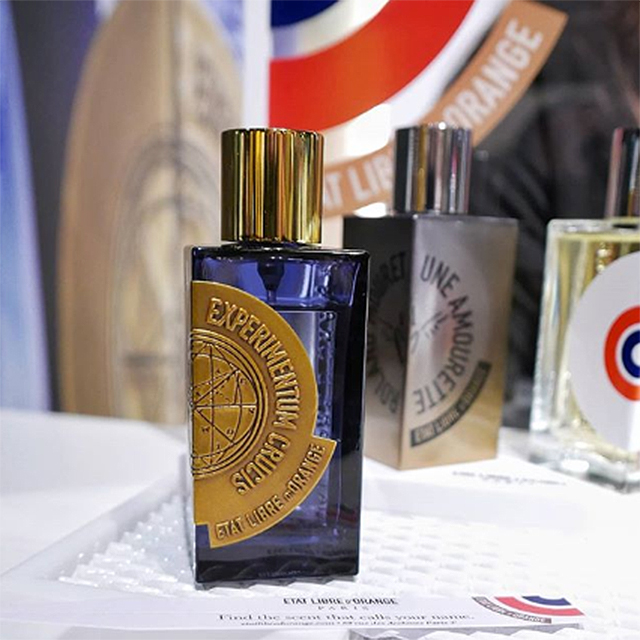 What made the Experimentum Crucis perfume so unique?
It's the small production quantities that open you chakras to the poetry of light and gravity to celebrate life.
What was it like growing up in the industry?
Turning the adult age but still a believer.
What's the key to a great Experimentum Crucis?
Dilute yourself in the vast poem of the cosmos.
In your opinion, how important is the name of a fragrance? Also, how do you choose them?
Ignition, sparkle, fire… they are all sources of poetry and wording. Formulation is just a natural consequence of the art of language.
Now, read more about Hermès' new fragrance, Un Jardin Sur La Lagune.