Hair growth oil – does it even work? If yes, which one is worth investing in? What does it really do for your hair? How do you incorporate a hair growth oil into your self-care routine? If you have these and a million other questions about hair oils racing through your mind, you are in the right place.
The fact that you've landed here means there is a fair chance you have been worrying yourself sick over hair thinning. Battling hair fall can feel like an uphill battle, but the right products and care can mitigate shedding and optimize your hair health. When it comes to voluminous locks, nothing quite gets the job done like a hair growth oil.
On the hunt for one that actually works? Scroll down to discover the hair growth oils that Buro247ME's editors swear by.
FABLE & MANE 'HOLIROOTS' HAIR OIL
Inspired by ancient Indian oiling rituals, the Fable & Mane 'Holiroots' oil is one of the most potent products in the market. The vegan pre-wash hair treatment is packed with ashwagandha that soothes, irritates scalps, and strengthens your hair.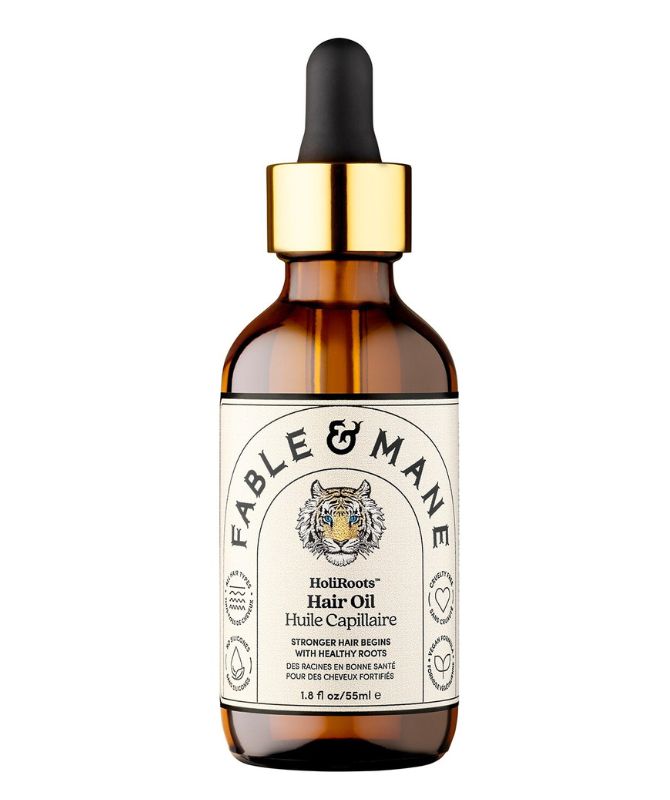 Shop the oil here.
GISOU HONEY INFUSED HAIR OIL
The first step in reducing thinning is providing nutrition, and Gisou's Honey Infused Hair Oil does just that. The hair growth oil formulated with Mirsalehi honey, coconut oil, and almond oil leaves you with lustrous, deeply nourished locks. Inspired by founder Negin Mirsalehi's family recipe, the hair growth oil is recommended for all hair types.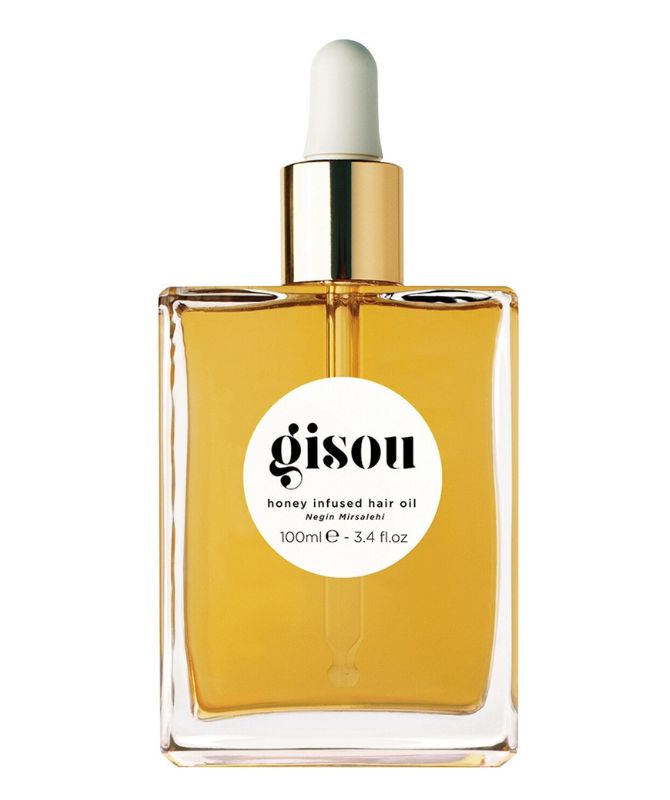 Shop the oil here.
K18 'HAIRSCIENCE' MOLECULAR REPAIR HAIR OIL
Keen on revolutionizing your haircare routine? Look no further than K18.
This biotech-engineered hair growth oil transcends the boundaries of traditional hair products, offering a salon-worthy treatment from the comfort of your bathroom. Unleash the power of the K18 'Molecular Hair Oil' to fortify your locks, combat frizz, and enhance shine.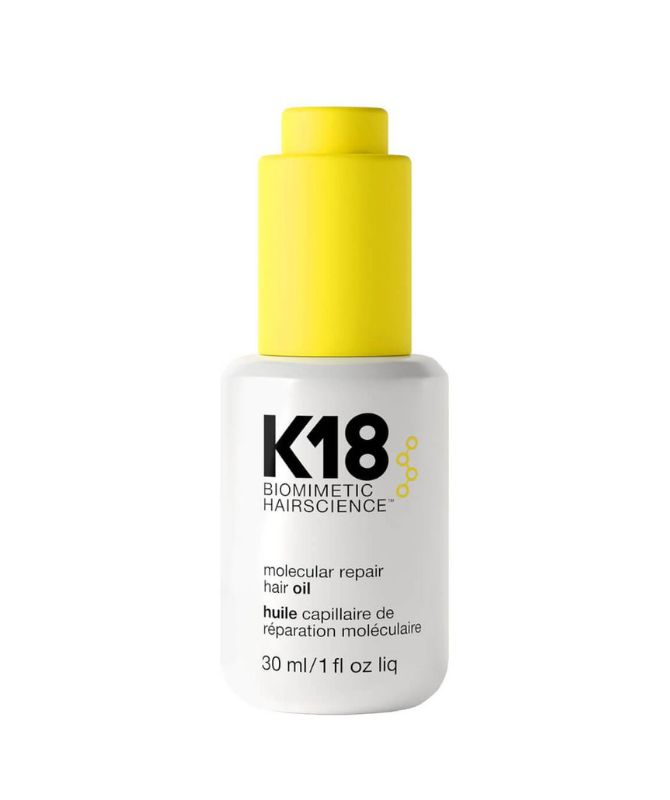 Shop the oil here.
NUTRAFOL GROWTH ACTIVATOR SERUM
Specializing in hair growth supplements, Nutrafol is a dermatologist-recommended brand that targets internal factors like stress and hormones. Harnessing the power of ashwagandha, the product promises visibly thicker locks in 90 days.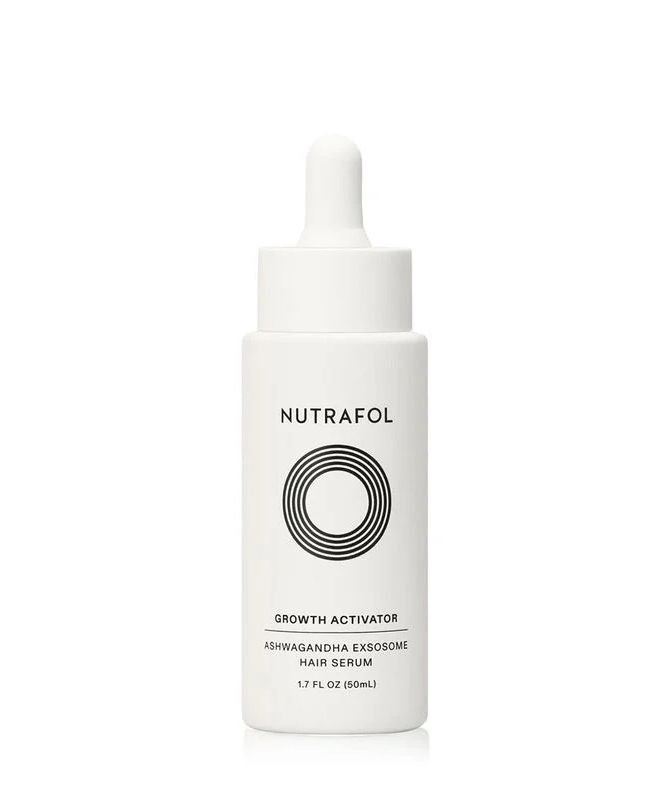 Shop the oil here.
OLAPLEX 'N°7' BONDING OIL
This hair growth oil goes beyond the ordinary, dramatically increasing shine, softness, and color vibrancy. The Olaplex 'N°7' Bonding Oil minimizes flyaways and frizz, leaving your hair with a sleek, polished finish. Not only does this exceptional oil repair damaged and compromised hair, but it also strengthens and protects the hair structure. Plus, with UV/heat protection of up to 232°C, this oil is your go-to shield against external stressors.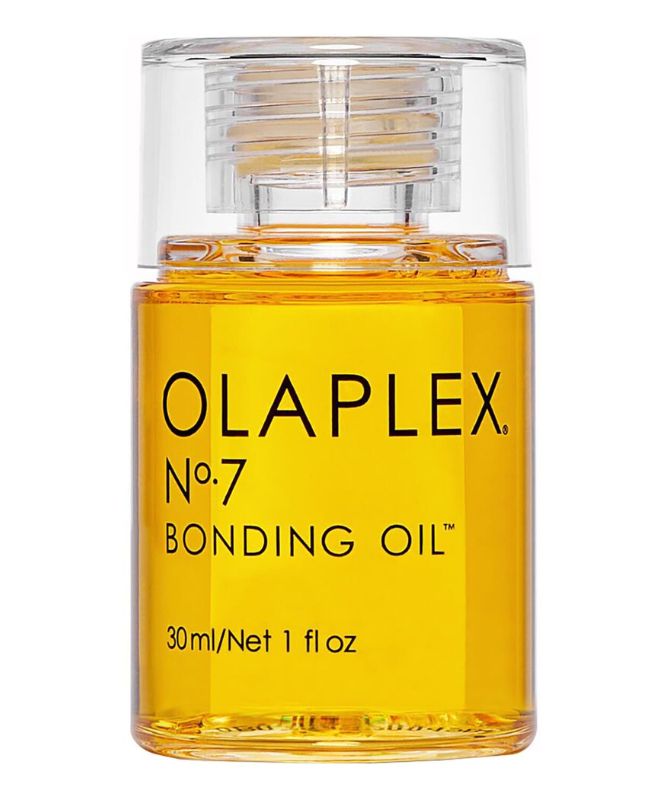 Shop the oil here.
ALSO READ: 10 OF THE COOLEST BAGS OF THE SEASON THAT LIVE IN OUR HEADS RENT-FREE.