In the quest for stunning, salon-worthy hair, it's no secret that the right products can make all the difference. When it comes to achieving that enviable sheen, battling frizz, and nourishing your locks from root to tip, a potent hair serum is the unsung hero of your daily routine. If you've ever wondered why these little bottles hold so much importance in the world of haircare, you're not alone. These lightweight, often multi-tasking elixirs are designed to address several hair concerns, making them a must-have in your daily regimen.
But what is it that a hair serum really does?
TAMING UNRULY LOCKS
Are frizz and flyaways your daily nemesis? A hair serum is your secret weapon to regain control and keep your hair sleek and polished.
We recomment the Guerlain 'Abeille Royale Youth Oil-in-Serum.' The nourishing serum harnesses the potency of Dynamic Blackbee Repair technology and Ouessant Island black bee honey to significantly boost scalp vitality and enhance hair fiber strength by 55%, resulting in visibly thicker hair. This non-greasy formula, consisting of 97% natural ingredients, is suitable for daily application on both dry and damp hair.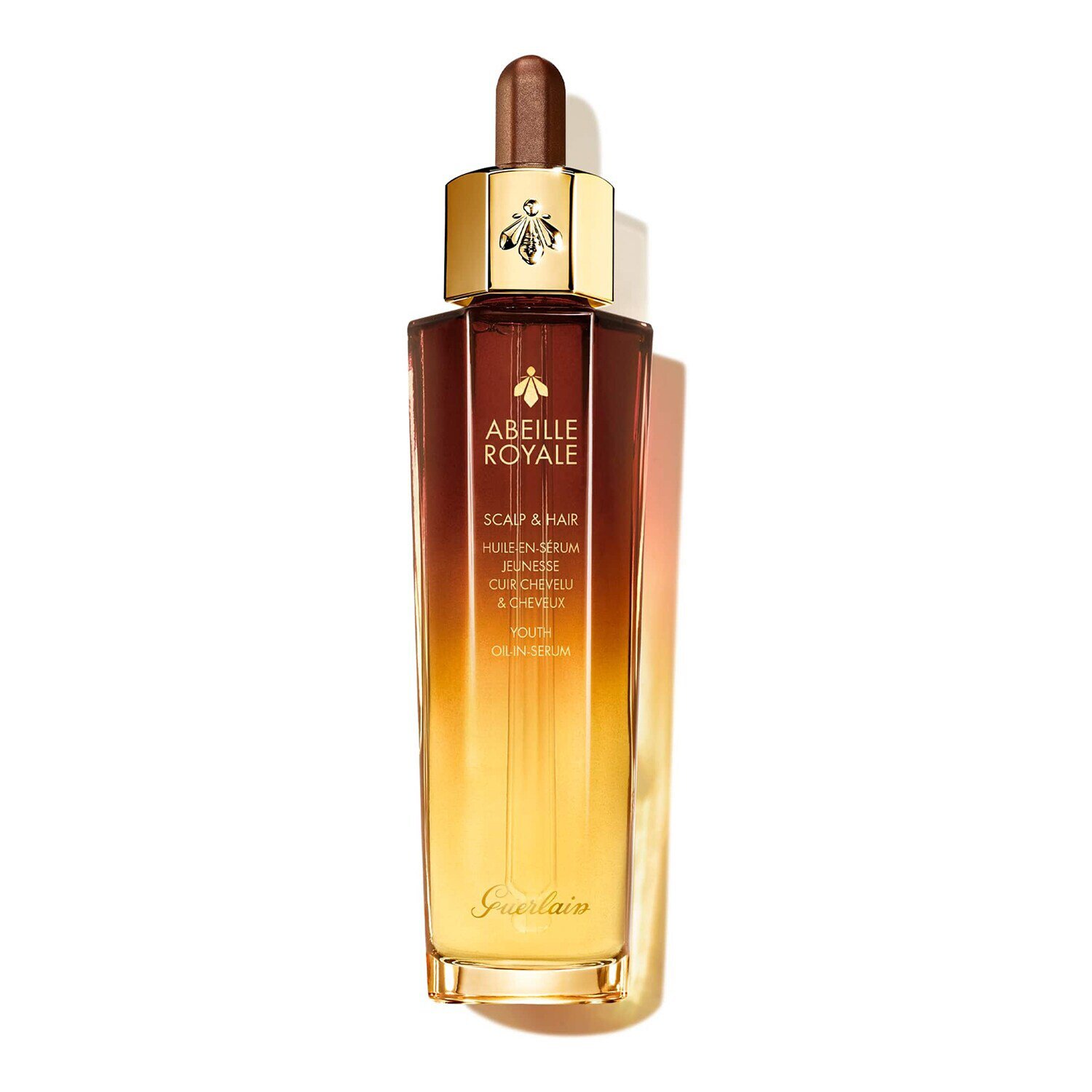 Shop the hair serum here.
NOURISHING AND HYDRATING
Styling tools and environmental stressors can leave you hair parched. The right hair serum will not only hydrate your locks but also help repair damage.
If you're fighting a dry and angry scalp, we have just the right solution for you – the Fable & Mane 'Amla' Soothing Serum. Featuring Vitamin C-rich Amla and anti-aging Bakuchi, the lightweight serum is specially designed to stimulate skin cell regeneration and soothe the scalp, and reduce flakes. It is an ideal choice for dry and sensitive scalps, suitable for all hair types, and is formulated without silicones, adhering to cruelty-free principles.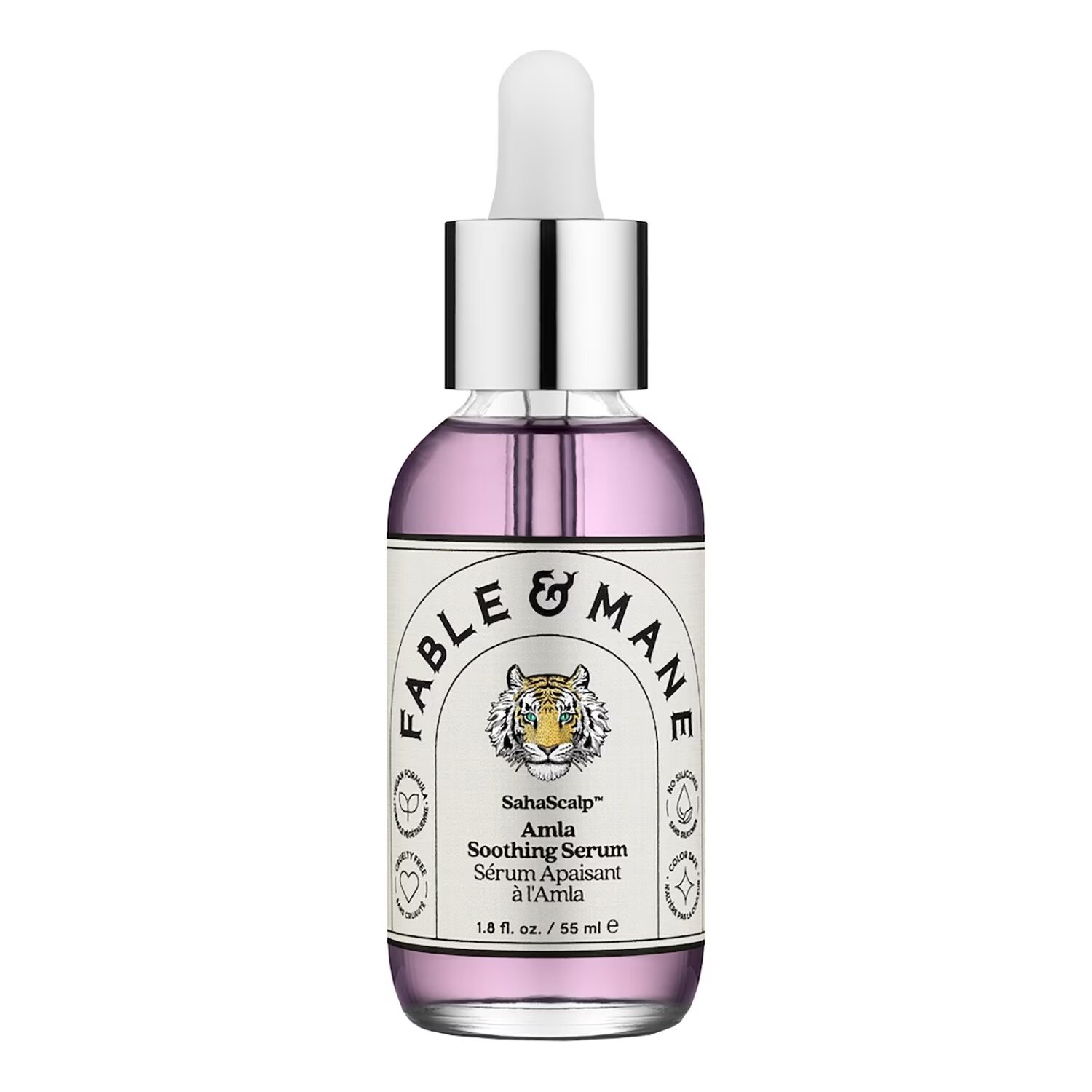 Shop the hair serum here.
HEAT PROTECTION
Speaking of styling, even your trusted hair straightener and dryer can have an adverse effect on the health of hair. Investing in a hair serum that promises heat protection is vital to keep the damaging effects of hair styling at bay.
The Kérastase 'Elixir Ultime L'Original' Hair Oil offers versatile care for lackluster hair, serving as a primer, finisher, and heat protector up to 230°C. Enriched with high-performance oils such as argan, camellia, and marula, it instantly refines and adds intense shine to your hair, leaving it nourished and visibly smoother with a delightful floral-woody fragrance.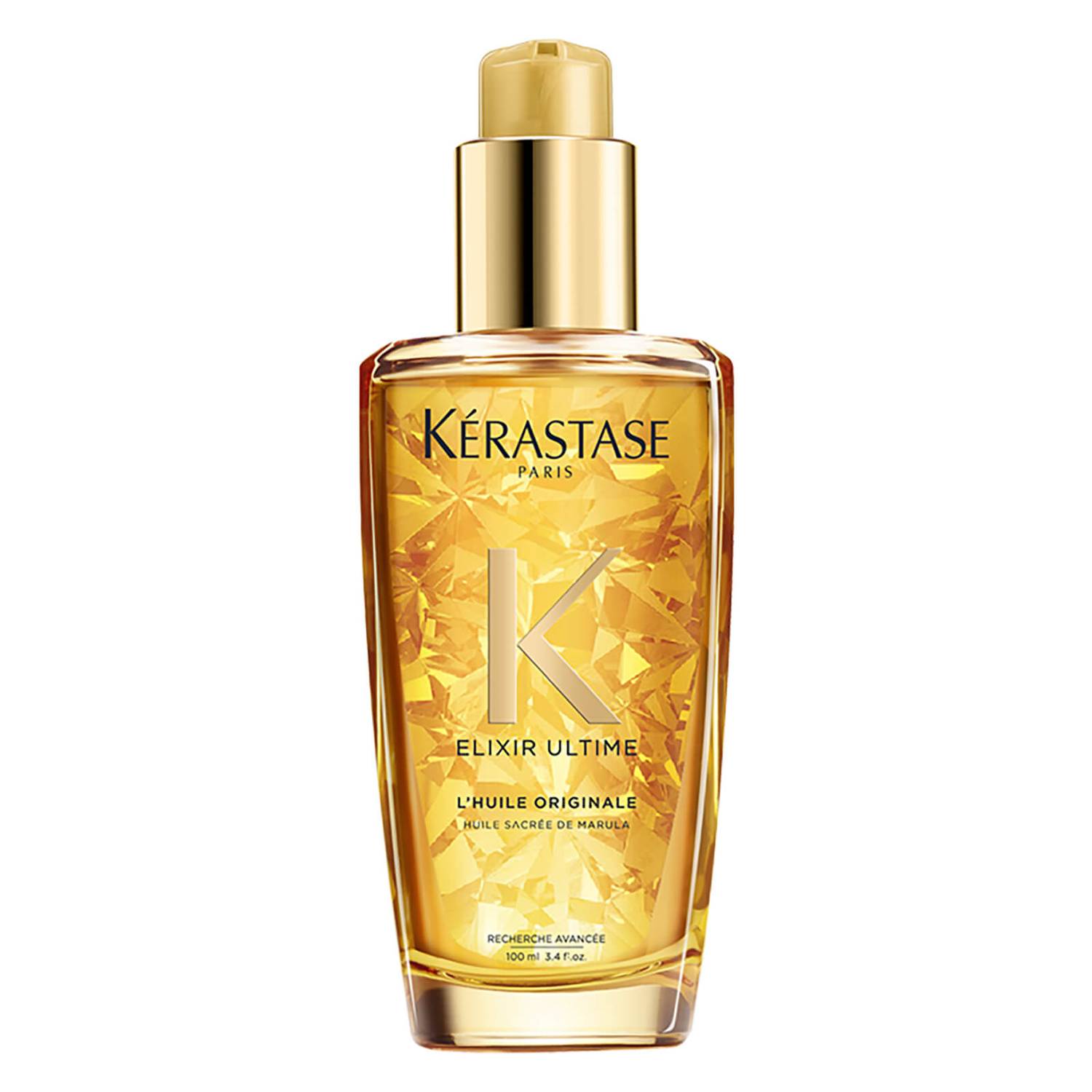 Shop the hair serum here.
STIMULATES HAIR GROWTH
If hair loss is keeping you up at night, the one thing you need is a powerful hair seum that encourages hair growth. Formulated with nourishing ingredients, a hair serum designed to promote growth will strengthen hair follicles, leaving you with thicker and healthier locks.
Vegamour's 'Gro' Hair Serum is just what you need. This vegan serum is designed to boost the appearance of hair density and minimize shedding, leading to fuller-looking hair. Offering clinically proven results in just 90 days, it is most effective as a spot treatment, leaving no visible residue or greasiness.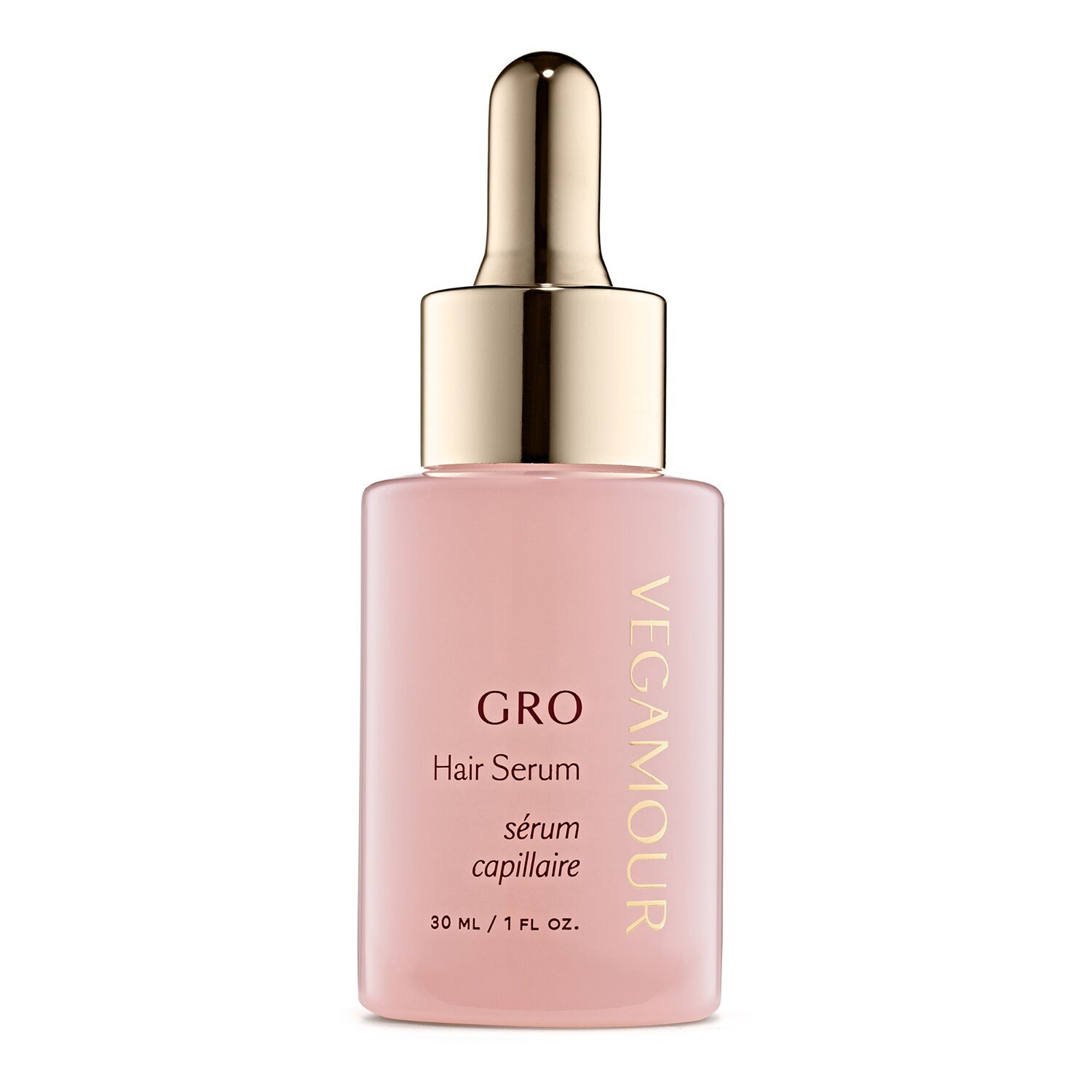 Shop the hair serum here.
SMOOTH, SPLIT-END-FREE STRANDS
Tired of split-ends and coarse textures? It is vital to find a hair serum that not only hydrates your strands but seals in moisture to give you a smooth texture.
You can always count on Gisou to pamper your hair, and the latest Honehair serum from the brand is no different. This clinically proven hair serum offers a comprehensive solution, repairing damage, sealing split ends, strengthening hair, and locking in moisture with the benefits of encapsulated honey, nourishing oils, and plant-based keratin. It not only enhances shine and softness but also provides deep repair, improved hair elasticity, UV and heat protection, and color resilience, backed by impressive clinical results after just one use.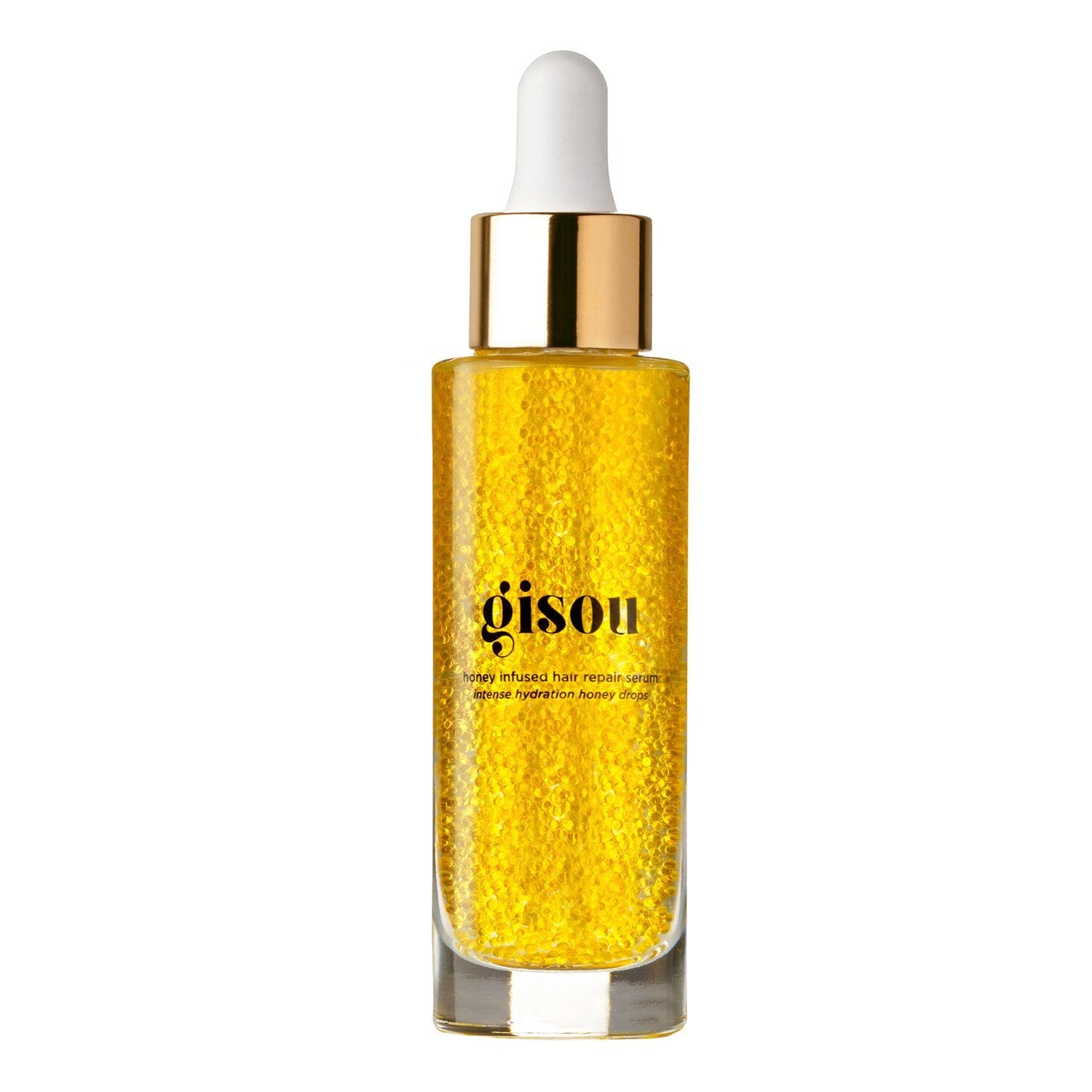 Shop the hair serum here.
ALSO READ: FASHION AWARDS 2023: THE NOMINEES FOR 'DESIGNER OF THE YEAR' HAVE BEEN REVEALED.