The beauty industry is a daunting bubble of misconceptions and overwhelming complexity. As skincare gains more prominence over makeup products, we can't help but wonder if it's because of the growth of new indie brands and the rise of clean beauty trends, or simply because we've come to realise the importance of it – plus our eagerness to explore something new, even if it is just a product.

Either way, with plenty of skincare brands on the market, we found one that is worth dedicating more shelf space for.

Enter Verso: a Swedish brand that features an uncomplicated and effortless approach to skincare. Founded by Lars Fredriksson, Verso delivers innovative, science-based products, resulting in advanced skincare made easy.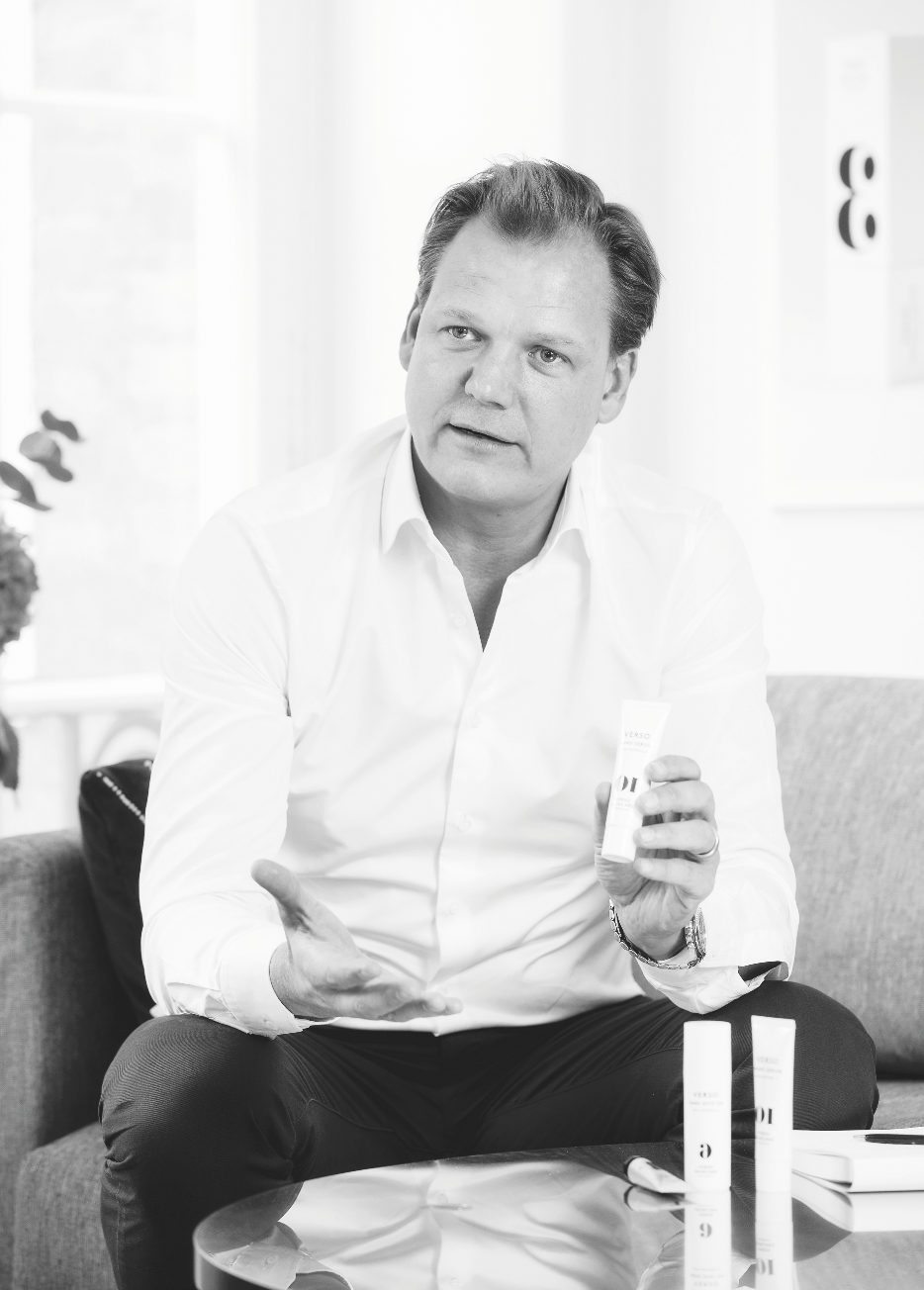 Can you tell us more about Verso and what it's about?
With science as a starting point, Verso offers high-quality, essential skincare products that effectively target the skin's daily needs. Verso makes each product with a low ingredient count, providing a sustainable and environmentally conscious approach to skincare.

What made you decide to start your own company in the beauty industry?
I have been in this industry for many years. Prior to Verso, I was manager of Restylane Skincare at Galderma.

Verso's philosophy is…
Simplicity & Less is more. Verso's ultimate goal is to help our customers to combine a healthy skincare routine with a busy contemporary lifestyle without compromising on the results.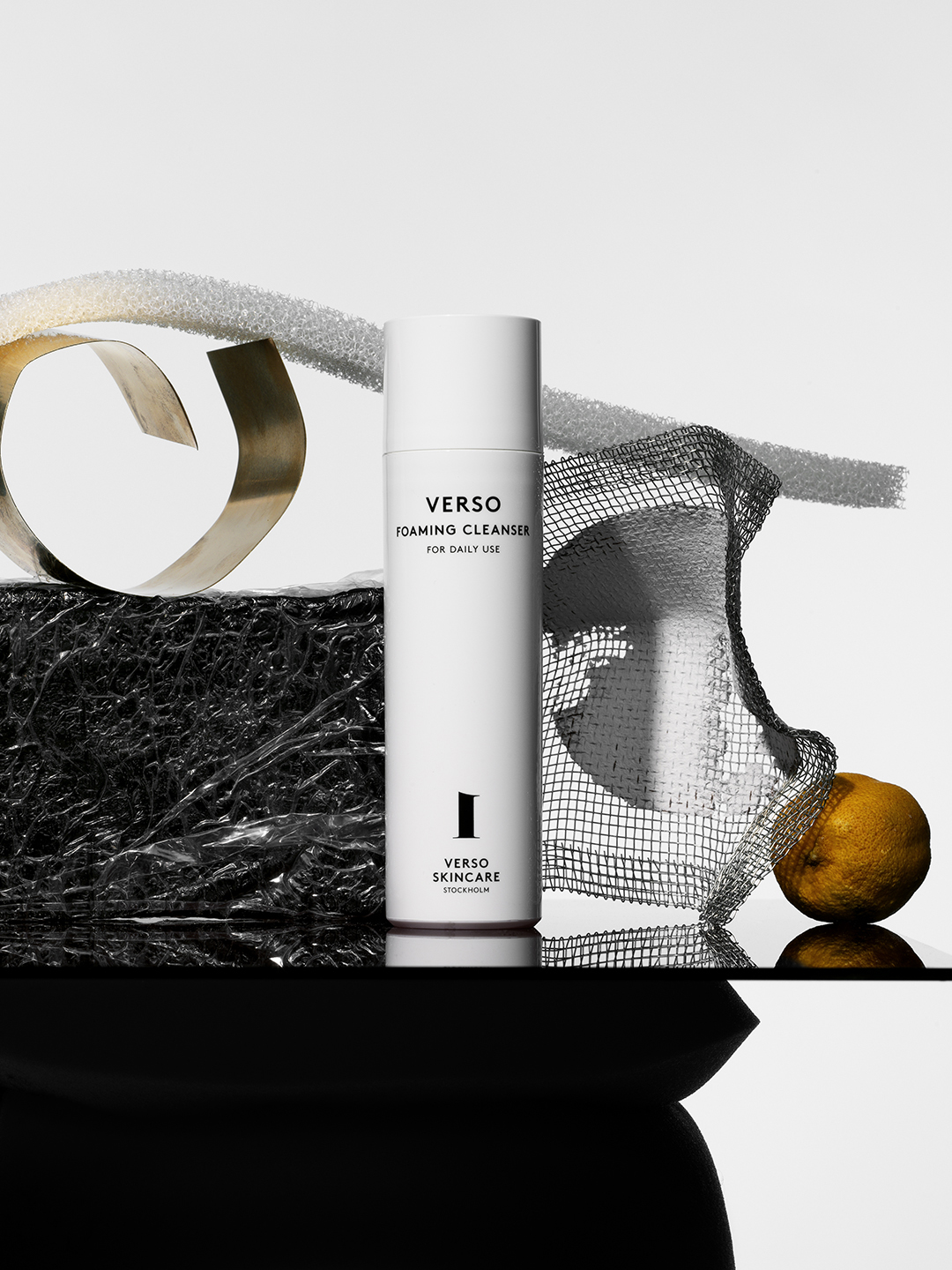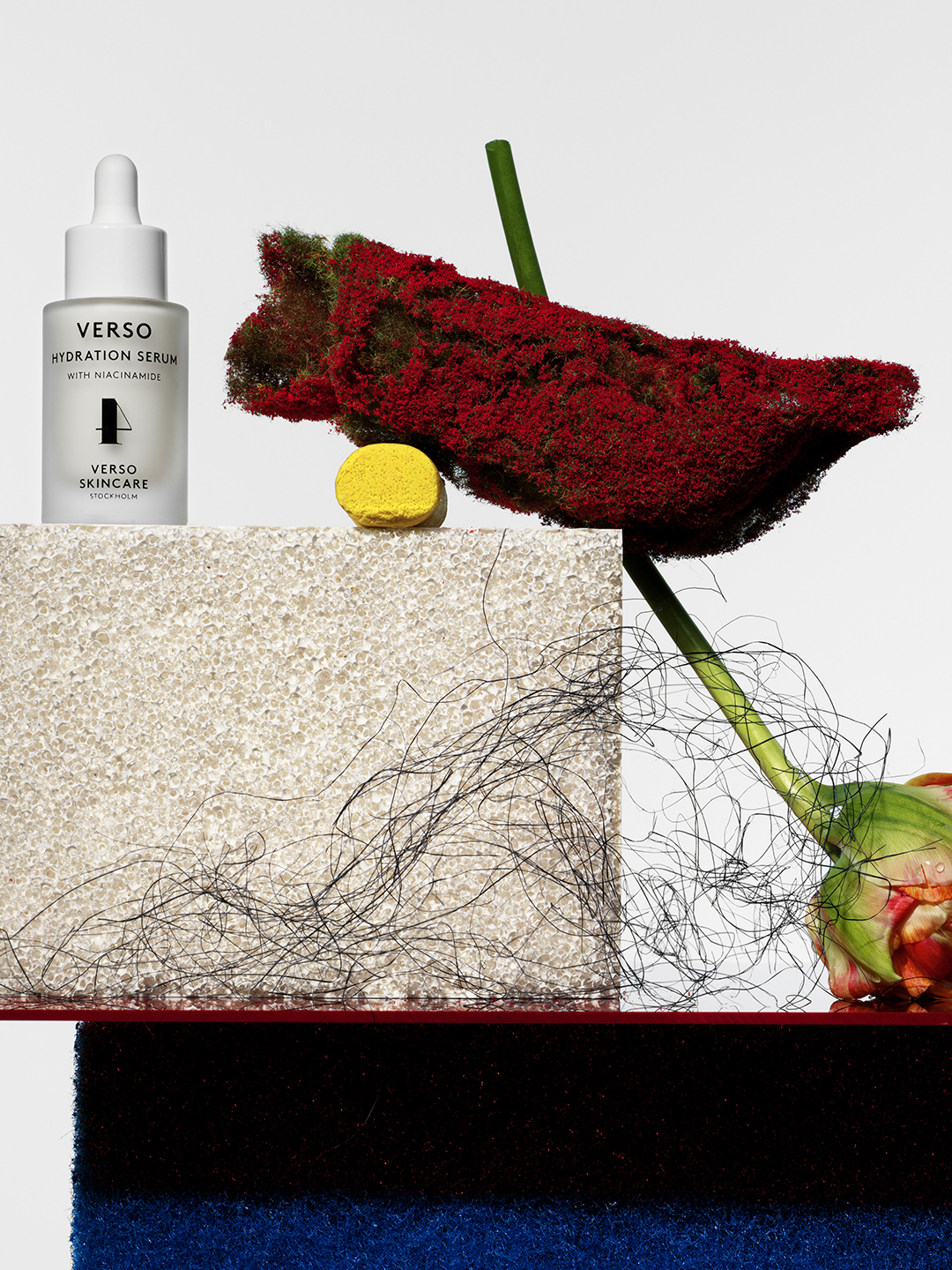 What makes Verso different from other clean, skincare brands?
Our recipe for everyday simplicity and to amp your skincare regimen starts with science-based ingredients. We select ingredients with care and each product is formulated with a low ingredient count. We encourage the use of fewer products, but with high quality.

How do you think the world of skincare is encouraging women (and men) to explore science?
What is very exciting is that when we develop a cosmetic product with science-based ingredients and using high-quality sourcing and production, the user will notice the difference.

Can you talk to us about Retinol? For those who are unsure of using it, what do you recommend as Retinol 8 can be found in Verso products?
Retinol is one of many different types of vitamin A found in cosmetics. Vitamin A can re-program your skin cell so it will behave like a young one. The result is that the skin will look younger with fewer fine lines and wrinkles etc. Retinol is the most common vitamin A in skincare but some people find it too aggressive and unable to use due to irritation. We have found a way to maintain the effect (or even improved effect) at the same time with much lower irritation.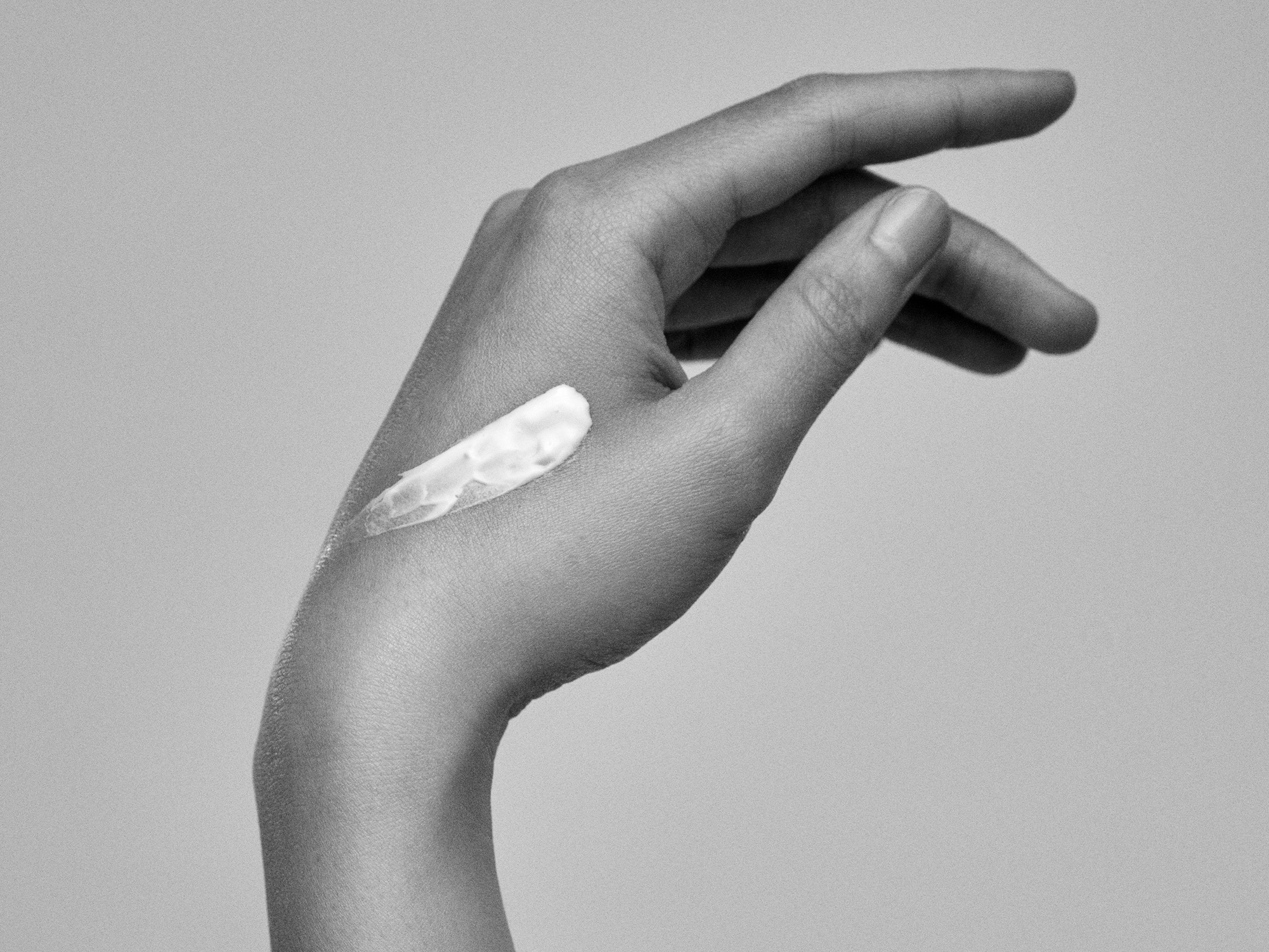 Which Verso product do you think would do particularly well in the Middle East?
Key to having healthy-looking skin is to use a vitamin A product and products to enhance your skin barrier (to secure moisture and hydration).
Verso Super Eye Serum is our global hero product and will work great in the Middle East.
Verso Night cream is a perfect vitamin A cream that will work on your skin once asleep.
Verso Hydration Serum is an amazing product that will make your skin soft and hydrated as the formula will both short and long-term provide your skin with nutrients to maintain/improve your skin barrier8.
If a woman (or man) could buy only one of your products, which one would you recommend and why?
It all depends on the need. Everybody should use a vitamin A product every day. Verso is like a "smorgasbord" and l am sure anyone can find something suitable for his/her skin and need. Remember that Verso can be used with almost any other product so you mix with your current regimen. One time we say you should be careful is when you have done a strong peel.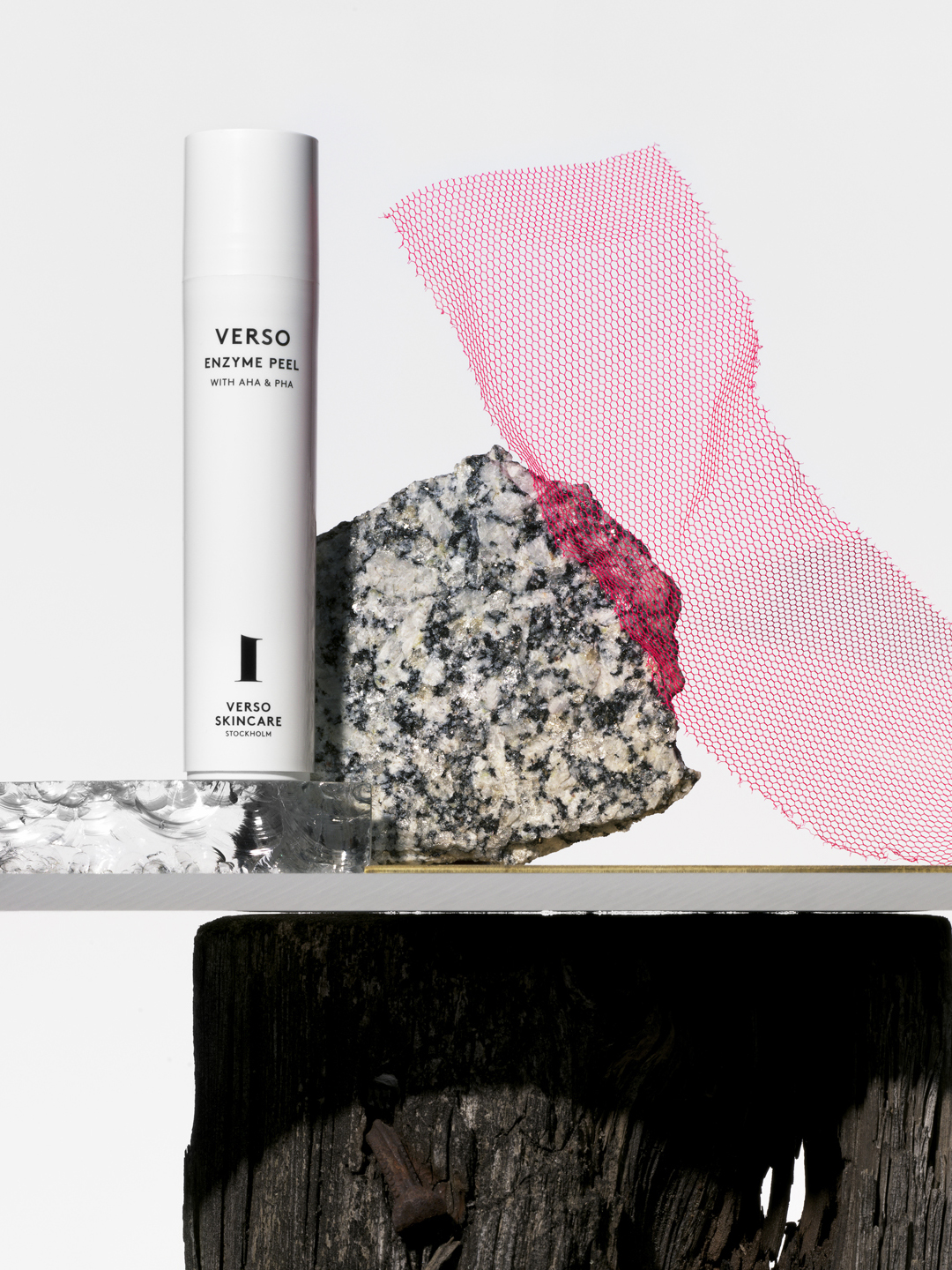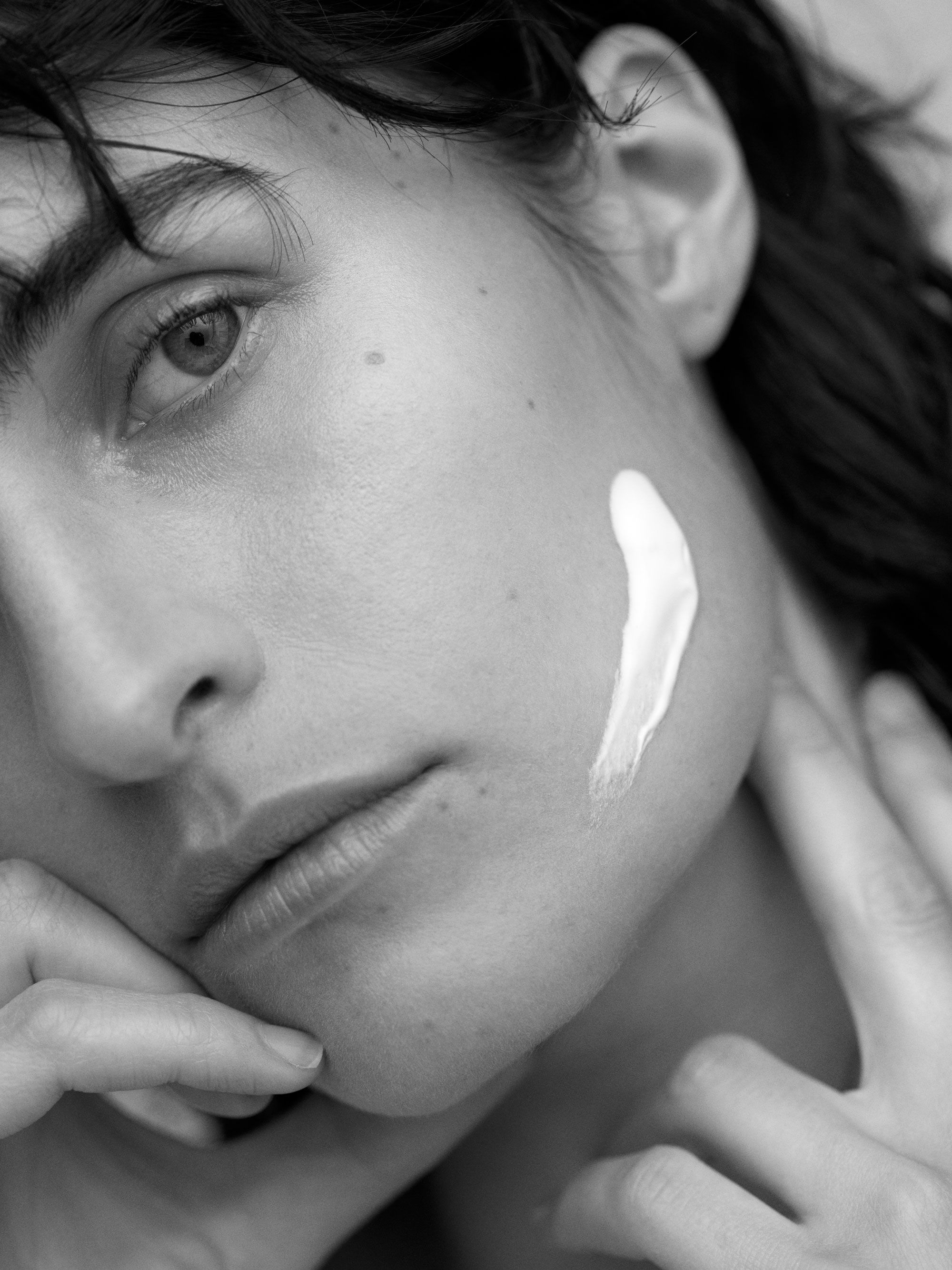 What ingredients should everyone have in their skincare routine?
Vitamin A.

What is the one beauty motto you live by?
Less is more and make sure you get a good night sleep and have a healthy lifestyle.

What do you think are the biggest conceptions when it comes to skincare?
That it is only marketing. If a product works for me, does not necessarily mean that it will have the same effect on you. We are all different and will respond differently to different ingredients. But high quality and science-based ingredients will prove that it works for most people.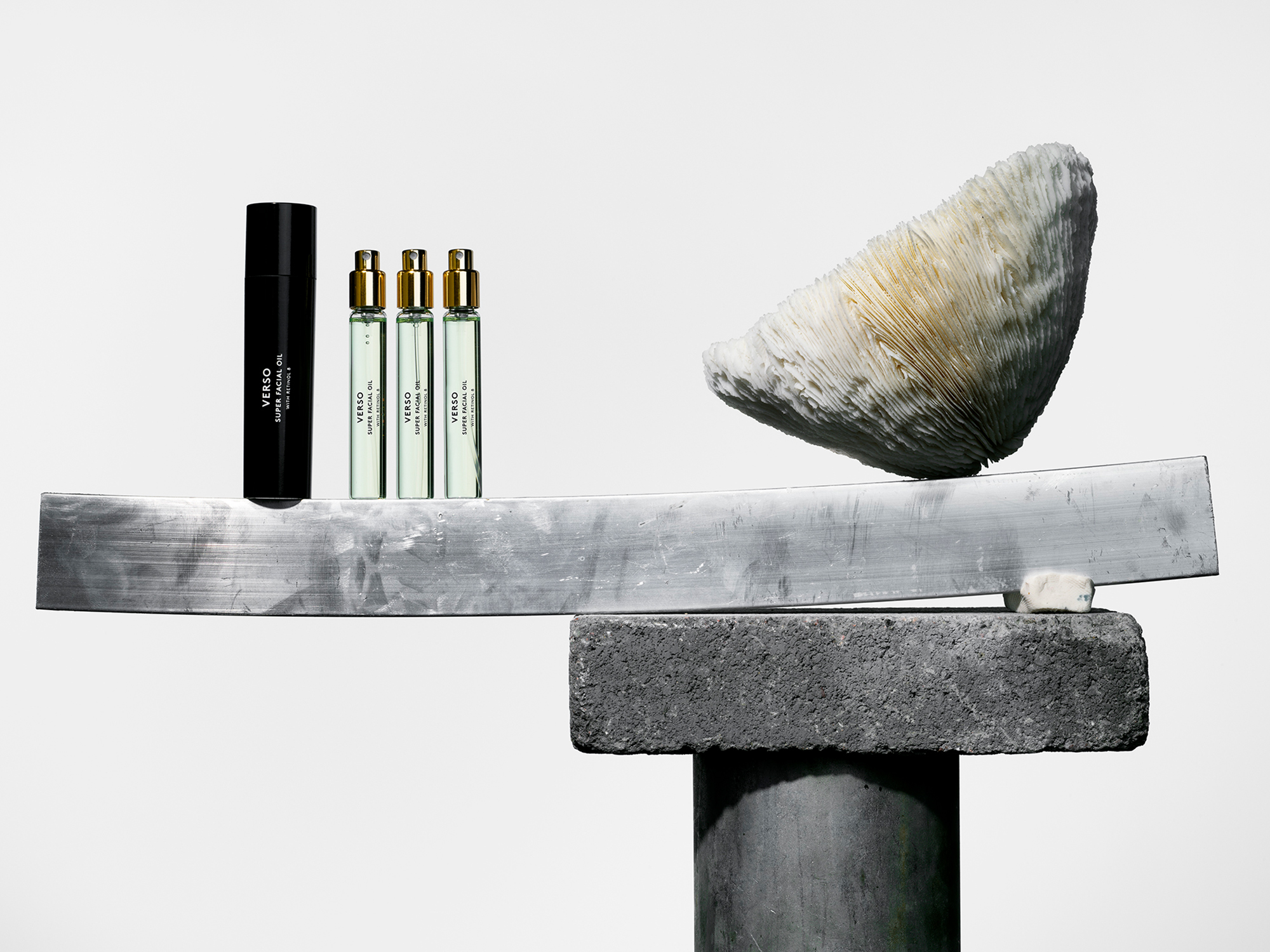 To shop Verso and a wide range of clean beauty brands, you can visit Boxich.me.