Every summer season, it can get quite overwhelming to look good. On top of the heat, we're met with several occasions and events, and we always try to look our best, from head to toe.
Whilst we not only consider our sartorial choices, we like to focus on our beauty looks. More importantly, the details of makeup and hairstyles. With that being said, one of the most classic hairdos that is constantly reintroduced with modern touches is the ponytail hairstyle, which we've witnessed in several different forms throughout the years.
To inside your inspiration, we've curated a guide compiling of the most beautiful ponytail hairstyles that you can rock with your summer looks in the upcoming months.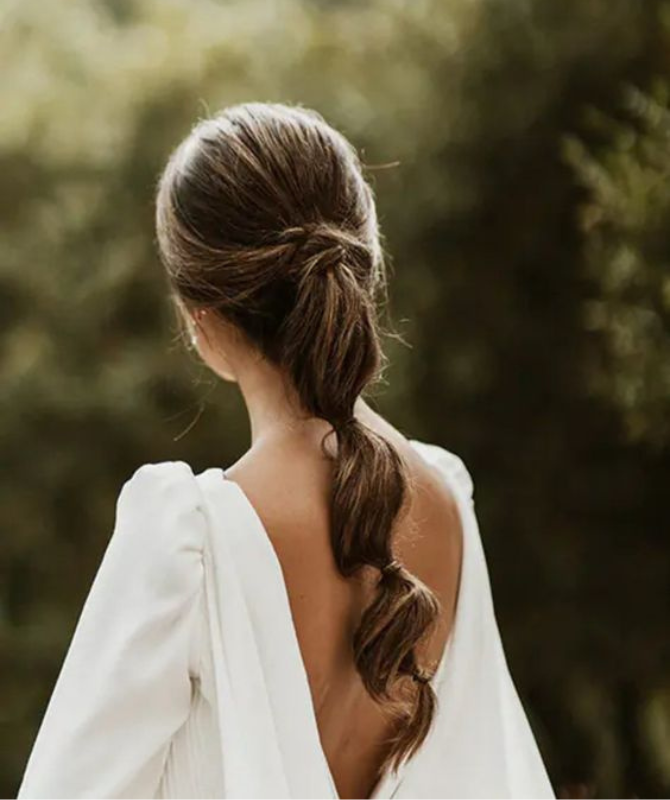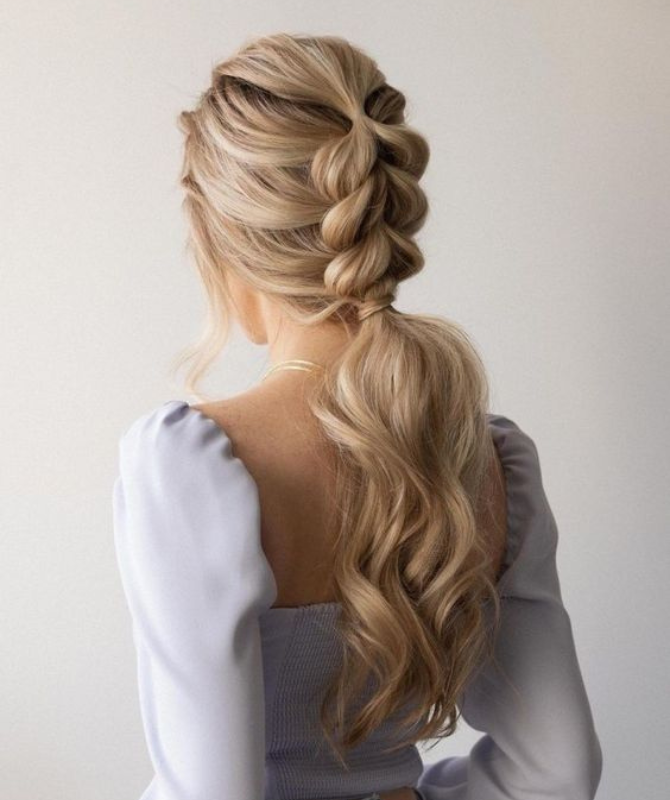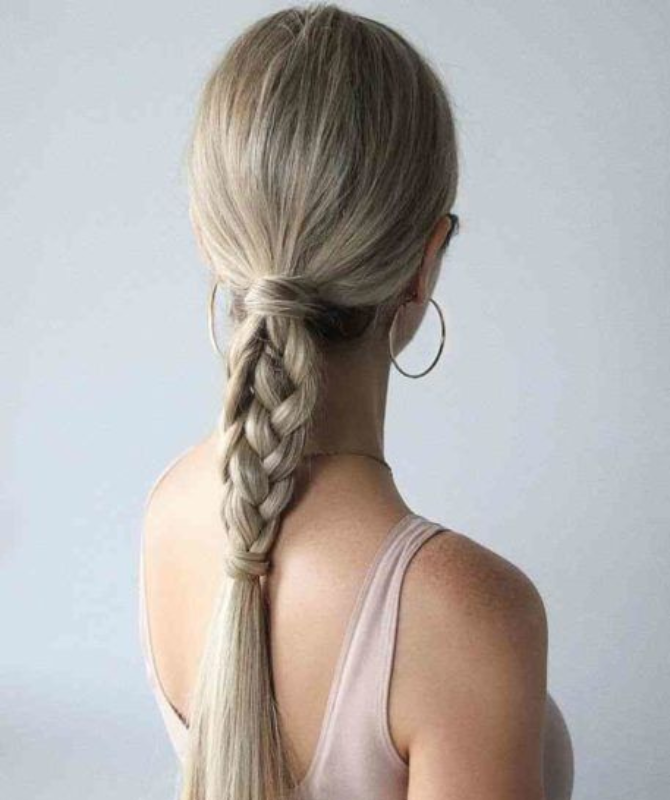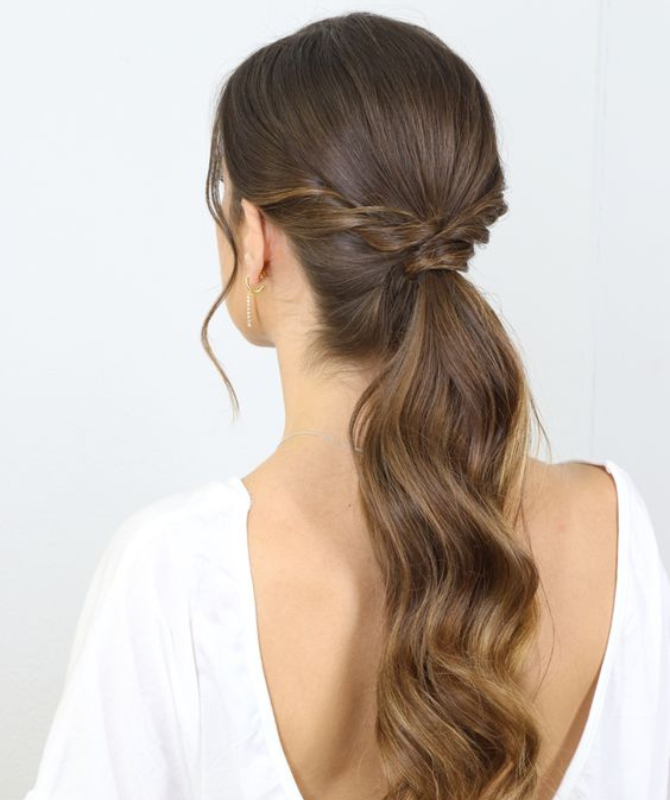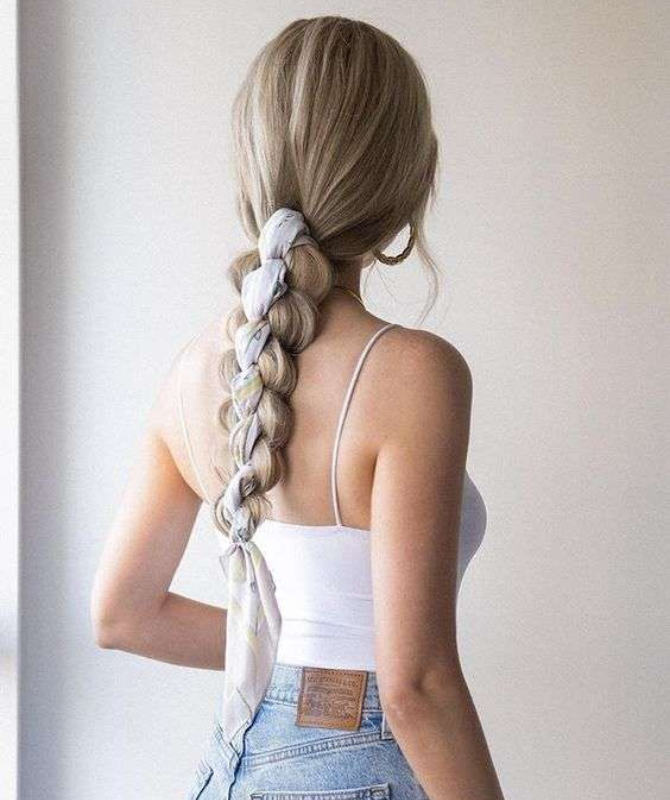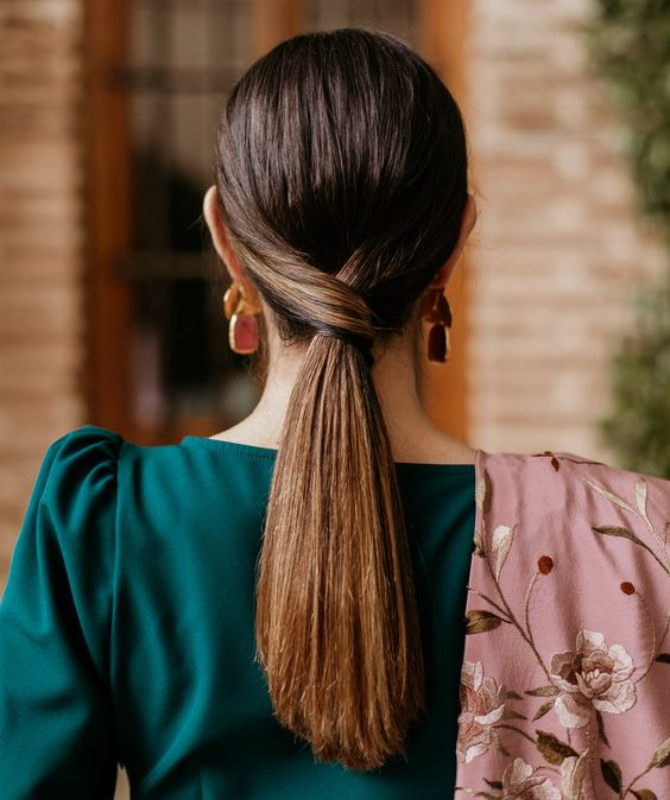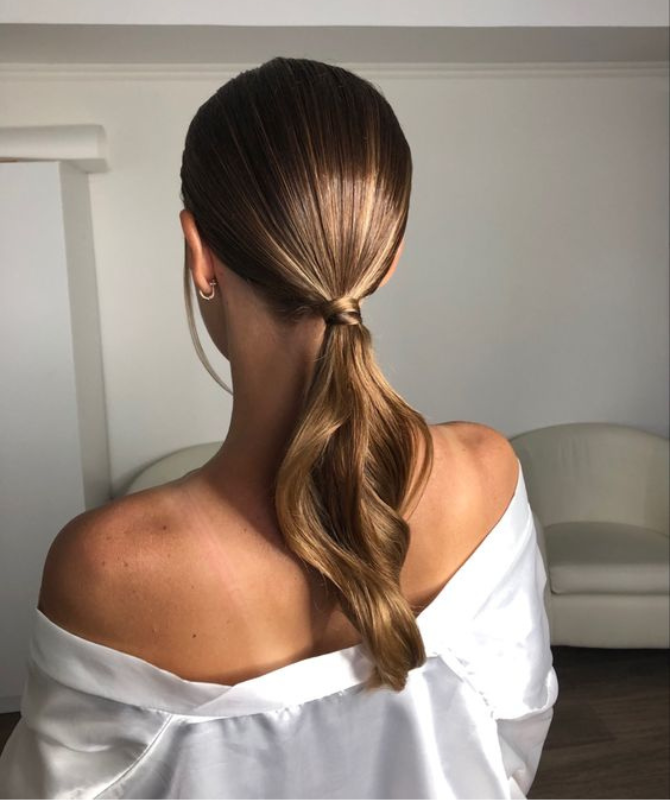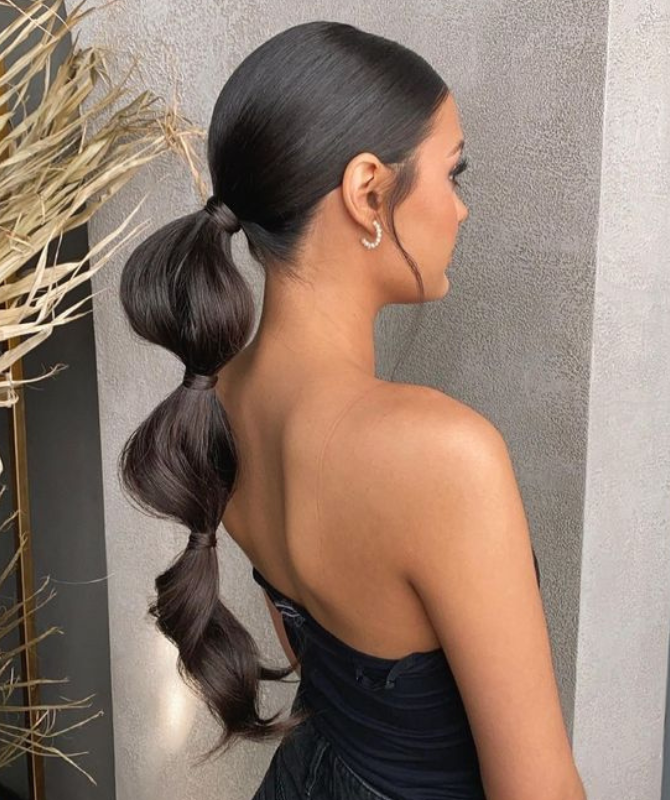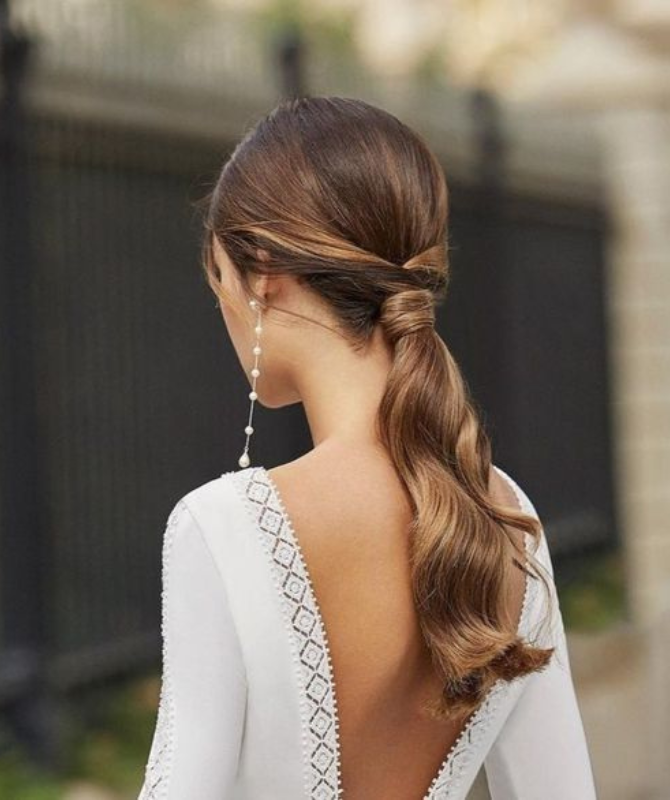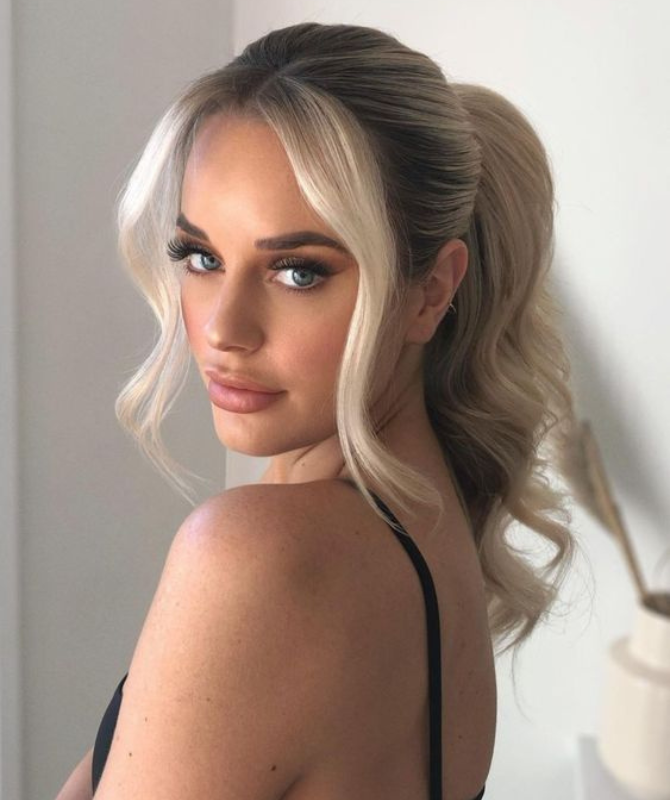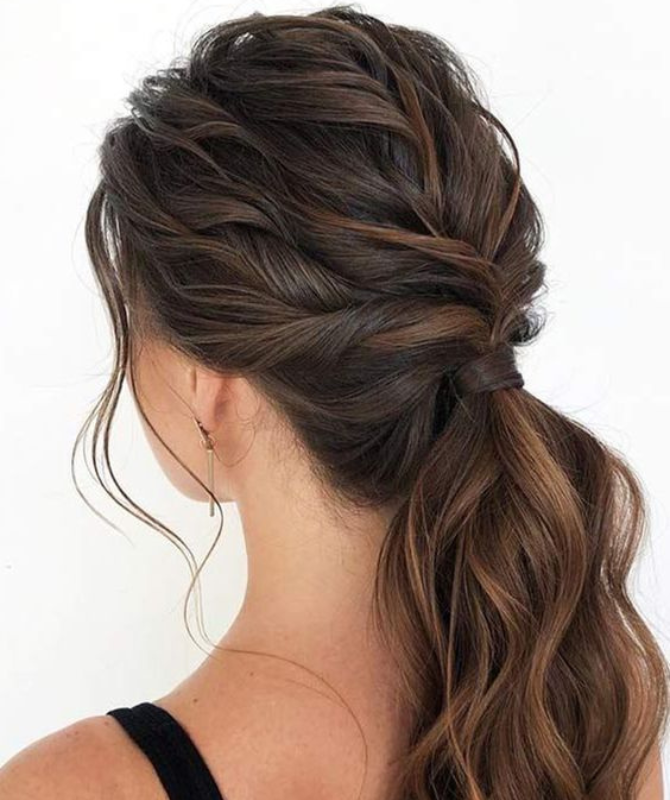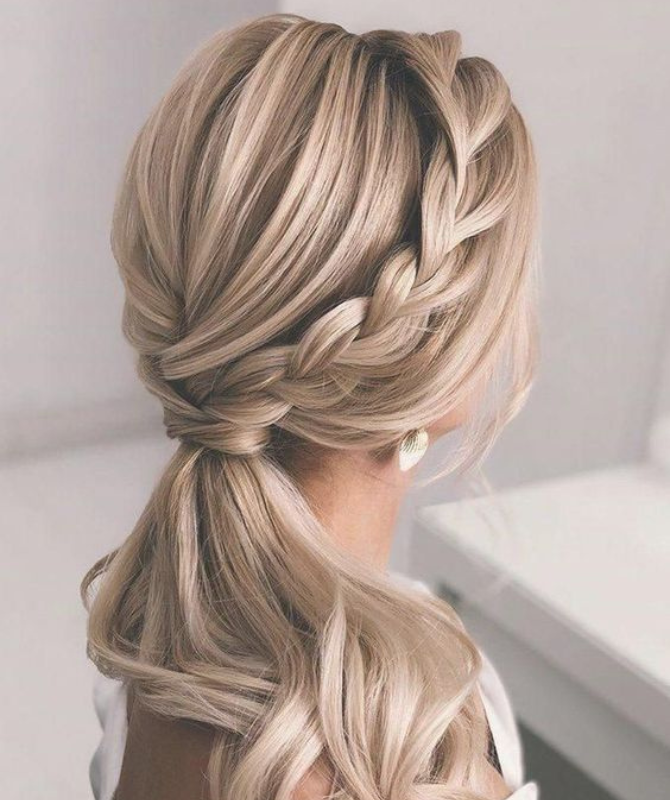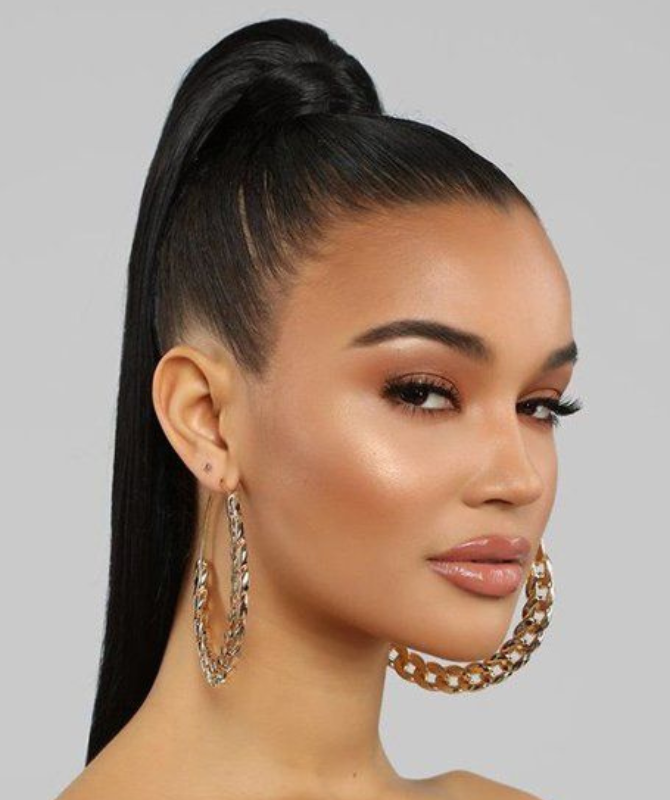 ALSO READ: WANT TO KNOW WHAT LENNY KRAVITZ SMELLS LIKE?