There's no doubt that it's important to keep your skin moisturised. No matter your skin type, moisture is key to soothing skin. Even if you have oily skin, not moisturising it can increase oil production and make your face slick.
Whilst doing your skincare routine for your face, you should also pamper your body. This way, you'll not only prepare your skin for weather changes but also keep it soft and supple all year round. Below are some tips to follow for keeping your skin moisturised throughout the year…
What are the benefits of using a body butter?
Most dermatologists agree that body butter is the best choice for very dry skin to keep the skin moisturised. During the drier winter months, everyone can benefit from a richer formula.
Watch out for these ingredients
Moisturising ingredients to look out for include shea butter, cocoa butter, coconut oil, avocado oil and vitamin E, which softens the skin and protects its moisture barrier. Alcohol or witch hazel can dry out the skin and should be avoided. You should also avoid oils, sulfates, parabens and phthalates.
When is the best time to apply a moisturiser?
Dry the skin and apply body butter to rough, dry areas such as feet, hands, ankles and elbows while the skin is still damp. This locks in moisture gained from showering and reduces transdermal water loss. It also restores the skin barrier.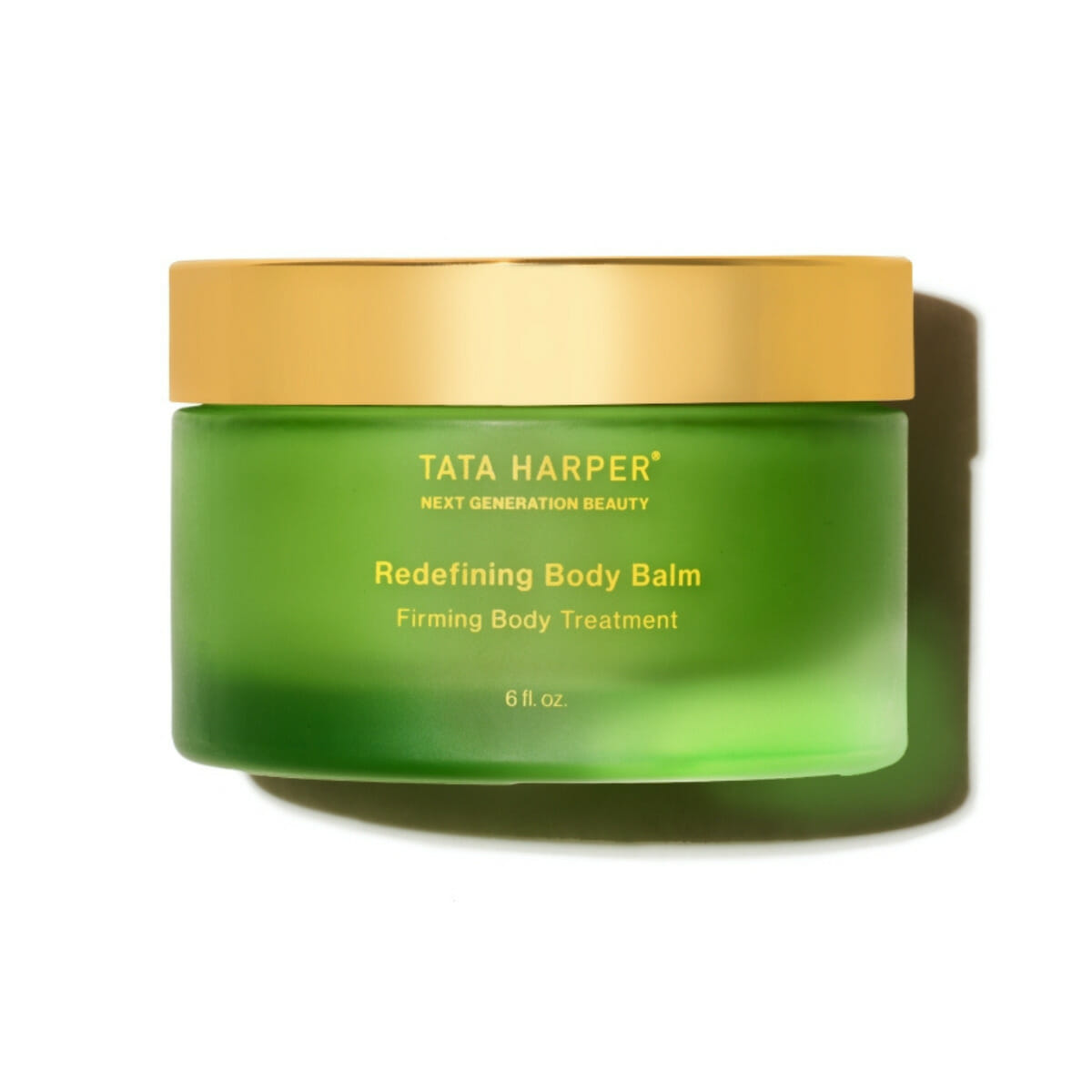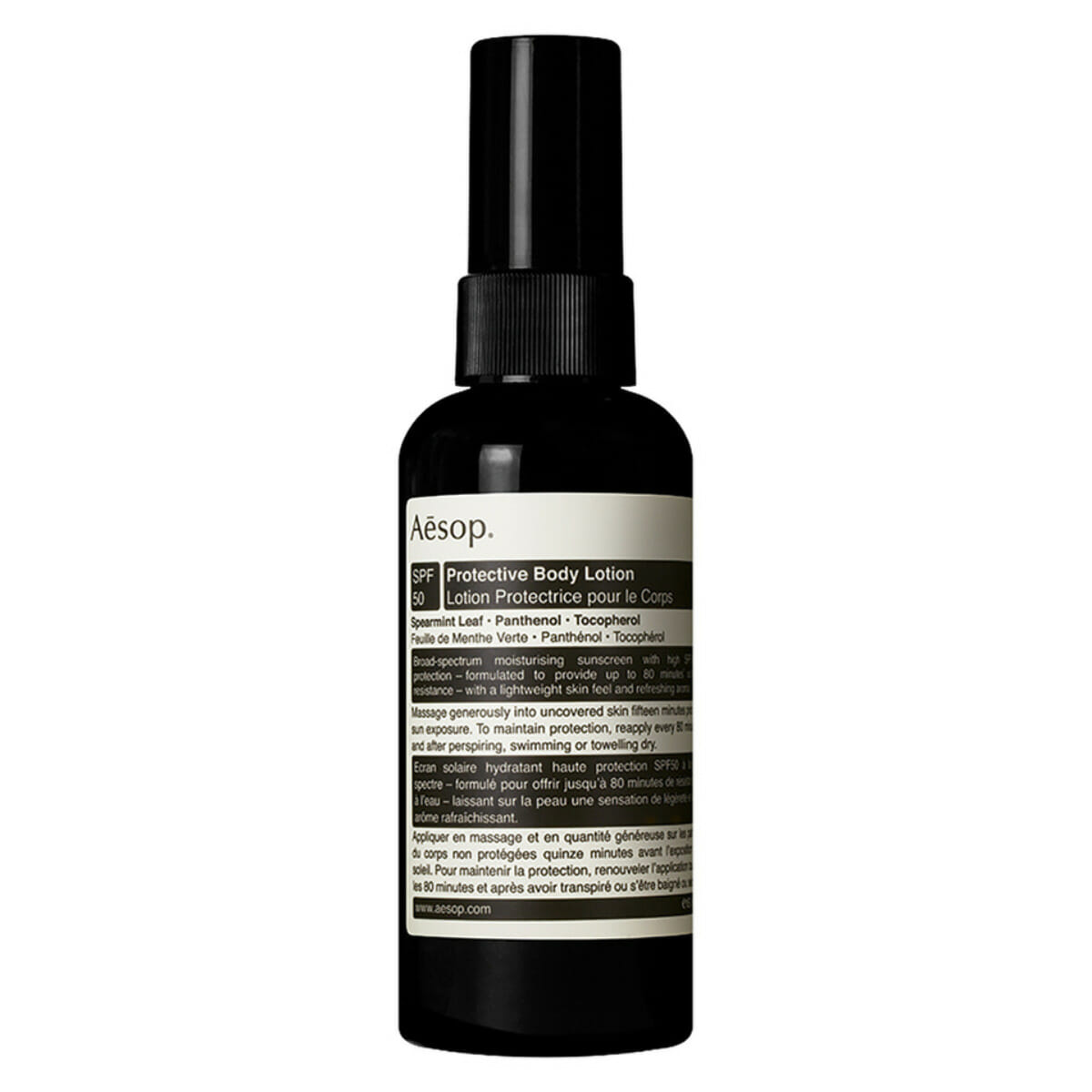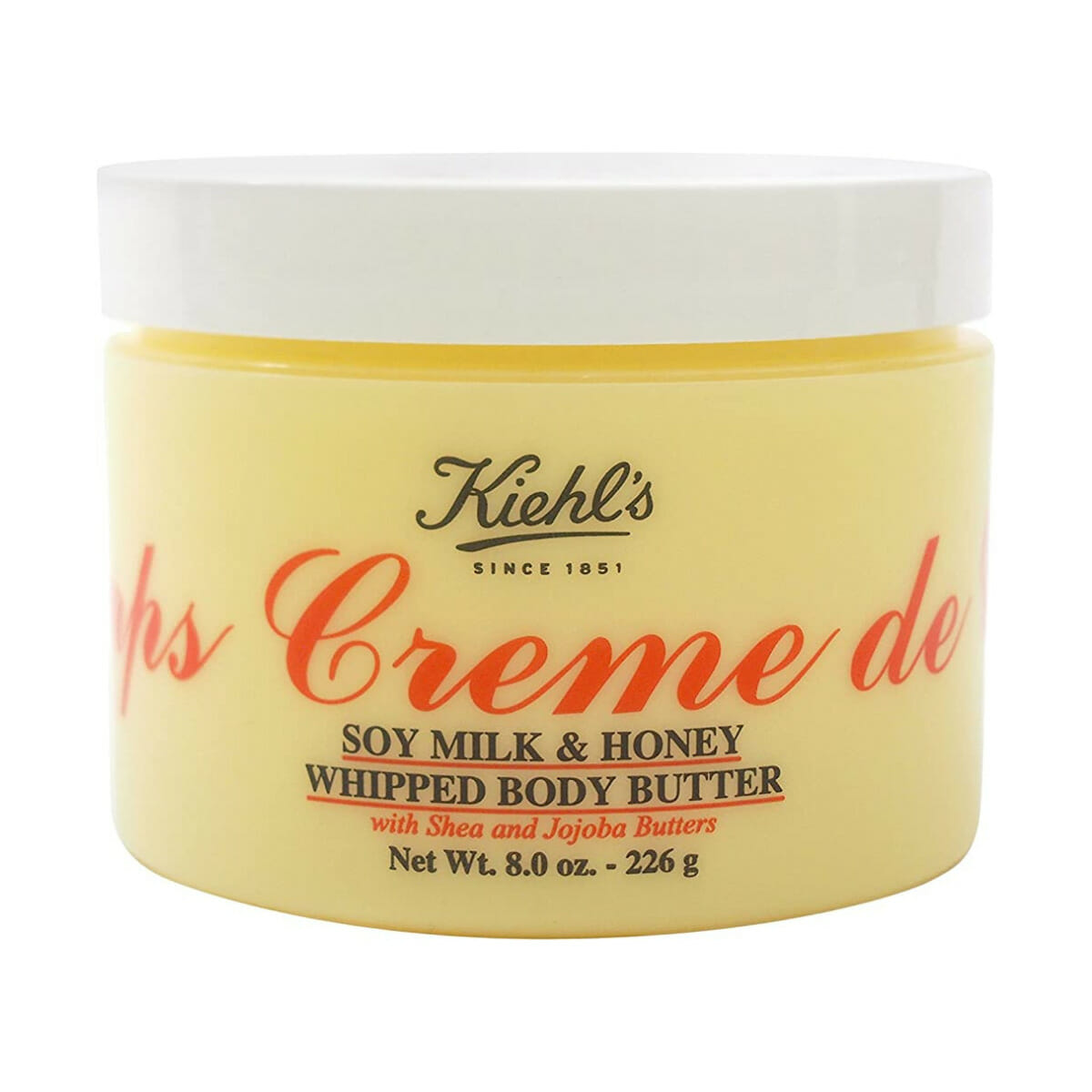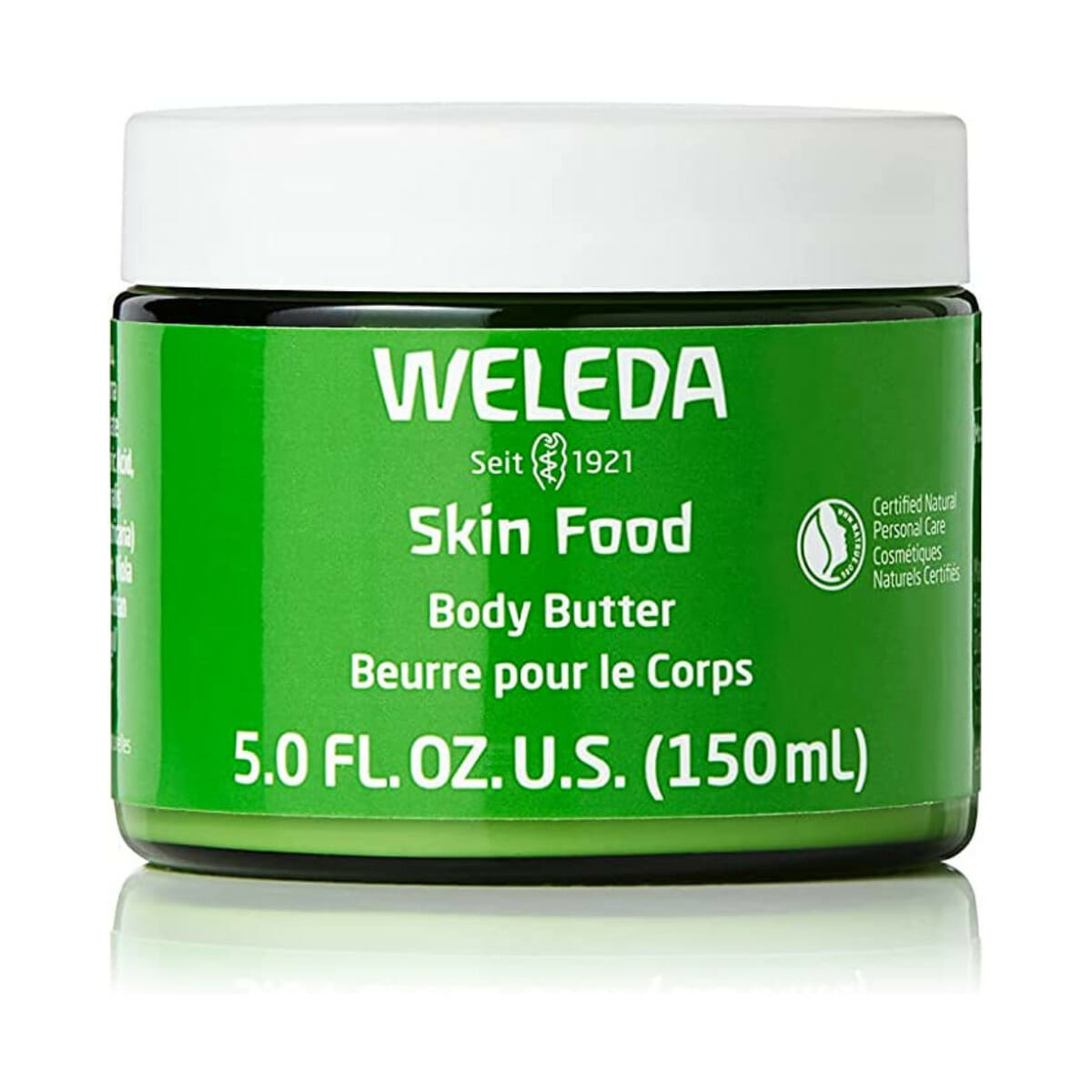 ALSO READ: HERE'S WHAT YOU NEED TO KNOW ABOUT EDIBLE BEAUTY.