Red is a classic colour all year round but it's the official colour of Valentine's Day. If you have plenty of red nail polish left after the holidays, it's perfect for Valentine's Day nail art. It wasn't so easy to find Valentine's Day-themed nail art without red or pink, but don't worry, we did it.
Of course, there are many cute and clever nail art ideas, some of which you can do yourself, or with the help of a nail professional.
To inspire you to wear your heart on your nails this Valentine's Day, we've rounded up some of the cutest manicure ideas.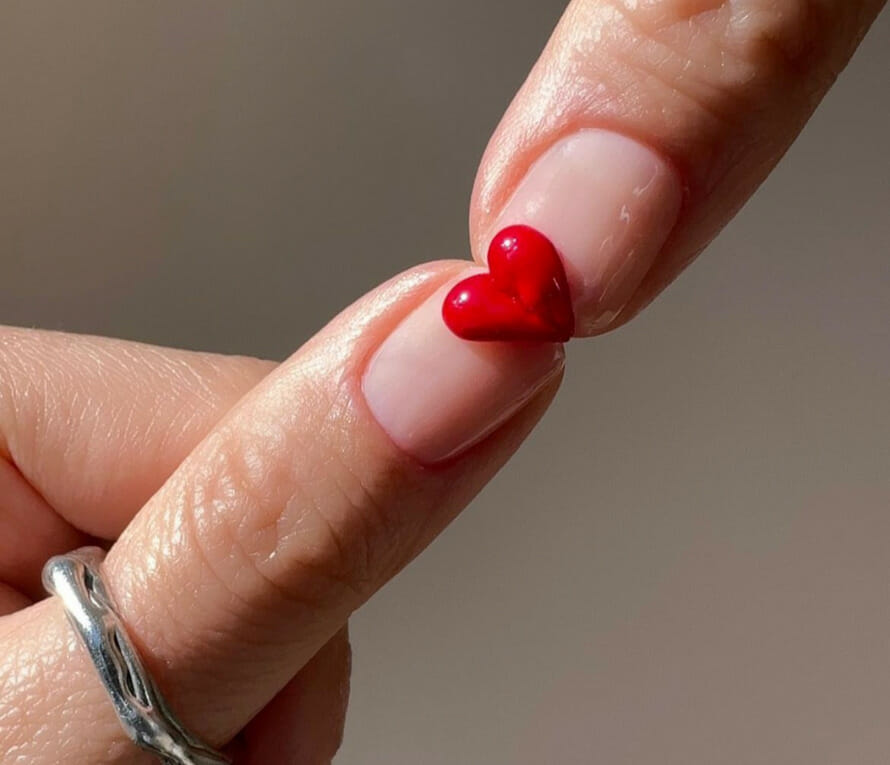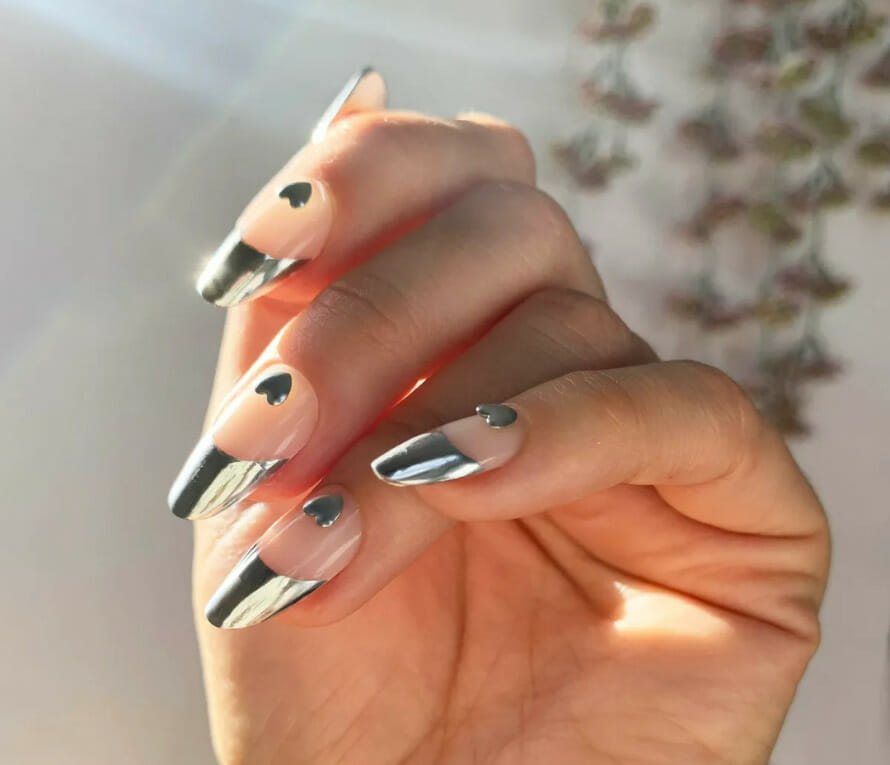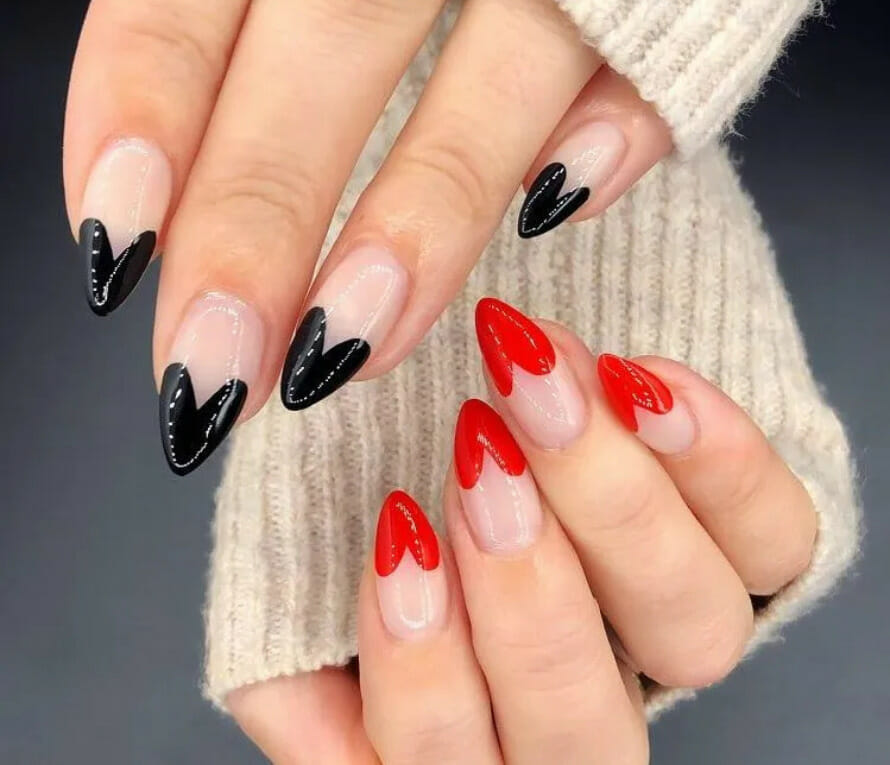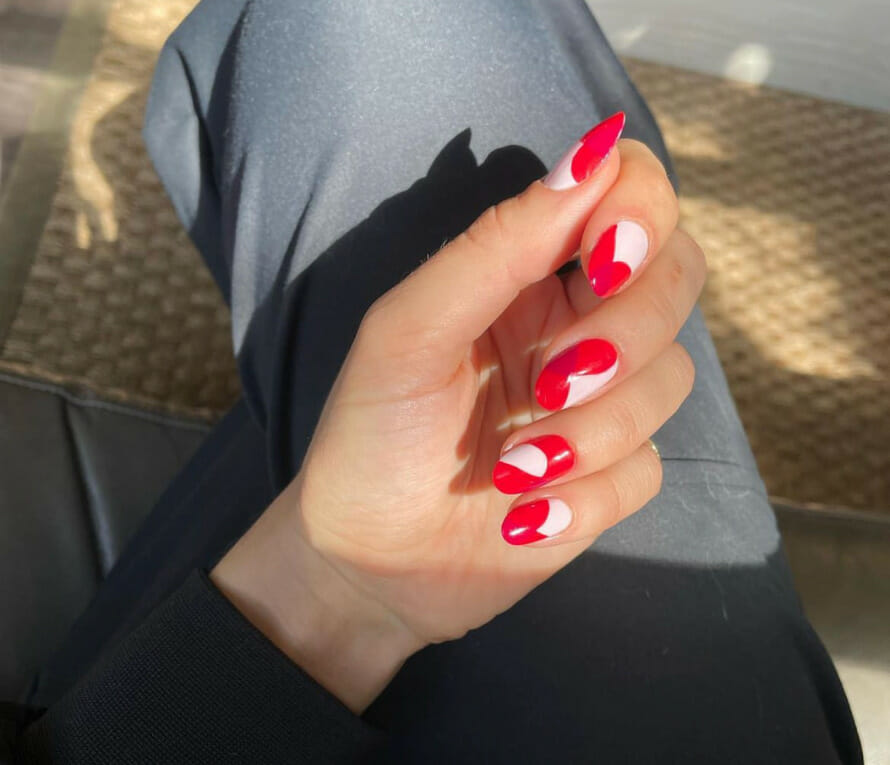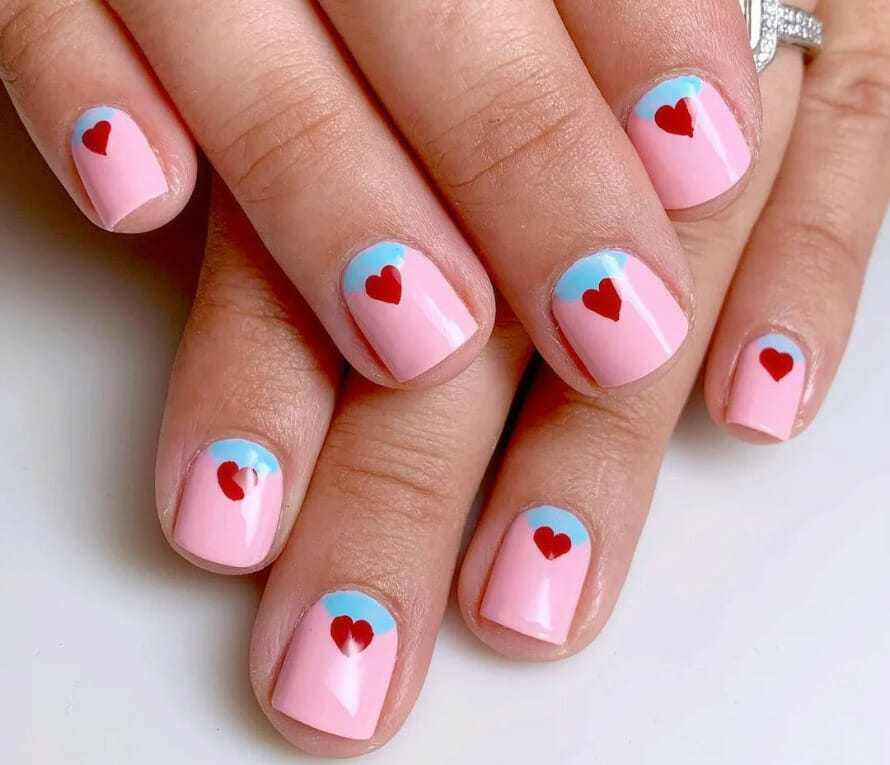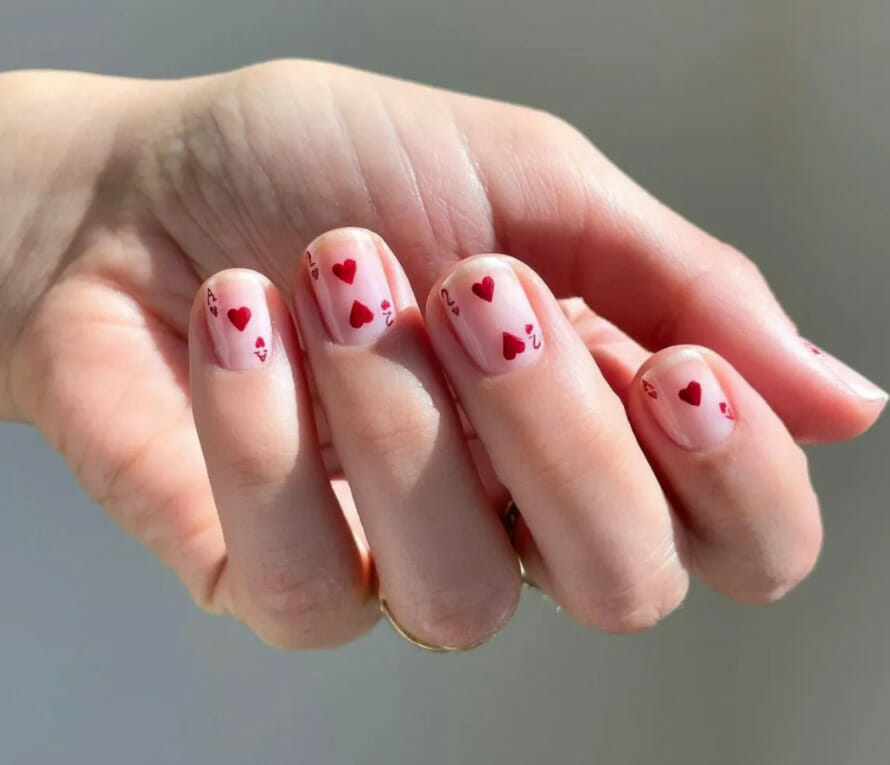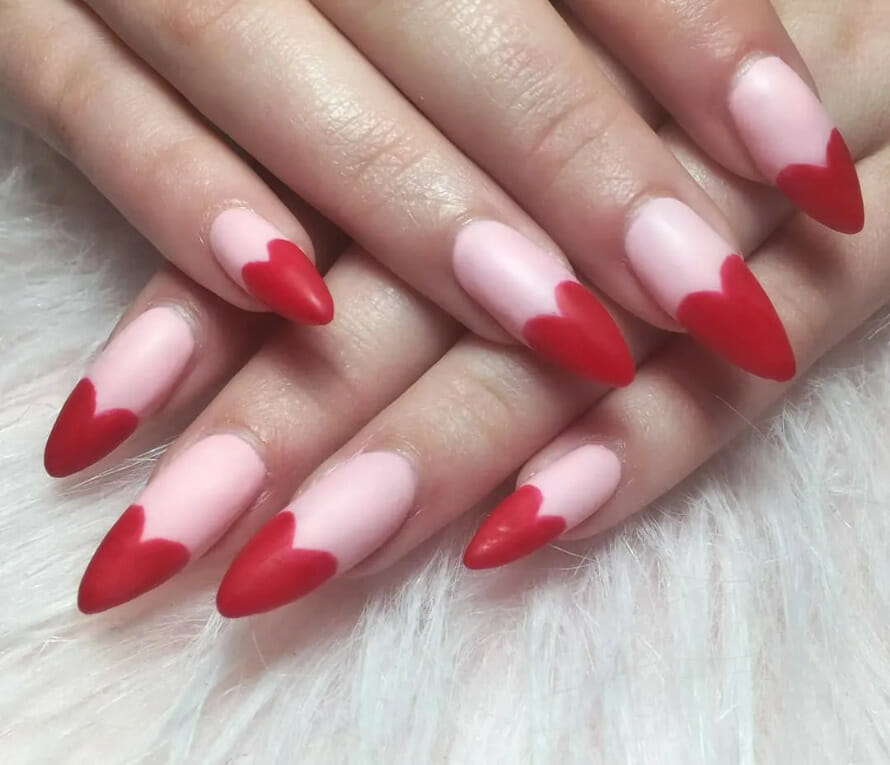 We hope you'll love these nail designs for Valentine's Day as much as we do.