Under the expert guidance of Andrés Reisinger's visionary art direction, the gallery emerged as a sanctuary where these captivating digital artworks found their celestial dwelling. A testament to the harmonious fusion of art and fragrance, Reisinger's creations echoed the very essence of the Maison, intertwining seamlessly with the olfactory enchantment of Gris Dior's scent, enveloping all who ventured into an immersive experience that transcended the boundaries of imagination.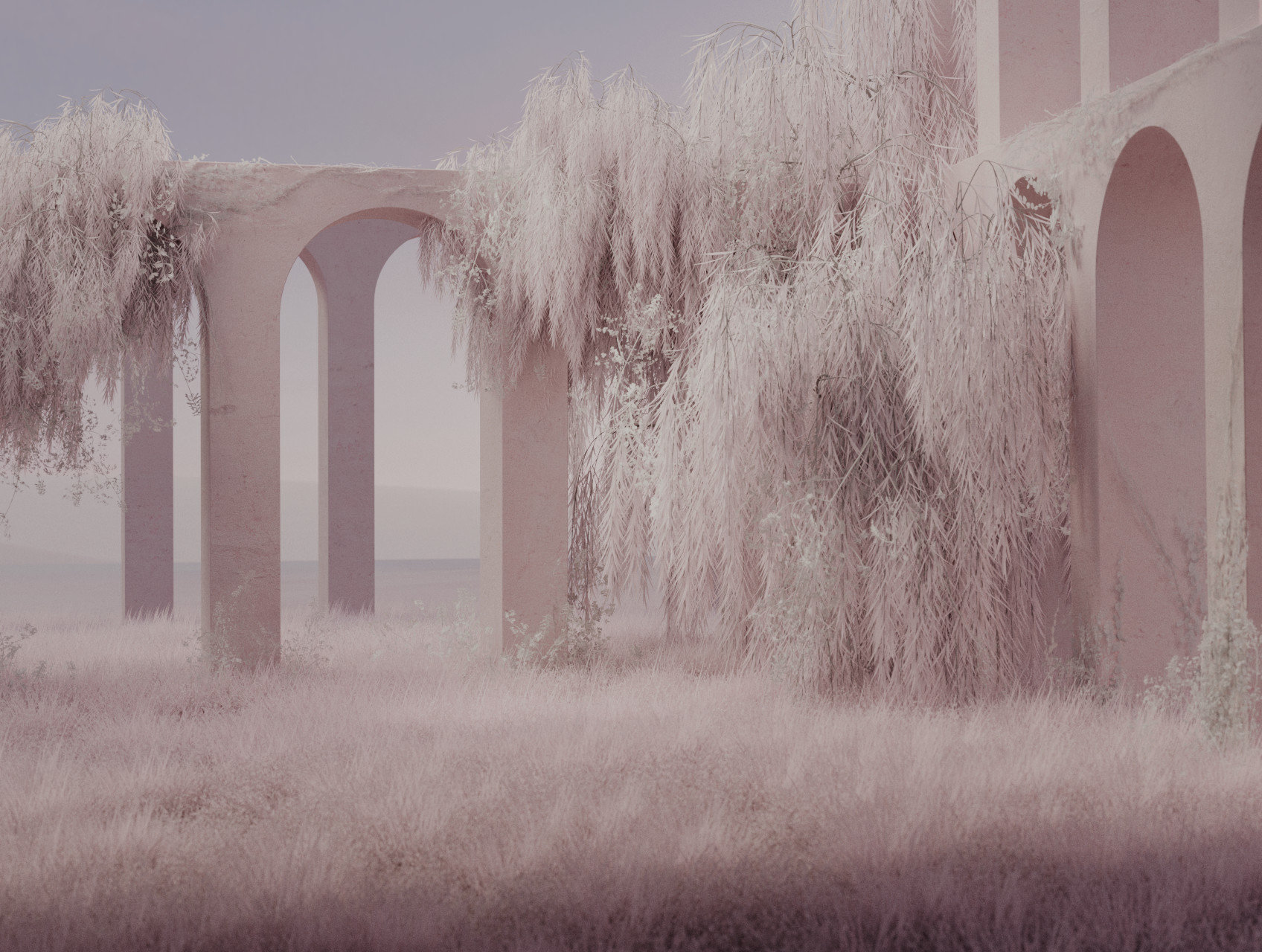 Immersed in the resplendent tapestry of Avenue Montaigne's House, where hues of allure weave their tales, a kaleidoscope of inspiration emerges. Gris Dior, both a favoured hue and a fragrance steeped in myriad facets, takes center stage, stirring the depths of Reisinger's creative depths. From the very essence of Gris Dior's founding values, a transcendent voyage unfolds, unfurling new horizons within the realm of "Digital Art Collectibles." In the luminous realm of Gris Dior Gallery, Reisinger's brush strokes the canvas of possibility, manifesting an ethereal oasis—a digital Eden. Guided by the eternal legacy of the Maison, Reisinger breathes life into Christian Dior's ardent passion for gardens and flowers, while paying homage to the audacity that defines Gris Dior. Thus, the artist conjures a realm where grace, abundance, and enchantment intertwine, mirroring the essence of Dior itself—a world of pink-tinged wonder, an ethereal architectural marvel bursting with virtual blooms. Step through the portals, each a gateway to realms beyond, dominated by Reisinger's digital masterpieces. Each stroke, a tribute to the fragrance Gris Dior, reveals the essence of its intense, bold, and assertive spirit, resonating with the chromatic symphony of its signature hue, grey. In this realm, gender boundaries are defied, personal narratives are penned, tradition and modernity converge, and nuanced complexities dance gracefully upon the digital canvas.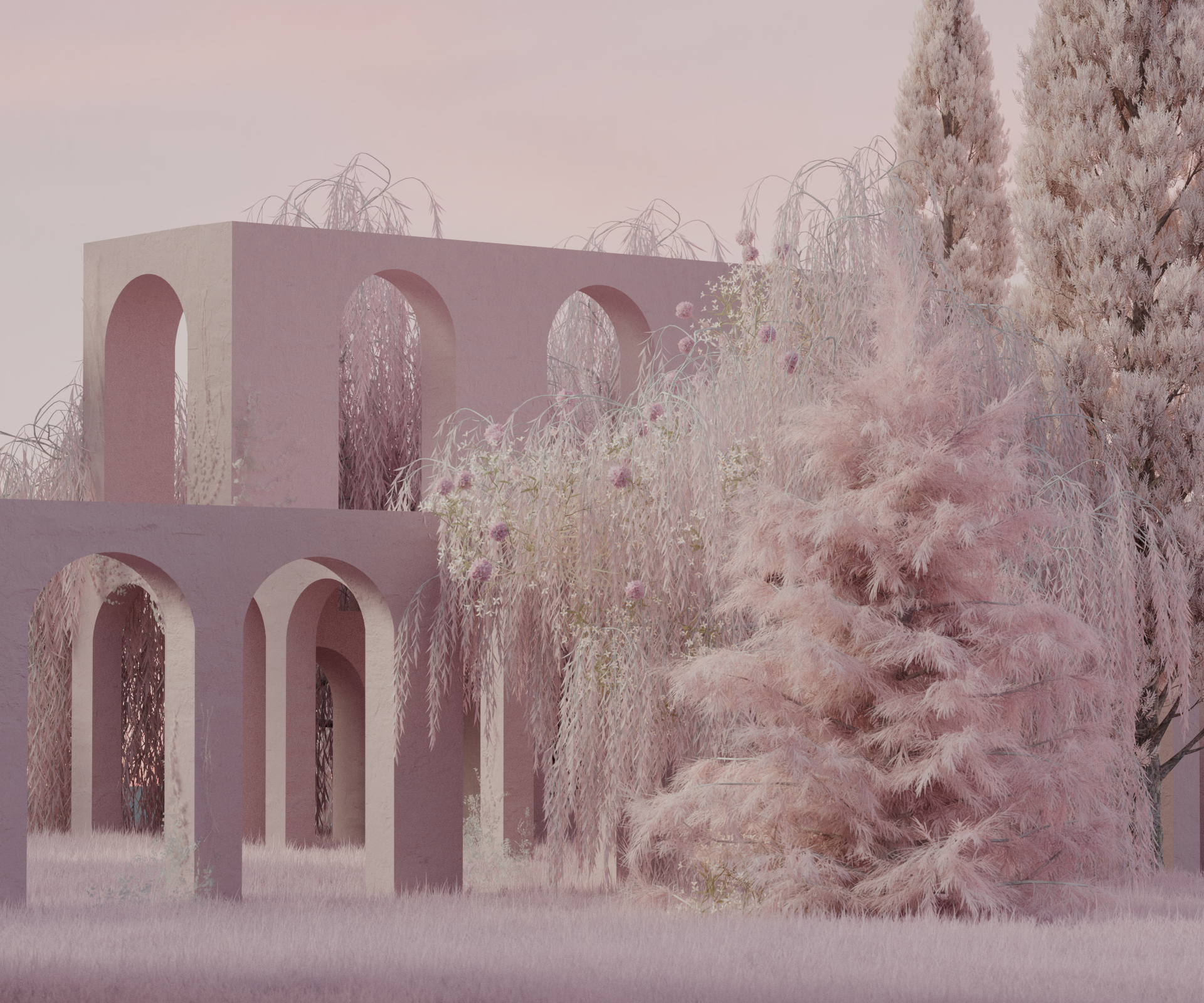 ALSO READ: CALLING EDITH PIAF OR BOUCHERON FOR A DOSE OF 'LA VIE EN ROSE'.