In the beauty department, there's always plenty to look forward to. From hair and skin to makeup and fragrance, these are new formulas that are seriously impressing us for the season.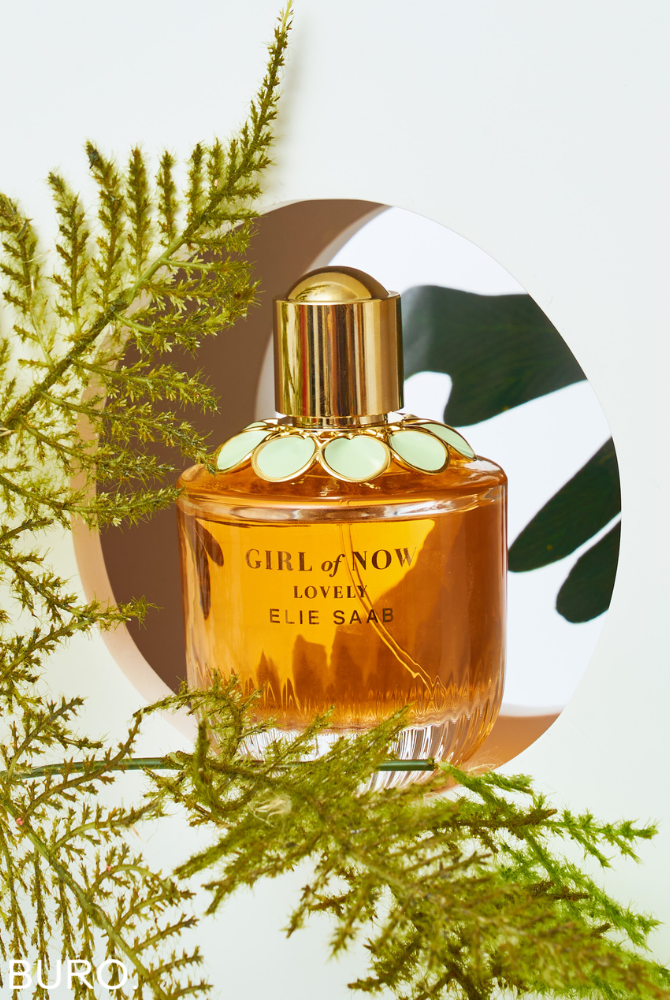 Girl of Now Lovely | Elie Saab
Looking for an endearing new scent to spray this season? Look no further than Elie Saab's latest offering: the Girl of Now Lovely fragrance. Blending almond, orange-bloom patchouli, white jasmine and magnolia, the scent was inspired by Lebanese delights as it's rounded off with roasted pistachio and sparkling pear as addictive top notes. Reinforcing the ultimate Elie Saab signature, the scent features tonka bean and almond milk.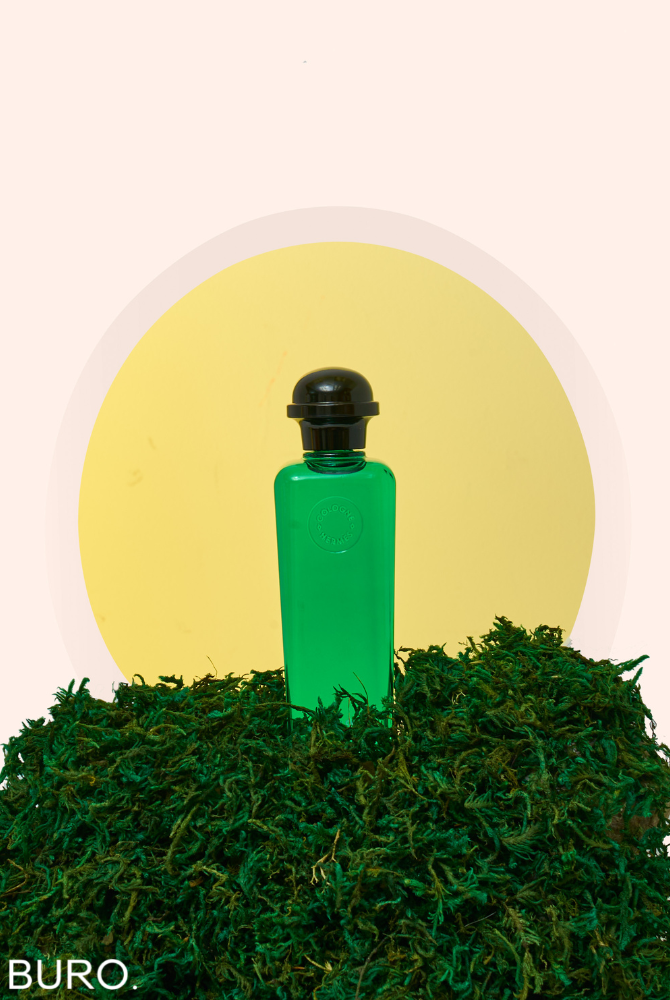 Eau de Basilic Pourpre | Hermès
We may be entering the autumnal season but the spritz of summer will continue to leave you refreshed and dipped in olfactory heaven. Hermès' Eau de Basilic is a stuninng creation that is a burst of "pleasure and freshness with an instantly recognisable herbal signature". Composed by Christine Nagel, Director of Creation and Olfactory Heritage for Hermès Parfums, the fragrance is centered around the perennial herb, basil.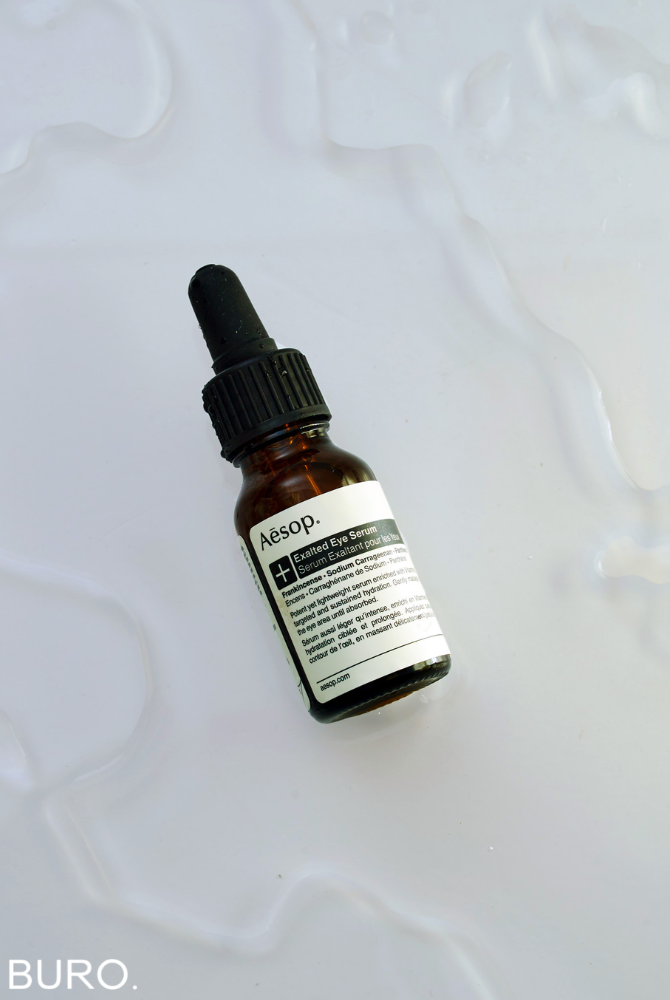 Exalted Eye Serum | Aēsop
If you haven't heard of Aēsop's Exalted Eye Serum, where have you been? The cult product has won the skincare world over as a royal fortress as it works miracles for dehydrated and dull skin. Courtesy of its lightweight moisturising formulas, the serum aims to restore your skin's elasticity and with just one pump of its high concentrated goodness. It sits comfortably around the delicate eye area too, delivering targeted, vitamin-rich hydration and ultimate nourishment.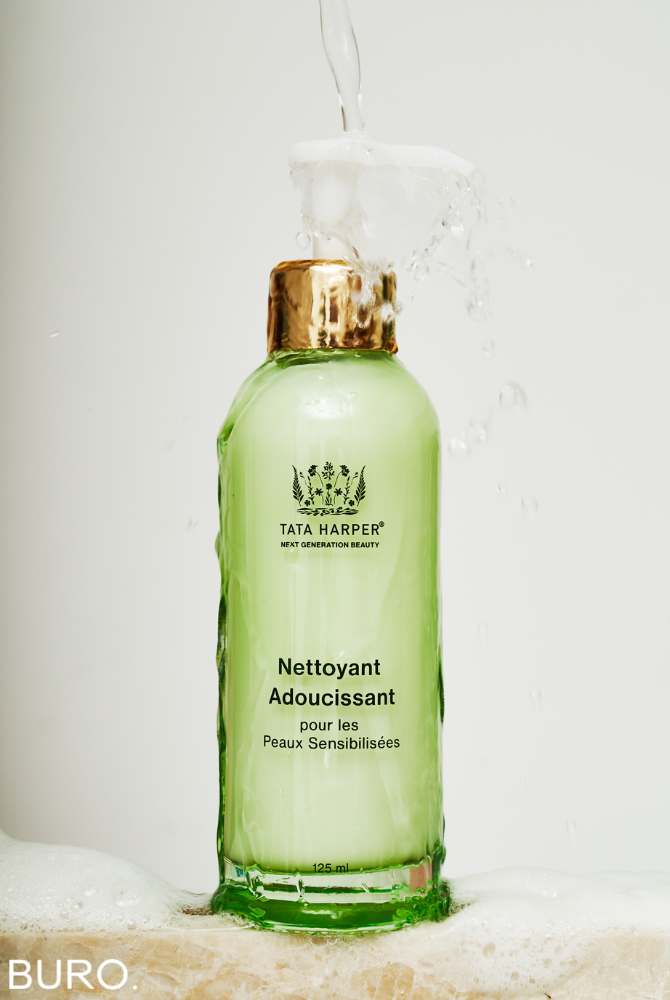 Softening Cleanser | Tata Harper
Skincare guru Tata Harper has a plethora of winning products but it's softening cleanser is one for the books. The micro-foaming cleanser is supremely soothing, and fights to dissolve any buildup and impurities – even if your skin is sensitive, dry, stressed or reactive. This formula is hypoallergenic, derm tested, and vegan. Free from: gluten, wheat, soy, and nut derivatives, fragrances, essential oils, and 85+ common allergens and irritants.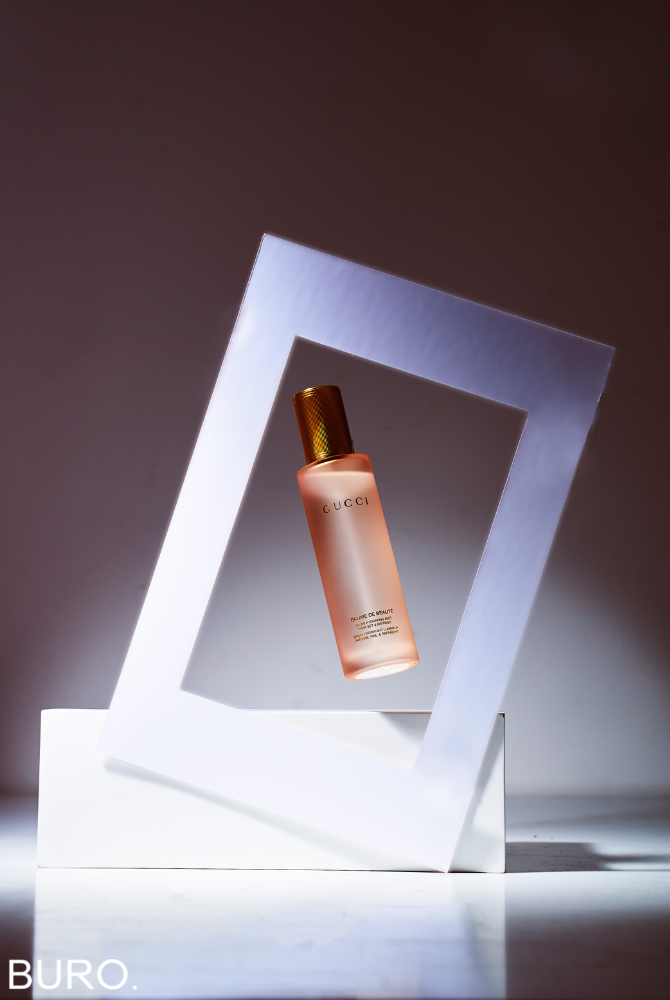 Brume De Beauté – Beauty Mist | Gucci Beauty
If you're looking for a hybrid product to prep, set or refresh the skin, we've got you sorted. Gucci Beauty's latest mist, Brume De Beauté, is formulated with soothing and protective ingredients, as well as hydrating properties of up to 48 hours. You can use it before, during or post makeup wear, and its formula will ensure your face is hydrated for a glowing skin finish.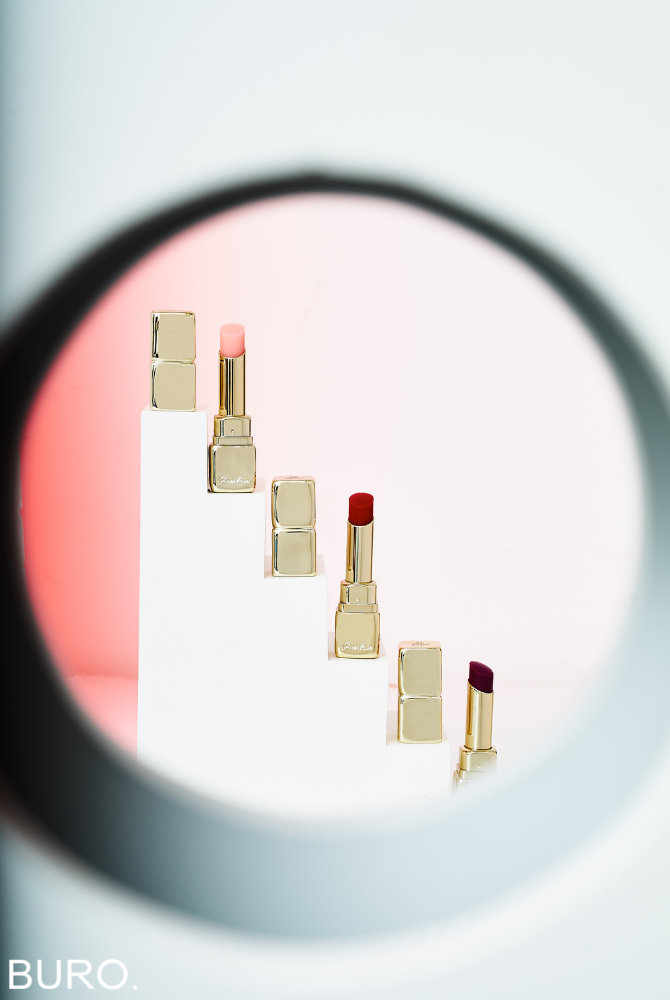 KissKiss Bee Glow | Guerlain
If there's a brand that has exceeded in combining makeup and skincare, it's Guerlain. Its latest KissKiss Bee Glow offering is a tinted lip balm infused with honey and is made of 98% naturally-driven ingredients – so you know what you're putting on your lips will leave them plumped, nourished and softened. Available in six floral shades, the creamy and addictive formula glides onto the lips for long-lasting comfort.
ALSO READ: WHAT YOU DON'T KNOW ABOUT WEARING SCENT IN THE HEAT.