We all know we spend waaaay too much time in front of our screens – phones, tablets, laptops, we're basically in a perpetually screen-facing world right now.
And being the digital generation that we are, we've probably got 15 years worth of blue light damage. But that's not to say we're going back to analogue times. Nope, digital is the way forward – even if we do have a serious case of Netflix face right now.
Thankfully though, there's a new skin comfort to get us through. See: Sisley's SisleYouth Anti-Pollution Blue Light Shield, a millennial-focused skincare line for a glowing, hydrated and more radiant complexion than before.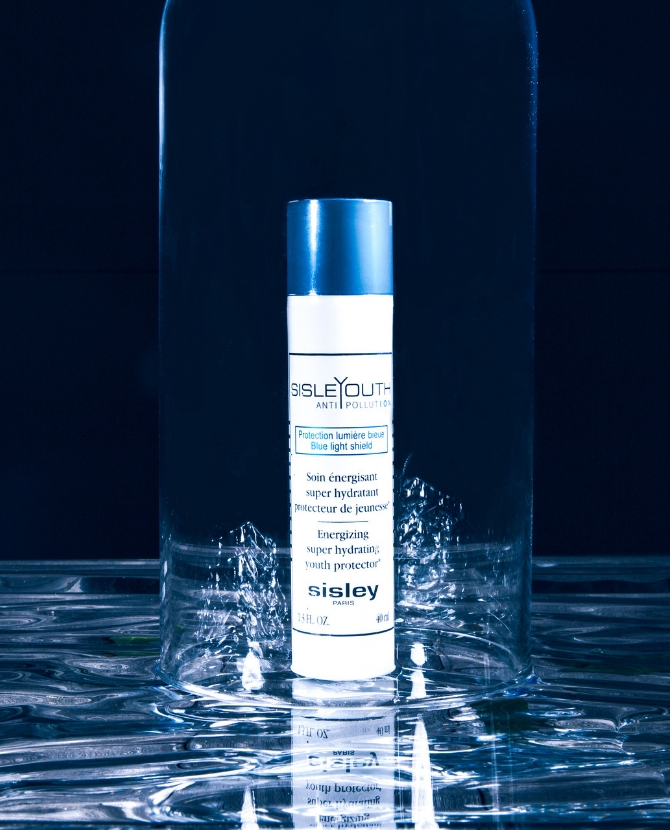 Here are a few important takeaways after our tried-and-tested experience:
– There's organic buckwheat seed extract which is a powerful antioxidant.
– The organic ginkgo biloba leaf extract is the star ingredient as it protects the skin from the attacking free radicals produced by pollutants and blue light in particular.
– And it tackles all kinds of pollution, really, from outdoor to indoor.
– It smells like a spa. That alone won us over.
– It sinks so nicely into the skin – and you really only need two pumps worth.
– It has become the go-to primer, too. Your makeup sits better with SisleYouth beneath it.
So, go ahead, binge watch Netflix's Dirty John to your heart's content – your skin's covered.
SisleYouth Anti-Pollution Blue Light Shield is Dhs735 and is available across Sisley counters.
Next up, check out this makeup brand that gives you the perfect flush on your cheeks.