The concept of beauty is multifaceted, and can manifest itself in both the simplest and most sophisticated forms. The presentation rejected any form of excess, instead opting for a geometric framework made up of iron rods and concrete. The space itself is defined by a play of lines and grids, forming a radical and powerful structure. In the furniture displayed, including a structured armchair in leather and wood, a reimagined 1930s chair, and a sofa with a timeless silhouette, strength is revealed through subtraction, and clarity is achieved through removal of the unnecessary.
Exemplary elements are used to bring know-how to life, such as blown glass for minimalist lamps, traditional upholstery for elegantly simple chairs, and virtuoso hand embroidery for rugs with ultra-graphic designs. Organic materials are highly sought after, with bronze, glass, wood and leather taking center stage in their most elemental or contrasting forms. The muted color scheme serves as a medium for motifs that pay homage to the house's rich legacy. Equestrian references appear on porcelain breakfast sets with cheerful lines, as well as on rugs and blankets bursting with imaginative flair. This is the very essence of design – drawing inspiration from materials and expressing them through expert know-how to create contemporary, enduring objects that only grow more beautiful with time.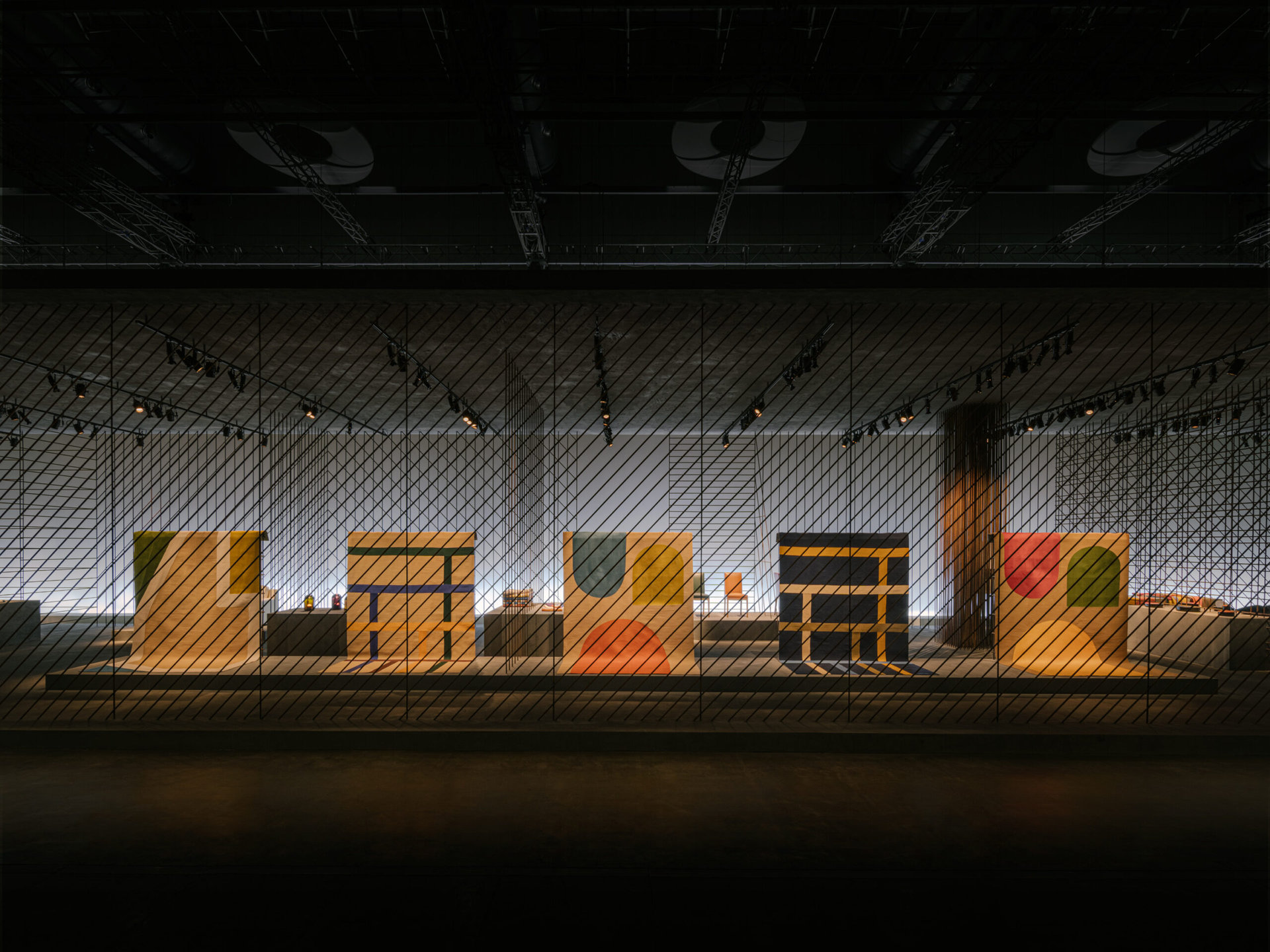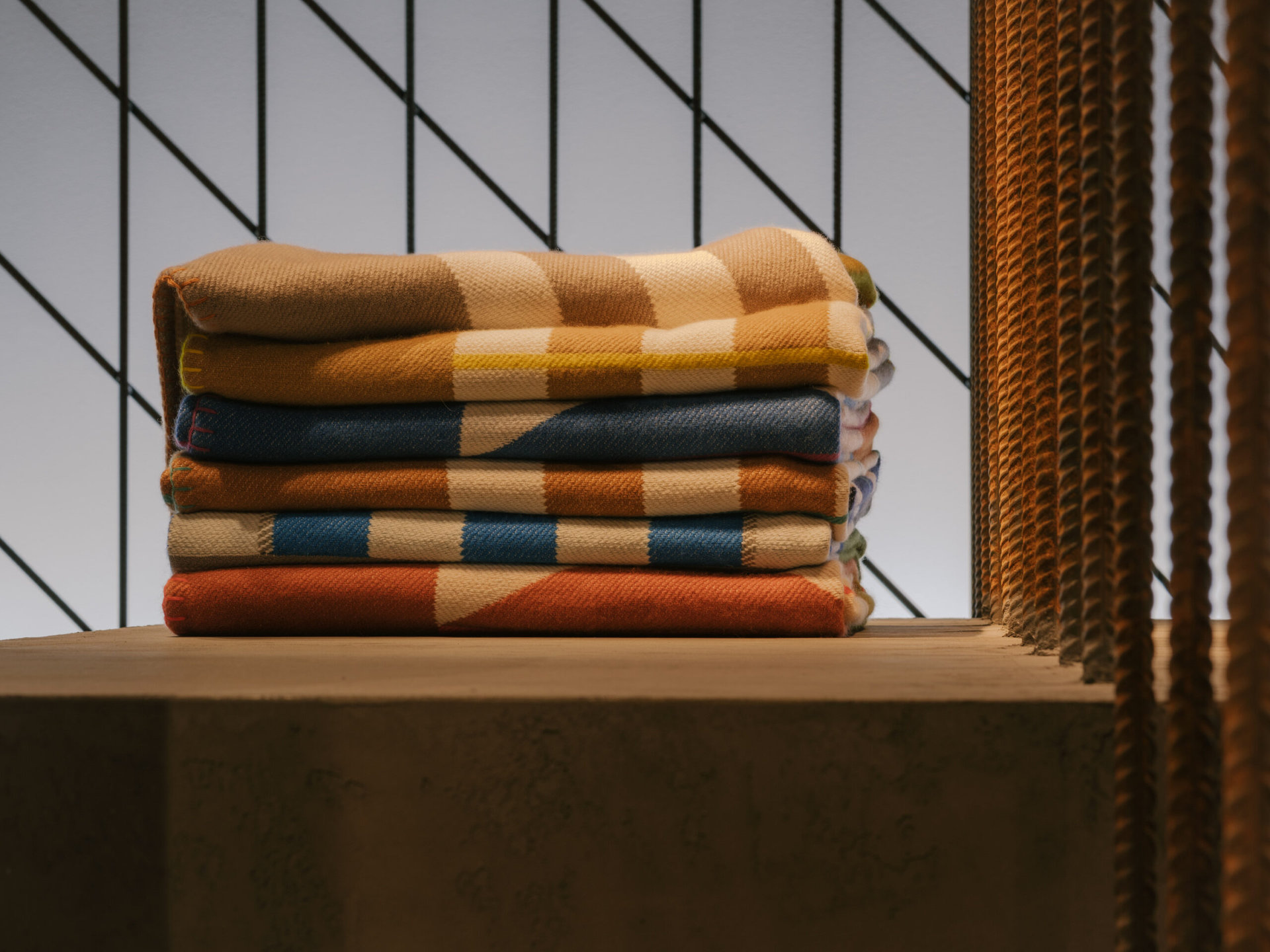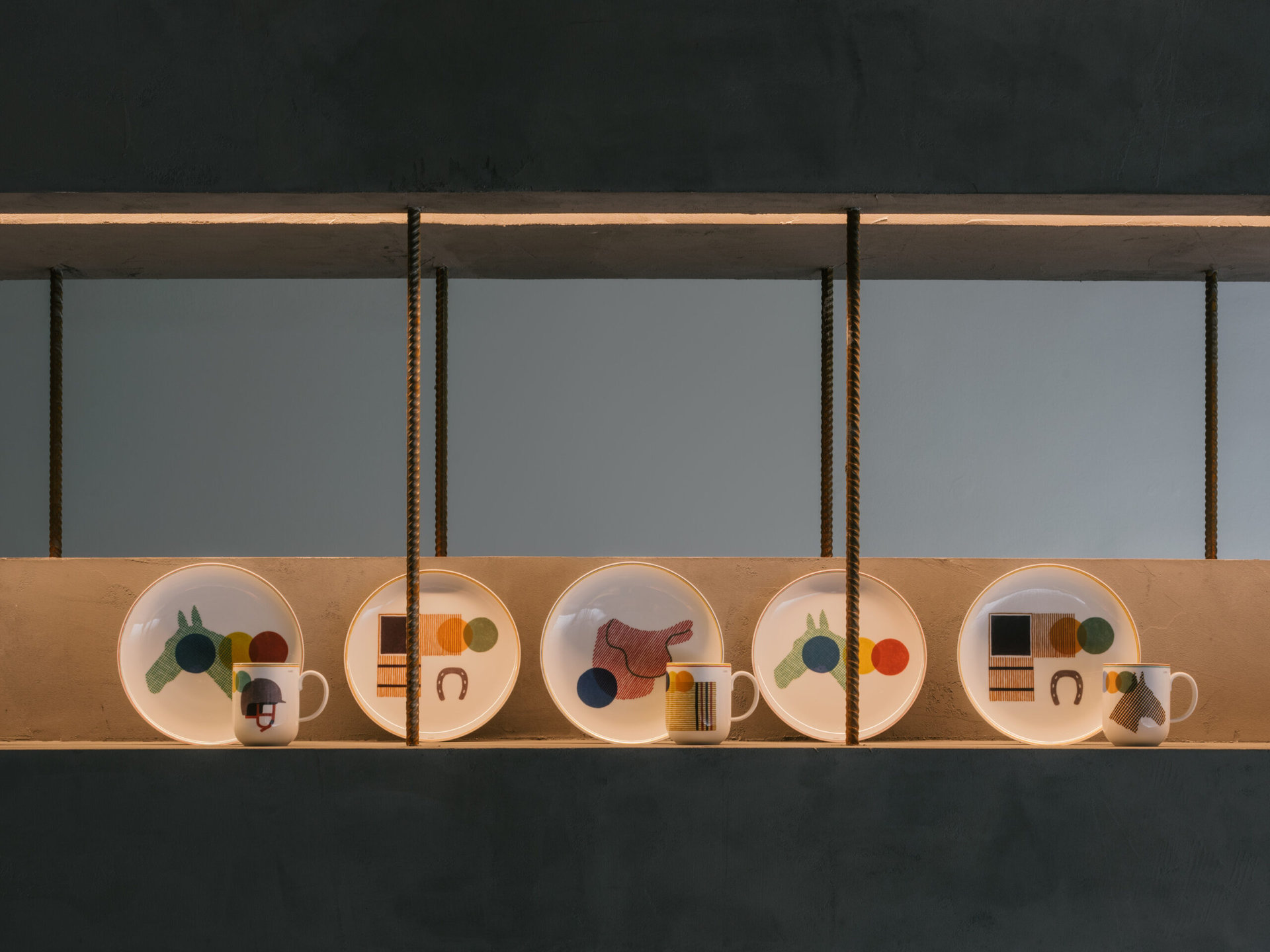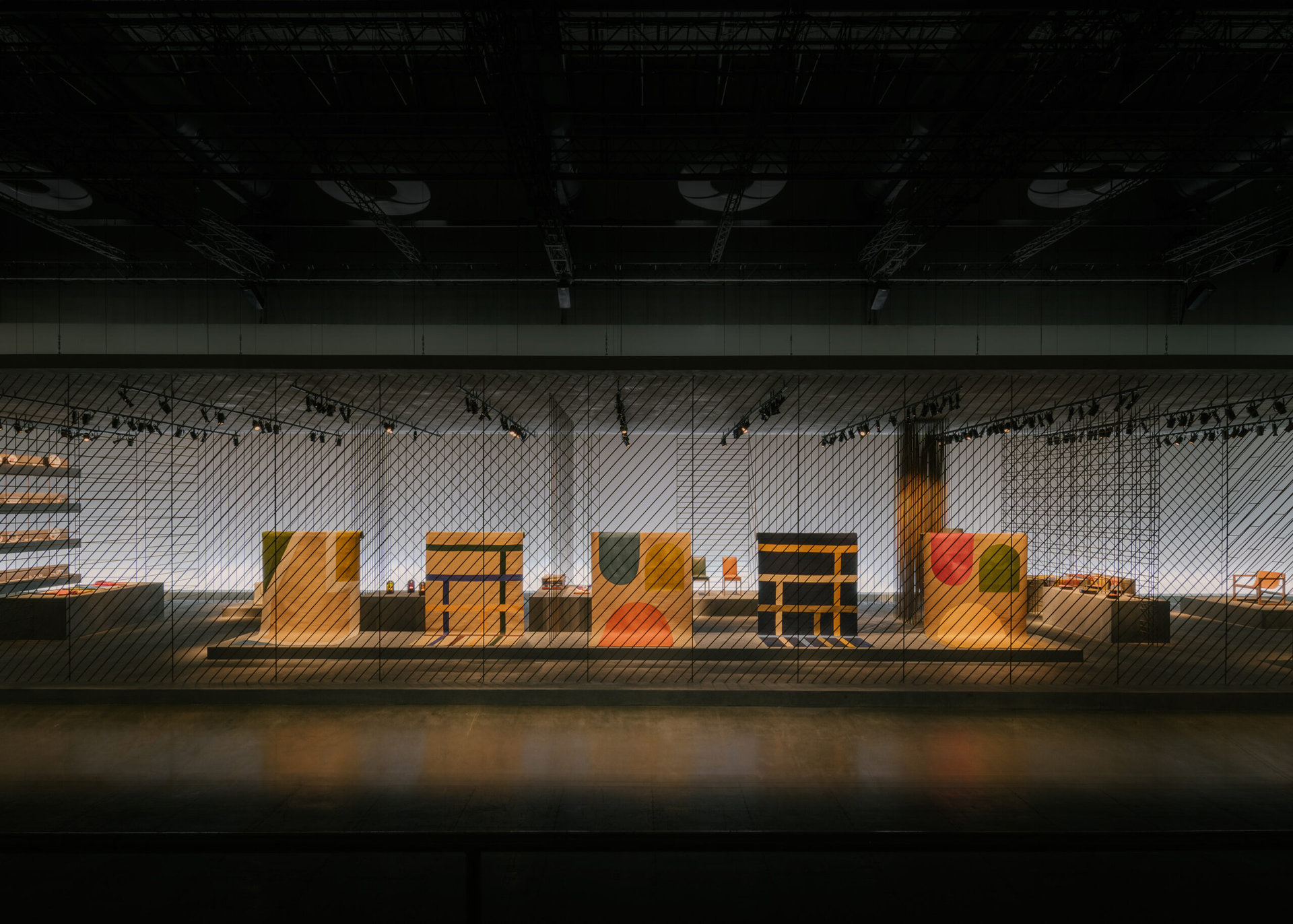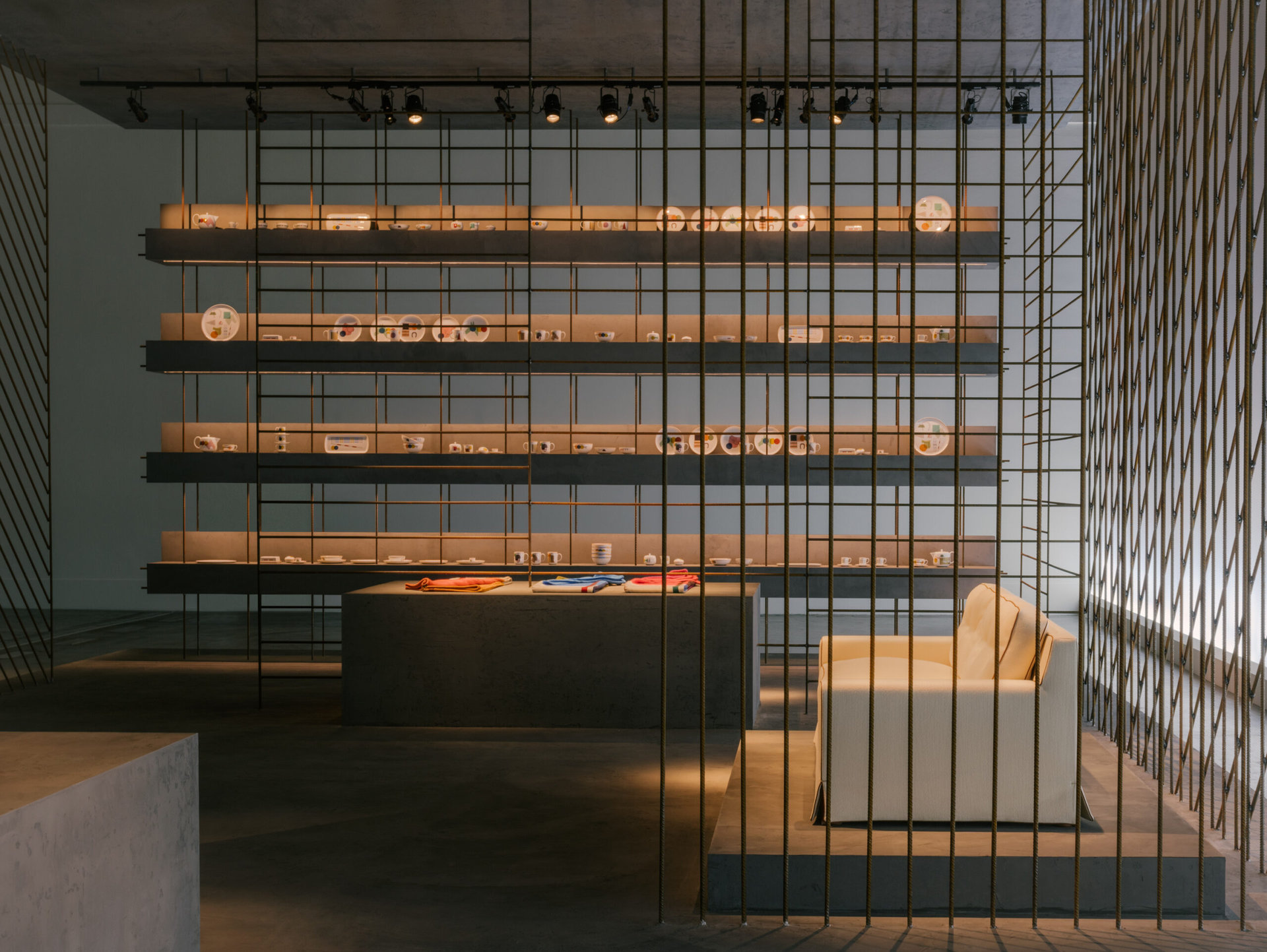 ALSO READ: DIOR MAISON AND PHILIPPE STARCK REVEAL THE MONSIEUR DIOR ARMCHAIR FOR SALONE DEL MOBILE 2023.