Last summer season we saw everyone (and we mean everyone) soaking up the sun in some of the world's top holiday destinations including Paris, London, Mykonos, Lisbon, Ibiza, Sicily and several hotspots in the South of France.
And whilst some of those cities are ranked as some of the top in the world to visit, it seems that there's a new batch of European cities that are about to hit our Instagram feeds really soon.
TripAdvisor has named five cities in the continent (as part of its annual Travellers' Choice Awards) that have been exponentially growing in terms of popularity. Here's where you'll want to be next summer…
1. Gdańsk, Poland
Coming in at number one, the Polish city of Gdańsk has topped the list. Not only do you have breathtaking views of the Baltic Sea surrounding the port city, but you're able to walk through the city's cobblestone streets that are lined with pastel-coloured homes and historic buildings, as well as enjoy the buzzing old town.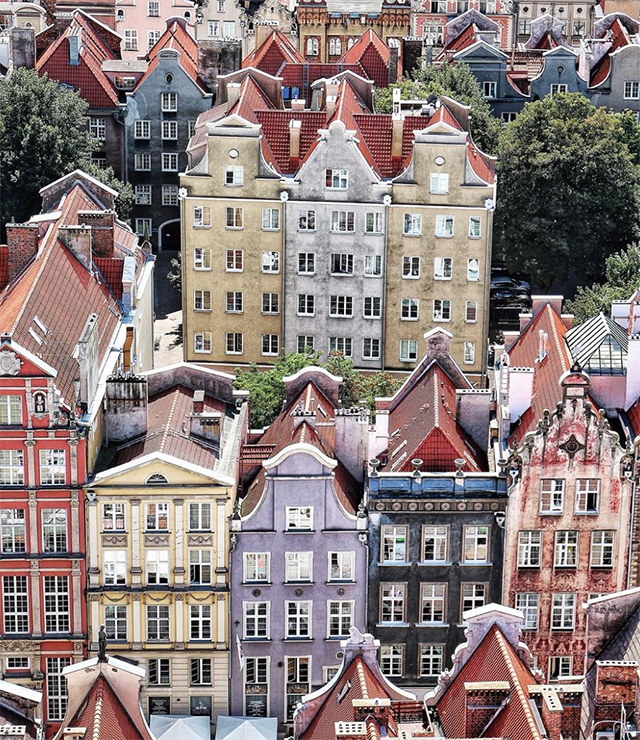 2. Riga, Latvia
For those looking for a chilled out summer that involves good weather, good food and culture, the Latvian capital of Riga is the place for you. Coming in at number two, TripAdvisor explained that the city is "a fascinating mixture of proud Latvian tradition and influences of the various countries that have occupied it".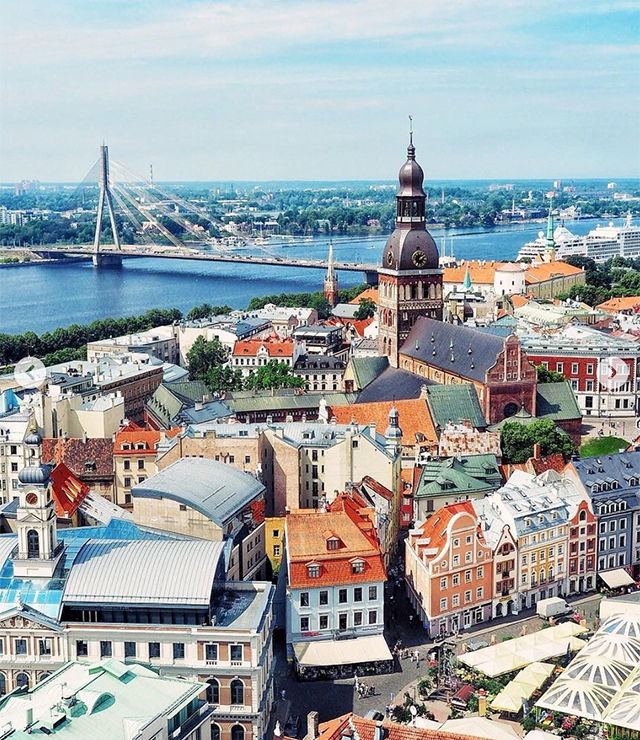 3. Rovinj, Croatia
When you think of Croatia, your mind automatically goes to Zagreb and Dubrovnik but the Balkan city of Rovinj is set to take over our Instagram feeds with its picturesque alleyways in every colour and charming cobbled streets.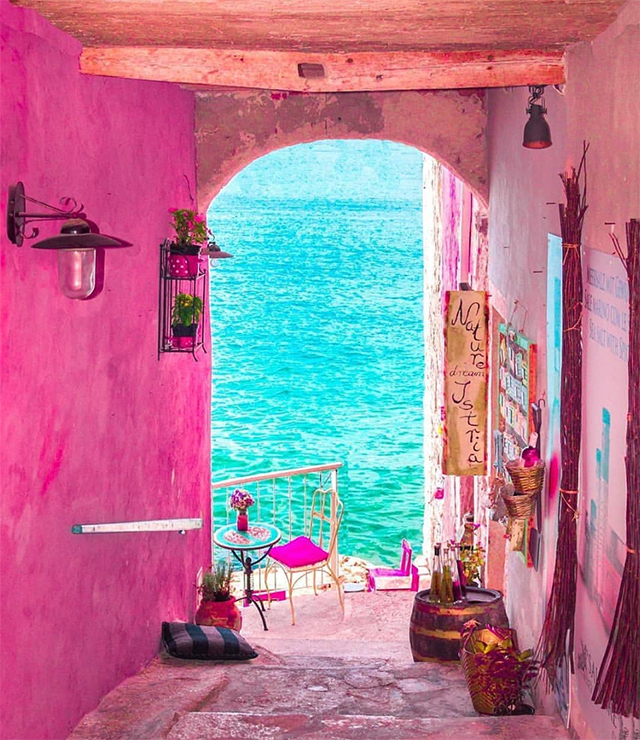 4. Nerja, Spain
Spain is already home to some of the world's most touristy cities including Ibiza, Marbella, Barcelona and Madrid, and in case you're in the country next year, there's another city that you must visit. Sitting on the Eastern tip of the Costa del Sol, Nerja is filled with white sandy beaches that stretch out for ten miles where you can enjoy some outdoor watersport activities that include diving in the clear waters and sailing excursions.
5. Catania, Italy
Rounding out the list at number five, the Italian city of Catania has no shortage of breathtaking views and world-famous Baroque buildings full of history and culture. With Mount Etna as its backdrop, wide streets filled with chic cafes and boutiques and an inherent romanticism, Catania shouldn't be missed.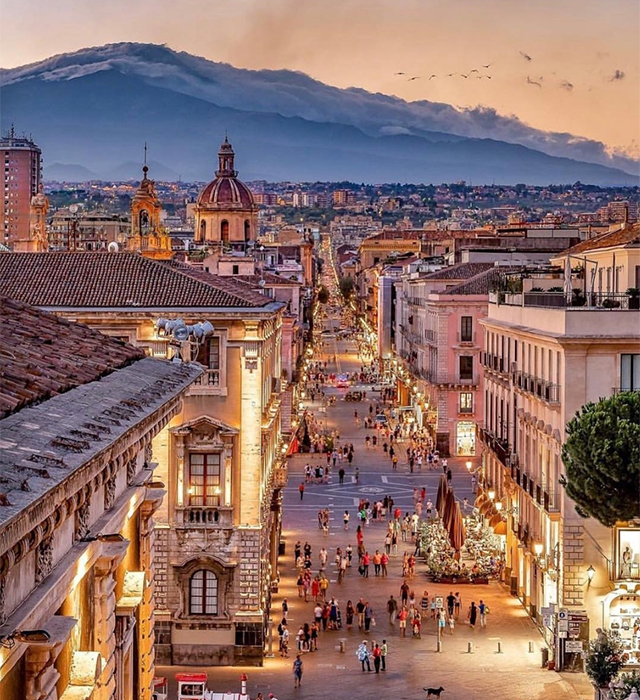 Now, did you know that one of the 'Most Instagrammed Road Trips In The World' is located in the UAE?