Making its Middle Eastern debut, the Mandarin Oriental Group will be opening its first hotel in Dubai later this year. Not that we are in short supply of luxury hotels here, but this one particular hotel opening very soon has us eagerly waiting to check in. Already successful around the globe with outposts in London, Bangkok, Hong Kong, New York, Lake Como and Shanghai, we expect a whole new level of luxury to be on offer at Mandarin Oriental Jumeira.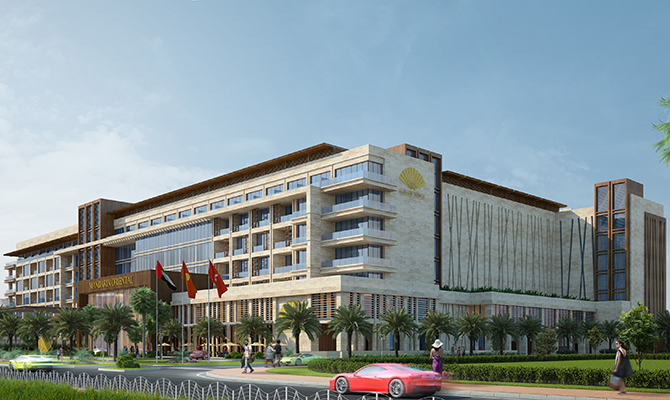 Ready to open its doors to the public in the first quarter of 2019, Mandarin Oriental Jumeira has all the features you'd expect from a hotel in Dubai. With endless views of the city's beachfront, the 178-room hotel (and 78 penthouse suites) comes with luxury finishings and an earthy-meets-seaside colour palette – all brought to life by acclaimed international designer Jeffrey Wilkes.
And if your resolution this year was to rein in on the eating out situation, well, now's not the time. Mandarin Oriental Jumeira will offer its guests (and the public) six different restaurants and bars with cuisines from far and wide.
Now, onto the really good stuff: the hotel will also be home to a 2,000-square metre spa and gym. The spa alone features nine different treatment rooms including a VIP Royal Suite, heat and water experiences and a fitness centre.
And that's not all.
Guests will be able to enjoy the hotel's legendary spa treatments which include Oriental Harmony, as well as the Nomadic Sensory (a spa ritual that captures the spirit of Emirati Bedouin life with the use of the Arabic drum) in the space.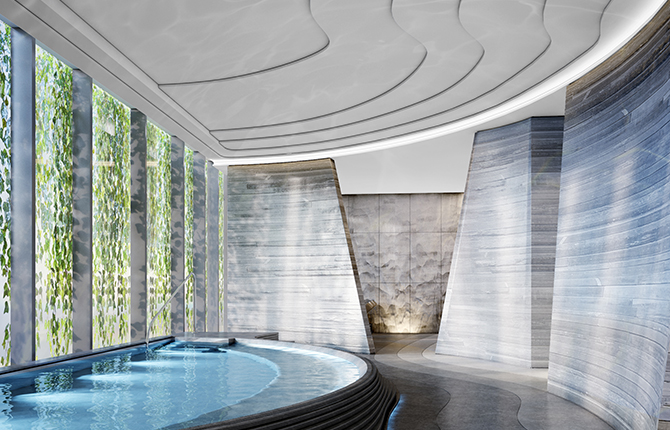 Sold yet? Us too…
Now, take a look at the sparkling new Swarovski tower, set to open its doors in Dubai this year.