They say that it's the little things that make travelling feel just a bit more enjoyable before arriving to your final destination. Sleeping masks, a comfortable pillow, extra legroom or an oversized blanket — those are the simple things that can make or break a journey. Oh, or that you've got the most coveted travel set upon boarding a flight.
Paying tribute to Monsieur Dior's fondness of escapes and boundless curiosity, Maria Grazia Chiuri designed a new luggage line, entitled DiorTravel, that combines elegance and functionality.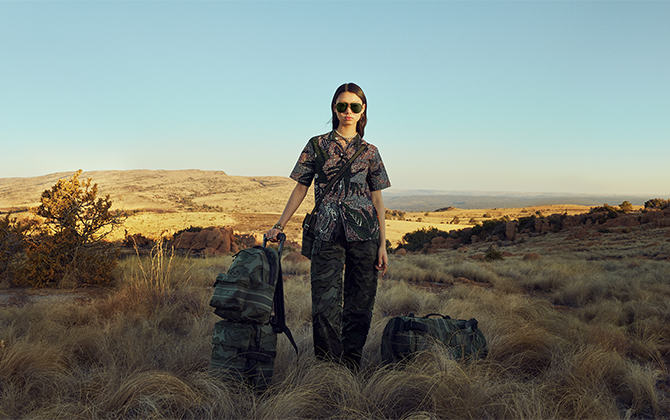 The Creative Director created a line of suitcases, backpacks, luggage tags and a jewellery pouch adorned in that Dior oblique canvas we've all come to know and love.
Also, the coveted pieces feature Christian Dior's signature elegance whilst intertwined with a playful print: camouflage.
No matter where you in the world, the ultimate travel essentials are bound to stand out and what makes them even more unique is that you'll be able to personalise them to your liking, courtesy of the ABCDior service.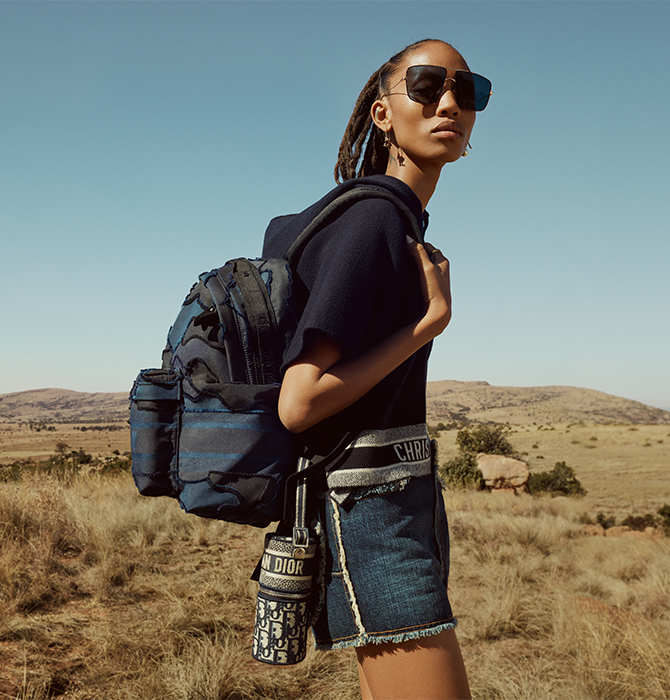 Now, take a look at which UAE city made top three of the world's most Instagrammable places.