Though you may know Tomorrowland as one of the world's most magical festivals in the world, the Belgian-born event is expanding its realm into the deserts of Dubai by welcoming guests to Terra Solis, winter's most promising desert destination. Promising to elevate the glamping experience to a unique affair on the Arabian dunes, escape the noise and indulge in the rhythm of the sun at the new scene, situated at Dubai Heritage Vision – which is a 25-minute drive from Burj Khalifa.
Set to be open to the public from September 2022 to June 2023, the Terra Solis experience will include a resort-style pool, high-octane music, luxurious accommodation and exquisite culinary offerings from around the world. More details and overall information are expected to come from Tomorrowland but in the meantime, here's what we know so far.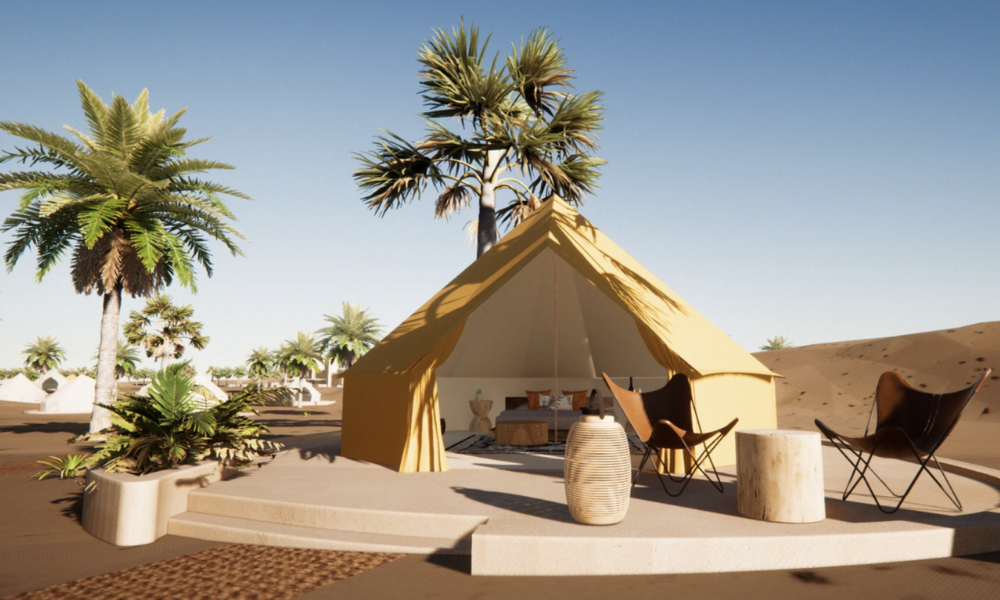 Whilst Terra Solis is not a music festival, it's the ultimate desert destination offering visitors to spend the night or take advantage of its unique offerings during the day. The adult-only venue features different accommodations that have been designed to cater to all of your needs and comfort and broken down into three: Polaris, Perseid and Orion.
Polaris is a true desert glamping experience where you get to wake up from a night under the stars in your own beautifully decorated tent. At Perseid, you get your own marvellous lodge whilst at Orion, your poolside cabin is the perfect place to stargaze into your dreams and designed with the utmost care and attention to detail to offer guests a truly unique experience.
On the culinary front, Terra Solis offers Mesa (a restaurant inspired by the 'Tastes of the World' cuisine of Tomorrowland) and Sala, a shisha lounge coupled with enticing cocktails and bites.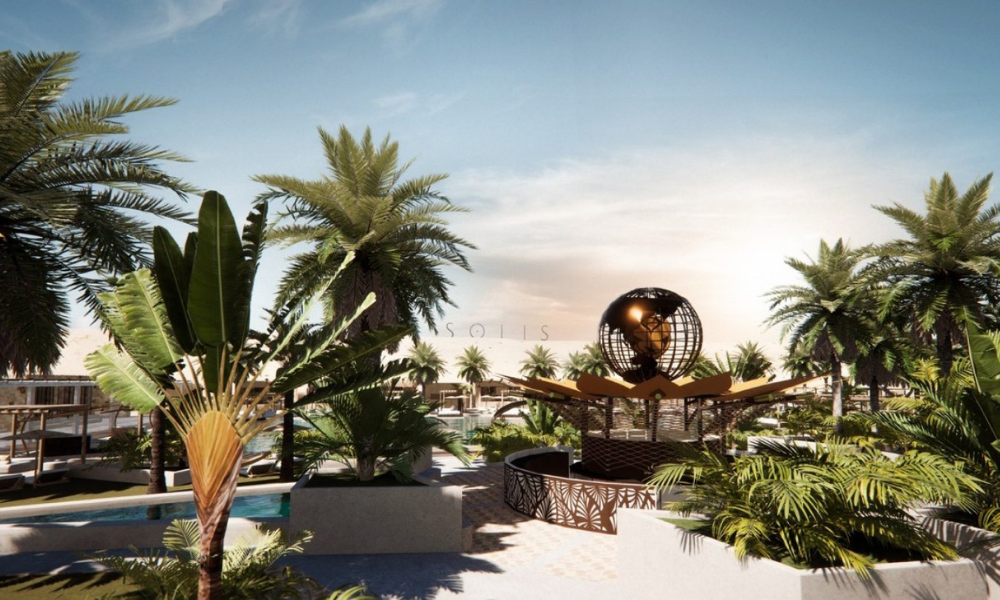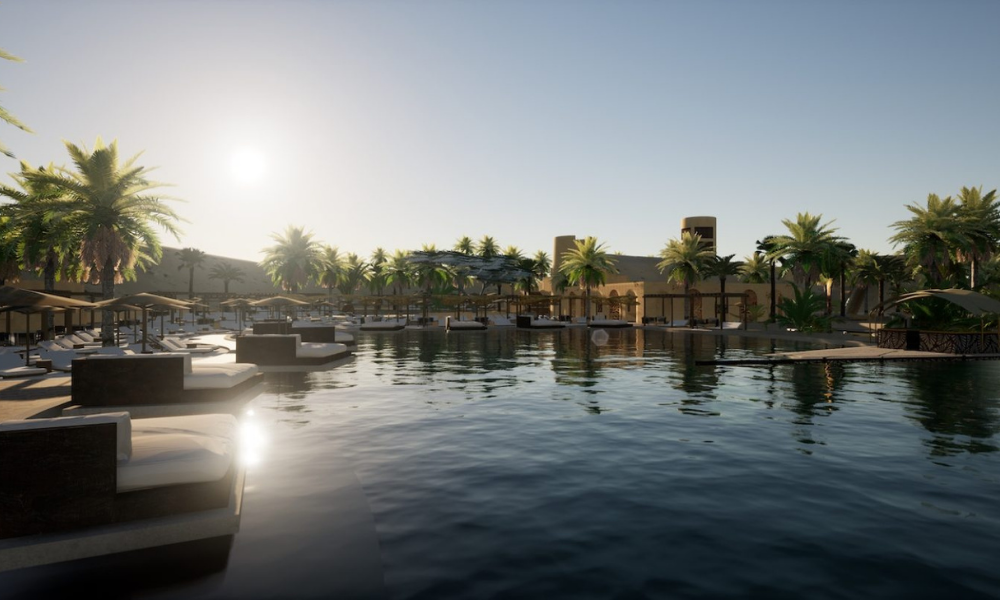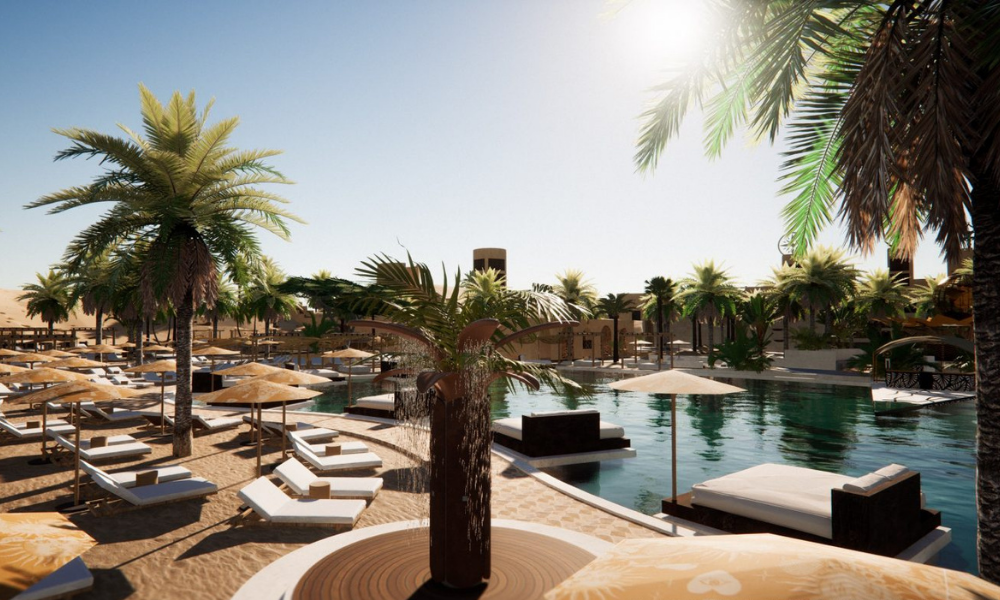 For more information or to book your stay, visit terrasolisdubai.com.