1. Buro 24/7 Australia: We were all certain that there's just one way to wash your hair but apparently there's a proper 5-step hair washing method that will change your hair for the better. According to Myriam Welsh, Regional & Brand Marketing Director of Phyto, if you follow these 5 steps (Pre-shampoo, shampoo, rinse-off care, leave-in care and styling), your mane will remain tame (and terrific!).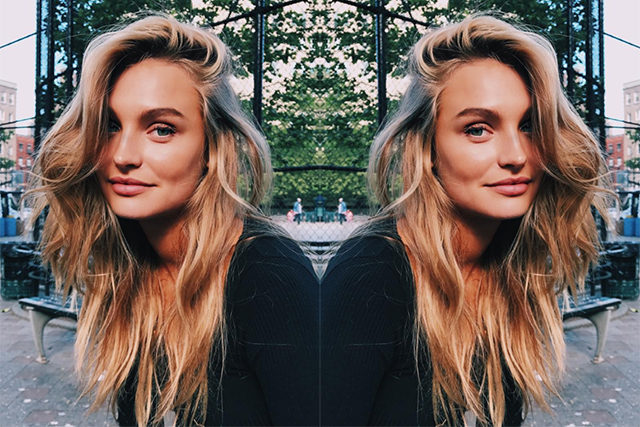 2. Buro 24/7 Middle East: Speaking of hair, Meghan Markle's locks on her recent trip to Scotland caught our eye more as much as her sartorial choices (she opted for a Burberry coat, wide-leg trousers by Veronica Beard and a Strathberry crossbody bag). So we consulted one of Dubai's top hair stylists, Anthony Walsh of Mane Salon, and asked him to share his tips on how to recreate the royal-to-be's effortless waves.
3. Buro 24/7 Malaysia: Joan Smalls, has just been named as the face of Moschino's new Gold Fresh Couture fragrance. Behind the scenes of the upcoming campaign, the model speaks to Buro 24/7 about working with Jeremy Scott, the ingredients of the scent and the importance of diversity.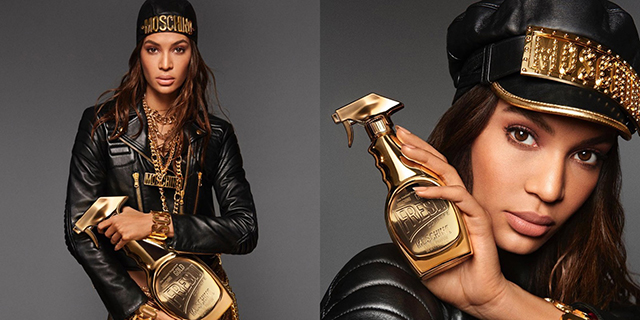 4. Buro 24/7 Singapore: If you're in need of a vacation but yet to choose a destination, there's a new book to add to your shelves or coffee tables this season. Titled The Design Hotels Book, the 2018 edition includes 38 new member hotels, across 57 countries and 196 destinations and goes in depth about the architectural design of the accommodations.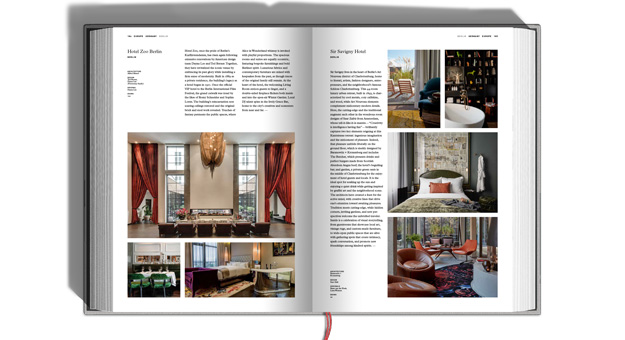 5. Buro 24/7 Middle East: This year, the UAE is celebrating the Year of Zayed and it has already released a series of culture-focused initiatives as a result. Its most recent project, titled Zayed, The Inspirer, serves as a platform for people to share their inspirational stories with the world.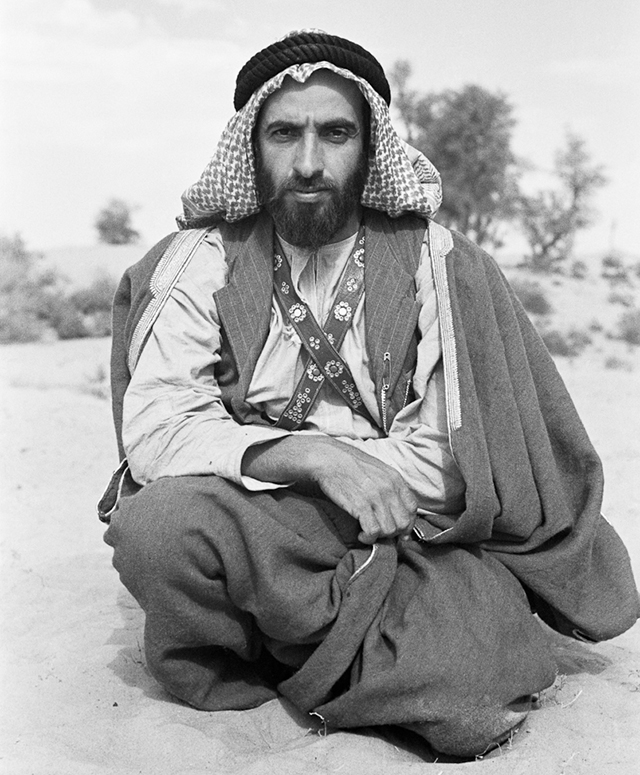 Now, find out how Blake Lively lost almost 30kgs.